How to Buy a Boiler Online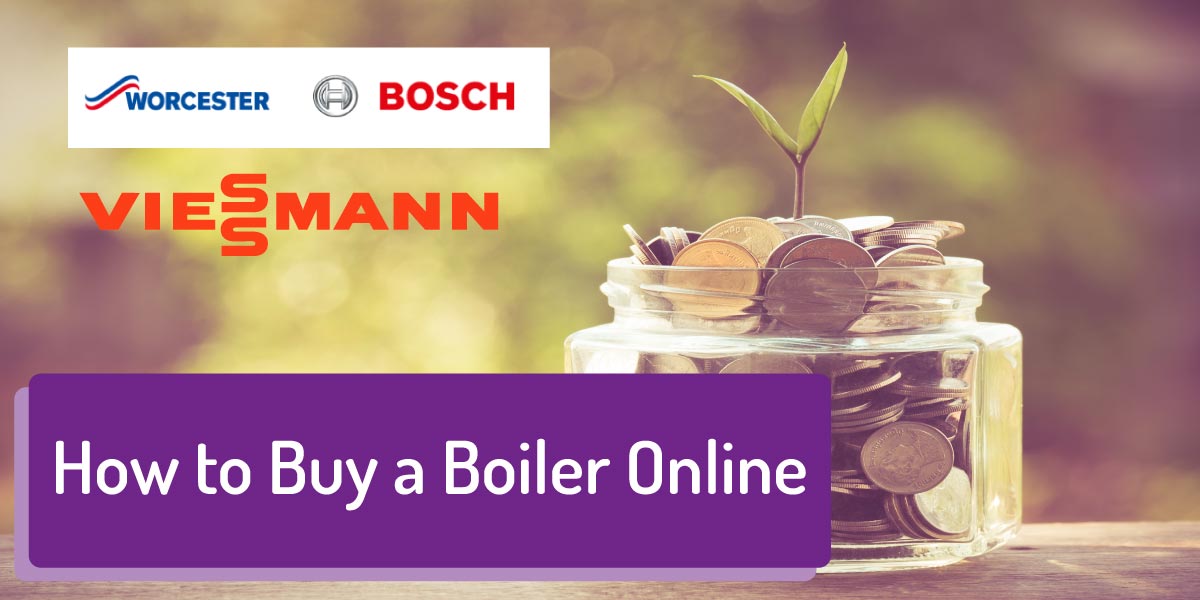 Table of Contents
Looking to buy a new boiler online?
You will be pleased to hear buying a boiler online is now made quick, simple and stress-free.
Gone are the days of been put on hold, passed from one line to another and then having to listen to the whole sales pitch before you find the boiler to suit your home.
Get a Fixed Quote on a New Boiler in 20 seconds – CLICK HERE
Online Procedure to Buy a new Boiler:
Once you have done your research which is mentioned in depth below, you will find the website and company which is most appealing to yourself.
If the website you loved most were Boiler Central, you would go to the website, follow the 9 steps to describe your home.
Within 20 seconds you will be recommended the best combi boilers or best system boilers to suit your home.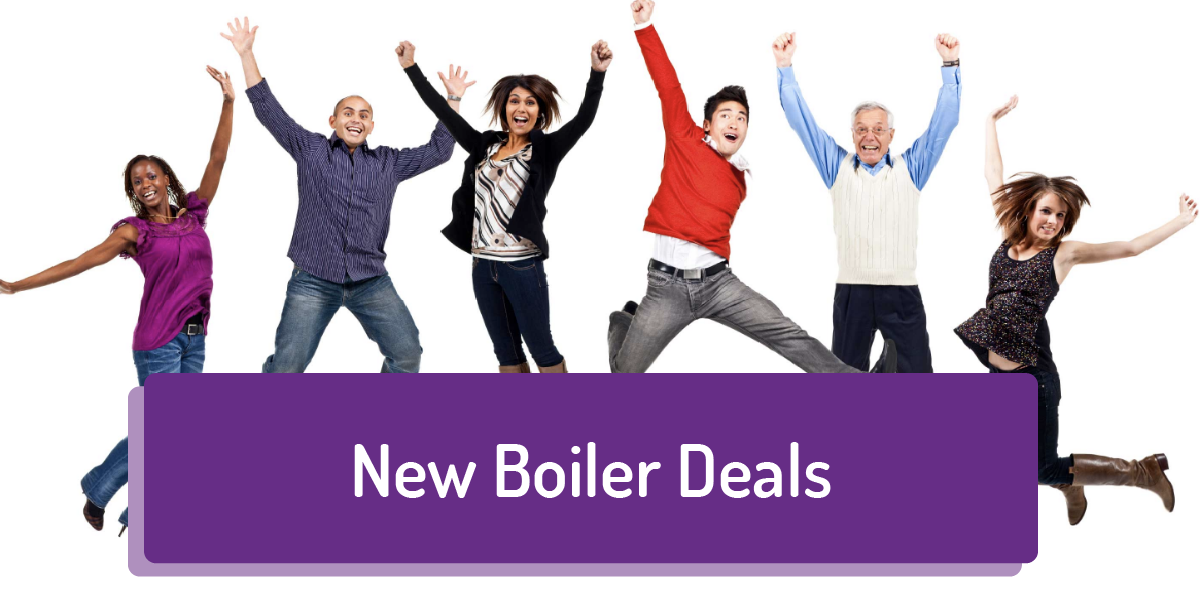 Usually, at least 3 to 4 options will be available that you can choose from online with fixed prices that will not change.
You will be able to choose which day to have your boiler installed to suit your schedule with the date picker.
If you have an old boiler to get rid of this will be sorted by the heating engineers on the day.
You may be offered to add on extras to enhance your boiler, which is a personal decision, and you will be offered various payment options – 0% Interest-free finance, interest-bearing finance or card payment.
Online Research to Buy a New Boiler:
By researching the highest-rated boiler manufactures online, this can help you decide which brand is most suitable for your home.
The main things you need to look for when buying your boiler online are:
The efficiency rating
The Which? Best Buy Score
The length of warranty for parts and labour as standard
A lengthy warranty is great peace of mind knowing if any issues occur, you will not be left with no hot water and heating, and you will not have a huge bill if something goes wrong.
A high Which? Score ensures you that you are purchasing from a reliable manufacturer as the Which? Accreditation is highly sought after with boiler manufacturers.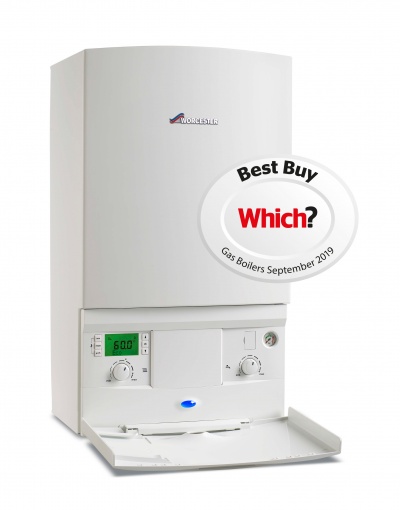 Both Viessmann, the new German brand on the block which is storming the market with massive warranties and super reliable boilers, and Worcester Bosch offer good warranties.
It must be said though, that Viessmann offers some outstanding warranty lengths compared to Worcester Bosch.
When a manufacturer offers a long warranty, you know that they back their boilers.
Viessmann is a German brand that has stormed the UK market since the last 5 years and are putting many Worcester Bosch lovers at shame.
Most Viessmann boilers have a standard warranty length of 10 years as Worcester Bosch have just 5 years on their latest 2020 boiler.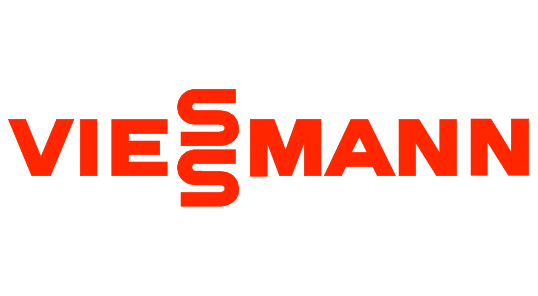 Really?
So, they will only cover you for issues within 5 years of installation, which gives us an indication the components used are only reliable for 5 years.
Whereas Viessmann is giving double their warranty length on their new boilers.
It doesn't take a genius to work out who really does trust their boiler manufacturing.
A high-efficiency boiler keeps fuel bills low and enables you to be environmentally friendly at the same time.
An efficient boiler only uses fuel as and when it is needed and the components used are more efficient.
At Boiler Central we are the only company to offer a tremendous 15-year warranty on all Viessmann boilers.
For boiler information or a quote – click here
What Type of New Boiler do you Need?
Do you need to purchase the best combi boiler, best system boiler or best regular boiler?
A combi boiler is a one-unit system that will live in a standard kitchen cupboard and is suitable for homes with up to five bedrooms depending on which size output flow rate is chosen.
The downside to a combi boiler is if you have multiple showers or baths to be used at once a combi boiler may struggle to provide hot water by demand.
A system boiler is a boiler with a unit which will live in a kitchen cupboard and a hot water cylinder which will live in the airing cupboard.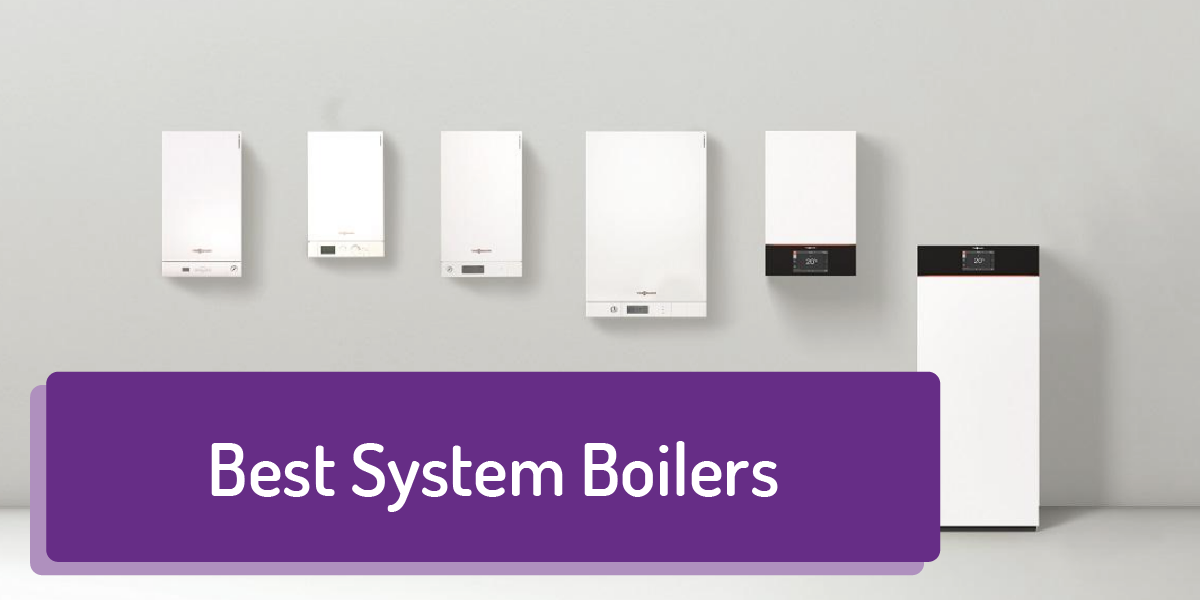 A system boiler stores hot water so that you can have a hot water supply on demand to multiple taps at once.
System boilers are recommended for old traditional homes and homes with five or more bedrooms and multiple bathrooms.
A regular boiler, also known as a traditional, conventional or heat only boiler are suitable for large, old traditional homes with multiple bathrooms.
The reason they are recommended to old homes is because of the system they work is similar to old systems and are the oldest boiler systems around.
System boilers have a hot water cylinder to live in the airing cupboard, the cold water tank is to live in the loft, and the boiler unit itself will live in a kitchen cupboard.
The difference between the regular boiler and the system boiler is that a system boiler takes the cold water from the mains and the regular boiler stores all the water.
A regular boiler is highly recommended if you have extra storage space available to store all of the boiler's parts and if you have a large 5 bedroom home that has a high water demand at once.
The difference between the combi boiler, system boiler, and the regular boiler is that the combi boiler is a 1 unit boiler. Generally, combi boiler costs are slightly less than a regular or the system boiler of the equivalent model.
In contrast, the system boiler comes with a boiler and a hot water cylinder, and the regular boiler comes with the boiler, hot water cylinder, and cold water tank.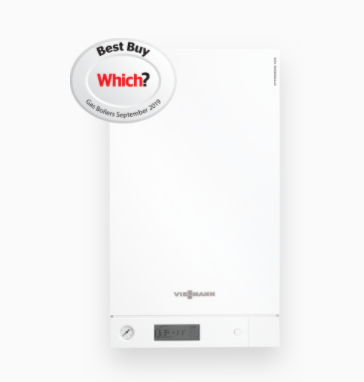 Yourself or your Gas Safe engineer would decide which boiler type and which kW you would need to run your home to the best ability for the lowest price.
What does kW Stand For?
The output flow rate of the boiler is also known as Kilowatt (kW).
The kW size is chosen on the size of your home and the number of bathrooms you have.
The Kilowatt rating needs to be the correct size for your home otherwise the boiler will not be able to manage to run your home's hot water and heating demands to the best ability if it is too small.
If the kW is too large, you will be paying more than is needed to run your home comfortably.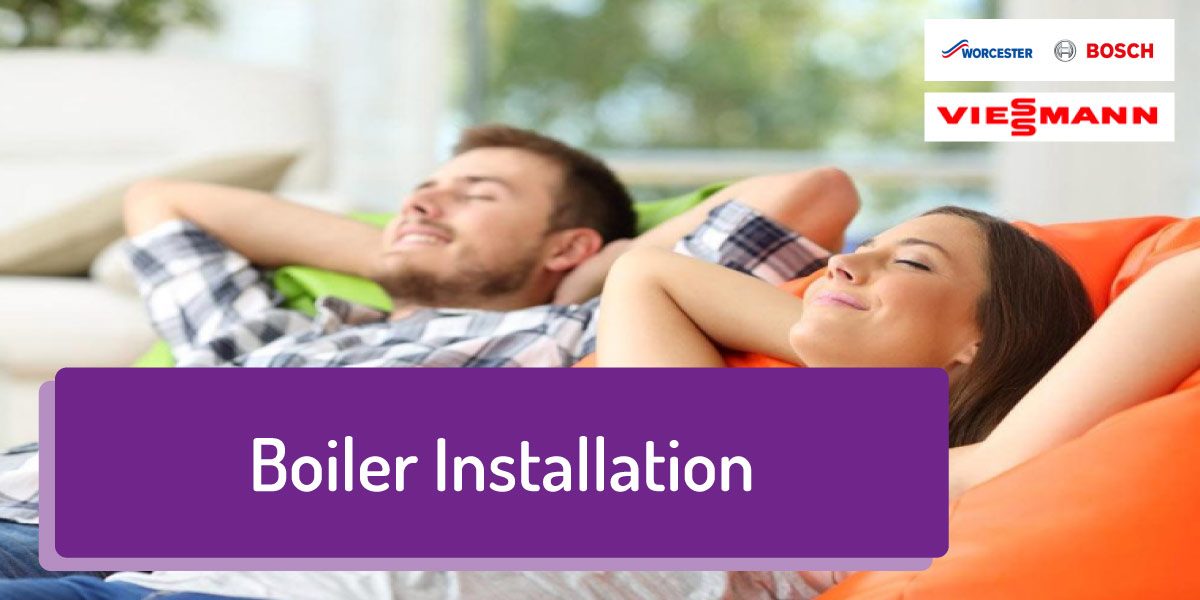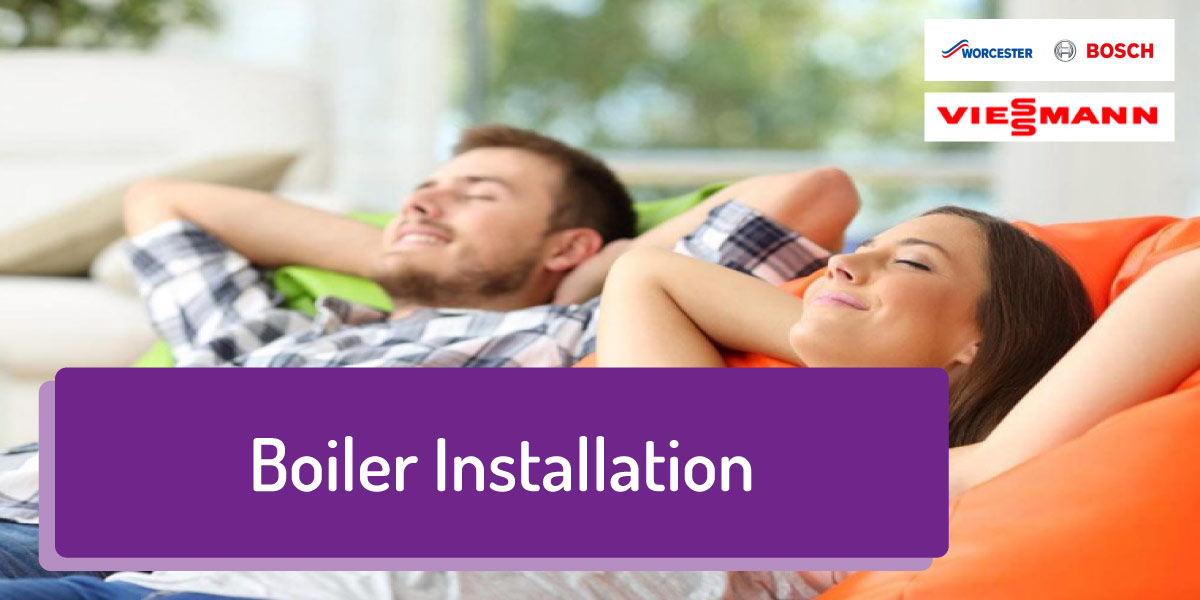 At Boiler Central, you can get a fixed price on a new boiler online in just 20 seconds by answering just 9 questions about your home.
Our prices are FIXED and will not change before, or on the day of installation so you can have full confidence that your price shown is the final price that you pay.
We offer various boiler finance and pay monthly payment options that enable our customers never to have to pay a penny before their boiler is installed. We have a wide range of different types of boilers for your home.
If you pay by card, we simply pre-authorise your card similar to a hotel booking and then only take payment once the boiler is installed, fully working and you are happy.
We even set up your thermostat and program it, if you wish for us to do so.
If you pay by monthly payments, then you can leave NO deposit, and the first payment comes out of your bank within 20-30 days of the installation.
Both options above give our customers full confidence to buy online as you only pay once your boiler is installed and fully working.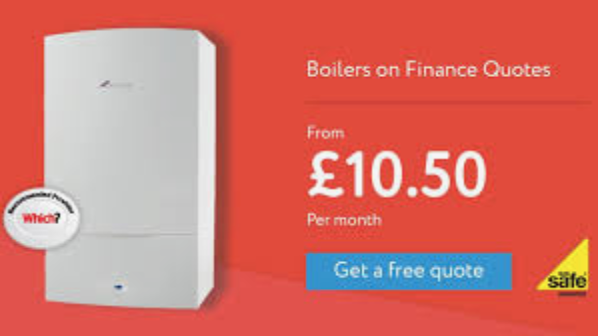 If there is any extra work to carry out, such as pipework upgrades, then we will do this on the day free of charge.
We never charge our customers extra on the day.
To buy your new boiler online within minutes, click here to start the process.