How Messy is Removing a Back Boiler
Table of Contents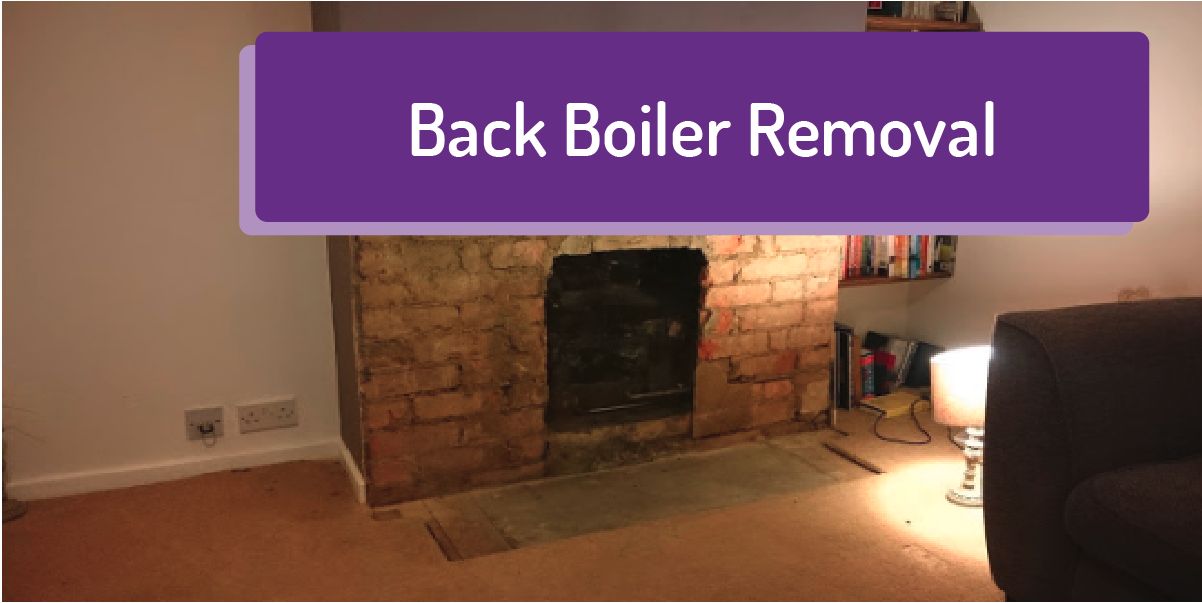 How Messy is Removing a Back Boiler 
Being so old, having inadequate modern facilities, higher maintenance cost and government regulations back boilers are on the verge of their extinction.
Now-a-days people are finding a type of boiler to replace back boilers.
Whatever your causes are, you need to remove your back boiler, it will cause health benefit and ensure you are gas safe.
What is a back boiler
A back boiler is an old heating system that was popular decades ago to heat homes and provide hot water.
They are no longer efficient and no we have A-Rated boilers available to purchase that are easy to run and manage.
Working process of back boiler 
A back boiler works in a different process.
It took place beside a fireplace.
Cold water goes in and goes out as a hot water output.
Back boilers need a close attachment to the fireplace.
Cold water storage tank and hot water tanks are needed separately.
After getting cold water, the boiler starts the process to heat the water.
Using a central heating system a back boiler required radiators to heat the home. An electric pump is usually to supply the hot water around the radiators.
 Why do you need to remove your old back boiler 
Back boilers are no longer safe.
The conventional or old boilers have less efficiency, more energy consumption and expensive maintenance.
On the other hand, modern boilers (system boiler, conventional boiler and Combi boiler etc.) come with all modern facilities and safety.
You need to replace your back boiler or remove it.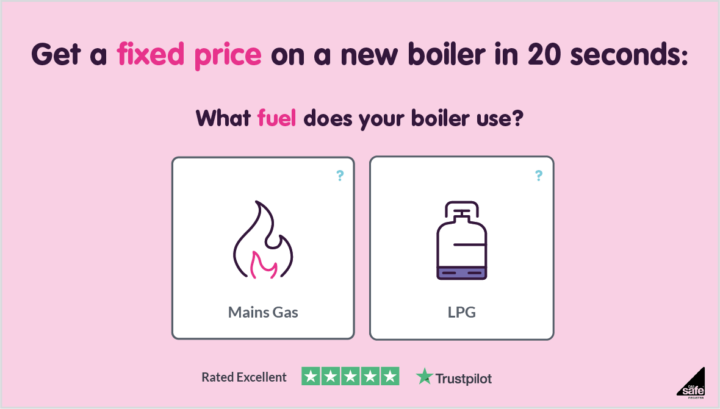 What is the process of removing back boiler
To remove a back boiler, you need an expert, gas safe registered engineer.
You can get experts or engineers from repairing or seller agencies.
You yourself can remove it too. If you intend to do it yourself then know the full process carefully.
Make a hole into the back boiler to make it waterless.
Cut the pipes connected to the cylinders or tanks.
It seems your old back boiler is now almost disconnected from all functions.
Be cautious that, still a little or little more amount of water can be spattered; even in some cases you can see a flow of water.
It won't be so high; one or two medium size buckets can be enough to collect the water.
Why back boilers removal causes mess
As the components of back boiler are closely installed to the fireplace and fitted to floor, during its removal it will cause a little destruction in the whole space, it was installed.
If you have a new boiler and you don't need your back boiler anymore, then it will be easier for you to remove your boiler.
You just need to remove your boiler not the fireplace.
If you want to replace the fireplace and whole back boiler, this will be harder for you, make a little more mess and incur a higher cost.
Is back boiler using illegal now 
In the last decade, back boilers have got many barriers.
The UK Government has declared few regulations.
The families having back boiler can use it as long as possible, but back boiler replacement must be made with modern boilers such as combi boiler or a system boiler.
How much mess back boilers removal can create
The back boiler, it's flue and gas fire – all will be removed.
So, creating a mess is normal during back boiler removal.
Get prepared to handle a small amount of untidiness whilst it gets removed.
In case of removing the total fireplace and back boiler system, more dirt will be created at home.
Some of the below may happen when removing a back boiler:
Damage to the floor: Your floor will be damaged due to take the components out of the boiler.
Having wastage of pipe: Back boiler installation need a remarkable pipework. During removal of old back boiler this pipework will be uprooted. A lot of rubbish will be created for uprooting pipework.
 Dirty water: One or two buckets of dirty water can come out from the pipework.
Dust and rubbish: Dust and small pieces of brick will spread out widely. Remove your floor carpet and keep necessary things away from the workplace.
It must be said however that you will not look back and you probably will wish you replaced the back boiler much sooner.
The mess caused from the back boiler conversion is temporary and the installer/s will clean most of it up for you.
If you require removal of your back boiler and would like to convert to one of the latest, energy efficient combi boiler then get a fixed price on a new boiler now.
You can get a back boiler replacement for as little as £17 per month. 💻📱