Glow-Worm Boiler Prices Explained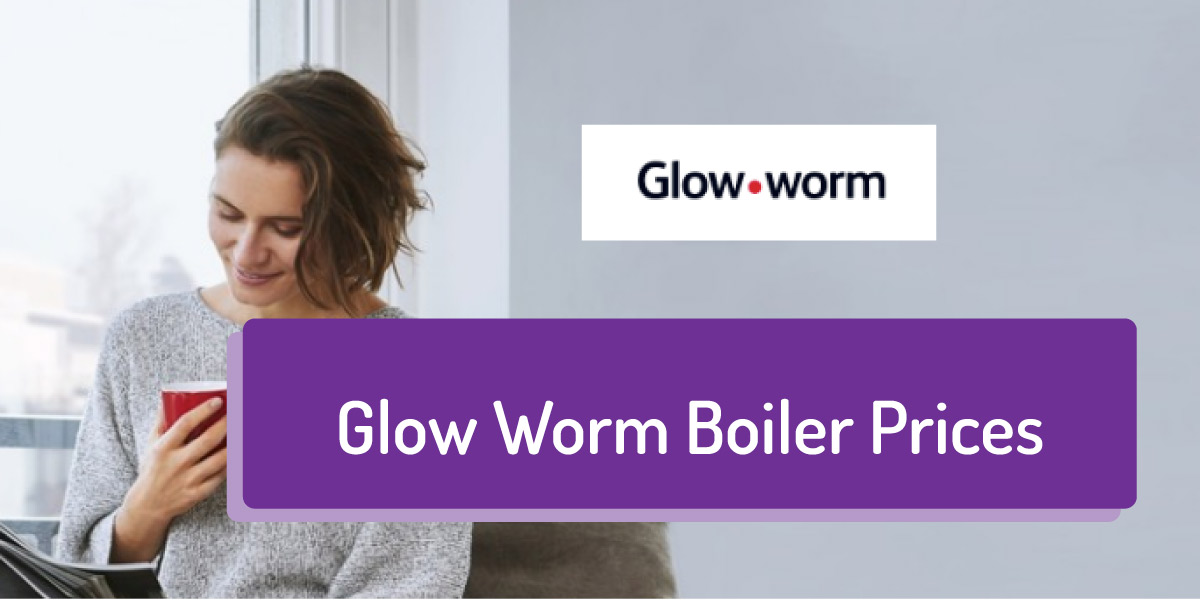 Table of Contents

If you're currently looking for a new boiler for your home, reliability of heating and hot water along with energy efficiency, are likely to be important considerations. But for many of us, the price will be a key factor in deciding which type of boiler to go for. As a low mid-range company, Glow-worm boiler prices compare well to their competition, making them a popular choice with the UK consumer.
In this article, we'll be looking at pricing for a range of replacement boilers and seeing just how Glow-worm boilers compare with their competitors such as Alpha and Worcester Bosch. Boiler installations do vary on their costs so do make sure that you get a quote for an all-in fee.
Get an online fixed price in 20 seconds:
Q What kind of fuel does your boiler use?
What Is the Cost Of Glow-Worm Boilers?
Boilers suitable for small properties with single bathrooms start at around £595. For larger properties and where the boiler needs to cope with several bathrooms or multiple appliances all on at the same time, then you can expect to pay up to £2,000.
This makes Glow-Worm comparable with many of the key manufacturers in the market including Vaillant, Worcester Bosch and Alpha.
Glow-Worm System Boiler Prices
System boilers are perfect for high demand homes and where space is too limited to have both a water tank and a hot water cylinder. Glow-Worm offers three different system boilers with prices ranging from £595 to £850.
Energy System Boiler
Small enough to fit into a kitchen cupboard, the Energy System boiler comes in five different outputs, from 12kW right up to 30kW. Prices range from around £700- £850 depending on the model chosen.
Ultimate₃ System Boiler
With a heat exchanger made from automotive-grade aluminium, this is a boiler designed for high performance. It's A-rated for efficiency which is achieved with a low energy Grundfos modulating pump. Price for this model is around £850 for the 25kW output.
Easicom₃ System Boilers
An exceptionally quiet boiler, the Easicom₃ is a high-efficiency system boiler providing a 25kW output. At a price of around £595, this is a very competitively priced Erp a rated boiler.
Glow-Worm Combi Boiler Prices
It's no surprise that Combi system boilers are the most popular gas boilers on the market. Their compact size, ability to deliver hot water instantly and excellent energy efficiency make then a compelling choice.  Glow-worm combi boiler prices start at around £600.
Get an online fixed price in 20 seconds:
Q What kind of fuel does your boiler use?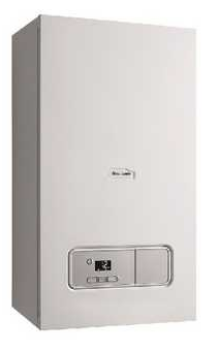 Energy Combi Boiler
Small enough to fit into a kitchen cupboard and so quiet, you won't even hear it when on. This range of combi boilers come in 25, 30 and 35kW outputs. Expect to pay between £790 and £920 for this model.
Ultimate₃ Combi Boiler
A high performance, high-efficiency boiler which comes with a 10-year warranty when fitted by a Gas Safe registered installer. Available in 30 and 35kW outputs with a price of between £695 and £770.
Energy 35 Store Combi Boiler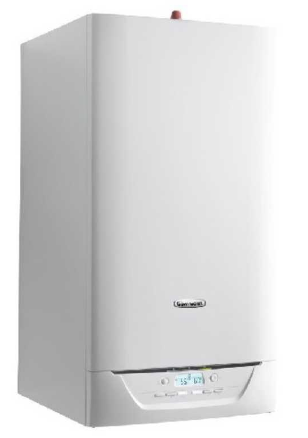 This store boiler is a combined system and combi boiler, making it perfect for larger properties needing unlimited hot water supplies. Available in a 35kW model which costs around £1,600.
Betacom₄ Combi Boiler
With a guarantee of up to five years, this a model suitable for small to medium homes with one bathroom. Compatible with the MiGo app-based control meaning that you can control your heating while away from home. Available in 24 and 30kw models and priced between £640 and £685.
Easicom₃ Combi Boiler
Coming with a choice of 24 or 28kw output, this boiler provides high-performance heating and hot water for the one-bathroom home. A three-year guarantee is included as standard, and the price is around £650.
Glow-Worm Heat Only/Regular Boiler Prices
A heat-only or regular boiler is part of a system which includes a hot water storage cylinder and a water tank and are perfect for larger homes with multiple bathrooms. Glow worm regular boiler prices start at around £780.
Energy Regular Boiler
Manufactured in the UK, this boiler model has been designed to last longer, be easy to maintain and keep your energy bills down. Available in five outputs from 12 to 30kW. Expect to pay a new boiler replacement cost of £780-£900 for this model.
Ultimate₃ Regular (Open Vent) Boiler
This is a boiler which provides outstanding heating performance which makes it perfect for homes with high hot water needs.  Lightweight and compact it comes with a 5-year parts and labour guarantee. The new boiler cost for this one is around £830.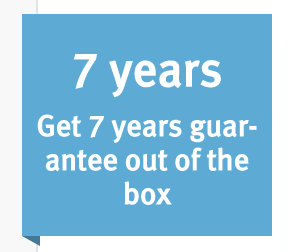 How Much Does a Glow-Worm Boiler Service Cost?
A Glow-worm boiler service will usually be around £90 – £120 +VAT, assuming everything is working okay. To keep the warranty valid, you will need to make sure that your boiler is serviced every year by an accredited Glow-worm service engineer. Ensure that they are always Gas Safe registered too.
Other signs of a service being needed include poor efficiency and a boiler which is slow to heat-up. 
How Do Glow-Worm Boiler Prices Compare To Other Boiler Brands?
Everyone looks for the best combi boiler. For some consumers going for a well know brand such as Worcester Bosch or Viessmann is more important than a value for money brand such as Glow-Worm. But have a look at our comparison table below to see just how much you could save with these Glow-Worm boiler prices. 
| | | | |
| --- | --- | --- | --- |
| Model | kW | Years Warranty | Price |
| Glow-Worm Betacom4 Combi | 24 | 5 | £550 |
| Worcester Bosch Greenstar i Junior Combi | 24 | 7 | £770 |
| Glow-Worm Energy System Boiler | 12 | 7 | £700 |
| Worcester Bosch Greenstar 12i System Boiler | 12 | 7 | £890 |
| Glow-Worm Energy Regular Boiler | 30 | 2 | £930 |
| Worcester Bosch 30 Ri Regular Boiler | 30 | 7 | £1079 |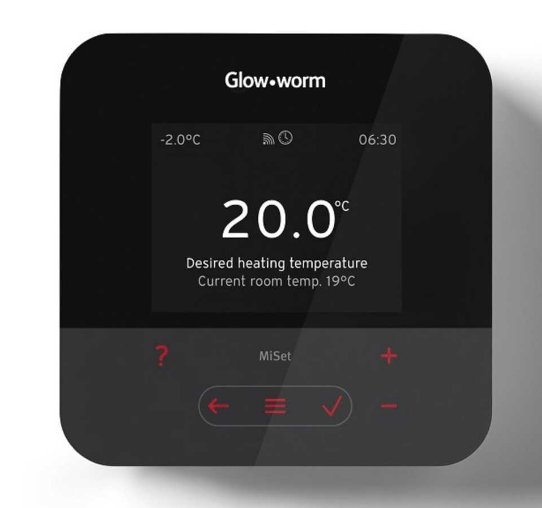 Summary
Glow-Worm boilers offer great value for money with entry-level units starting at less than £600. In every one of our comparisons, Worcester Bosch came out more expensive for a model offering the same kW output, though you do need to take warranty differences into account. Viessmann & Vaillant also offer very similar boilers in this price range.
To find out how much getting a new boiler will cost for your home, check out our fixed boiler quote service.
Get an online fixed price in 20 seconds:
Q What kind of fuel does your boiler use?