Glow Worm Boiler Warranty (Duration, Terms and Conditions)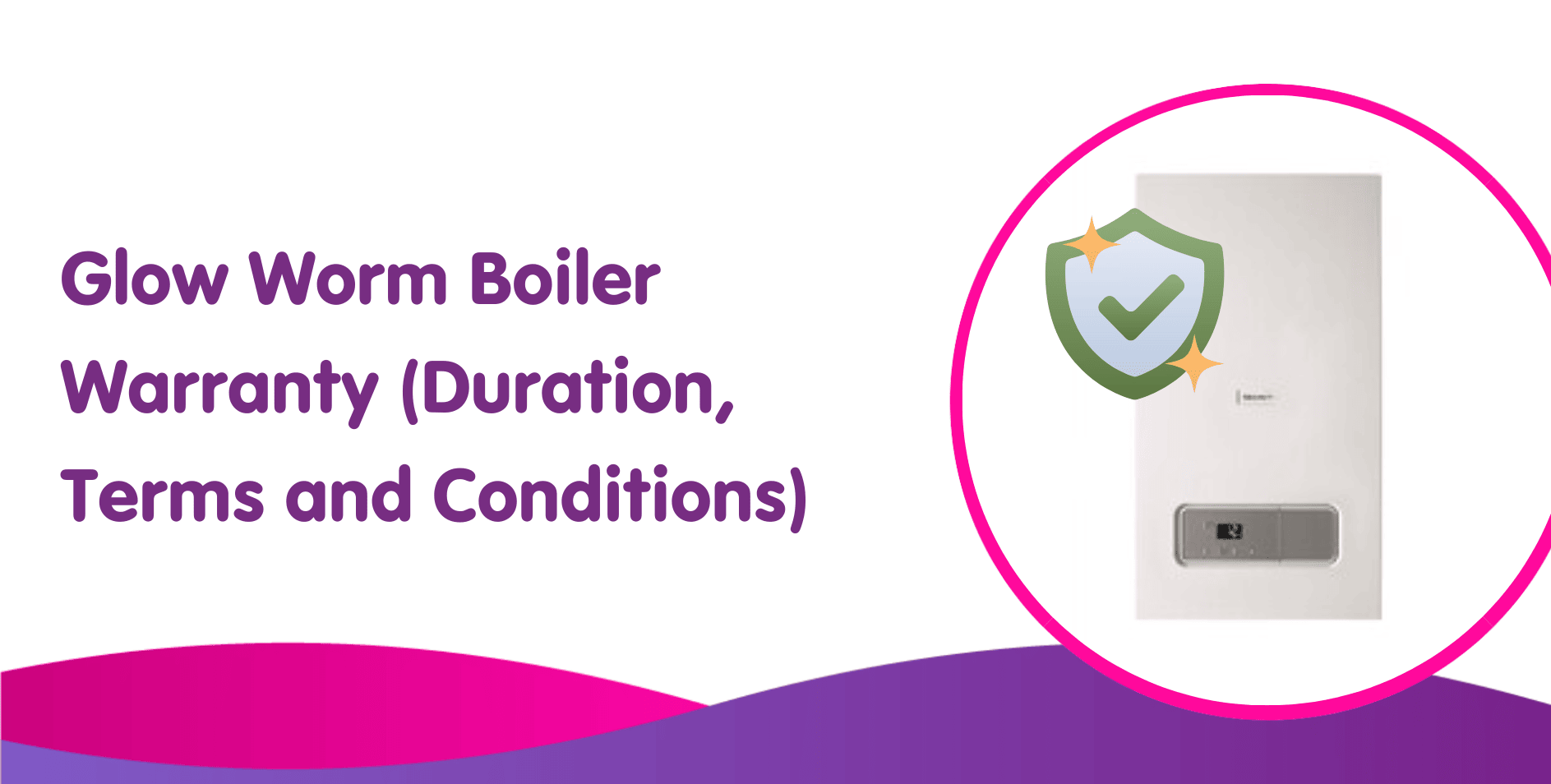 Glow Worm warranty for boilers guide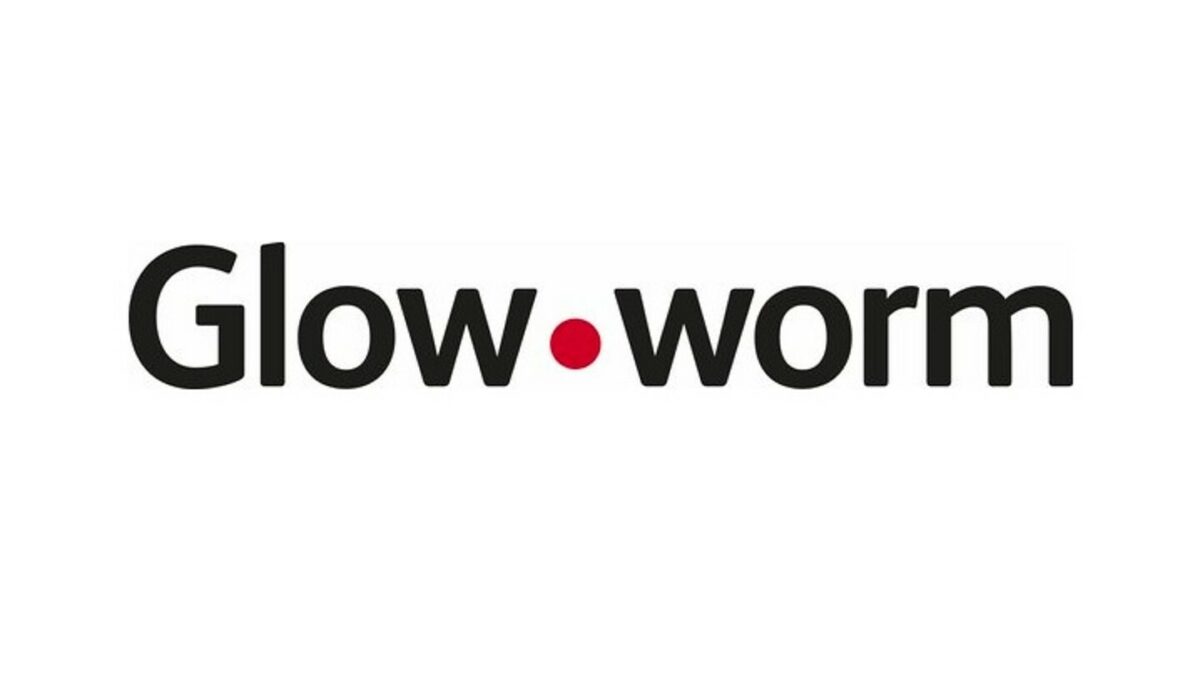 A Glow Worm Boiler warranty is reliable proof that this boiler manufacturer takes care of their clients' peace of mind.
The assurance that your Glow Worm boiler, regardless of type, is covered by a warranty lets you feel protected from unnecessary expenses related to future defects.
When brands provide decent warranty clauses, it means they trust their products' quality. The repair and replacement clauses of the warranty state the coverage for boiler repair and boiler service you are eligible for.
Fill in the form for a free new Glow Worm boiler quotes
Get an online fixed price in 20 seconds:
What kind of fuel does your boiler use?
What is a Glow Worm boiler warranty?
All types of boilers — a combi boiler, a system boiler, and even a regular boiler—are covered by warranties. This is to ensure that the boiler manufacturer won't neglect their responsibilities if some problems arise due to a faulty manufacturing process.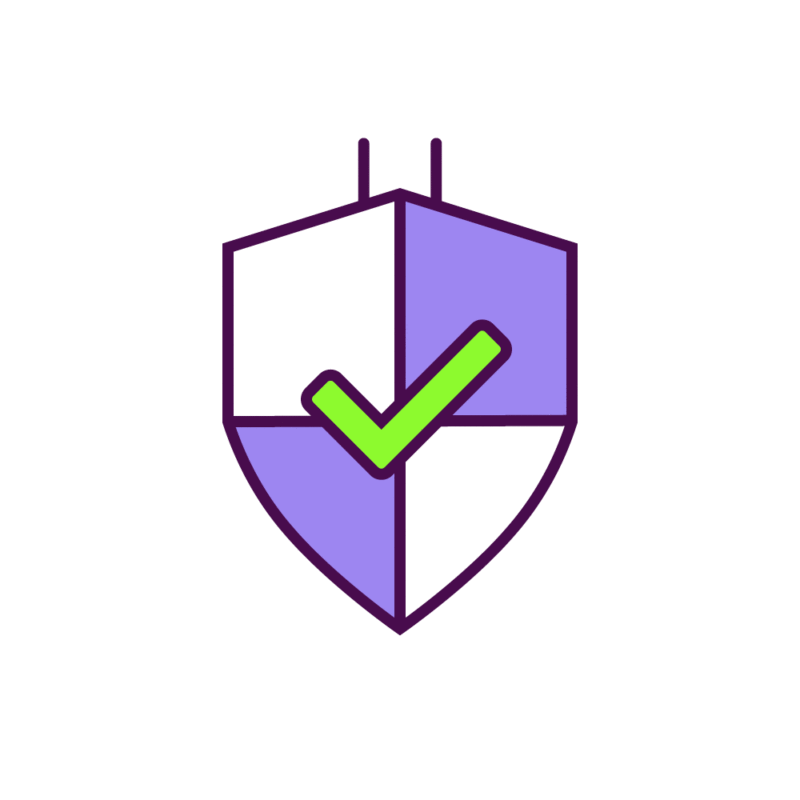 The Glow Worm boiler warranty starts upon installation. This written boiler guarantee has its own duration, terms and conditions that each homeowner should familiarise themselves with.
Understanding the clauses stipulated in this warranty can help them save repair and labour costs. It can also assist them in giving an honest boiler review about Glow Worm boilers.
How long does a glow worm warranty last?
Glow Worm is a brand registered under Vaillant Group UK Limited. Vaillant is a company that provides good warranty coverage, making Glow Worm a dependable boiler brand.
The duration of a Glow Worm boiler warranty depends on your boiler model. Standard warranties are typically between two to seven years.
However, the brand may offer an exclusive extended warranty lasting up to 10 years. This extension can be achieved if a Glow Worm Club Energy Installer installs the boiler.
The registration date also affects the warranty duration of a new boiler. The boiler guarantee must be registered within 30 days of installation to receive the standard warranty. If the registration is done after more than 30 days of the boiler installation, the warranty coverage is only good for 12 months.
Additionally, the warranty starts on the installation date only if a valid proof of purchase, such as an invoice or the boiler's Benchmark commissioning sheet, is provided. If not, the warranty date will start on the boiler's manufacture date as stated on its data plate.
Glow worm boiler warranty terms and conditions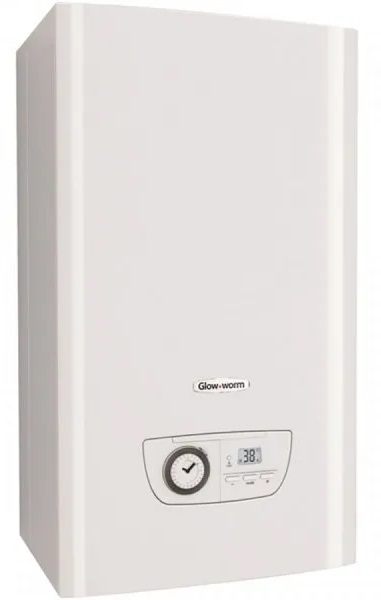 A heating system and hot water give you a cosy home where you can feel warm, especially during winter. What do you think will happen if it suddenly quits and you need it checked? This is why there is a Glow Worm boiler warranty!
The warranty has its own terms and conditions stating the coverage, exclusions and other information you must know about the product.
Here are some of the essential information you need to know about the warranty of a Glow Worm domestic boiler.
A Gas Safe engineer must install and commission any Glow Worm boiler within 6 months from when the boiler was despatched from the warehouse.
The new boiler installation must be done while following the instructions outlined in the installation manual.
A Benchmark logbook must also be completed by the verified installer and during all service works. Afterwards, it should be left to the homeowner and must be readily available for verification when a warranty claim is filed.
Annual Glow Worm boiler service must be completed by a Glow Worm boiler engineer or a Gas Safe registered engineer. The warranty doesn't cover the cost of this yearly service. Homeowners pay for it.
All materials and labour charges to fix the boiler from manufacturing defects will be covered by this warranty as long as it is within the clauses and duration of the warranty. A Glow Worm or Glow Worm authorised engineer should also do the repair and replacement.
The warranty is only valid for domestic dwellings in the United Kingdom, the Republic of Ireland, the Channel Islands, and the Isle of Man.
Glow Worm warranty exclusions
Warranty exclusions are set to protect the company from defects that are not within its control. Homeowners have to pay for the repairs of damages of excluded coverage.
The Glow Worm boiler warranty does not apply to the following: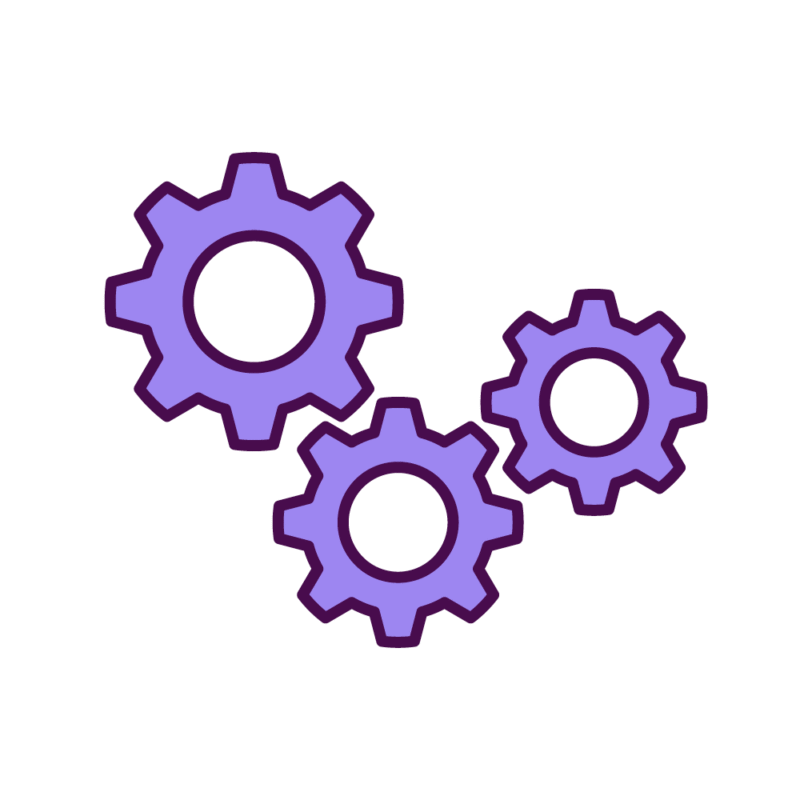 Failure of any other central heating system components and external parts of the boiler like Glow Worm thermostats or controls and motorised valves
Third-party repairs and fixes won't be refunded unless there is pre-authorised written consent from Glow Worm
Any repair or replacement won't extend the warranty period, and the original term duration will still be applied
Damages from contaminated water like sludge, limescale, blockages or flux residues
Maintenance tasks like bleeding air or re-pressurising the system are not covered by the boiler guarantee
Broken parts from wear and tear
Defects caused by third-party such as theft, incorrect usage and negligence
Damage from accidents and calamities
This does not apply to Glow Worm boilers installed in mobile leisure accommodation vehicles (LAVs) like boats and caravans
Damage caused by incorrect installation and other non-boiler system failures
Charges may be applied for a scheduled engineer's visit if there is no safe access to the boiler area or if the problem identified is not covered by the warranty
Get an online fixed price in 20 seconds:
What kind of fuel does your boiler use?
Invalid Glow Worm warranty: how to prevent it
While warranties are there to protect customers, there is also a chance for boiler warranty to be invalidated. Homeowners should carefully read and understand the clauses to avoid doing anything that may lead to the nullification of the warranty.
We have summarised the things you must avoid doing to keep your warranty safe:
Do not use any non-Genuine Glow Worm spare parts for repairs and replacement. Always use original Glow Worm products and accessories
Do not move the boiler from one place to another without written consent from the company
If the terms and conditions are not met, Glow Worm has the right to forfeit the warranty
If the warranty becomes invalid, you may still request to extend the boiler's guarantee. However, this will be subjected to a fee at your expense.
FAQs
Is Glow Worm boiler warranty worth it?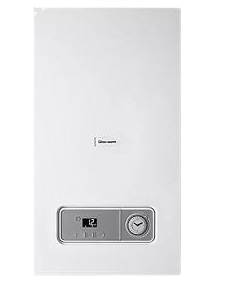 Getting warranty for your Glow Worm boiler has tons of benefits to it as opposed to not having it, with the major factor being that you are likely to save quite a bit of money. Rather than having to pay extortionate prices for replacement parts or repairs when you get your boiler serviced annually, this will all be covered under your warranty.
What is covered under Glow Worm boiler warranty?
There are many different things that can be covered and not covered under your warranty with a lot of it depending on what is included in your boiler cover plan.
Anything that is considered part of the boiler will likely be covered, so you don't have to worry about boiler component failures. Other plans may include more appliances such as radiators if these are included within your plan.
Did you know you need to get a boiler service to maintain the warranty every year? See the latest boiler service costs in our guide.
Glow Worm warranties conclusion
Even when British Gas revealed that only 1/5 of homebuyers check the boiler status of a home before buying, this part of the house should not be taken for granted. Always check and ensure that the boiler status is working perfectly.
Compare other boiler warranties from the best brands such as Baxi boiler warranty or Vaillant boiler warranty for help deciding on your next boiler replacement.
Manufacturer warranties may change or update from time to time. When this happens, the warranty guidelines you have from two years ago may not be applicable now. It is best to consult with Glow Worm's customer service for your repair needs.
Get an online fixed price in 20 seconds:
What kind of fuel does your boiler use?