Boiler Warranty Invalid? Here are reasons you can invalidate your warranty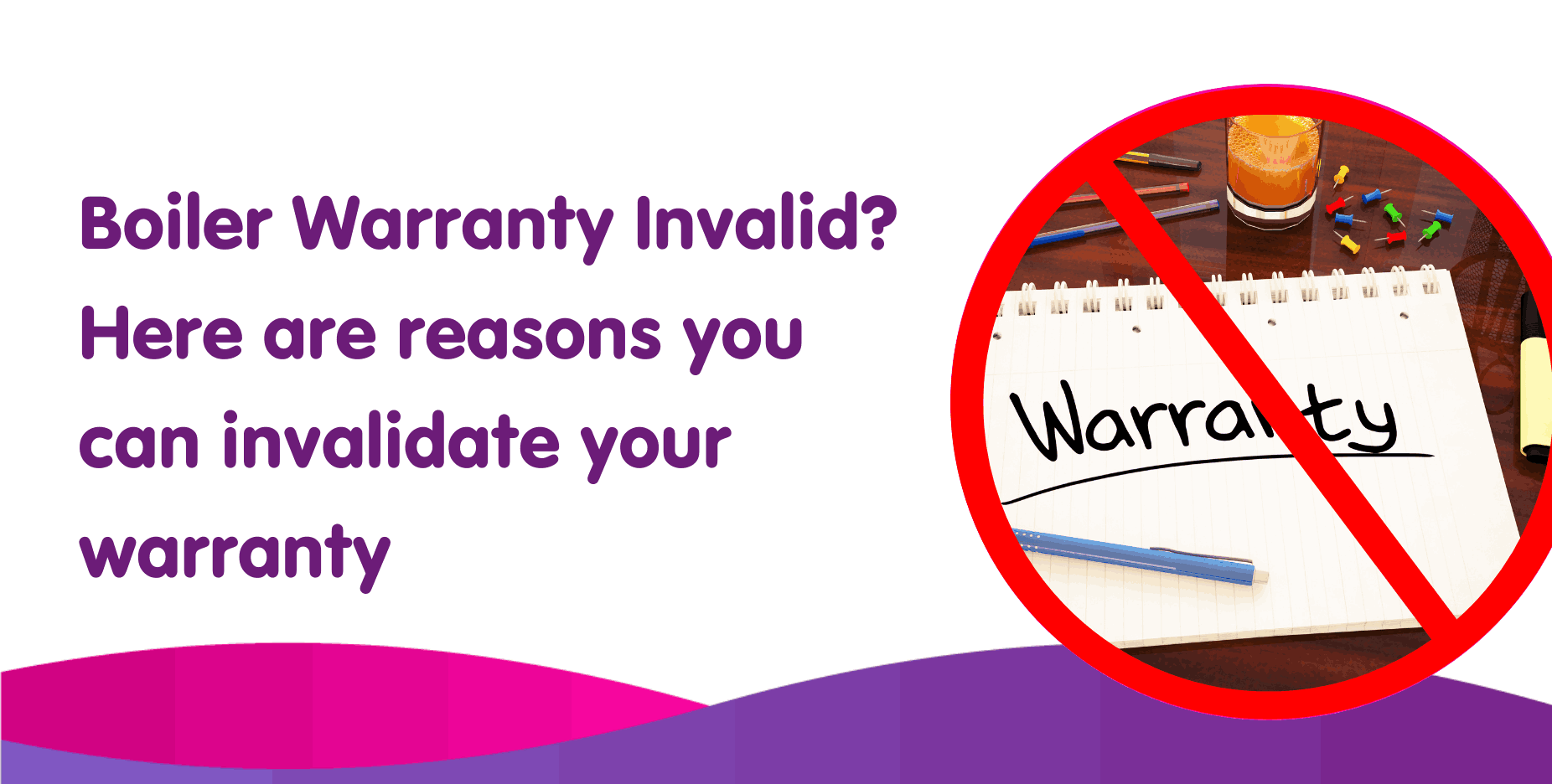 Invalidating your boiler warranty can be easier than you think, don't make these mistakes!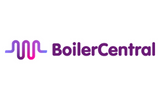 Ensuring that your boiler warranty is valid is important as it is not automatic and there are certain criteria that you must meet to ensure that your boiler is protected from issues and breakdowns.
Get a fixed price for 2 years extra free warranty exclusively with Boiler Central!
In the past, there have been tales of woe from boiler manufacturers not honouring their warranties for one reason or the other and although this isn't often the case, it is important to know the common mistakes that can invalidate your boiler warranty.
Get an online fixed price in 20 seconds:
What kind of fuel does your boiler use?
Keeping your boiler warranty valid is important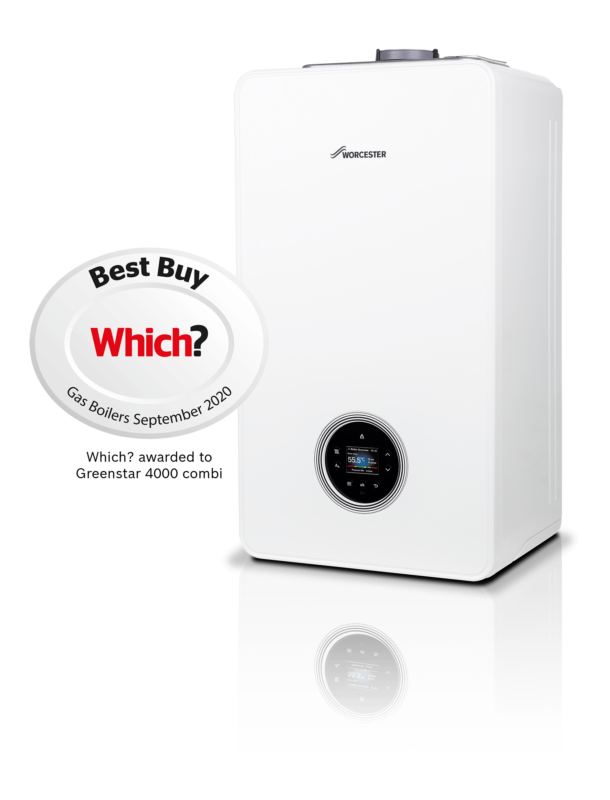 Manufacturers offer boiler warranties when you purchase a new boiler which can be extended at an additional cost.
This warranty covers repair costs if the boiler fails within a specified time frame therefore this warranty can give you peace of mind for at least two years depending on the boiler make and model you choose as long as you follow the terms and conditions.
Failure to adhere to the boiler's warranty terms can lead to costly mistakes and limit your warranty to just 1 year, and this guide will hopefully point out these to help you avoid any problems down the line.
Get an online fixed price in 20 seconds:
What kind of fuel does your boiler use?
What is a boiler warranty?
A boiler warranty promises that a manufacturer will repair your boiler within a specified time frame after installation, and like anything that comes with a reasonable price tag such as a new boiler, there are many lengths of warranties available. Your boiler will come with a minimum of 2 years manufacturer's warranty (depending on the manufacturer) however additional warranties are available for an additional fee.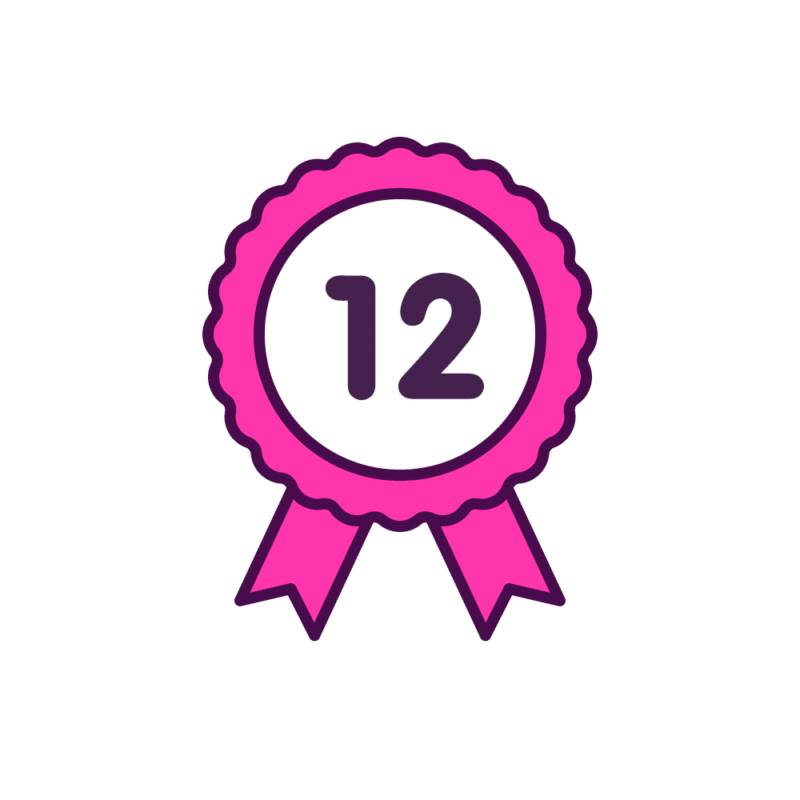 An installer who is an accredited engineer may be eligible for an extended warranty because the manufacturer guarantees that your boiler was installed by professionals trained to specific standards.
Most of the major boiler manufacturers also have their own installers which they like people to use who have undertaken extra training in their products to increase the quality of installation.
Find out here if the boiler warranty is included in the new boiler cost?
What can invalidate a boiler warranty?
Here are the main reasons why people lose out on their warranty when trying to claim. All these measures are there to protect you and the manufacturers.
Gas Safe engineers are not required to install the boiler
There are a few manufacturers that will offer a longer warranty for boilers installed by their approved installers which means going directly to the manufacturer will mean you won't have the opportunity to compare and contrast the best price.
A Gas Safe Engineer must install a new boiler in order to comply with safety and building regulations and only Gas Safe Registered Heating Engineers are certified to install your boiler safely and legally.

Failure to register the warranty within the prescribed time
One of the most common pitfalls people fall for is failing to register the boiler warranty with the manufacturer within 30 days after installation. Customers believe it automatically happens, which is clearly not the case.
At Boiler Central we will register your warranty or guarantee with the boiler manufacturer when you purchase a boiler and it has been installed by one of our Gas Safe registered heating engineers.
Avoidance of annual boiler service
It is common to believe that a boiler that is new doesn't require an annual boiler service but unfortunately, if you do not get your boiler serviced by qualified Gas Safe engineers, you may end up paying a huge bill for repairs that were covered by your warranty.
The manufacturer will consider it a failure to schedule your boiler in for regular service and this could invalidate your warranty/guarantee. Get boiler cover to ensure that your boiler gets serviced every year with Boiler Central which includes includes boiler service costs every year too.
A boiler service is a safety inspection to ensure that everything works properly. By having it checked on a regular basis, you can prevent small problems from becoming major ones, and although a service may not solve your problem, it could help prevent them from ever happening. You could save money on expensive repairs and even replacements, but you also have peace of mind knowing that your boiler is safe.
What should you look for in your boiler warranty?
All warranties are different and therefore you may be looking for extra security when purchasing a new boiler and luckily at Boiler Central we offer 12 years warranty for the price of 10 on all the best combi boilers which cover both labour and parts costs for repairs.
Arguably the warrant for your boiler is just as important as the boiler itself and longer warranties are factored into confidence in a manufacturer's product as well as the price. As a general rule, the more you pay for your boiler, the longer the warranty is likely to be.
The warranty period for the boiler ( Look for at least 10)
Parts and labour may be included – this is not always the case
The warranty covers the parts – same here, make sure you check!
There are many options for extending the boiler warranty – get 2 years free with Boiler Central
How warranty could be kept valid, as almost all warranties will be null by not following the Ts and Cs, therefore, you should always read the terms and conditions to make sure there aren't any additional factors.
Boiler warranty exclusions
Everyone has a different opinion on keeping our homes warm during winter. When it comes to central heating systems or boiler warranties, there are many things that it doesn't include or the boiler itself is excluded from.
The most common belief about boiler warranties is that your boiler is included in your home insurance. This means you don't need to worry about getting a boiler guarantee or boiler coverage plan.
It is false because most home insurance policies don't include the boiler. You might be able to add the boiler to an additional policy in some instances, or it may be covered by your home-emergency coverage on other occasions. However, it is important to carefully read your home insurance policy terms before you make any assumptions that could lead to costly boiler repairs.
What is the difference between a guarantee and a warranty?
A boiler guarantee is almost identical to a boiler warranty, and like a warranty, the boiler guarantee is included with every new boiler replacement and can also be extended at an additional cost, find out more here.
What is the difference?
There is only one difference between them. A boiler manufacturer's warranty is a guarantee that your boiler will be repaired within a specified time frame after installation. The boiler manufacturer's guarantee is comprehensive and covers all possible causes of the boiler breaking down and if the manufacturer suspects that there are other factors, the engineer will come to your house to repair the boiler.
Most boiler brands offer a warranty that is as good as a guarantee, and if you choose one of the top brands such as Worcester Bosch, Viessmann or Ideal, then you can be sure that you are fully covered for any problems with your boiler as long as you have followed the guidelines in this informative post.