Best Boiler Warranty 2023: Which manufacturer warranty is the best?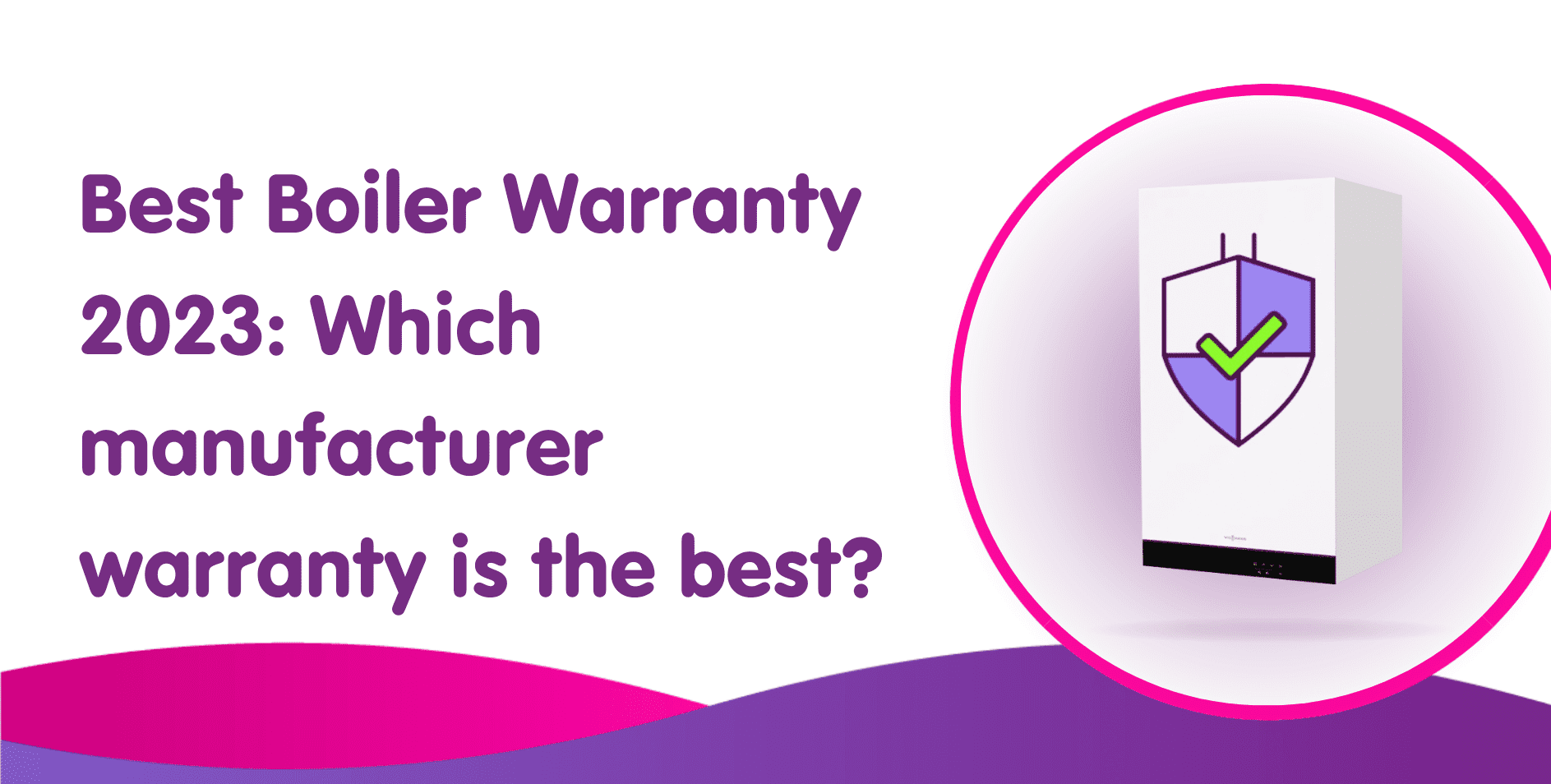 Best boiler warranty including our exclusive 12 years for the price of 10!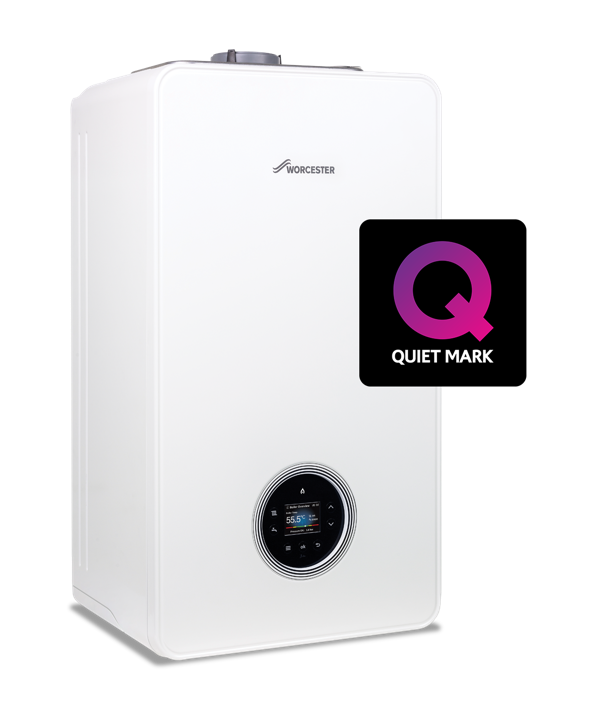 When you buy a new product, you want to have peace of mind that if something goes wrong with it, you aren't having to pay over the odds to get it repaired.
A warranty is a contract given to the customer by the manufacturer it's a promise to repair or replace the goods in question within a specific time frame. Boiler warranties are no different
Get a fixed price with 12 years warranty here for the price of 10
When purchasing and having a boiler installed, boiler manufacturers will offer you a warranty covering your new boiler if any faults occur, for a specific time each boiler manufacturer is different, so there are varying warranties to be had. Make sure you get the free extra 2 years warranty* with Boiler Central!
Video:
Boiler Warranties & 12 YEARS EXCLUSIVE Warranty with Boiler Central
A boiler warranty is a must for any new boiler. If your boiler breaks down during any of the warranty periods then as long as the warranty is included parts and labour guarantee, you can get your boiler mended for free. Learn more here:
Get an online fixed price in 20 seconds:
What kind of fuel does your boiler use?
Best boiler warranties from the top manufacturers
As a general rule, the better the quality and model of the boiler, the longer the warranty period will be, therefore boiler manufacturers offer a lengthy warranty for the best boiler brands such as Worcester Bosch, Viessmann, Ideal and more.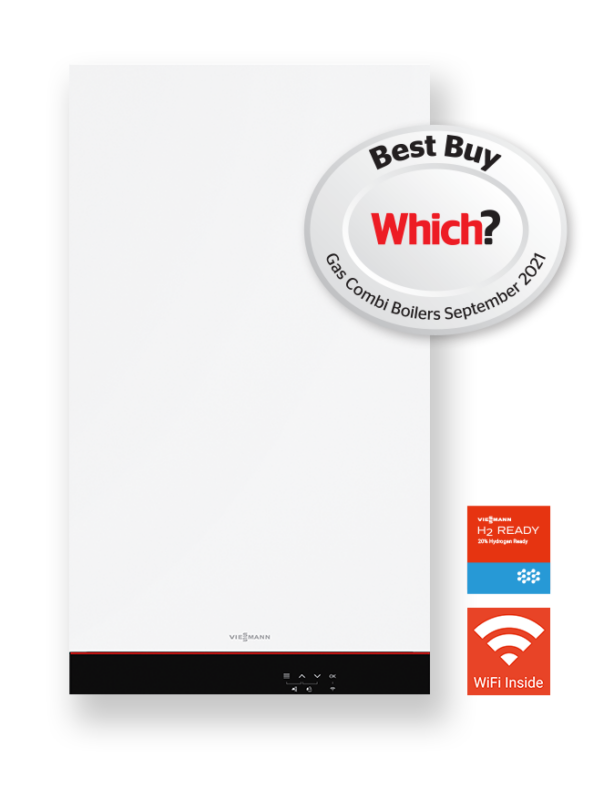 For the boiler warranty to be valid, installation must be carried out by a Gas Safe registered engineer and your boiler serviced once a year.
Keeping your boiler warranty valid with an annual service
To stop your boiler warranty from becoming invalid, you need to read the terms and conditions as it will cover some issues but not others.
The deals can vary from model to model, and you must adhere to certain terms of the agreement such as keeping your new boiler serviced on an annual basis and only having it installed by a Gas Safe registered engineer.
In this article, we'll provide you with a wealth of information when it comes to making one of the most important purchases for your home.
Get an annual service quote online if you want a Gas Safe boiler service nationwide from Boiler Central
Book my service
Best 12 year boiler warranty
Here at Boiler Central, we can offer a 12-year warranty on Viessmann and Worcester brand boiler replacements. Viessmann was awarded Which? Best Buy award for their gas combi boilers in 2021.
These are trustworthy brands, with excellent energy efficiency ratings – not to mention great product choices.
Viessmann boilers are among some of the most reliable boilers in the UK and come with 12 years warranty. The Vitodens 100-w is the perfect example and at Boiler Central you can get 12 years exclusively on the Vitodens 050-w
Worcester, part of the worldwide Bosch group, was awarded Which? Best Buy award for gas and oil boilers in 2021. Worcester Bosch boilers are rated excellent on Trustpilot and have a wide range of boilers.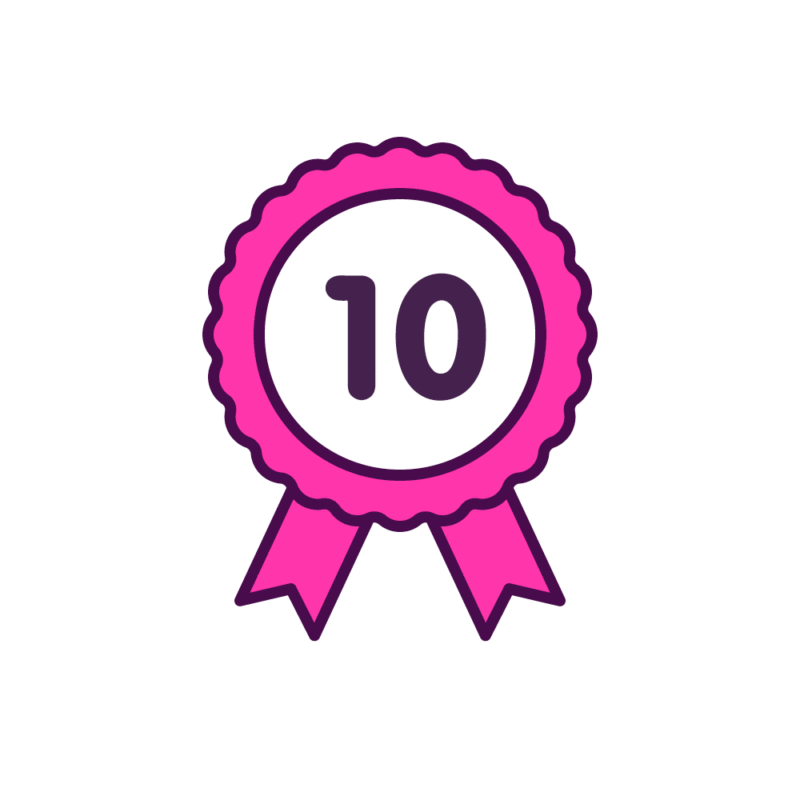 Only Boiler Central offers 12 years on the best combi boilers such as the Worcester Bosch 4000. We can match the manufacturer's warranty, as well as promising next-day nationwide installation.
Best 10 year boiler warranty
We also offer a 10-year warranty on the Ideal Heating boiler range. Ideal Heating was awarded the Which Trusted Traders award, and stocks a large range of heating products including the Ideal Vogue which comes with a 10-year period.
10 years is about the industry standard in 2023, so do not accept anything less, most good boilers will now come with 10 years warranty, and if they don't you should start asking the right questions as to why.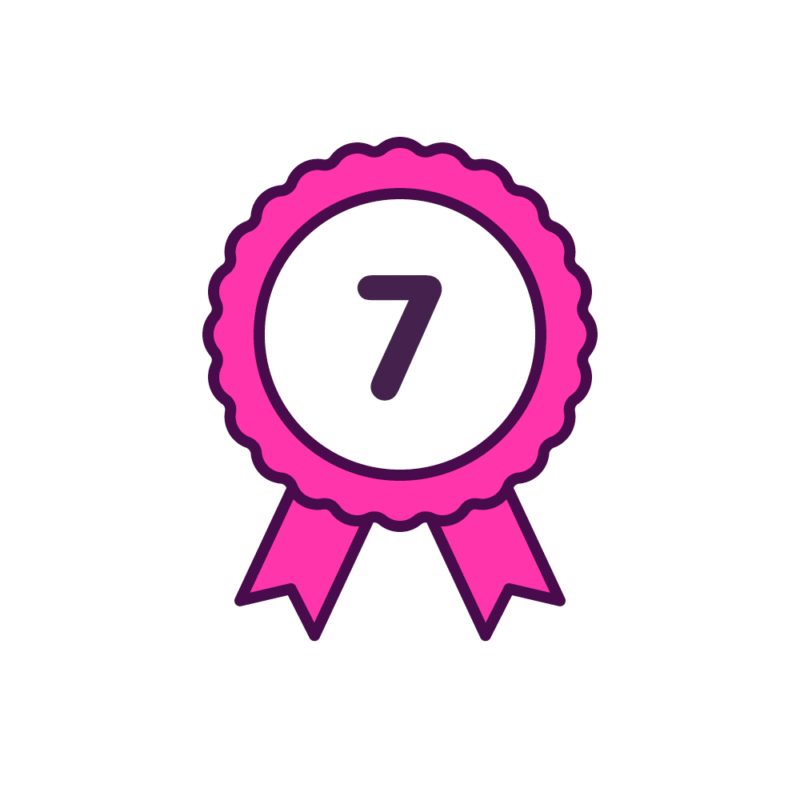 Best 7 year boiler warranty
The Logic+ boiler has been recommended by the Energy Saving Trust – it's a compact model that comes with a great 7-year warranty. The fact that this is less than the Ideal Logic max is because the new boiler cost is lower.
If you want the extra 3 years but think the price is too much, why not try boilers on finance to spread the cost and cover yourself for those extra 3 years. Baxi boiler warranty tends to be around 7 years with their promotional offers.
Get an online fixed price in 20 seconds:
What kind of fuel does your boiler use?
Why are boiler warranties important?
Boiler warranties are important to protect your central heating system from any faults or failures – or to act as a safety net should your boiler break.
Having your boiler covered gives you the peace of mind that your central heating system can be fixed quickly and efficiently, without putting you out of pocket.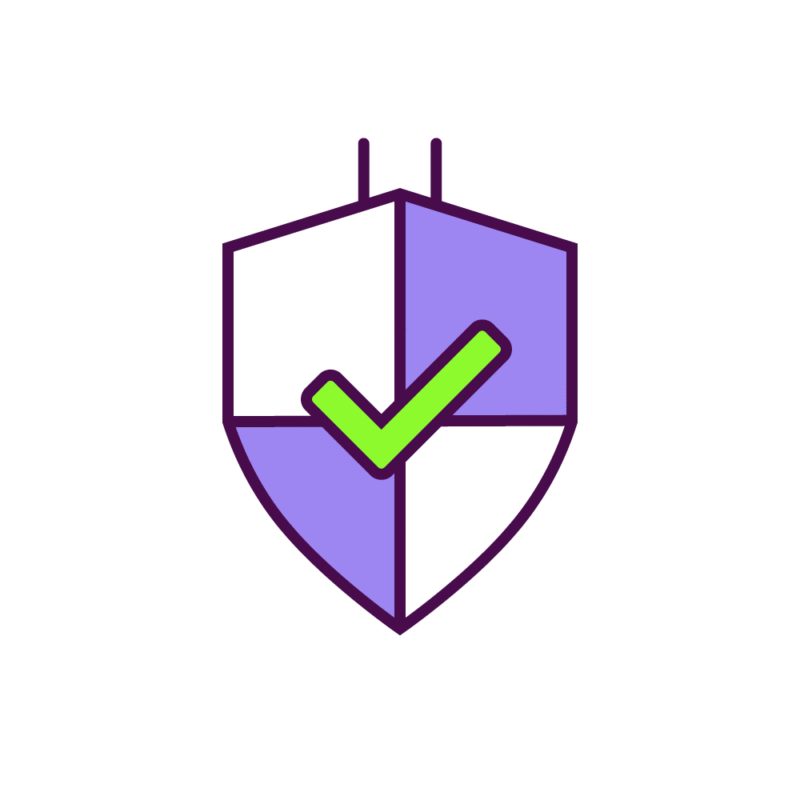 The words guarantee and warranty sound like they would have similar meanings – however, when it comes to products such as boilers, there is a marked difference.
What is a boiler guarantee?
The words guarantee and warranty sound like they would have similar meanings – however, when it comes to products such as boilers, there is a marked difference.
A boiler guarantee is the general terms of sale that offers the assurance of the quality of the product. Boiler manufacturers offer a guarantee that their product will remain durable and perform for a certain length of time.
Manufacturers of new boilers are required to provide a minimum 2-year guarantee, however, there are some exceptions on the market, including the Worcester Bosch which gives you a standard 5-year guarantee on some models.
What is a boiler warranty?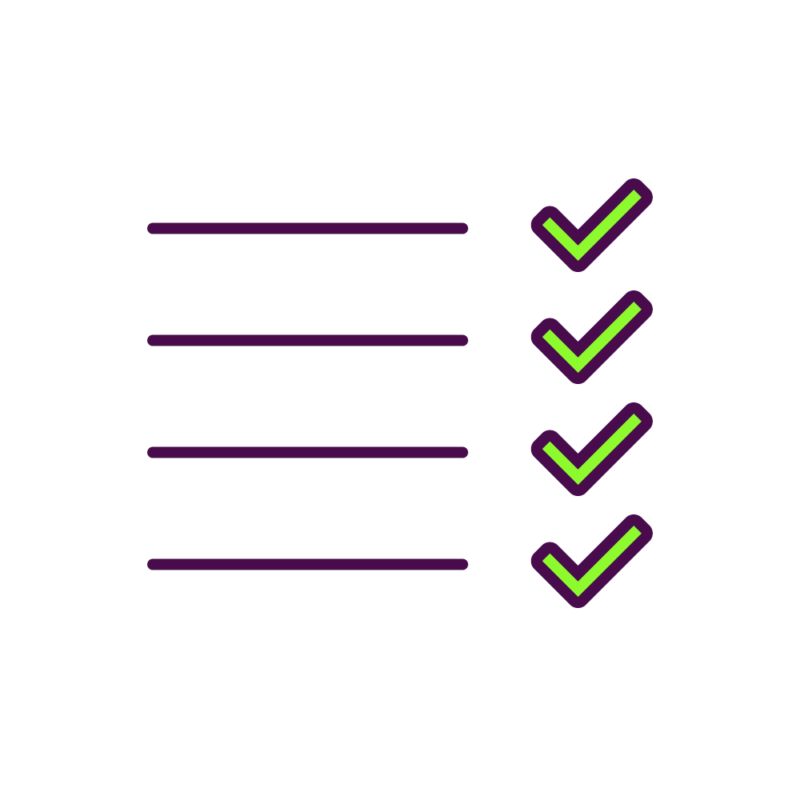 A boiler warranty is more like an official written agreement that promises to repair or replace your new boiler should anything go wrong with the product. It is always subject to a specific time frame set by the manufacturer, however, there is a possibility of extended warranties with some makes and models.
Warranty ts'and c's
Your new boiler warranty will be subject to terms and conditions, such as meeting installation requirements by only using a Gas Safe registered engineer or relating to the repairs or replacement of your new boiler.
The length of time your warranty is for will depend on different factors, such as the make and model of your new boiler. It's more of a formal agreement, and protects your consumer rights.
Most new boilers are built to last for over 15 years and are even hydrogen ready boilers, which just shows how long they think they will be heating your home for.
What does a boiler warranty or guarantee cover?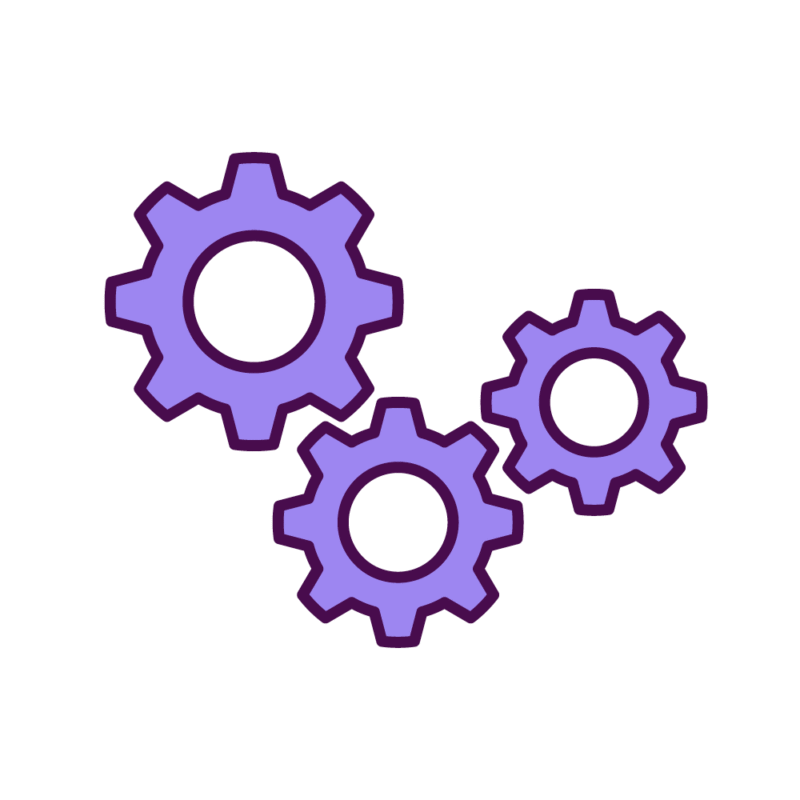 Boiler cover, whether a warranty or guarantee will ensure you are covered in the eventuality that your boiler should experience problems. It is important to check the small print and read the terms and conditions carefully.
Some won't cover for issues that have arisen due to poor or incorrect installation, others will only cover costs of the parts needed to repair the boiler but not the labour costs. Most boiler manufacturers will promise to repair any fault that occurs as a result of a manufacturing or material fault, such as a faulty gas valve.
Always ensure you get your boiler serviced for your warranty with a service plan or boiler cover
Your warranty may become void if you don't have your boiler serviced annually – some companies will refuse to fix problems such as limescale build-up which should have been taken care of during a service.
Some companies only allow you to make a certain number of claims per year whilst others will fix the boiler, but charge you for the heating engineer's labour costs.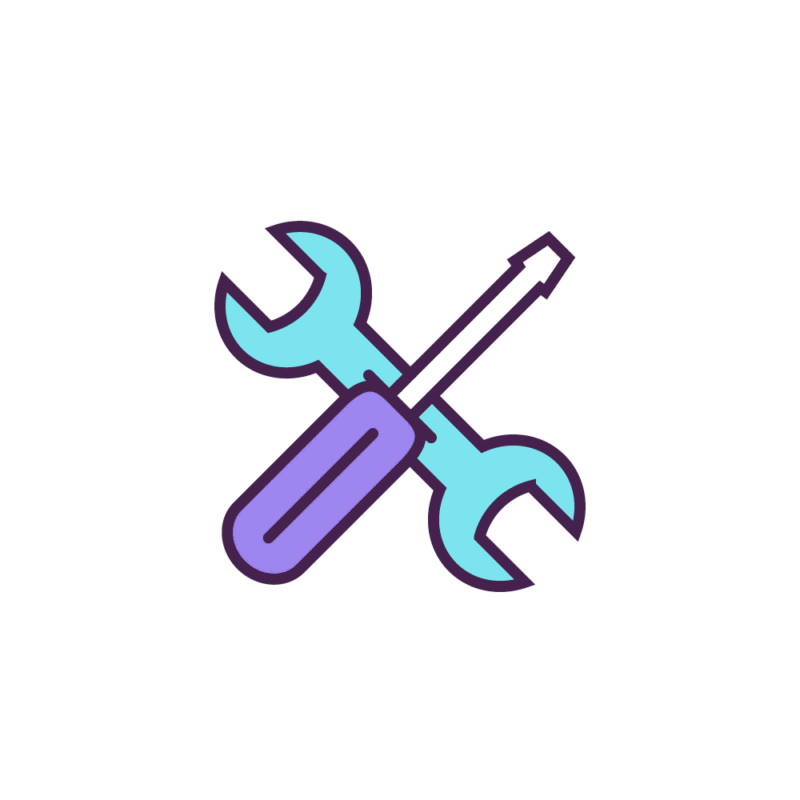 Common warranty terms and conditions
Different boiler brands will set varying terms and conditions to keep your boiler warranty valid. Here are the most common you'll find;
Your boiler must be installed by a Gas Safe registered engineer.
You must register the warranty within 30 days of your boiler installation, you do this directly with the manufacturers.
An annual service must be carried out by a Gas Safe registered engineer to ensure your boiler warranty will remain valid. All documentation must be kept to prove service history.
Only manufacturer-approved parts can be used for your boiler repair.
Get an online fixed price in 20 seconds:
What kind of fuel does your boiler use?
How to ensure your boiler warranty is valid
You must make sure to check the terms and conditions of your manufacturer warranty carefully, you don't want to get caught out in a crisis.
Always make sure boiler installation is done correctly by a Gas Safe engineer and register your warranty within 30 days of installation.
Keep up with annual servicing and keep records of everything you have had done.
9 of the best warranties available for boilers
Worcester Bosch boiler warranty
This is a trusted name in central heating solutions. They offer eco-friendly revolutionary central heating devices including some of the best boiler models on the market. Worcester boiler warranty is better known as a guarantee as they say that this is better. A guarantee offers more cover for if your boiler breaks down for the whole period, which if you get their top warranty level is up 12 years!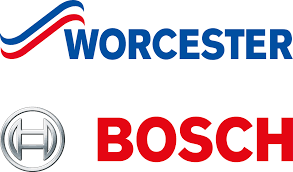 This manufacturer has been awarded Which Best Buy for ten years in a row and many of their models have received Quiet Mark Accreditation.
The Greenstar 8000 Life System: 12 years
Worcester Bosch 25Si: 5 years
Worcester 2000: 5 years, or the possibility to extend to 6 years if you have it installed with a Greenstar System Filter.
Viessmann boiler warranty
Viessmann makes some of the most reliable boilers in the world. They are the largest boiler manufacturers in Europe and Viessmann boilers come with long warranties and unbeatable prices. Viessmann offers some of the longest warranties available which make them super competitively priced.

Rated excellent on Trustpilot and with warranties of up to 12 years Viessmann warranty on their best boilers, Viessmann is competing with even Worcester Bosch with their superb value Vitodens 050-w combi boiler.
Vitodens 050-w combi boiler: 12 years with Boiler Central
Vitodens 100-w: 12 years
Vitodens 111-w: 10 years
Vaillant boiler warranty
Valliant has over 140 years of experience and has been instrumental in designing models using renewable technologies to improve energy efficiency. Vaillant boiler warranty doesn't quite match the industry standard just yet, but they do offer excellent reliability.

They manufacture system boilers for those homes where a combi boiler isn't a good fit. Their entire range of domestic boilers was awarded Which? Best Buy status.
ecoTEC exclusive: 7 years
ecoTEC Plus: 7 years
ecoTEC Plus 48 and 64kW: 7 years
Ideal boiler warranty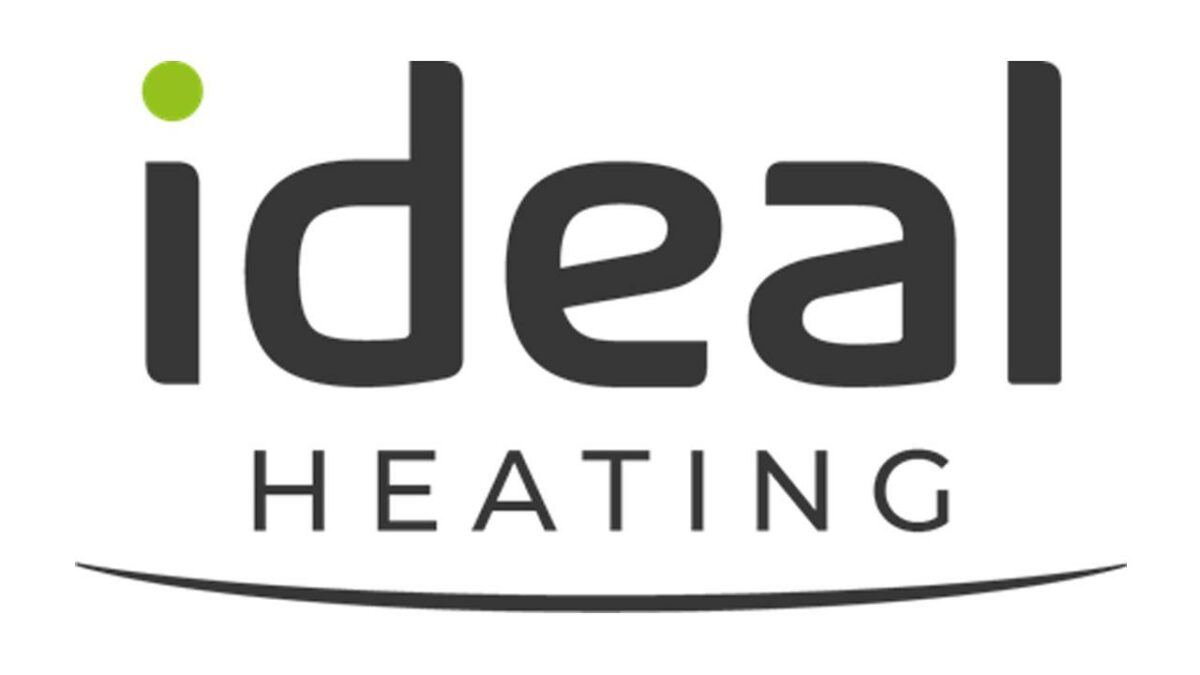 These industry leaders were founded in 1906 and have manufactured some of the best boilers on the market, including the Ideal Logic range which achieved an impressive 90% efficiency. They provide an arrangement of boiler models to suit all of your central heating needs.
Ideal boiler warranty can be extended to 12 years if meeting the requirements laid out by the manufacturer. However, you can get up to 12 years of warranty free of charge with Boiler Central on their Logic boilers
Logic Max 30 Combi: 10 years
Ideal Vogue Max 32 System: 10 years, with the possibility to extend to 12 years if fitted and serviced by a Max Accredited Installer.
Ideal Mexico 30 Regular Gas: 2 Years
Other manufacturer warranty guides
Whilst the above manufacturers are our favourite options, there are other popular brands that we cover who also offer very similar cover. Here are our guides for some of the other popular makes in the UK that offer at least 10 years warranty with their boilers.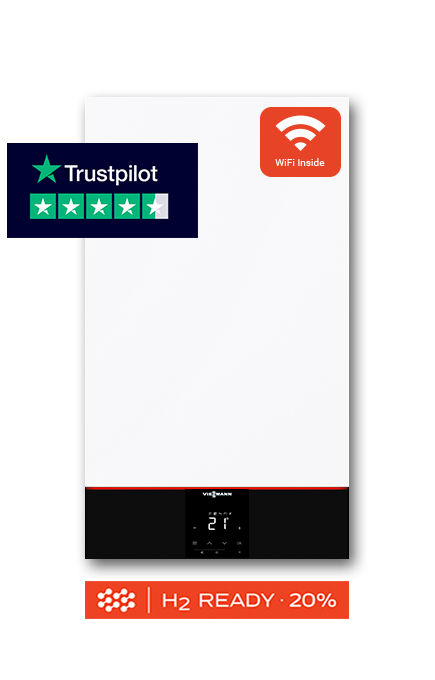 Where can I find warranty deals for combi boilers?
There are many comparison websites where you can search for the best deals for boilers. Here at Boiler Central, you're sure to find your ideal boiler package – we have tonnes of great deals for you to sink your teeth into!
Just tell us what kind of gas your boiler runs on, and send us your contact details – we'll be in touch with a quote, and you could have your new boiler installed in no time. The good news doesn't end there – we also offer £0 deposits, 0% interest, and we let you pick your installation date.
For boilers without the fuss, there's no better place to be than Boiler Central!
Get an online fixed price in 20 seconds:
What kind of fuel does your boiler use?
New boilers with the best warranties and guarantees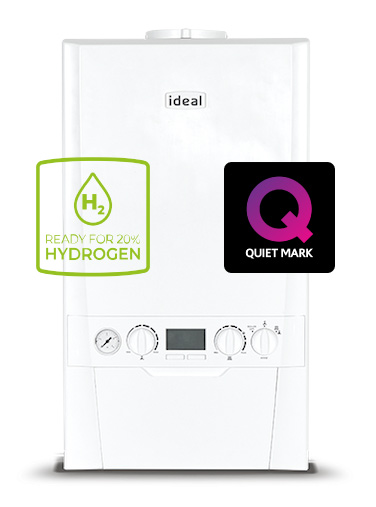 There are many things to take into consideration when deciding on purchasing a new boiler – finding a manufacturer you can trust, choosing the right model of boiler for your central heating system, looking at the efficiency of the boiler and finally checking what kind of warranty is offered.
Warranty deals vary on a model by model basis and so it is best to shop around.
Always check the terms and conditions or warranties and guarantees
Make sure to check the terms and conditions of the warranty and what is or isn't included as this can affect your decision. What's more, consider the possibility of taking out cover for that extra peace of mind.
FAQs
What about the Boiler Central extended warranty – How does that work?
When we offer an extended warranty on Worcester Bosch and Viessmann boilers, at selected times, this works as below:
– You get a manufacturer warranty with Viessmann or Worcester Bosch, the manufacturer. This includes call-outs, parts and labour – you can use ANY Gas Safe registered person or company, and this would be valid as per your terms with your manufacturer.
– Boiler Central then extend this warranty by 2-years which is exclusive to us. This warranty period is carried out by ourselves and also includes parts, labour and call outs.
As long as you get an annual boiler service from Boiler Central, you will qualify for the 10-year manufacturer's warranty as mentioned above. If you would like to take advantage of our free extended 2 years, then your boiler must be serviced by us every year.
This is so that we can be sure that your boiler has been serviced to our high standard so we can be comfortable in offering this exclusive extended warranty period and our boiler service cost less than the main companies you will of heard of.
What's the catch? There isn't one.
Can I extend a boiler warranty period?
Manufacturer warranties will be offered for a specific set time frame however there are opportunities for extended warranties. Check with your provider as they vary on a model-to-model basis.
Do I need to register my new boiler?
To validate your warranty, you must register your new boiler with the manufacturer within 30 days of installation. Ensure you are completely satisfied with the installation and that it has been carried out by a registered Gas Safe engineer.
You must also register with the industry body Gas Safe. Your boiler may also be registered by your installation company.
Will I require boiler cover if it's under warranty?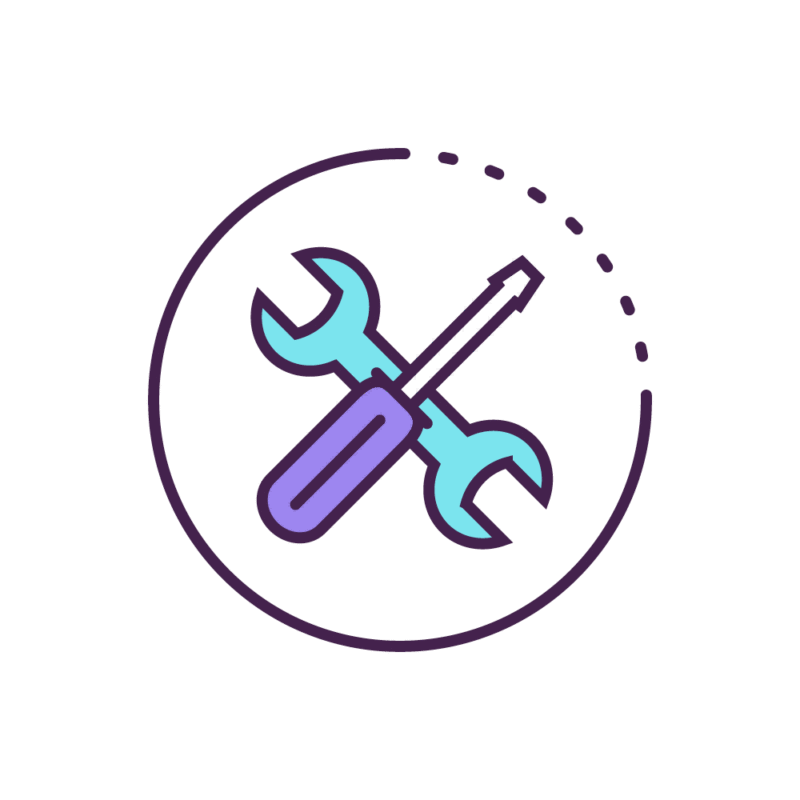 Not necessarily as your warranty will cover you for repairing or replacing your boiler. However, check the small print as there are some situations that your warranty may not cover. Taking out boiler breakdown cover and insurance for your central heating system would give you extra protection financially should the scenario arise.
Do you need to service a boiler every year for the warranty to stay valid?
Yes, you must keep your boiler serviced and maintained on yearly basis. Ensure you keep all of the documentation from the annual servicing to hand as this will ensure your warranty stays valid.
Get an online fixed price in 20 seconds:
What kind of fuel does your boiler use?