Ideal Boiler Warranty Duration, Terms and Conditions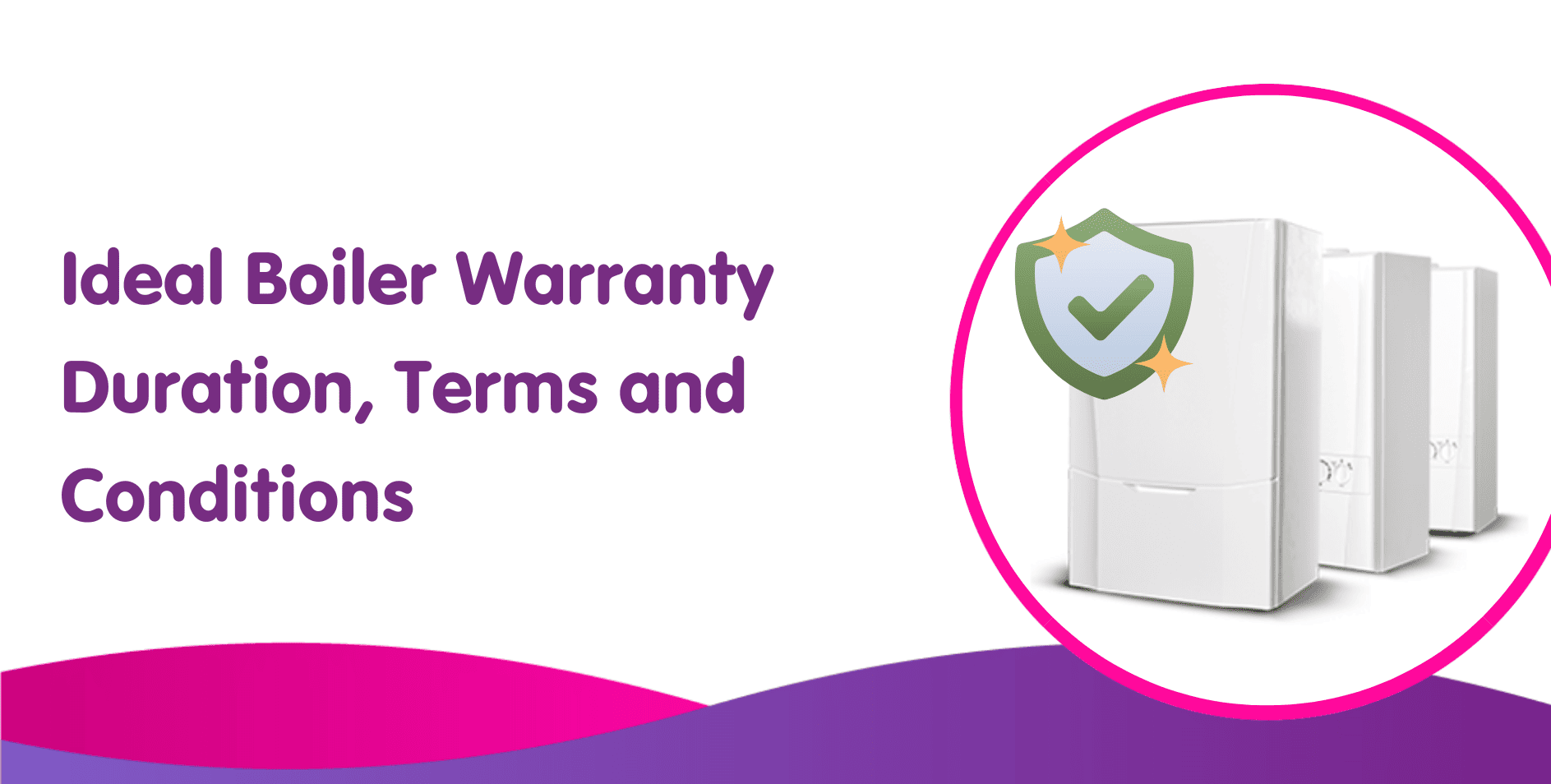 Ideal boiler warranties for their latest boiler range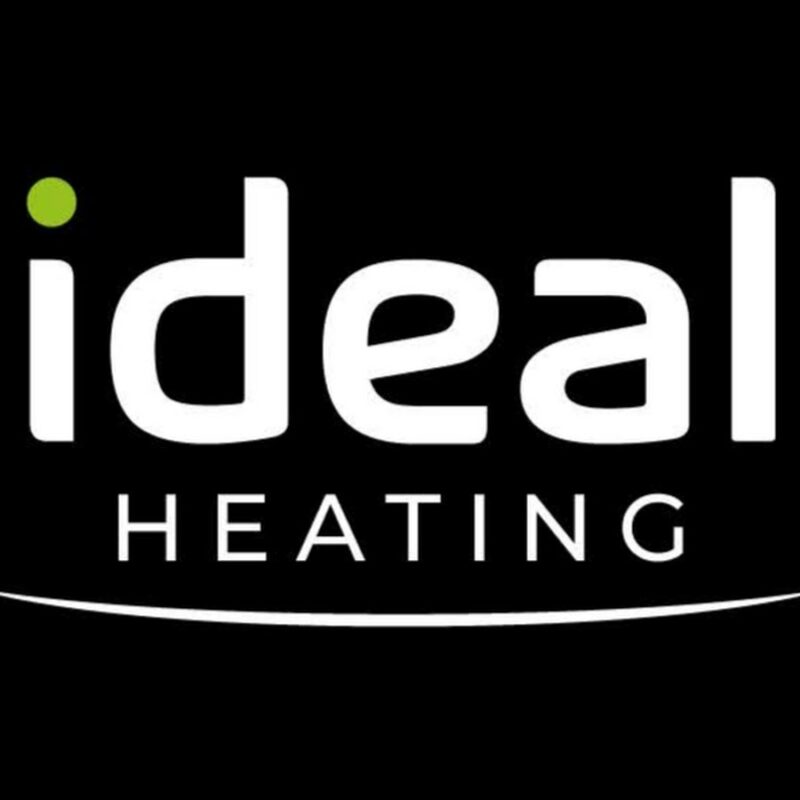 Reading a boiler review shows you how wonderful Ideal boilers are, and like other top boiler companies, Ideal Heating has a great selection of boilers for heating systems allowing you to use hot water conveniently.
Typically, a standard warranty from any boiler manufacturer is two years. However, some boilers from Ideal may have a warranty lasting up to 7 to 12 years.
Just make sure to register it within 30 days of the installation. Otherwise, the boiler warranty may be lessened to just 12 months.
Get an online fixed price in 20 seconds:
What kind of fuel does your boiler use?
What is a boiler warranty?
An Ideal boiler warranty is an important part of your purchase as this protects the customer from any faulty and malfunctioning product.
Once a new boiler is installed, there is a set duration where repairs and labour warranty let you save money. The manufacturer must send someone to look at the product when a problem arises.
They can even provide repairs and replacements for free as long as the warranty's terms and conditions cover the issue such as ensuring that you get an Ideal boiler service every year.
How long does an Ideal boiler warranty last?
Some brands have a 10-year warranty, but Ideal surpasses them with a 12-year warranty on some boiler models such as the Ideal Vogue Max. This boiler guarantee allows you to maximise your coverage for a longer time.
Ideal Heating provides several types of warranties. Warranties can last between 2 and 12 years, depending on your boiler. Flexible guarantee options are also available on some models for new builds and social housing.
Ideal's Vogue Max System and Vogue Max Combi have the longest coverage at 12 years. The Ideal Logic Max comes with a 10 year warranty, but can be extended to 12 years exclusively with Boiler Central.
The Ideal Logic also scored highly on our best combi boiler list.
In summary, the ideal boiler warranty lengths are as follows:
Ideal combi boilers warranty length
Logic Max Combi – 10 years
Logic+ Combi – 7 years and 10 years on the heat exchanger
Logic Combi – 5 years
Logic Combi ESP1 –
Logic Code Combi ESP1 –
Vogue Max Combi – 12 years
Vogue Gen2 Combi – 10 years
Ideal system boilers warranty length
Logic Max System – 10 years
Logic+ System – 7 years and 10 years on the heat exchanger
Logic System – flexible warranty options
Vogue Max System – 12 years
Vogue Gen2 System – 10 years
Ideal heat only boilers warranty length
Logic Heat – 2 years
Logic Max Heat – 10 years
Logic+ Heat – 7 years and 10 years on the heat exchanger
Mexico HE – 2 years
Evomax 2 – 5 years
Is it possible to extend a manufacturer's warranty?
Ideal boilers range from low kW boilers to those with high energy efficiency. More so, they also offer budget-friendly ones. All of which are covered by warranties.
You can extend a boiler warranty by choosing a more expensive version within the Ideal Logic range.
With Ideal boilers, the extension of a manufacturer's warranty is possible. Contact Ideal's customer service on 01482 498660 to discuss more of their offerings.
Terms and conditions of ideal boiler warranty
Ideal boilers are dependable when it comes to water heating however, understanding the clauses of the warranty agreement lets you know the scope and limitations of your protection.
While different models have varied warranty lengths, they mostly share the same conditions.
The time of installation and commission should be within 12 months of the manufacture date. It should be installed by a Gas Safe registered installer following the guidelines provided in the servicing booklet.
A full-term warranty is only given if the product is registered within 30 days of installation. Otherwise, the warranty will only be good for 12 months.
The warranty period starts on the date of the installation. However, without proof of purchase or a complete Benchmark sheet, the warranty starts on the manufacturing date stated on the boiler's data plate.
The Benchmark commissioning sheet should be filled up and completed by the installer. During a warranty claim, the sheet must be verifiable. It must be left to the homeowner or near the boiler system itself.
A Gas Safe registered engineer should do annual servicing every 12 months. If this condition is not met, the warranty will lapse.
To qualify for the heat exchanger warranty extension, it is required to install an Ideal System Filter upon the boiler fitting and installation. It should also be registered simultaneously with the boiler registration warranty.
Ideal Warranty exclusions
While warranties protect customers from faulty products, some exclusions may apply.
For Ideal Heating products, the warranty does not include or may cause an invalid boiler warranty in the following situations:
Transfer of boiler from one place to another without prior consent from Ideal
Damages and issues caused by improper servicing and incorrect installation
Damages from accidents, misuse or other interference from third parties
Defects and damages caused by the central heating system's design, maintenance and installation
Problems from aggressive water, sludge or hard water scale deposits
Damages caused by de-scaling and other third-party maintenance works
Possible fees incurred by the homeowner
The warranty stipulations can cover repair and labour costs. But, in some cases that they are not, the homeowner may be charged with a call-out fee.
Incomplete or non-verifiable Benchmark commissioning sheet
Boiler warranty has lapsed.
Failure to cancel an appointment before an engineer's visit
No fault has been found
The problem is caused by something not covered by the warranty terms
Ideal mechanical and electrical issues
The Ideal boiler warranty covers most mechanical and electrical issues as long as the problem is within its set terms and conditions.
Contact the following numbers when mechanical and electrical issues arise:
Northern Ireland: 02890 331444
Other Parts in the UK: 01482 498660
Ideal boiler warranties conclusion
New gas boilers will be banned starting in 2035 to help push for energy-efficient heat pumps. But, there is no need to worry if you already have an Ideal boiler installed.
The ban won't affect boilers that have been installed already.
Compare other boiler manufacturer warranties such as Worcester boiler warranty or Viessmann boiler warranty which you can get 12 years warranty also!
Moreover, the warranty won't be affected by any changes in the law.
As long as you meet all the terms and conditions stated in the Ideal Boiler warranty for your specific product, you are covered until the warranty expires.