Ideal Boiler Service Cost, Checklist & How To Book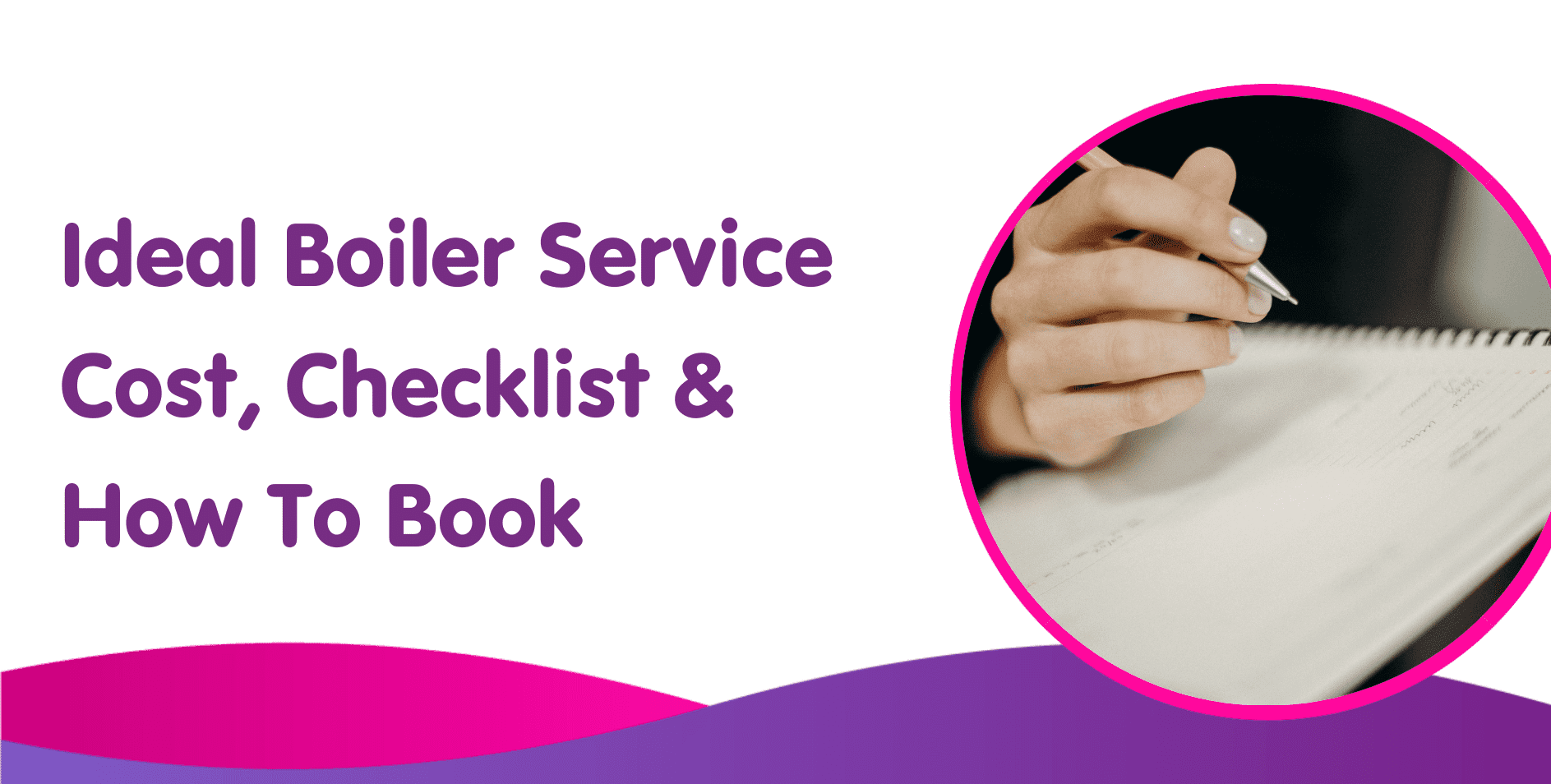 Ideal Boiler Service – Booking an Ideal annual boiler service & costs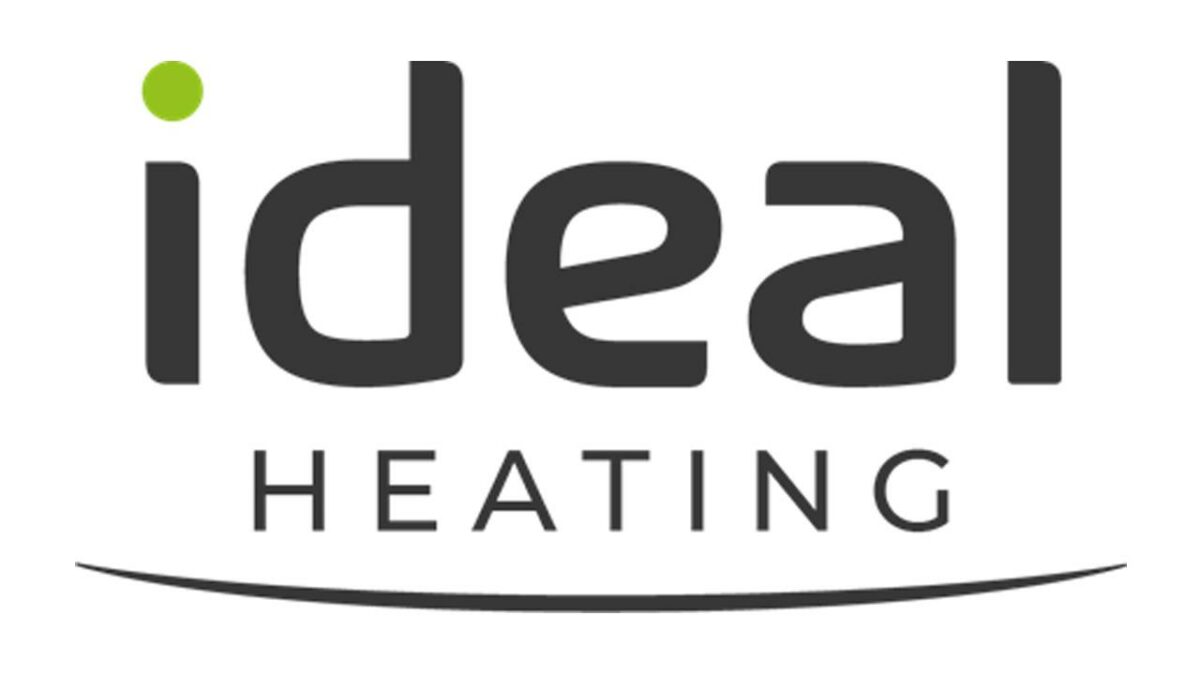 Are you looking for an Ideal boiler service at the best price? Look no further as here at Boiler Central we can book you a Gas Safe registered heating engineer to service your boiler to meet Ideal standards, at a lower price.
After all, your boiler is working fine right now, what's the worst that could happen? Boiler breakdown or void warranty is just two of the main reasons, but let's find out the other top reasons…
Simply use our online service booking form to get started and arrange for a local Gas Safe registered heating engineer to attend your home on a day that suits you.
Book my service
Should I get my Ideal boiler serviced?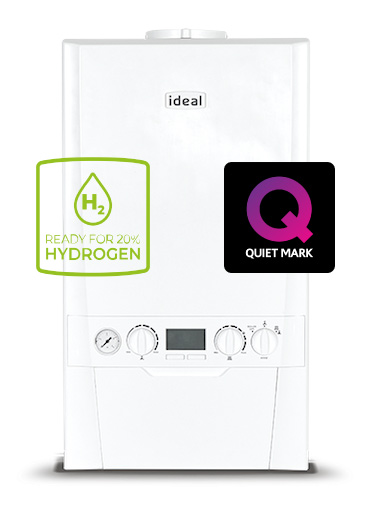 If you have an Ideal boiler that is under warranty, then you must make sure that you get your boiler serviced annually. If you are looking for a one-off service then we can arrange that for you, or if you are looking for one of our Ideal boiler service plans that start from as little as £8.99 then you are in the right place
This guide explains why you get your Ideal boiler serviced every year, what it includes and how much a service will cost as well as the Ideal company's boiler services and repair costs.
At Boiler Central, we offer boiler cover options for all the top boiler brands in the UK at a fantastic price that includes an annual boiler service.
Book my service
Why is Ideal Boiler Service Best?
The Ideal heating company has been producing top-notch boilers in the UK for over 100 years and the Ideal Logic combi boiler is one of the most installed boilers in the UK. Their experts are the Gas Safe register members and have broad credentials in gas and heating upkeep and fix.
So, you can be sure to get a hassle-free boiler service from a Gas Safe register certified engineer. Another great thing to note is that all of their products are A-rated in EER, saving you hundreds of pounds annually.
Boiler Central's Ideal boiler cover and service plans provide you with a wide range of payment options depending on the level of cover and service plan you require.
You can be sure to get your boiler serviced or fixed in case it fails by a Gas Safe registered engineer as stipulated in the warranty terms and conditions.
Ideal do offer care and support, warranties, and fixed, monthly, and yearly repair and maintenance services plans but they are usually more expensive but you get exactly the same service.
Book my service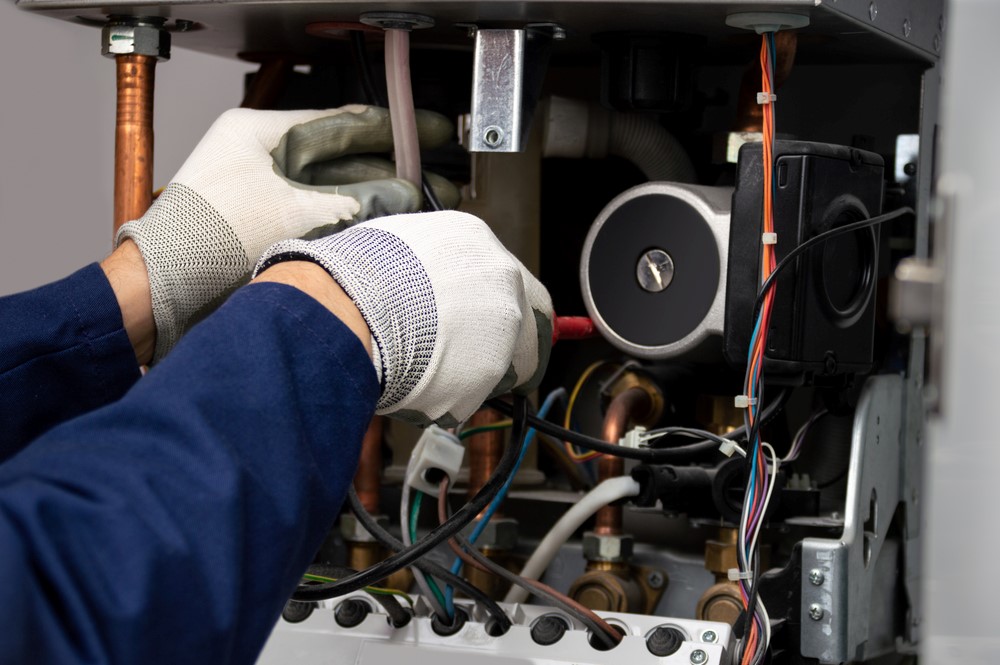 Annual Ideal Boiler Services
You need to make sure your boiler is serviced as often as every year, therefore Ideal Boiler Service Providers offer the following services:
Yearly Boiler Service
Ideal boilers offer you some great plans, so you have composure regarding your boiler care, in addition, they have plans that include annual boiler care, so it keeps running effectively and efficiently. It can pick up small issues like low boiler pressure that can lead to bigger problems like your hot water not working when you need it most.
Now you may say the proof of the pudding is in the eating. To prove this, they have laid out plans to maintain the boilers and controls to keep them working effectively.
If they find an issue during the basic annual service included in your plan or the boiler stops working, repairs up to £1,500 are done free of charge for you. These are still valid if your boiler is out of warranty or in the last year of its warranty. But the condition is you are not opted out a yearly plan may guarantee that your boiler stays upkeep to prevent any hazardous breakdowns.
Fixed And Monthly Plans
If your boiler needs a repair and it's in warranty, you can pick a couple of options from Ideal. This generally will not cover your Ideal boiler thermostats or controls.
First of all, a fixed-price boiler repair plan. The fixed method requires you to pay £325 for all the necessary boiler parts and labour. If they won't find a way to repair your boiler completely, they are offering you a partial refund.
Book my service
Second of all, you have a repair and care plan. You can pay £54.99 monthly for six months via direct debit instalments, allowing you to split the costs. This plan covers you with six months of protection for boilers that are under 15 years old. Also, this includes the initial boiler repair, up to £500.
Care And Support
If Ideal engineers' cannot repair your boiler or find it is beyond repair, and you subscribe to their support plan, they will replace your boiler with a new one, but only up to the value of £750. Mind you, installation costs are not included in this service.
Furthermore, you get access to their Boiler Care portal, where you can find exclusive tips and information about increasing your boiler's life. Ideal also offers all days a week year-round contact centre services with their plans.
Instructions And Guidance
Competence is not an excuse for an impersonal service. The ideal boilers offer you the service with high quality along with a welcoming face.
Not everyone is an expert, and you might have queries and concerns that your boiler service provider might have to answer in a way you can comprehend. The ideal boiler service also offers you a checklist that shows the key things you'd expect during servicing.
Book my service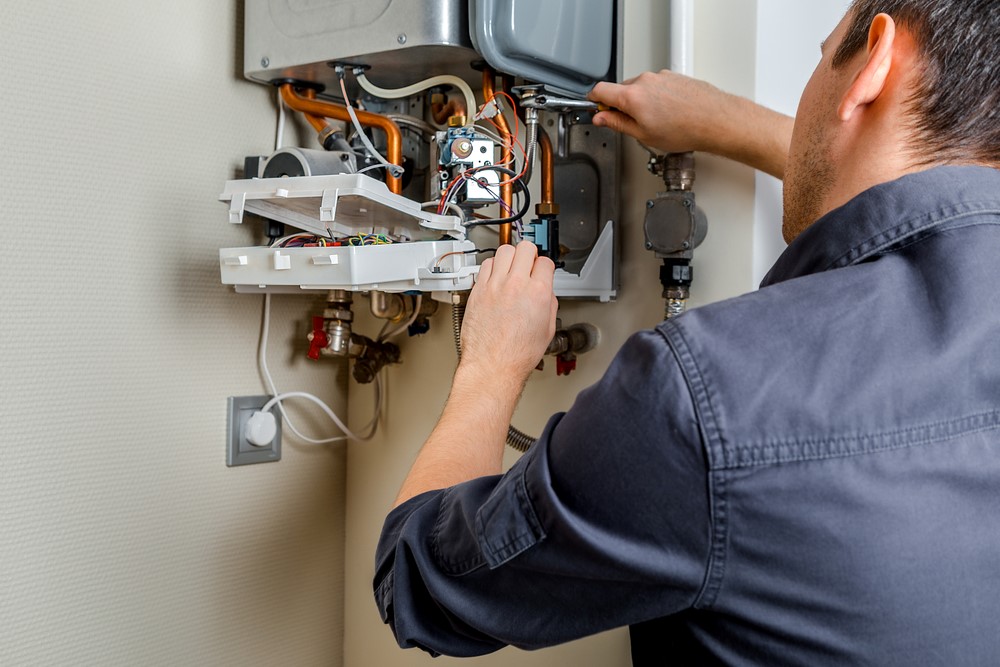 Ideal boilers service FAQs
How long does Ideal boiler servicing take?
The ideal boiler service provider will not take more than 45 to 60 minutes, contingent on whether your Gas Safe listed mechanic sees any leaks or damages. When booking the ideal boiler service, most members would be ready to set a date and time that is best for you.
Can a regular plumber perform an Ideal boiler service?
Plumbers can perform most jobs associated with water and pipes. Still, not every plumber has the qualifications to fix boilers or heating systems. You require a Gas Safe listed member to work on a boiler from installation to fixes to maintenance. They can also be plumbers, but not every plumber is a Gas-Safe engineer!
Book my service
When should I have my Ideal boiler serviced?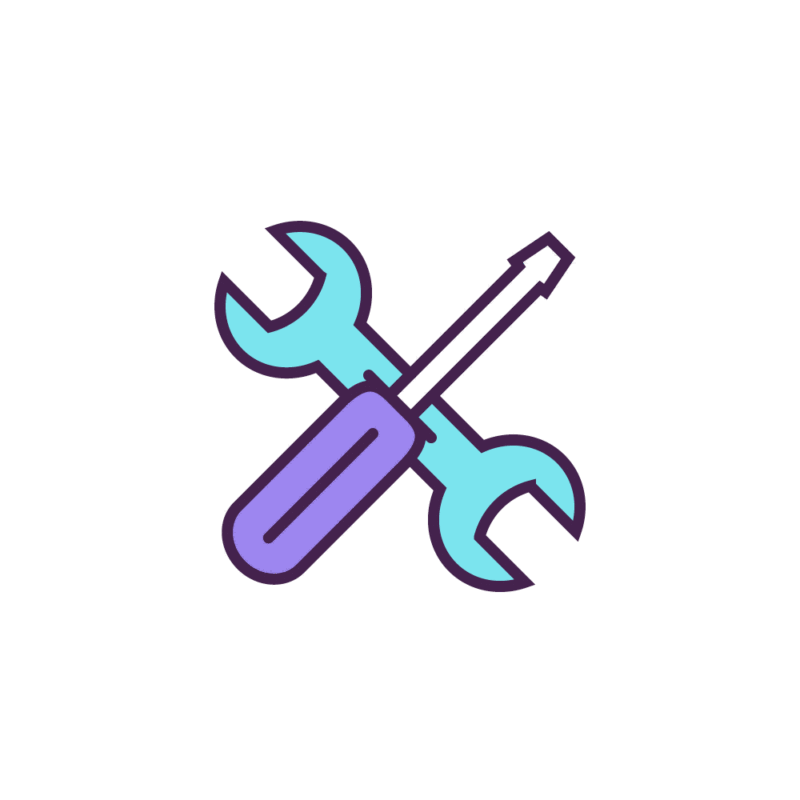 A boiler is crucial in any home since it offers central heating and heated water. It would be best to look after your boiler so it runs with flying colours every season. There are three primary reasons to get the ideal boiler serviced every year; security, competence, and warranty.
A yearly boiler service guarantees that it keeps working safely and continuously, keeping you warm and safe.
Is boiler servicing a legal requirement?
If you are a landlord, a boiler service is a legal prerequisite, so you must get a Gas Safety credential each year. In addition, you must get regular check-ups for all the boilers so that they are safe to use by any tenants you might have.
A Gas Safe certification is a legal necessity for landholders. It must be with your tenants before anyone moves in or within 28 days of the inspection. The certificate shows your tenants that the boilers and heating within the property have proper maintenance.
Suppose you're a tenant renting a space. In that situation, you should make sure your landholder plans boiler safety checks annually. That ensures the boilers and heating in the property are working safely and efficiently.
Book my service
Can avoiding boiler servicing affect my Ideal warranty?
Suppose you didn't have the ideal boiler service on hand. That could invalidate your boiler warranty and prevent you from getting any guaranteed reimbursements.
Most warranty terms and conditions need you to have a Gas Safe registered engineer perform the ideal boiler service. That lets them inspect your boiler to ensure it's running efficiently to avoid future damages.
Should I get a boiler service plan for my ideal boiler?
Boiler service plans, or boiler cover, can aid you by putting your mind at ease in an emergency. It generally requires a monthly fee. However, you can rest easy knowing that a Gas Safe expert comes to you instantly to repair any damages.
Book my service
How do I book an Ideal boiler service?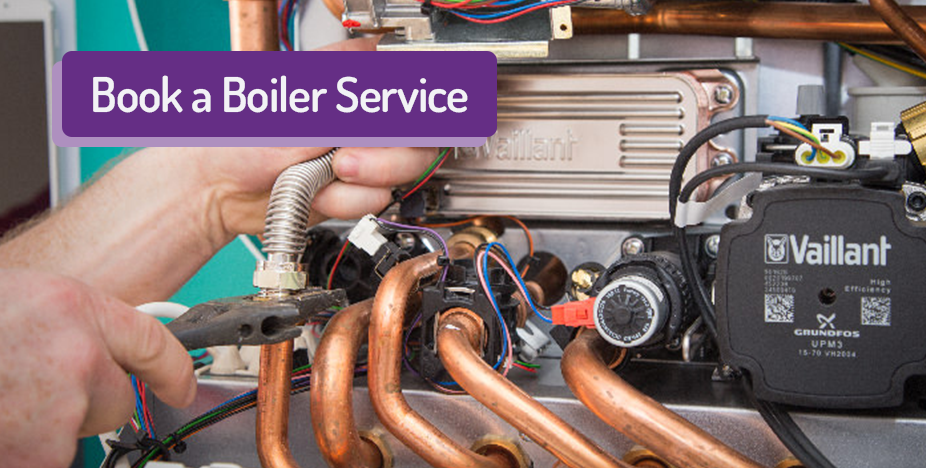 You can book a boiler service online now with Boiler Central or contact us on 01924 92920. Contact your residential Gas Safe listed expert to book a boiler service. When booking, you require the installer's details, which you should be able to see on the surface of your boiler or in your boiler's logbook.
However, sometimes you can't find a boiler installer's information. In that situation, you can check the Gas Safe register.
How can I check my Ideal boiler's warranty?
You might not be sure if your boiler still has its warranty and want to see the fees you may have to deal with during your inspection. So, look through your boiler papers to estimate how long you are under your warranty.
You can also find more advice on safety, servicing, and emergent care in our FAQs and more detailed guides.
Book my service
How much does an Ideal boiler service cost?
An Ideal boiler service will cost around £100 on average in the UK but this can change depending on where you live. This should be a flat rate unless there are any issues that arise while the service is taking place by your Gas Safe engineer that requires any repairs.
A great idea would be to look through the ideal boiler service's terms and conditions to see whether extra fees apply in some situations (like with a different boiler).
You can rest easy knowing that we provide a fixed price for a boiler service so long as we can work on your boiler. We also offer a CP12 certification at a fixed price.
Can a boiler service fix any boiler type?
Different houses have different boilers, such as conventional, condensing, and electric ones. Each one has its type of installation, maintenance, and repair.
The boiler service providers can assess each kind and find the right plan for any boiler. You should be able to find different service plans (mentioned above) for each boiler online or by contacting the service to get all the details before making a booking.
How to get an Ideal boiler service – Conclusion
We hope we were able to guide you in picking the boiler service by Ideal with our helpful tips. But ultimately, you must figure out which service works best for your boiler and match your finances.
At Boiler Central we don't just cover Ideal boilers, so read out Baxi boiler service guide and Vaillant boiler service guide for more information now
Check all certifications and strategies, and compare different services to get the boiler service by Ideal. Compare boiler quotes offers a decent boiler service for anyone.
Book my service