Low Boiler Pressure Causes, Fixes And How To Top It Up Yourself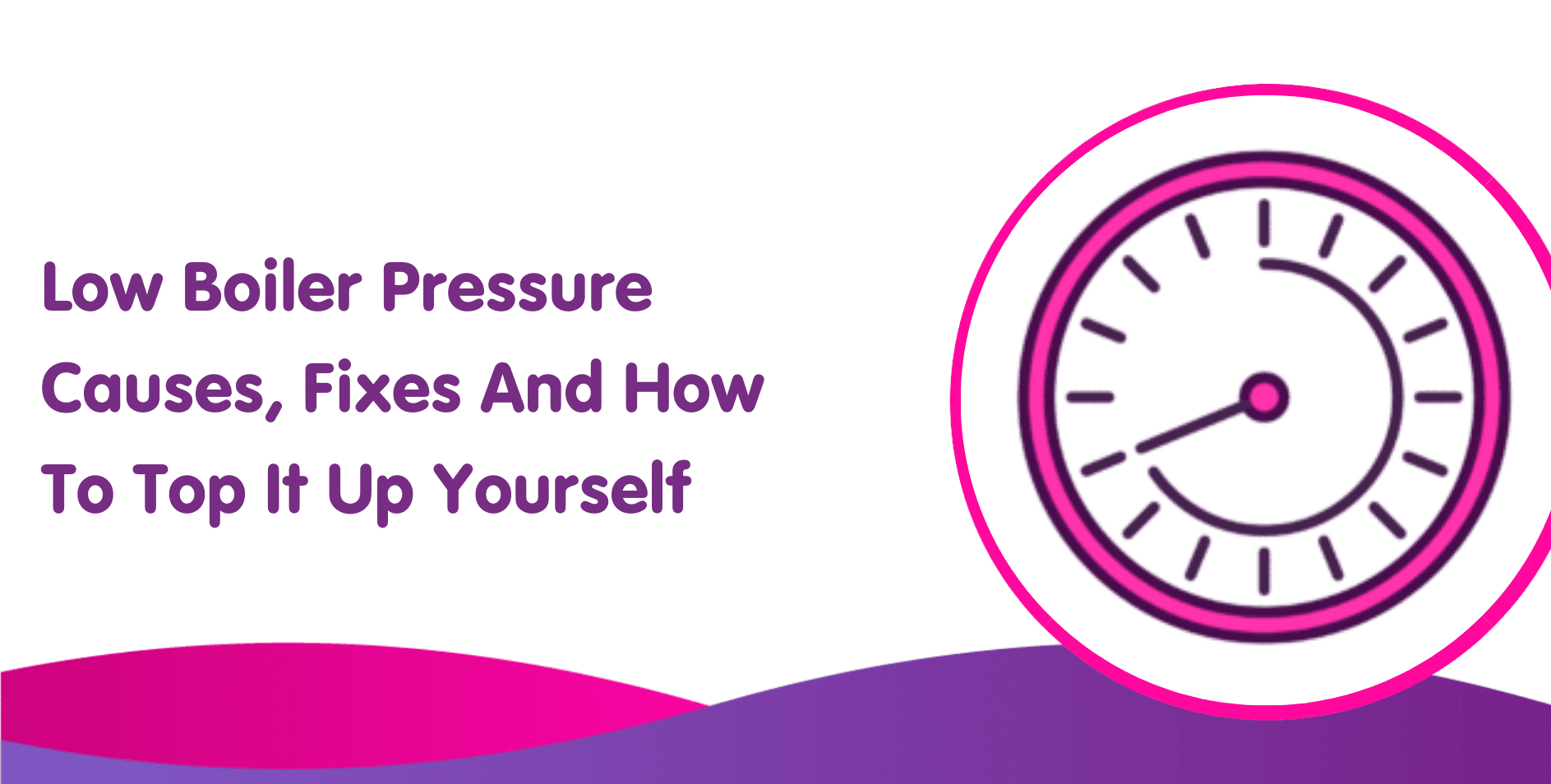 Is Your Combi Boiler Pressure Low But Still Working? Here Are The Causes & How To Top It Up Step By Step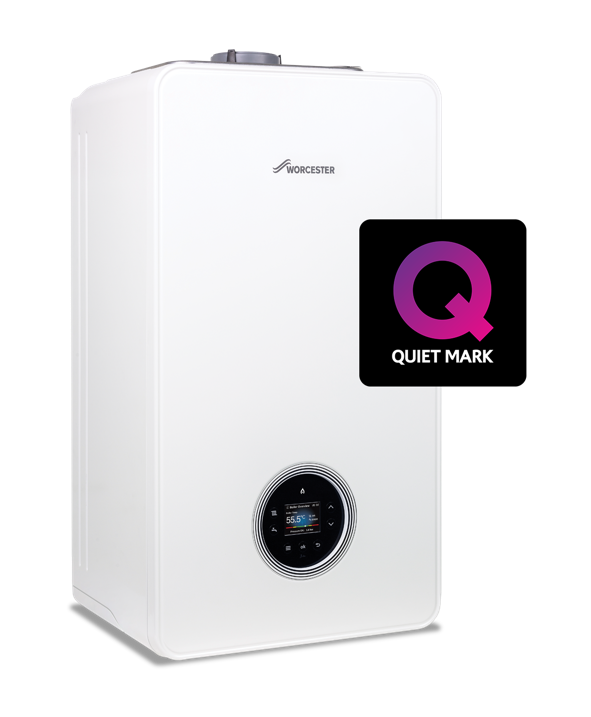 There's nothing quite worse than having low boiler pressure and it turning your boiler off. Keeping your home's central heating system in check is essential and we often forget just how much we all rely on it when it comes to keeping our homes warm.
Get a fixed price here in under 20 seconds
A combi boiler losing pressure doesn't usually mean a new boiler, but if you have an old boiler or are always topping up the water pressure, it may be time to invest in a replacement combi boiler to save you time and money. If your boiler pressure keeps dropping then you need to first check for a leak.
Combi boilers with incorrect pressure, especially low pressure, are less efficient and will increase your energy bills.
Book your annual boiler service now to ensure your boiler is running at maximum efficiency:
Book a boiler service
Or if your boiler is over 10 years old, protect your boiler and pocket with one of our boiler cover plans
Get Boiler Cover
Video:
How To Top Up Your Boiler Pressure?
I highly recommend viewing the following video guide to quickly and easily fix the pressure in your boiler. It gives detailed instructions on how to proceed. You may easily top up your boiler pressure by carefully following the instructions.
Get an online fixed price in 20 seconds:
What kind of fuel does your boiler use?
What Makes Your Boiler Pressure Low and How to Fix It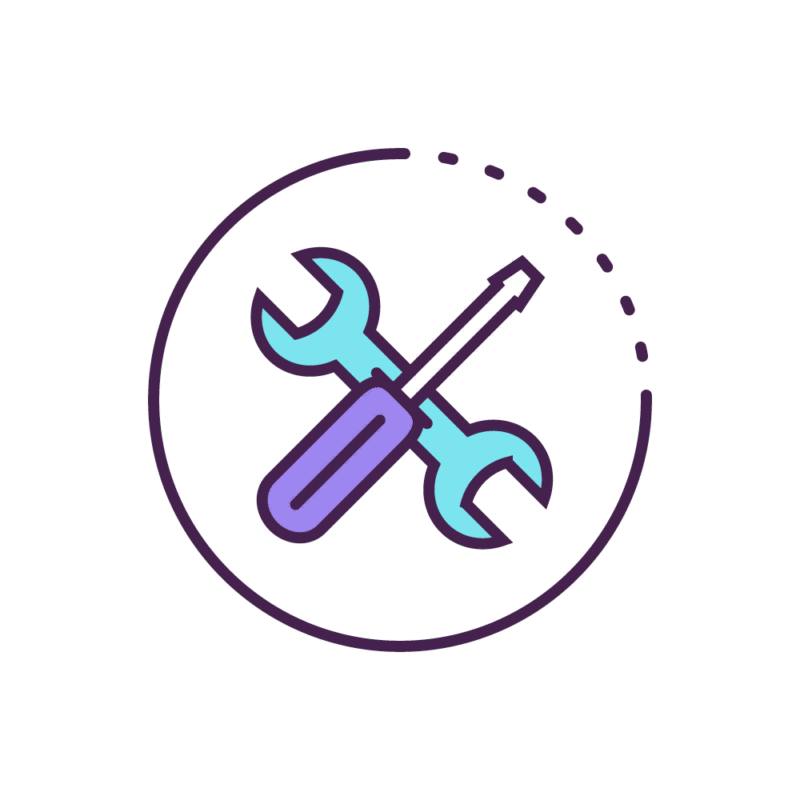 Is your boiler not working or have you experienced low boiler pressure recently? Perhaps you've always had low pressure in your combi boiler and don't know how it can be fixed.
Thankfully, there are a lot of helpful resources out there that can be great for addressing fairly common domestic problems such as this one. Some of the best combi boilers will tell you if your pressure is down.
The Worcester Bosch 8000 combi boiler will even top itself back up.
In this article, we'll take a look at why your combi boiler keeps losing pressure and how you could fix your low boiler pressure yourself.
As your central heating system is critical for the home, there's a lot that you can do to help rectify the issue with the right knowledge and know-how.
Why is My Combi Boiler Losing Pressure?
Why does a combi boiler have low pressure? Is there a reason for it to lose pressure over time? When it comes to issues with your boiler, many UK households face problems and a combi boiler losing pressure is one of the main culprits, which in hindsight can easily be fixed by yourself.
However, the cause of a combi boiler with low water pressure is usually a leak in your boiler or central heating system, which essentially would require the services of your local Gas Safe regsitered heating engineer.
Let's take a look at what they could find should you need to call them.
Common problems for low boiler pressure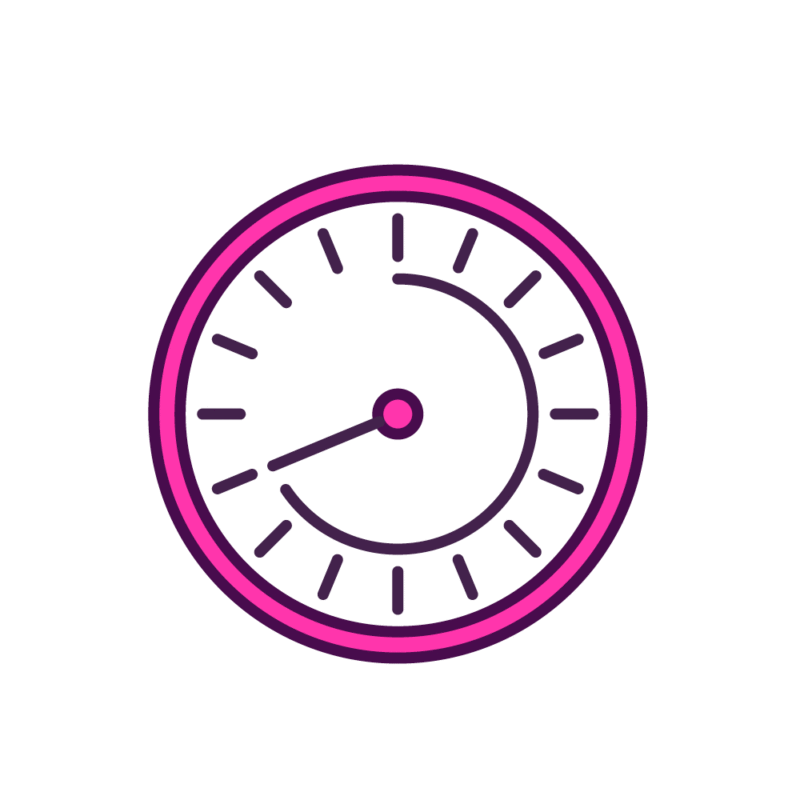 Facing problems with your boiler is a fairly common experience felt by many. There may be a number of reasons in particular as to why your combi boiler keeps losing pressure.
A boiler leak can cause low water pressure
A boiler leak can often be the culprit behind low boiler pressure. An issue with an internal component such as a cracked heat exchanger from limescal build up can also often be the cause of the leak.
This leak could be the pressure valve or the pump seal itself. Either can cause problems when and will like be the main cause if your combi boiler continues to lose pressure even after topping it. The good this about this is that leaks are usually easily fixed by a proffesional.
Leaking pipe
Over time copper pipes can start to corrode, its just how it is. Therefore a leaking pipe could be the cause of the central heating system pressure dropping. If you top up your boiler water using the filling loop and turn your boiler on, you could go around the pipes and radiators in your central heating system and look for a water leak.
Things such as damp patches or water running from pipes are the main things to look out for. If it is a radiaotre you could turn off the radiators valves to that specifc radiator to stop the water leaking.
No heating or hot water can mean low pressure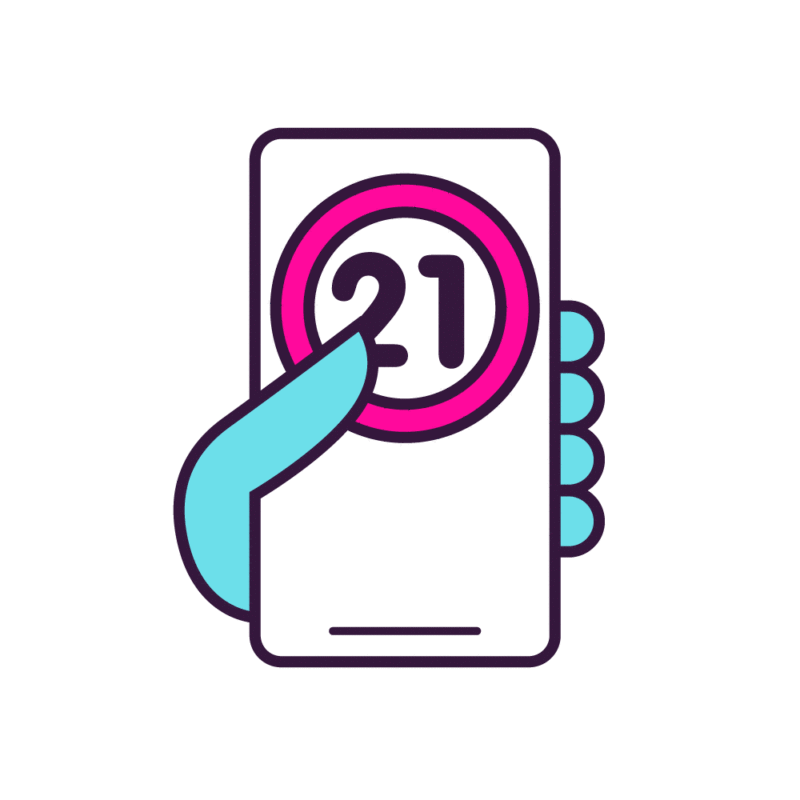 Having no hot water can be a very stressful and challenging experience. The reason why you are losing boiler pressure may be a problem with the thermostat, which is causing issues with heating up your water properly.
Frozen condensate pipes blocking water flow
If you have a condensing boiler and you live in an area that has particularly cold weather where you've had an abnormal spell of cold weather, frozen pipes can affect the combi boiler pressure.
With your system's boiler condensate pipe, there are times of the year when blockages occur and the boiler system breaks down.
It might not seem initially like too big of a deal but it may be the reason why you're getting such low boiler pressure
Boiler not responding to your thermostat
Sometimes there can be a lost connection between your boiler and the thermostat. It can also be something as simple as replacing the batteries in order to get the thermostat working again.
There may also be an issue with the thermostat itself where it's just broken and needs replacing.
What if the combi boiler loses pressure when the heating is switched off?
If your boiler is switched off but still notice the boiler pressure dropping, then there may be a few reasons for this. It is likely that there is a leak in your central heating system or boiler, or there is air in your system that is escaping.
Either way, there is a leak and if your boiler loses pressure when the heating is switched off this could be a pinhole leak in a radiator, a leak in your pipes or a faulty pressure release valve.
Get an online fixed price in 20 seconds:
What kind of fuel does your boiler use?
Step by step guide: How to fix low Boiler Pressure Yourself
If you're looking to fix your low boiler pressure yourself, it's possible to fix the issue yourself. Of course, it's always a good idea to get expert advice when it comes to matters of your boiler and other critical equipment like your heating system.
We've put together a step-by-step guide and that way you can have more success with fixing the boiler pressure yourself. If this doesn't work and fix your problem and the boiler is constantly losing pressure slowly, find out how much a new boiler costs here, it may be cheaper in the long run!
Check the combi boiler pressure gauge
Firstly check the combi boiler pressure gauge to make sure that the little or zero pressure before topping up. The pressure gauge should be a little dial with numbers at the front or underneath the boiler. Modern combi boilers however do have digital displays for water pressure alon with error codes.
Find your type of filling loop
Combi boiler pressure systems and filling loops will differ from one to the other. A good starting point is to check the user manufacturer's instructions to see if you can re-pressurise it yourself. The boiler may require tools to remove the panel and if that's the case, don't touch it.
How to repressurise a boiler: 6 easy steps
The process of re-pressurising your boiler means putting more water into the system from the water main supply. This is done via the filling loop which is typically either built-in or external to the combi boiler.
Switch off your boiler as a first step and allow it to cool completely before going any further.
Find your filling loop which will be underneath the bottom of your boiler. The filling loop is 2 taps close to one another on the same pipe.
Open both valves to ensure the cold mains water travels into the system. You should hear water flowing.
Wait for the boiler pressure gauge to read 1.5 bar and close both valves. Do not put too much pressure in your boiler as high pressure is also an issue.
Once you've closed the valves, you just need to switch the boiler back on and where required, press the reset button.
Your boiler should start up and be working in around 60 seconds once warmed up.
Should I call an engineer for low pressure in my boiler?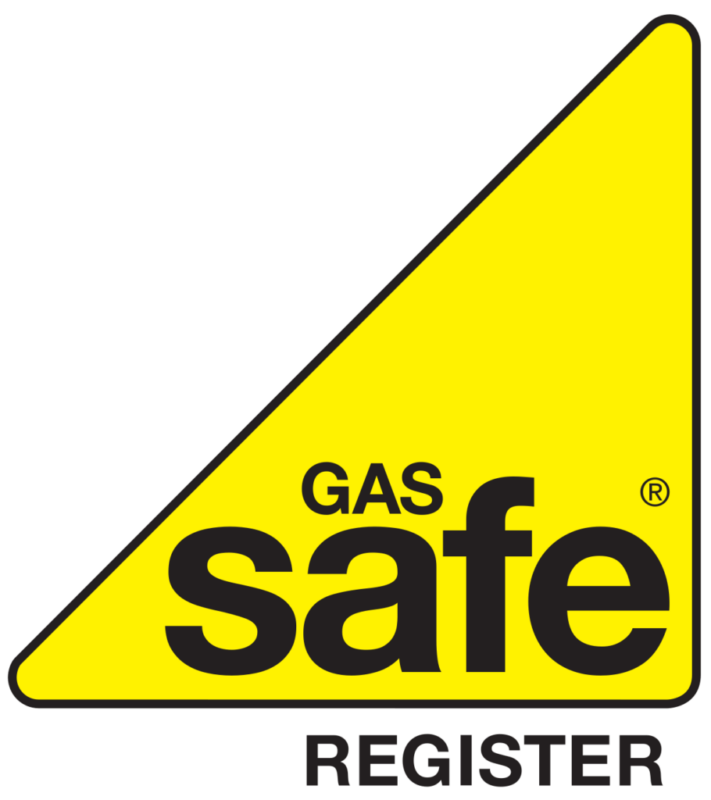 When it comes to calling an engineer, most will default to this when there are any issues with the boiler. However, with low boiler water pressure, it's not always an issue that needs a professional hand. It might be something that's fairly easy to fix.
However, if your boiler's pressure will not remain stable, you need to get it checked out.
If you have to remove the panel with tools, then it's good to call a Gas Safe registered engineer. Not everyone will have the knowledge required when it comes to the inner workings of the boiler. It's going to likely cause more damage if you're attempting to change wires or do anything internally to it.
Try the above steps to see if the boiler pressure is too low and if that fails or you're unsure of how to connect the filling loop correctly, then calling an engineer is your best bet.
Get an online fixed price in 20 seconds:
What kind of fuel does your boiler use?
Do I need a new boiler if I have zero pressure?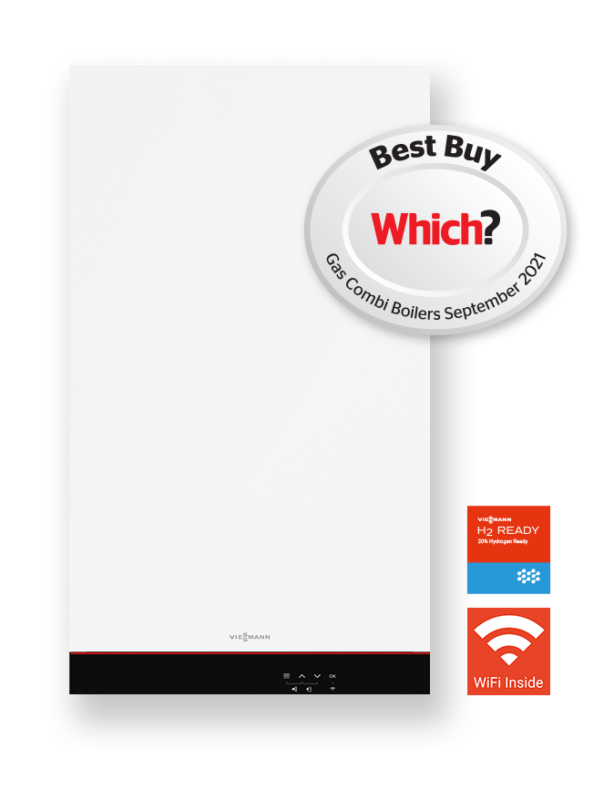 It is true that boilers won't last forever and anything in your home is going to need replacing at some point.
New boilers are a costly expense, with the average boiler costing £600-£900 for a basic model, £900-£1,300 for a mid-range option, and £1,300-£2,500 for a premium one.
However, these are averages, so you'll likely find some that are a lot more expensive.
There are some tell-tale signs that would suggest you need a new boiler. It's worth making note of these so you know for the future.
Radiators take longer to heat up
If your radiators have been slow to start heating up, then often enough you need to bleed the radiators. However, there could be issues with the boiler itself and that's the reason why it's taking longer to heat up.
Unusual smell
An unusual smell is always a dangerous red flag that should be addressed as quickly as possible. According to ONS statistics, there were around 20 deaths from accidental carbon monoxide poisoning in England and Wales over the last three years.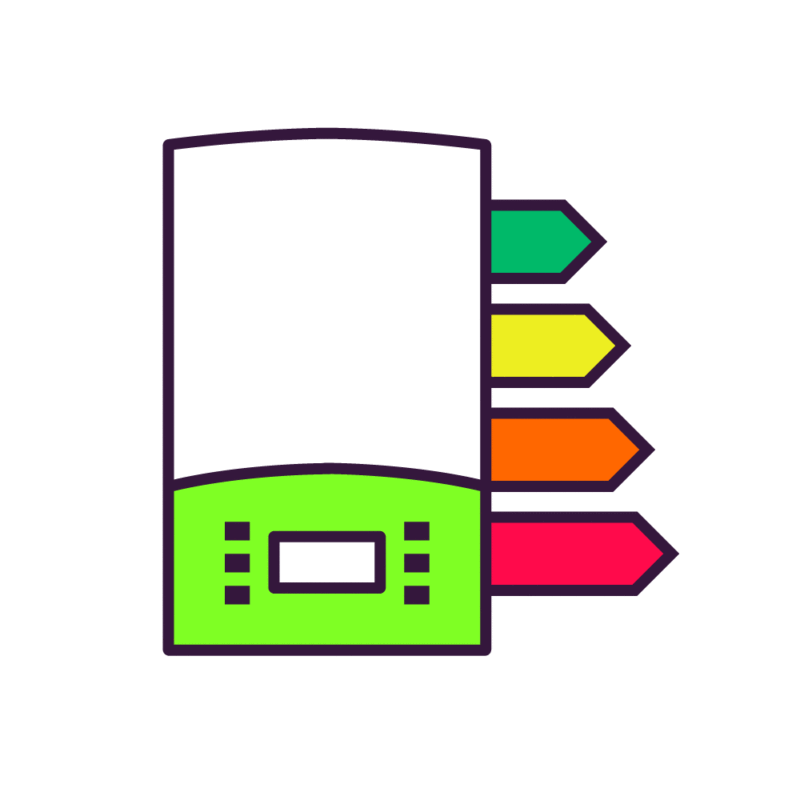 Whilst this may only be a small amount, there is always the risk that this can occur from poorly fitted or old heating systems in place.
You see a yellow flame in your boiler
A blue flame is a sign of a healthy boiler. A yellow flame is where you should be concerned as this often means that the boiler is leaking carbon monoxide, which we know is dangerous! A new boiler would definitely be the best option in this case.
Rising energy bills
When it comes to your energy bills, despite who you're with, a poorly working boiler will result in rising energy bills. It's good practice to keep an eye on your bills to ensure you're not paying more than you need to.
Low boiler water pressure – Final thoughts
If there's an issue with your boiler pressure, it's good to address the problem as quickly as possible. That way you'll always have a home with a good central heating system that works energy efficiently.
If you still find the pressure is too low after attempting to fix it, then get an engineer out to help. If you need a new boiler installation, they will also be able to advise you on this too. If you want to get the best boiler quotes, check out our online boiler quote calculator tool now.
How to keep your boiler from breaking down in the future:
A regular boiler service is the best way to avoid costly, inconvenient, and even dangerous boiler faults. In fact, you should have all gas appliances in your home safely checked and serviced on an annual basis by a Gas Safe registered engineer.
If you notice that your hot water isn't as warm as it should be, it's possible that your low boiler pressure is affecting the temperature of your hot water. Why wait and watch your boiler break down? We provide boiler cover with free annual boiler servicing, so you can rely on us to assist and check your boiler on a regular basis instead of making a yearly appointment.
Get an online fixed price in 20 seconds:
What kind of fuel does your boiler use?
FAQs
Why is boiler pressure important?
Boiler pressure is something that's important for many reasons in your home. The major issue with having poor boiler pressure is that it could prevent your central heating system from working.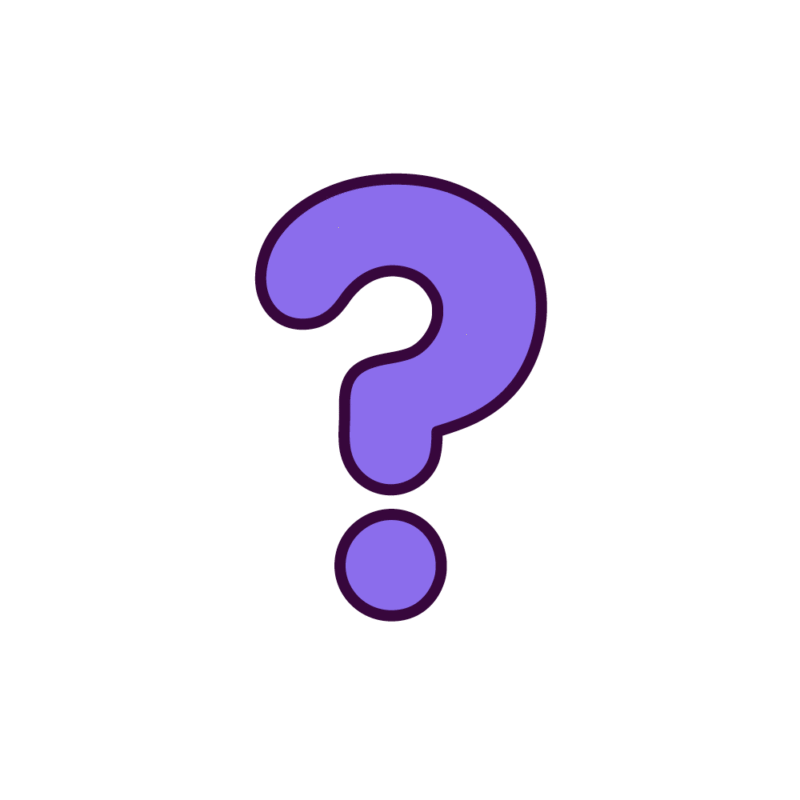 High boiler pressure can strain the normal capacity your boiler can take and then that could end up damaging the system too.
How to check if my boiler pressure is low?
How do you know if your boiler pressure is low? Well, this is something you can find when it comes to your water pressure gauge. For hydraulic pressure boilers, you'll have low and high-pressure limits that are indicated by red sections on the dial itself.
Usually, on the front of your boiler, you'll find a water pressure gauge. A hydraulic pressure gauge will have red sections on the indicator dial which indicate whether your boiler pressure is high or low.
Is low boiler pressure dangerous?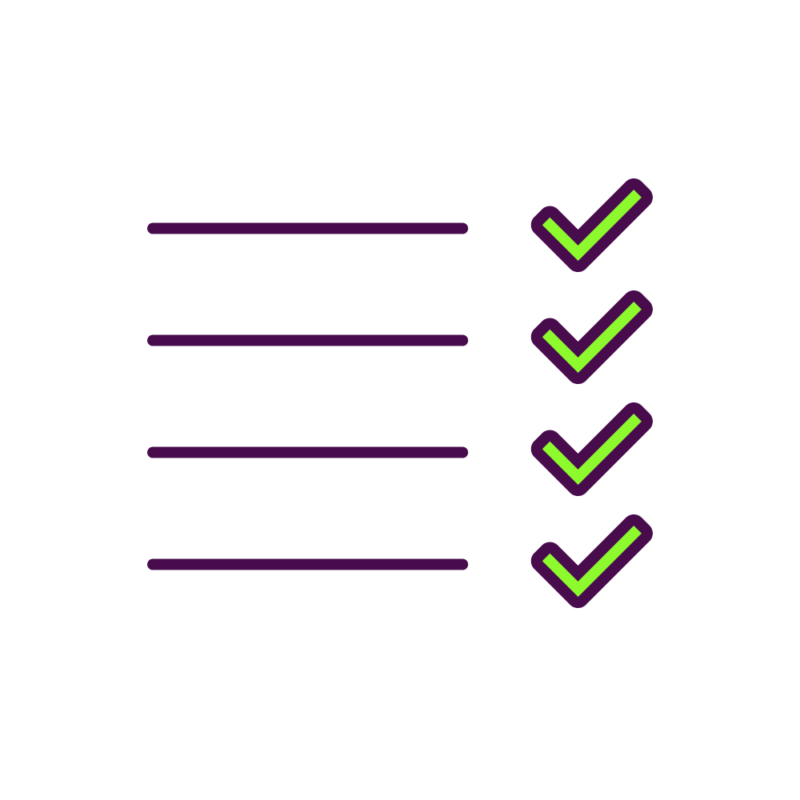 Low boiler pressure isn't necessarily dangerous. It can be problematic if it's too low or too high in general. However, if you're experiencing low boiler pressure there's no need to panic. It's something that can often be fixed by yourself or by getting an engineer to take a look at your boiler for any underlying issues.
If it keeps occurring, then it might be worth looking at the option of replacing your boiler completely.
What is the right water pressure for a boiler?
What would be the best water pressure for a boiler? For normal boilers, you should see a pressure between 1-2 bars. The ideal boiler pressure is something you'll see typically marked in green on the gauge. The red areas indicate the danger zones for low or high boiler pressure.
Get an online fixed price in 20 seconds:
What kind of fuel does your boiler use?