Vaillant Boiler Service Costs & Booking A Vaillant Service Online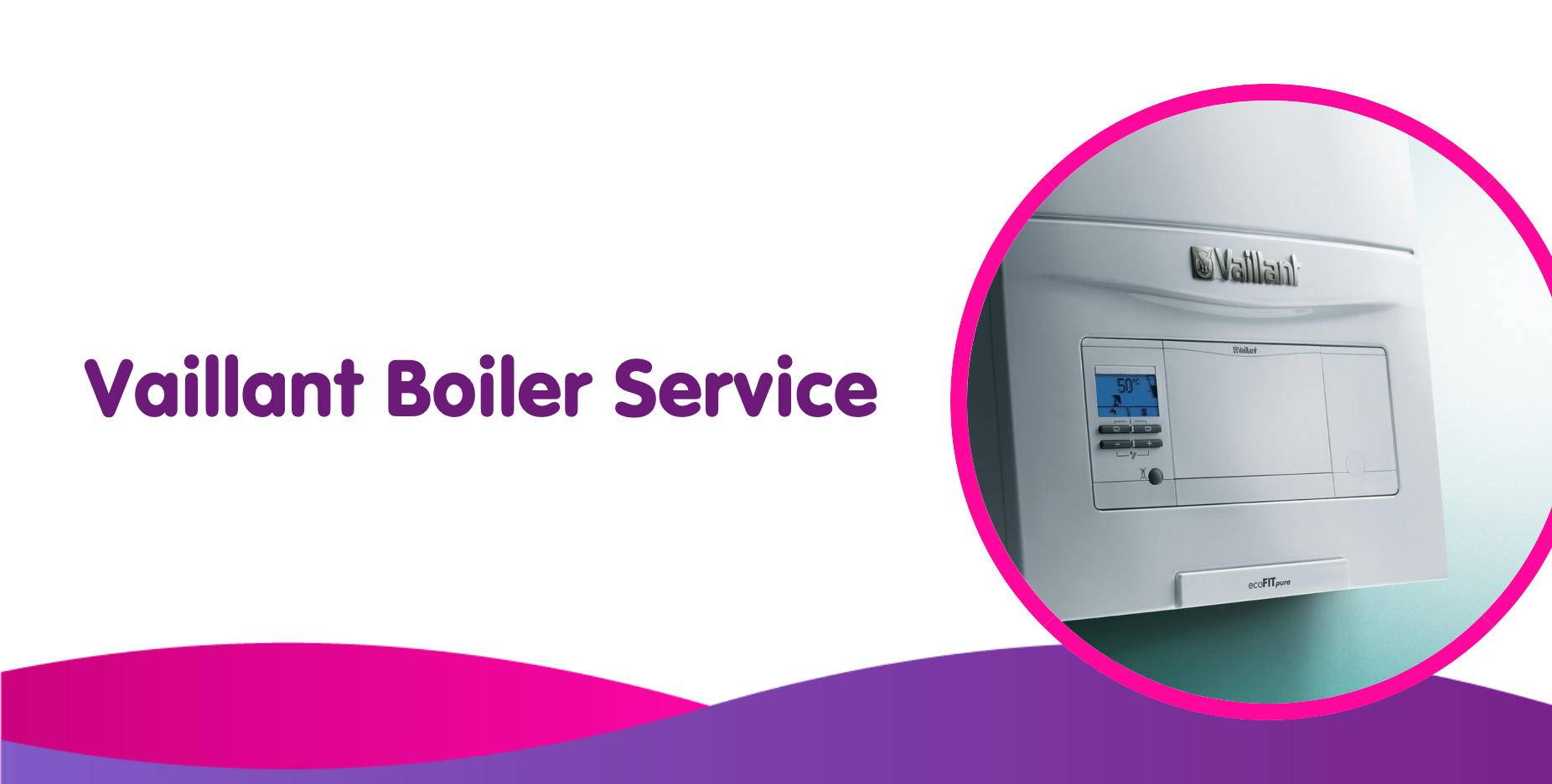 Vaillant Boiler Service Costs & Booking A Vaillant Service Online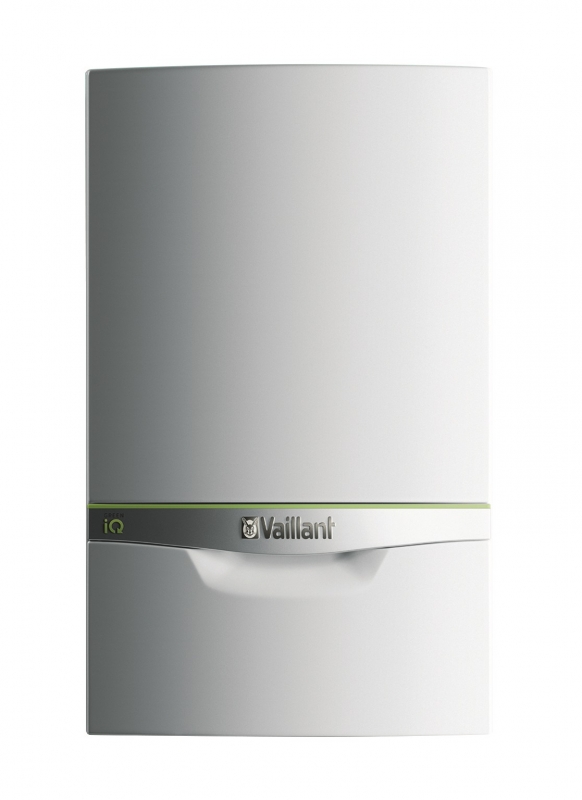 Can't seem to locate a reliable Vaillant boiler service engineer in your area? Boiler Central is here to help. Vaillant boiler service ensures that your residence's boiler is operating flawlessly with a Gas Safe registered service.
As long as the guarantee is still in effect, you can schedule your yearly boiler service and get your boiler serviced. So, without further ado, let's read more about their services in detail!
Did you know Vaillant boilers and in fact, all the top boiler brands are included in our boiler cover plans that come with a free annual boiler service every year!
Simply use our online service booking form to get started and arrange for a local Gas Safe registered heating engineer to attend your home on a day that suits you.
Book my service
Is a Vaillant Boiler Service Best?
Vaillant has established an unquestionable reputation in the heating sector. In addition, Vaillant is widely regarded as a dependable boiler manufacturer because of its reliable products and getting a boiler service will maintain your boiler.

You get need to get a yearly service for your boiler with your purchase to ensure that you keep your warranty valid. As a result, you can relax about your hard-earned money spent on a boiler by keeping it in optimum condition.
A certified engineer will likely visit your place and identify any issues before they worsen and cause a complete boiler malfunction. They are available seven days a week.
In addition, Vaillant boiler service providers claim they make every effort to dispatch an engineer the same day in an emergency.
Got a Vaillant boiler? Check out how to top up low boiler pressure if you see the Vaillant F22 fault code to save you money on a call out for a gas engineer.
Book my service
Why should you get a Valliant Boiler Service?
Vaillant has a lengthy history of producing boilers, allowing it to improve its product line constantly. Vaillant has created solutions that give homes simple-to-use, technologically advanced, and sophisticated systems as the desire for more effective boilers rises.
Here are a few benefits of shifting to a Vaillant boiler for your household.
Up to 98 per cent energy efficiency at its best
Reduction in energy consumption of up to 30%
Suitable for heating and the provision of hot water
Low cost of investment
We recommend selecting a smart thermostat to use as part of your new heating solution when you're all set to move forward with installing your new Vaillant boiler. Smart thermostats allow you to monitor your energy usage and turn on/off the boiler using your smartphone, to name a few.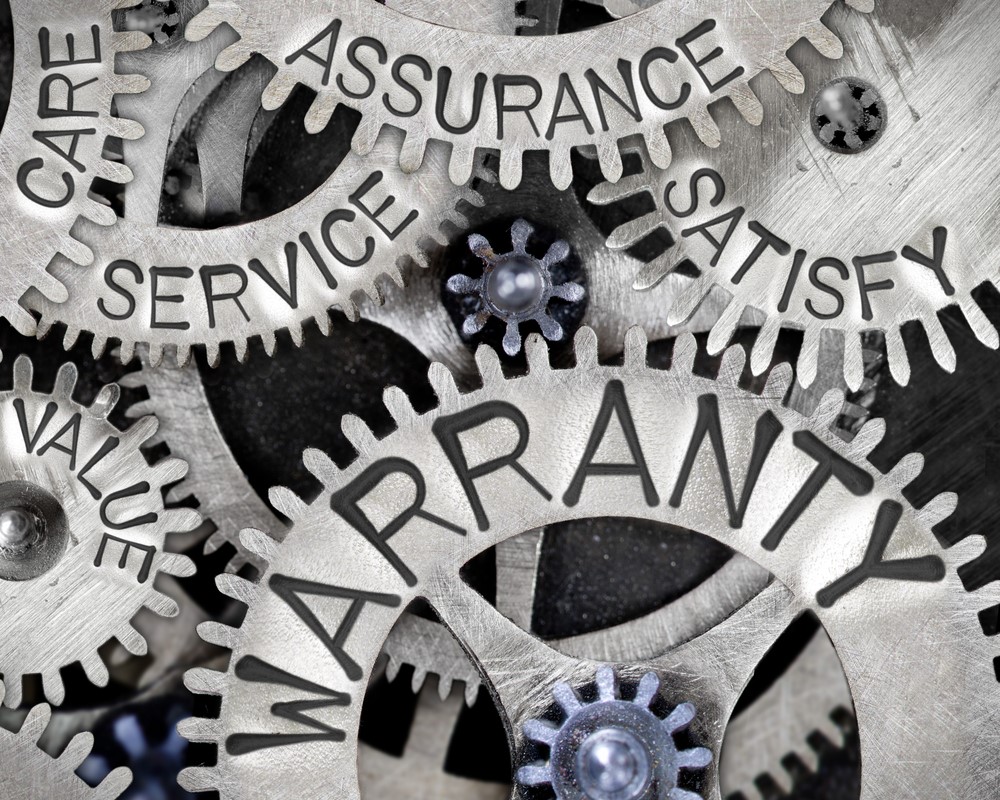 An annual boiler service will keep your Vaillant warranty valid
Vaillant offers guarantees along with their boilers and guarantees to resolve any boiler problems that arise during the manufacturing process.
We have mentioned below the process to provide you with all the information you need to assist you in comprehending the guarantees supplied by Vaillant.
Standard Vaillant Guarantee
Vaillant boilers range in length from 2 to 5 years in parts and labour warranties, as usual. However, many can be purchased with a 7-10 year warranty with Vaillant advance installation.
The boiler warranty you will receive from Vaillant will cover the boiler repair of any manufacturing flaws in your boiler, but a Vaillant service engineer must make all repairs.
Your Vaillant boiler installation guarantee includes parts and labour. Still, it excludes defects unrelated to the boiler's construction or maintenance required on optional extras and controls, such as motorized valves and room thermostats.
Book my service
Vaillant Boiler Service Costs & Plans
A standard Vaillant boiler service costs around £100 depending on where you live. At Boiler Central we aim to keep the boiler service cost down by offering a better deal or a service plan. You can get a boiler service plan for as little as £8.99 per month or a £90 one off fee.
Vaillant Fixed Price Repair
The fixed-price repair includes labour and all parts. All components except the heat exchanger and the expansion vessel are covered. Therefore, if the engineer cannot repair your boiler, you will only be charged £99 for the engineer's checkup fee.
Excellent Customer Service
The average rating for Vaillant's evaluations was 4.6, which reflects the calibre of their products and the level of customer service provided by their staff. Therefore, the brand is getting admired by consumers.
Book my service
Vaillant Service Plans For Boilers
You can purchase a boiler service plan, often known as boiler cover, for a year rather than paying a one-time price for a boiler service. Instead, you would pay a monthly cost covering boiler servicing and necessary repairs.
A one-time price may be preferable to a boiler service plan because the total cost will likely exceed £100, primarily if a warranty still covers your boiler.
However, it's worth considering if your boiler is more than eight years old and no longer covered by a guarantee. Therefore, you'll also be protected in the event of an unplanned breakdown.
If you own a Vaillant boiler, you are eligible to enrol in the Vaillant maintenance service plan. They prolong the life of newer boilers and are occasionally less expensive than sporadic engineer call-outs.
Salient features of Vaillant's service plans include the following:
Up to £1,500 is covered for boiler repairs.
Boilers beyond repair can be replaced for up to £750 (Gold plan).
Genuine Vaillant replacement parts are used during repairs.
Book my service
Maintenance and Support Plan
If you've not already done so and your boiler is out of warranty, you could enrol in the maintenance and support plan. These plans keep your boiler and control maintained and operating well by giving you a yearly service and other perks listed below.
Annual boiler service
Access to our boiler care site only
Ongoing advice for maintaining the boiler's functionality
Having access to our specific contact centre; 365 days a year, seven days a week
Gas Safe registered engineers provide services and repairs.
Throughout your plan, you get access to online support, where you can find hints, tips, and troubleshooting to help keep your boiler in good operating order. If your boiler breaks down, you will also get an annual service and support over the phone or online.
They may arrange an onsite inspection by their vast network of Gas Safe certified boiler engineers. If a problem is discovered during the yearly service or your boiler breaks down, they will replace it with a new one, up to a value of £750.
Book my service
Vaillant error codes to look out for during a service
If your boiler has started to show an error or fault codes then take a look at our Vaillant error code and fault. list the most common problems you can have with older boilers. If you are getting your annual service, ensure that you make the engineer aware of these and he can check out for any issues or problems that may be causing the fault code.
Book my service
Vaillant annual boiler service FAQ's
How can you pay for the service plan?
Throughout the plan, you can make monthly direct debit payments. The direct debit guarantee provides protection when you pay via direct debit. Additionally, your project will renew itself automatically each year.
Is your boiler old enough to be protected?
If the boiler is less than eight years old, you can purchase a combination or condensing boiler plan. Typical boilers must be less than eight years old. There is no upper age limit for renewals once you've purchased a plan for your boiler.
What is the max value of boilers that can be done?
They can schedule onsite visits by their nationwide network of Gas Safe certified boiler professionals, up to £1,500, if a problem is discovered during the yearly service or your boiler breaks down.
Book my service
Is boiler servicing worth it?
Yes, that's the quick response. Even the best combi boilers require a service and maintenance. Not only will having your boiler serviced to keep it running safely, but it also lowers your heating bills, increases your home's energy efficiency, and saves you money in the long run.
What happens if you don't service the boiler?
You risk endangering your boiler's life, your family's safety, and your home. Your boiler will use more energy, lose efficiency, and be more susceptible to catastrophic failure. A boiler service can pick up small problems like low boiler pressure early to stop them from causing larger issues in the future.
What do you do if you have a problem with the boiler?
You will get access to their boiler care platform and continuing advice and recommendations for maintaining the boiler's functionality. In addition, you can call them and ask for a repair if you cannot fix the issue by yourself.
Vaillant boiler service cost and plans – Conclusion
A Vaillant boiler can be your best option if you're searching for a sturdy boiler that can handle practically anything. A Vaillant boiler might cost a little more than the competition because it offers handmade products. But dependability is crucial, and the handmade manufacturing method helps guarantee that every model is constructed precisely.
Unfortunately, Vaillant lacks in one area, and that is with its warranty lengths. While several other manufacturers provide a 10-year warranty at no additional expense, Vaillant's standard contracts are some of the least we've observed.
Along with Vaillant boilers, check out our other guides for the top boiler brands such as Ideal boiler service guide and another company that is owned by Vaillant, Glow Worm boiler service guide.
Despite this, we would not hesitate to suggest a Vaillant boiler to anyone wishing to install a new boiler, upgrade their heating system, or install a compact combi boiler.
Book my service