F28 Vaillant Fault Code, Meaning, Causes & How To Fix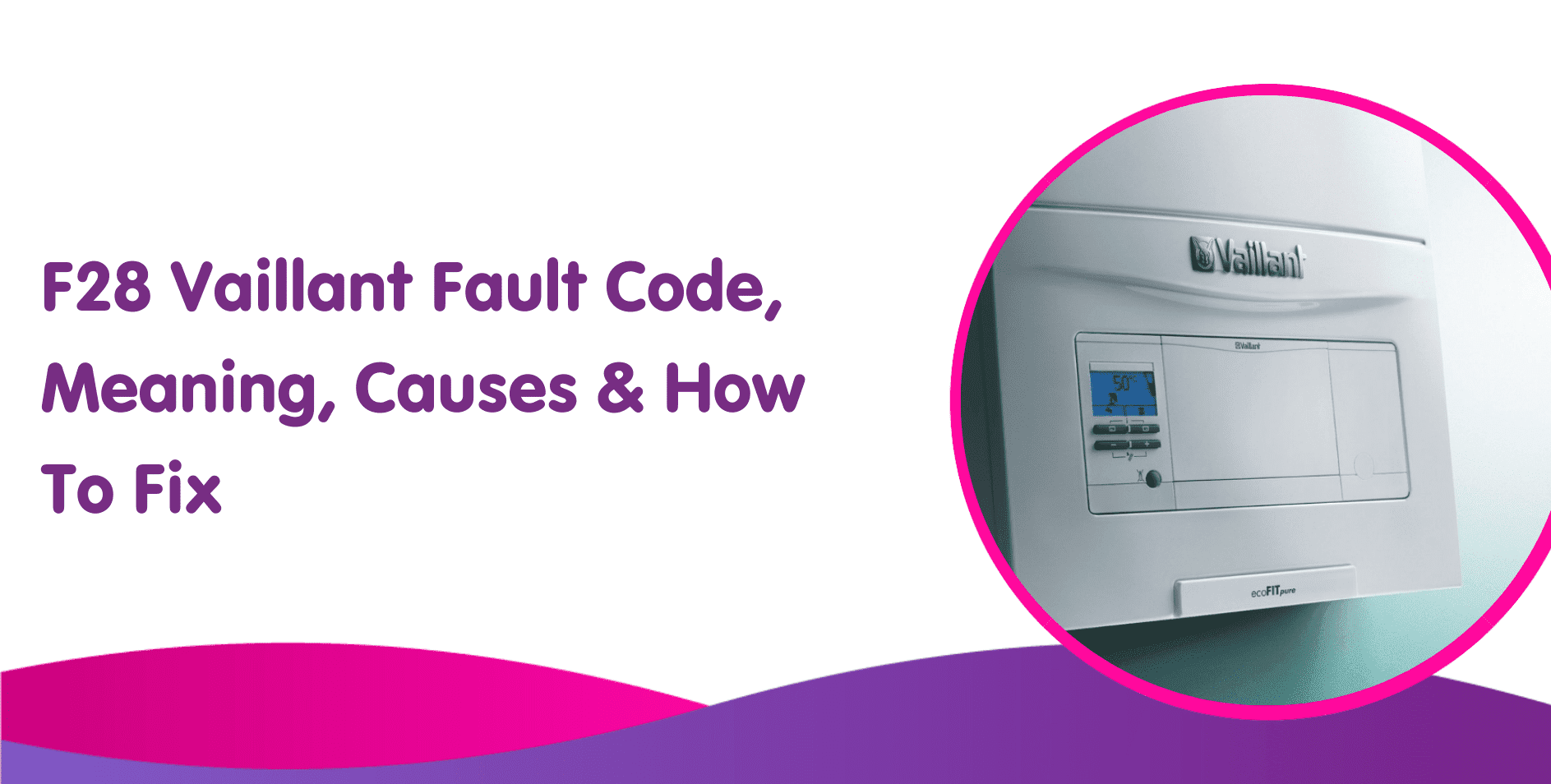 Vaillant F28 fault code meaning, causes & how to fix it
If you don't know what the Vaillant F28 error code means, in this article, we will cover the meaning, and how to fix it.

When dealing with gas appliances, in this case, a Vaillant boiler, it can be difficult to know when there is something wrong.
Broken Boiler? Get a fixed price here in 20 seconds with 12 years warranty
If you are seeing the F28 Vaillant fault code then your boiler may lock out. With safety being the number one priority, many replacement boilers will have emergency cutouts built into their system, as well as digital error codes that will enable you to identify the problem.
In winter F28 is a common fault code for low boiler pressure or a frozen condensate pipe, both of which can easily be fixed by yourself using our guide below.
Protect your boiler and your pocket from costly breakdowns with boiler cover here:
Get Boiler Cover
If your Vaillant boiler is knocking on a bit, say over 8 years old, book a boiler service online here to increase the lifespan of your boiler.
Book a boiler service
A boiler service is recommended by Vaillant every year to keep your boiler running efficiently to keep those rising gas bills down.
Get an online fixed price in 20 seconds:
What kind of fuel does your boiler use?
Video:
What Does F28 Mean on My Vaillant Boiler?
View this video help to learn about the meaning of the F28 error code on your Vaillant boiler. Investigate the possible reasons of this error and learn effective troubleshooting techniques for resolving the problem, ensuring your boiler operates effectively and dependably.
Vaillant F28 error or fault code meaning
| | | |
| --- | --- | --- |
| F28 error | Ignition fault, no gas supply, gas valve fault | The boiler is not firing up due to lack of gas, broken ignition, faulty gas valve, or blockage |
If you spot an error or fault code on your new boiler, call your local registered Gas Safe engineer, who will be able to diagnose the problem.
However, if you want to know more about the Vaillant F28 fault code, we have all the information you need! Unfortunately, if you have an old boiler, you should find out how much a new boiler cost just in case.
What does the Vaillant boiler F28 error code mean?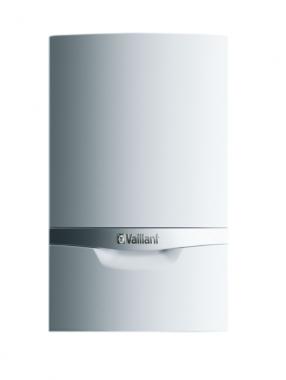 If you have a Vaillant boiler, you may have seen the F28 code appear on the boiler display. When one of these fault codes appears on your Vaillant boiler, you may be wondering what is wrong.
The F28 code will appear on Vaillant models including the Vaillant Ecotec Pro and the Ecotec Pro Plus.
The code means there has been a "lockout" in your boiler system. The boiler will attempt to light three times; if it cannot detect a flame, the F28 code appears, meaning there is a problem.
There are several reasons why your boiler is not working, which we'll take a look at below.
Broken boiler? Check out some of the best combi boilers available right now for less than you might think
What causes the Vaillant boiler F28 error code?
Vaillant officially states that the F28 error code is an ignition fault. Here are some common causes of this ignition failure and lack of gas in your boiler.
This applies to most of the popular Vaillant boilers, and is something that is quite common as boilers tart to get older and become much less energy efficient.
Cold weather may cause a frozen condensate pipe to cause a blockage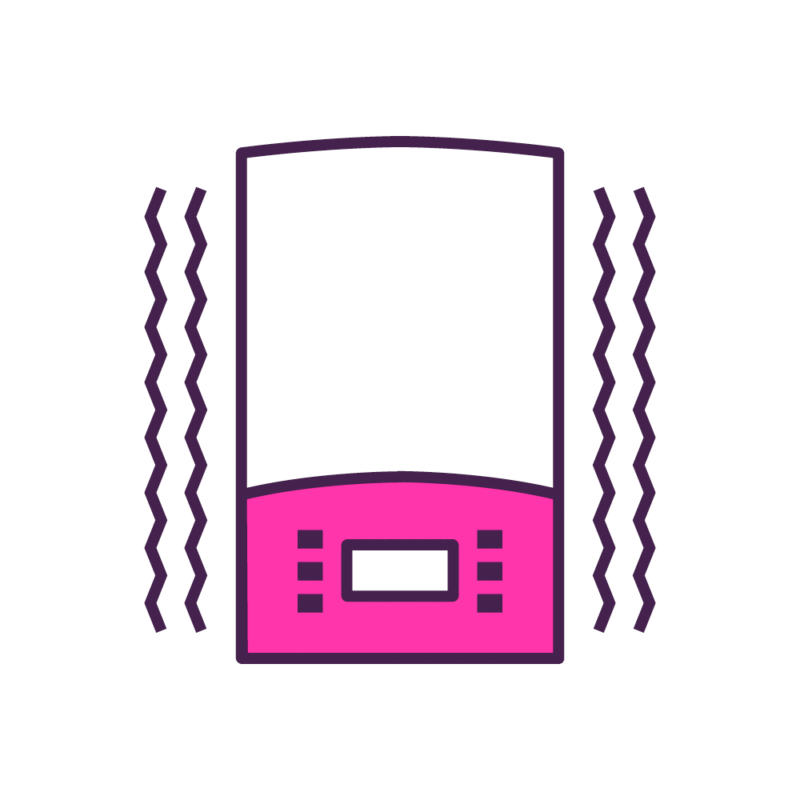 The boiler condensate pipe will filter all of the excess water waste as vapour from the combustion process in the boiler.
Due to the heat radiated from the boiler, the vapour condenses back into water and can then be disposed of with the rest of the water waste from your home. There is also a possibility of your condensate duct being obstructed or blocked especially in winter when it can freeze if not properly lagged.
Frozen boiler condensate pipes are relatively easy to sort. If you have a frozen condensate pipe, your engineer will simply defrost it using hot water, however, you could just do this yourself.
If they find the condensate duct blocked, they will work to unblock it and get the system up and running again and restore the gas flow pressure.
Defrost the frozen condensate pipe to clear the blockage
Alternatively, you may be able to defrost the condensate pipe yourself using hot water. Try to feel down the pipe and see if there is an area that feels colder than the rest – this may suggest a blockage or that it is frozen.
Pour water from your kettle carefully over the pipe, but be careful, as if the temperature outside is freezing, the water you pour could freeze on the ground, causing a hazard. If you feel you can try and defrost the pipe this way, wait for a moment, then try to reset your boiler.
It may begin to work again; if it doesn't, then call an engineer for assistance.
F28 on boiler can mean an issue with the gas supply
This may be because there is an issue with the gas supply in your local area or a missed payment on your gas meter.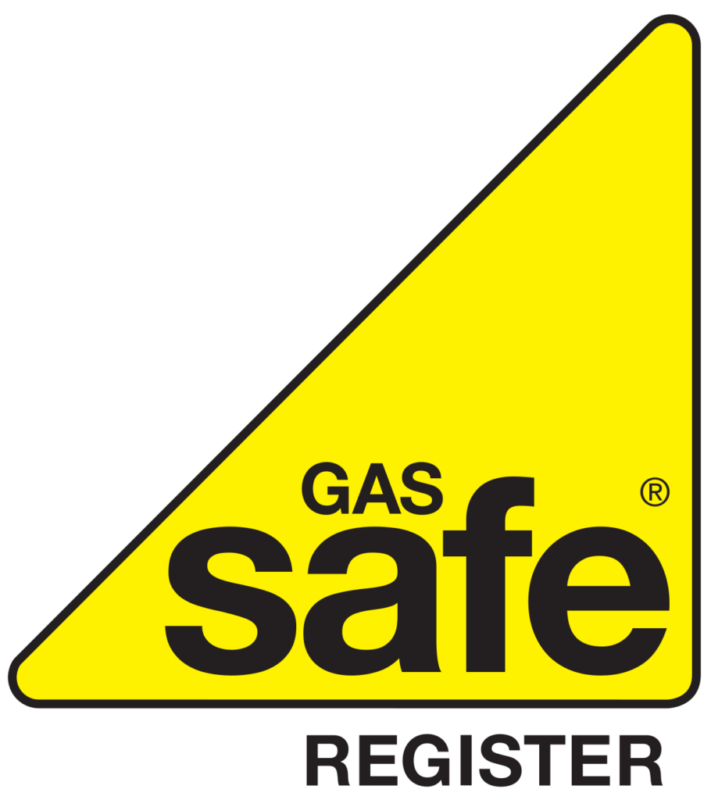 This can be checked by trying other appliances in your home that use gas to see if they still work. If they don't work, the problem is with your gas supplier and not your boiler.
Alternatively, if you are on a pre-paid meter, you could try making a payment, then resetting your boiler manually and restarting it. This may resolve the issue.
However, if you are still getting gas to your other appliances, the Vaillant F28 fault code means there is an issue with your boiler.
A mechanical fault may cause the gas valve to stop functioning
When gas is required, the gas valve will open and close. However, if your boiler is an older model, there may be signs of wear and tear to the gas valve, causing it to stick. This means the boiler isn't able to function properly, leaving you with a faulty gas valve as the problem.
If there is a gas valve fault, you may need to get a new one. Replacing gas valves may cost around £300, including parts and labour – Bare in mind that you can get a brand new combi boiler replacement for £1,700.
Get an online fixed price in 20 seconds:
What kind of fuel does your boiler use?
An electrical fault or issue with the wiring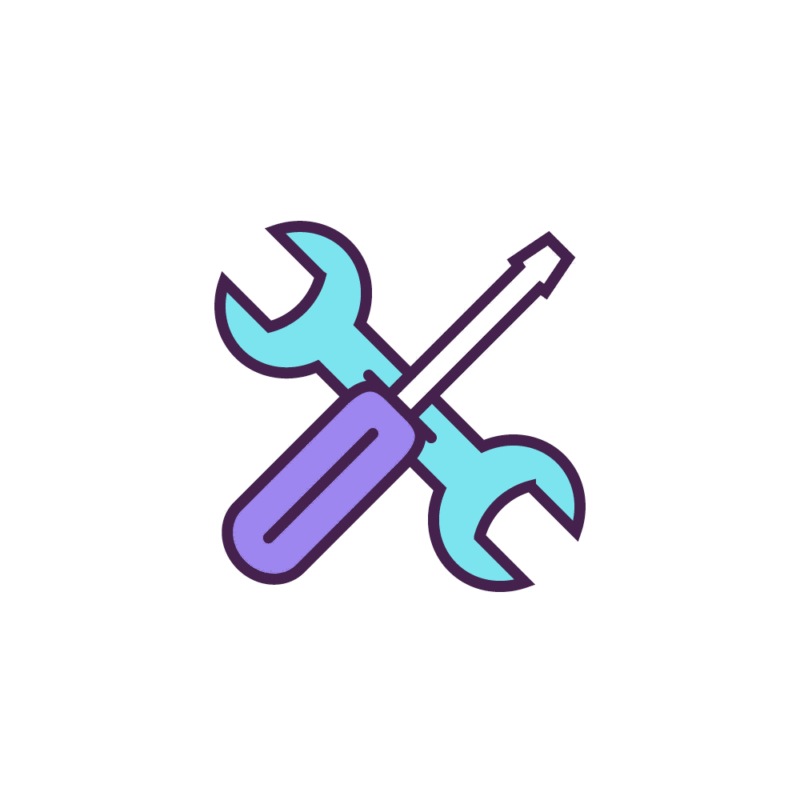 The printed circuit board or PCB is the hub of the boiler where all its components are electronically connected. You may have a faulty PCB (which can be covered under the Vaillant warranty) or have the PCB incorrectly plugged in.
If a wire is improperly connected or if there is a wiring break, a problem will occur. There may also be a fault with the ignition system (ignition cable, ignition electrode, ignition transformer, or ignition plug).
The printed circuit board's wire connecting the spark electrode to it could be damaged or worn out.
Electrode failures can be solved by replacing the part. This can be done if you hire one of our Gas Safe engineers, as they carry parts with them, meaning they may be able to solve the problem there and then.
The cost to you would be the part plus labour. For example, a Vaillant electrode will cost around £24.59, and an ignition cable will be around £33.
Low pressure in the boiler
There are several reasons why your boiler may be experiencing low pressure. It could be due to bleeding a radiator which can cause low boiler pressure, or there may be a boiler water leak somewhere in the system.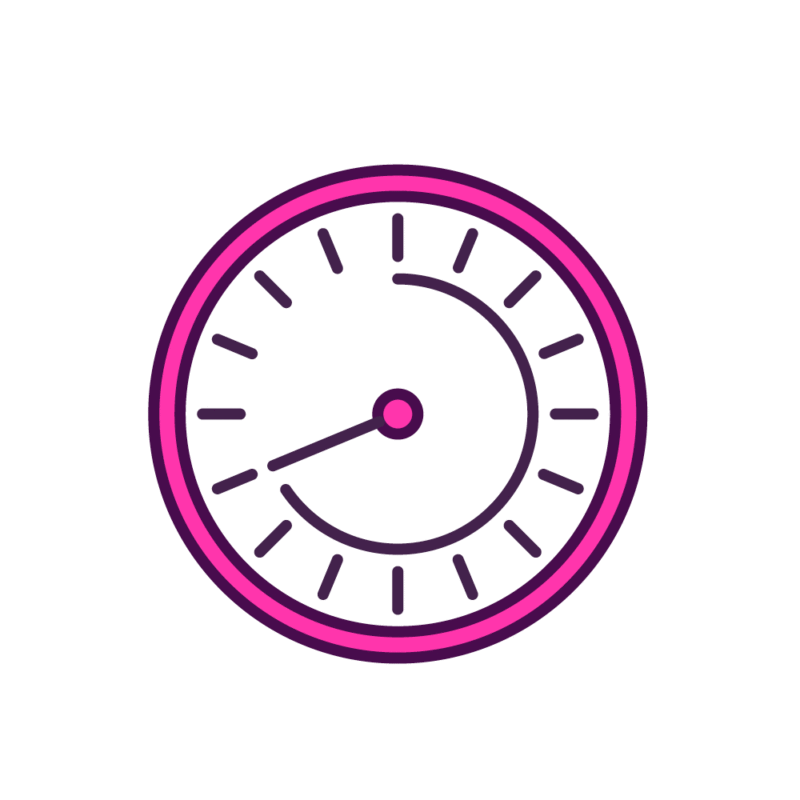 On most modern boiler systems, including the Vaillant models, there will be a visible pressure gauge.
It will display a green section which, when the needle is in this section, means the pressure is at the ideal level. If the needle falls below this section, it may indicate the pressure is too low.
Bleeding a radiator allows air to be released and improves the efficiency of your heating system. However, it can cause a pressure drop.
You can scan the visible pipework within your boiler to see if you can see signs of a water leak. You may need to call an engineer to take a look at the internal pipework that you are unable to access.
If you have not recently bled a radiator and can see no visible signs of a water leak, it is advisable to contact a Gas Safe engineer or book a Vaillant boiler service to see if they can diagnose the problem. Your system will need to be repressurised. However, you may be able to do this yourself by safely following simple steps.
Repressurise your boiler to fix F28 error code
Locate the pressure gauge and filling loops. The flow of the pipe and filling loops should be at a 90-degree angle to each other. Turn your boiler off, and then make sure they match the direction of the pipe at a right angle.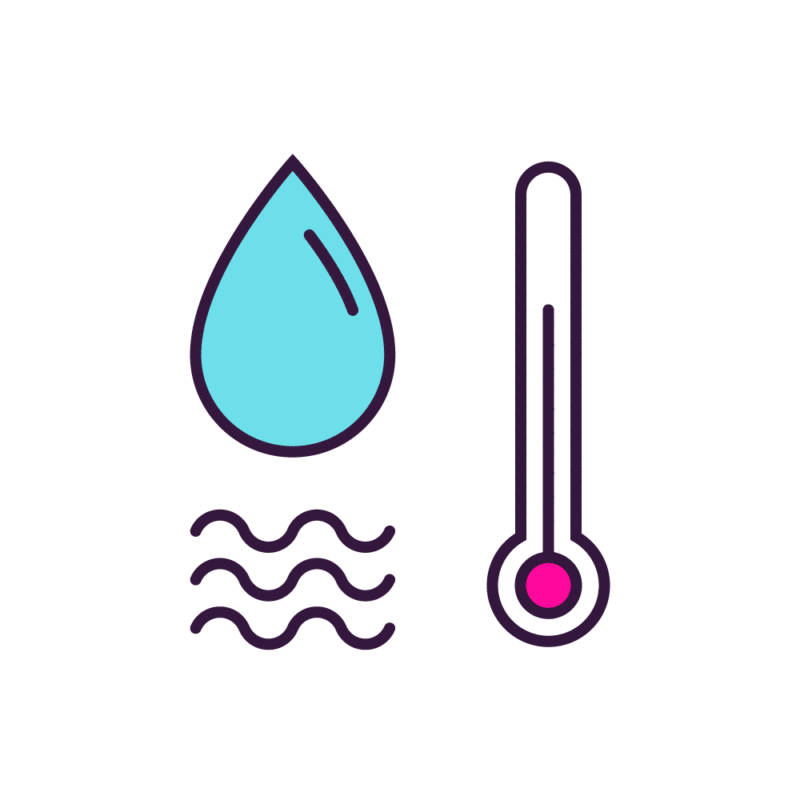 Wait until you can hear water, keep an eye on the pressure gauge and wait for the needle to go back to the green section. Then make sure to turn the handles back to 90 degrees and turn your boiler on. Wait to see if the pressure remains stable.
If it stays at the optimum level, then your heating system should be back up and running. If not, you will need to call a registered engineer to properly diagnose the problem.
Other issues may include the gas pressure regulator has been triggered, the gas meter being defective, or having the incorrect gas restrictor.
Other symbols you could see are the egg timer on a Vaillant boiler which can be part of your normal working unless it is flashing.
How to Fix the Vaillant Boiler F28 Fault Code?
If your Vaillant boiler displays the F28 fault code, you should seek help and advice from a Gas Safe engineer. They will be able to diagnose the problem and arrive at an appropriate solution to fix your boiler and have your central heating system back up and running.
However, in some circumstances, if the issue is a frozen condensate pipe or the pressure is too low, you may be able to carefully follow instructions to fix the problem yourself. On the other hand, if it is a more technical issue, you must get the correct help.
Get an online fixed price in 20 seconds:
What kind of fuel does your boiler use?
Do I need Gas Safe engineer for F28 error code on Vaillant boiler?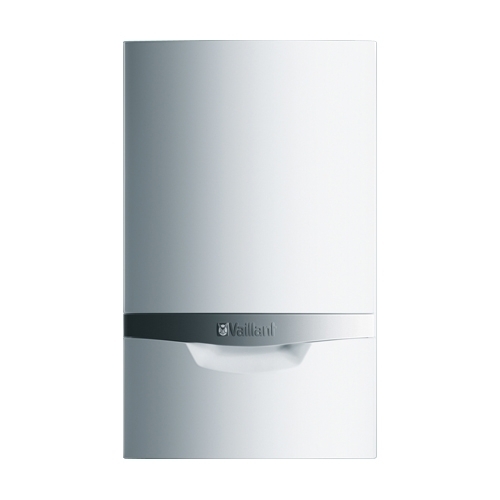 Yes, you must never attempt to fix your boiler if it is due to a technical issue. It is advised to call a registered Gas Safe engineer as they are fully trained and licensed to carry out repairs on your Vaillant boiler.
In some instances, you may be able to solve the issue, but it is best to get advice if you are unsure.
They will be able to advise on whether it is cost-effective for you to fix the current boiler or replace it with a new one depending on the seriousness of the issue and the age of your boiler.
F28 on boiler – Will I need to replace my Vaillant boiler?
You won't necessarily need a new boiler. Your Gas Safe engineer will diagnose the problem causing the F28 fault code and will discuss your options with you. If you think it's time for a new boiler but think the cost is too high, why not get a boiler on finance to spread the cost?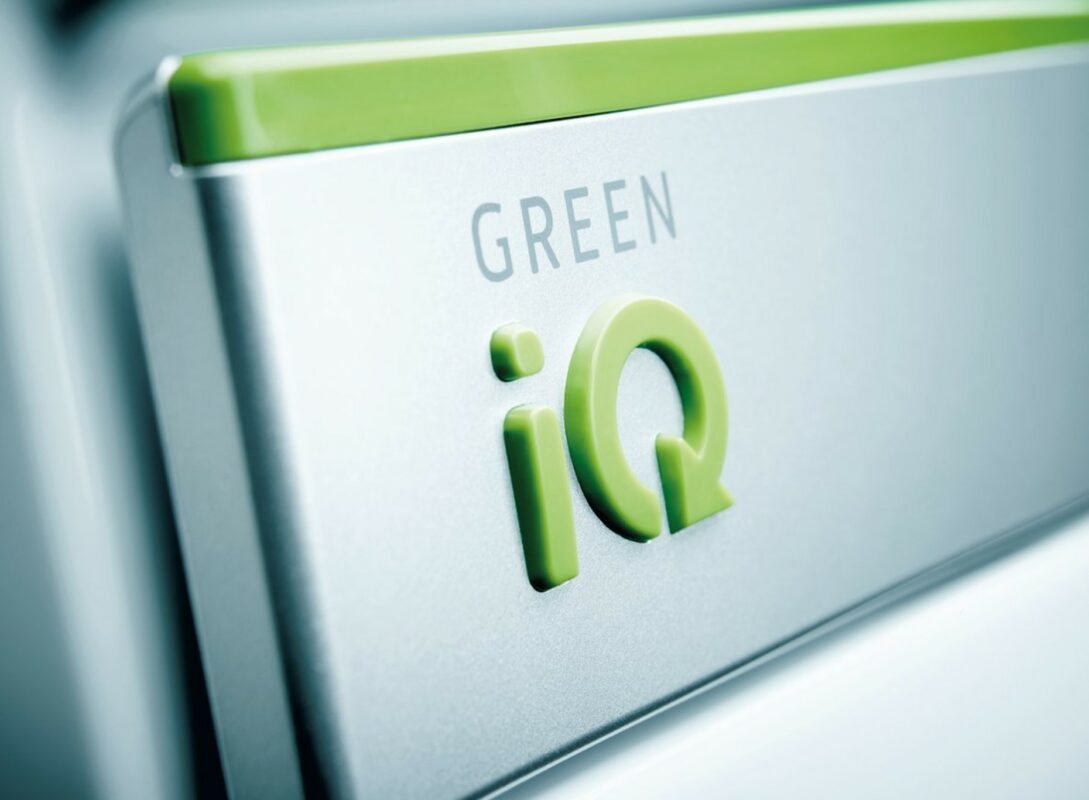 If your boiler is old or causing problems, it may be less expensive to replace it. It will work out more cost-effectively in the long run to have a newer model, but this isn't always necessary.
It is always important to keep up with your annual service to ensure your boiler is well maintained. Ensure your boiler manufacturer warranty is valid and keep all paperwork to hand in case of an issue.
How to Avoid the Vaillant F28 Error from Occurring?
Boilers will have faults from time to time as they are not built to last forever. To keep your costs low, you should have your boiler serviced on a regular basis and update it whenever possible.
Consider insulating your condensate pipe and replacing your gas valves.
Other Vaillant fault codes
See below our Vaillant fault code list to help you diagnose any issues with your Vaillant boilers.
F 28 Vaillant Boiler Error – Final Thoughts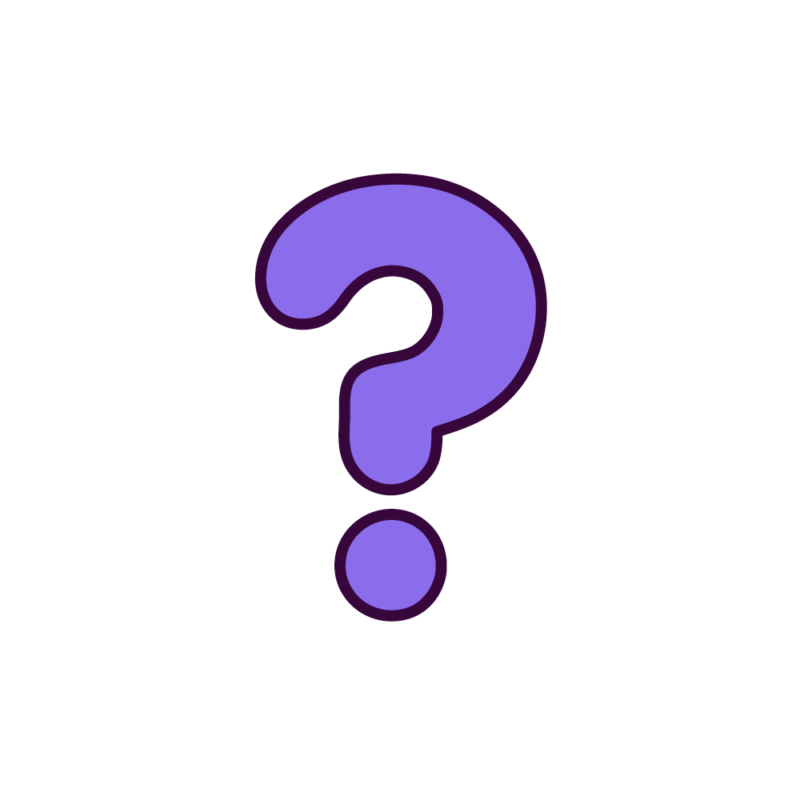 If you find yourself with no hot water or your central heating system is down, it can be stressful and a worry.
If your Vaillant boiler displays a fault code such as F28, please contact us immediately.
We always have spare parts and a team of registered Gas Safe engineers ready to fix issues.
We suggest the best boiler for you. If the problem is more complicated than a broken gas valve or another minor problem.
FAQs
Can I reset my Vaillant boiler to resolve the F28 error?
When a "lockout" occurs in your boiler system or an error or fault code appears, the boiler must be reset. Once the issue has been fixed, your boiler can then be manually reset.
Always make sure the issue has been resolved by a Gas Safe registered engineer first. Otherwise, if you try to reset it before it is fixed, the error code will just keep appearing.
How can I test if my Vaillant boiler has a gas supply fault?
If your Vaillant boiler shows the F28 fault code, you can check to see if it is a problem with your gas supply by simply testing other gas appliances you may have around the house. If they are working, then it is not a supply issue, and it will be a problem with your boiler.
How long does it take to replace spark electrodes on a Vaillant boiler?
A Gas Safe registered engineer can replace spark electrodes and restore your gas supply provided the part is easily accessible.
Is it safe to fix the Vaillant boiler F28 fault myself?
Always call for the assistance of a Gas Safe registered engineer for repair advice if you get this fault code or others like the Vaillant F75 fault code. They are trained to diagnose the problem and fix it safely and effectively for you. However, if the fault is minor, you might like to try some of the simple fixes we have detailed above. Never try more extensive repair jobs yourself.
Get an online fixed price in 20 seconds:
What kind of fuel does your boiler use?