Faulty Gas Valve on Boiler Causes & How To Fix Guide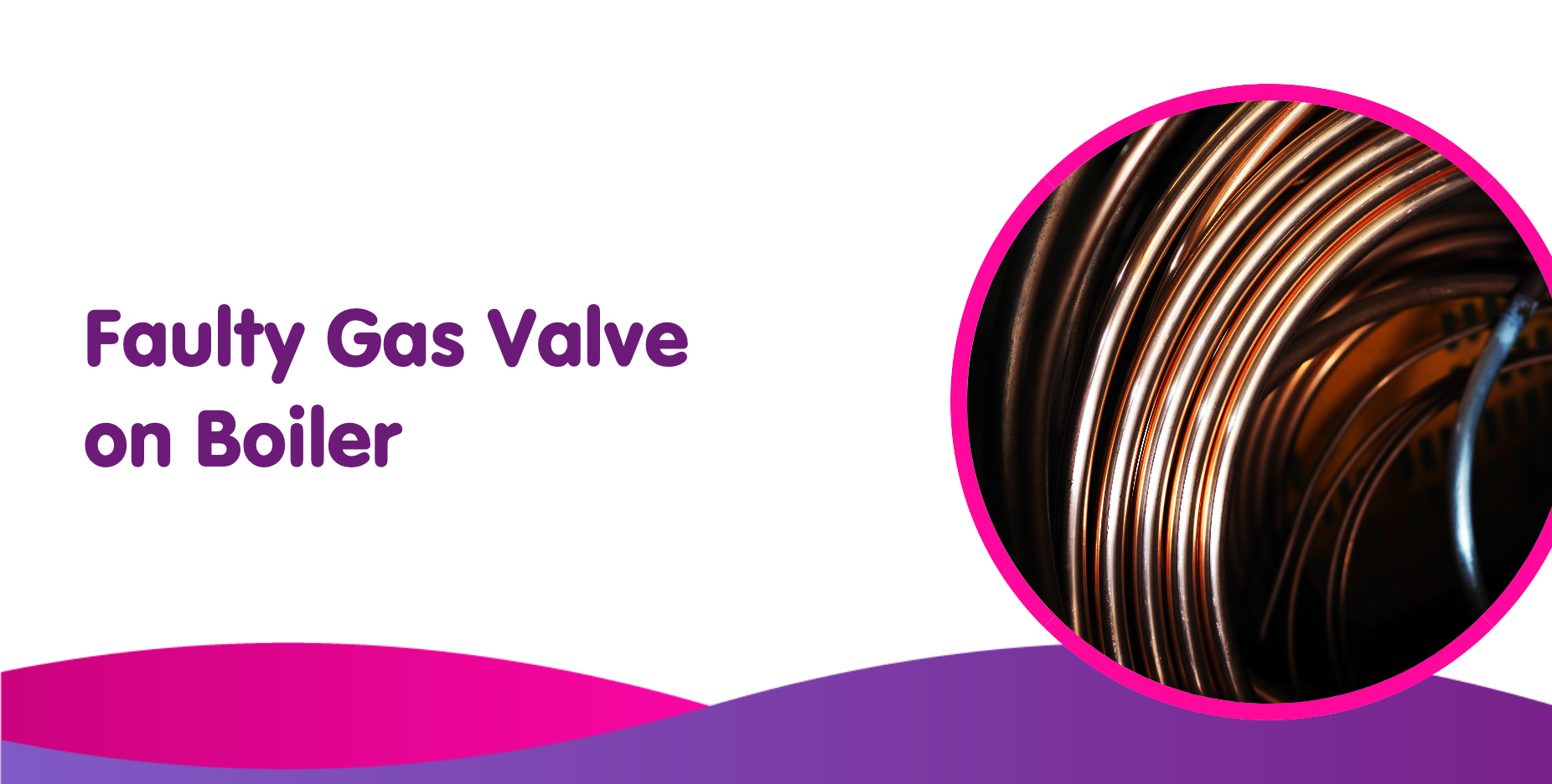 What is a faulty gas valve on a boiler & how to fix it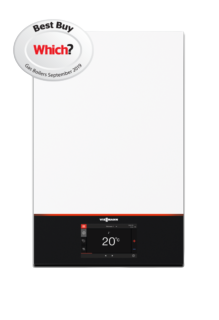 Do you think you have a faulty gas valve? Here are the telltale signs and how to fix the issue, but only if you are Gas Safe registered.
This article will address typical problems with gas valves on a gas boiler, potential remedies, and what repair costs you may anticipate.
Boilers should only be repaired by Gas Safe registered boiler service companies. It's dangerous and illegal to work on a boiler if you are not a Gas Safe registered engineer
Always speak with a Gas Safe heating expert and never attempt to repair your boiler yourself.
Did you know that if you have an older boiler, you can get a boiler cover plan to stop any unwanted large repair bills?
Get an online fixed price in 20 seconds:
What kind of fuel does your boiler use?
How to tell if your boiler gas valve is faulty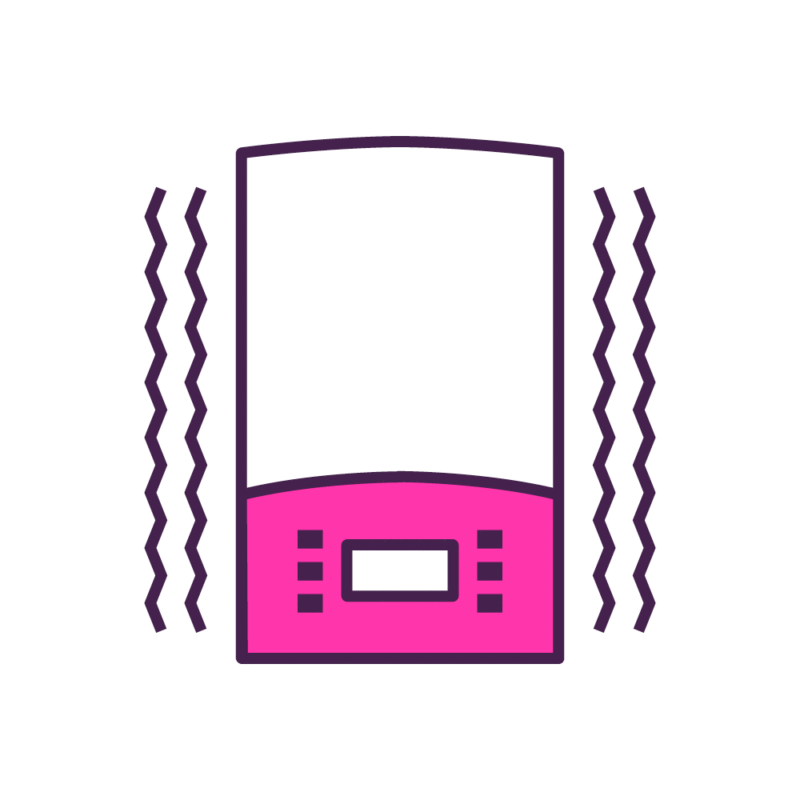 A huge sign that the valve for your gas is broken or faulty is if it makes a lot of strange noises or perhaps if you have a noisy boiler. If the valve is faulty, it will likely make a lot of rattling and humming noises, more than it usually would.
If this is the case, then it's likely that someone, such as a qualified engineer, should take a look at it to help it run in good condition again and to assure that it isn't dangerous.
If the gas valve is defective, can my boiler be dangerous?
Any failure with a boiler has the potential to be harmful, especially any gas-related issue. When a problem is detected, modern boilers will be set to lock out and flash a fault code.
The lock-out feature on contemporary boilers is intended to safeguard two things. To safeguard boiler components, the boiler will shut out if certain errors occur (e.g., low water pressure or lack of water for your central heating system pump). Make sure that the boiler is secure if it locks out due to a malfunctioning gas valve. Continued use can cause gas to seep into your burner.
You shouldn't try to reset your gas boiler. Sometimes, a reset may allow the boiler to work for a few moments before it locks the boiler again, but if you continue to get not hot water from your boiler, it will need a professional.
Only after the problem is fixed, should you reset your boiler. You can call a Gas Safe registered engineer to fix your boiler.
Get an online fixed price in 20 seconds:
What kind of fuel does your boiler use?
How a gas valve operates
Gas valves as you can imagine, regulates the gas flow into the boiler, therefore if it is not working properly you can expect that your boiler will not work at all as it could be letting not enough gas in, or in the worst case, could be letting too much gas in. A telltale sign of not enough gas is your boiler pilot light not working or igniting.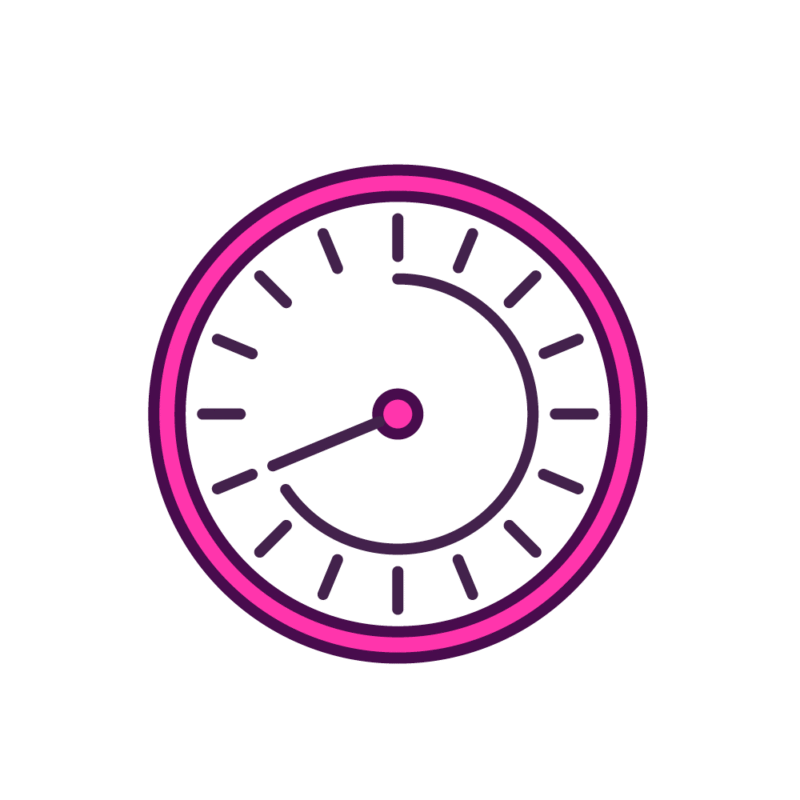 This supply may get disrupted when there is a problem, leading to flaws that involve a lack of flame, a loss of flame, or an unstable flame.
The PCB controls the gas valve and other electronic components of your boiler. It responds to your changing the thermostat or turning on taps.
It asks the gas valve for adjustments to ensure the proper level of gas is being provided. After turning off the central heating or hot water, the gas valve will be asked to close.
Your boiler's PCB will want to know if the fan is operating before anything else happens. The fan in your boiler is what pushes dangerous gases out of your flue. The fan will not turn on if the air pressure switch is not working. If this happens, the PCB will relay the information to the boiler, and it will shut off.
Your gas valve should be able to adjust to hot water or heating demand.
What could possibly be wrong with your gas valve, you ask?
Here are some of the most common reasons as to where the problem lies.
What could be wrong with your gas valve in a boiler?
Incorrect adjustment
Your boiler's gas valve will open and close to ensure that the burner has the right amount of gas. If the gas valve has been adjusted incorrectly, it will not allow for this. This is one of the more common gas valve problems that people experience when something is wrong with their valves.
It's possible that someone may have attempted to fix a gas valve problem before. This could be the reason for the fault if the valve adjustment was not the problem and the person failed to fix it.
Many gas valves can be found in generic versions. There are some situations where the pre-set adjustment on the valve may not be correct for the boiler it has been installed to.

A Gas Safe heating engineer will need to visit your home to assess the problem with the valve. Make sure the company is specialised in repairs. Many homeowners will share horror stories on online forums about having to replace the gas valve and the PCB only to discover that the problem is still there.
Specialist heating engineers and boiler repair companies will be able to test the valve and inspect it after each adjustment to determine if this is the problem. They'll determine if it is and adjust your boiler accordingly to fix any fault codes.
Valve closure fault
Gas valves that don't close properly are another common problem. A "letting-by" condition is when a valve's closure fails. This means that gas is leaking into the burner of your boiler.
You might notice a variety of fault codes if this is the case. These could be due to the gas valve getting stuck, letting-by or, more often, "flame detection", even though there is no gas demand.
A gas valve that leaks gas into your boiler is not safe, as you can see. Turn off your appliance by calling an emergency boiler repair company.
Problem is, the gas valve may still be open. It's a good idea to shut off the gas valve at the mains if you smell gas. You will find the mains gas lever next to your gas meter (it is most likely yellow).
After your emergency engineer arrives they will inspect the gas valve. Most likely, the gas valve is stuck and can be removed. They will need to check for wiring, connections, and the PCB. They could send the wrong signals to your gas valve if any of them are faulty or insecure.
The gas valve can usually be removed and re-fitted. If the gas valve shows signs of excessive wear, it is a good idea to replace it as a safety precaution.
Get an online fixed price in 20 seconds:
What kind of fuel does your boiler use?
Connectivity & wiring
As we've already discussed, wiring and internal connections have a big influence on how your gas valve behaves. If you have connections loose or ones that are broken, your gas valve may get sporadic signals. As a result, the boiler will lock out, error messages will be shown, and the gas valve will operate occasionally.
Your emergency Gas Safe engineer will first need to conduct a visual inspection which is often done during a boiler service. The wiring harness connecting the gas valve to the main PCB is what should be the focus. The signals will not be legible for either component if this section of wiring becomes damaged.
Your engineer will inspect every section of wiring and each connection if a visual inspection is not sufficient to pinpoint the problem. They will be able to test them both with a multi-meter. They will need to replace any damaged wiring, loose connections, or defective components in order to make the gas valve work.
PCB Problem
We've mentioned that not all boiler faults can be fixed immediately. If they are any good, the heating engineer should also test any other parts of the boiler if they suspect a fault. It might appear that the gas valve is not responding or is shutting down, but this could be caused by the PCB's signals.
Your boiler's heart is the Printed Circuit Board (PCB). Your boiler will not work without it. The PCB may be responsible for other issues, such as a fault code for a gas valve. The LED lights on your display panel might be flashing, the boiler cutting off before reaching temperature, or hot water working even though the heating is not.
The multi-meter can be used to test the PCB, just like the gas valve. This can be the cause of the problem if there is a problem with power or communication with the PCB. The problem may not only be with the gas valve, but also with the PCB.
You should consider whether a replacement boiler is a better choice due to the high cost of replacing the PCB (upwards to £450), and the associated gas valve repair or replacement.
Get an online fixed price in 20 seconds:
What kind of fuel does your boiler use?
Sticking valves
It could be an electronic problem, but it could also be caused by the gas valve sticking.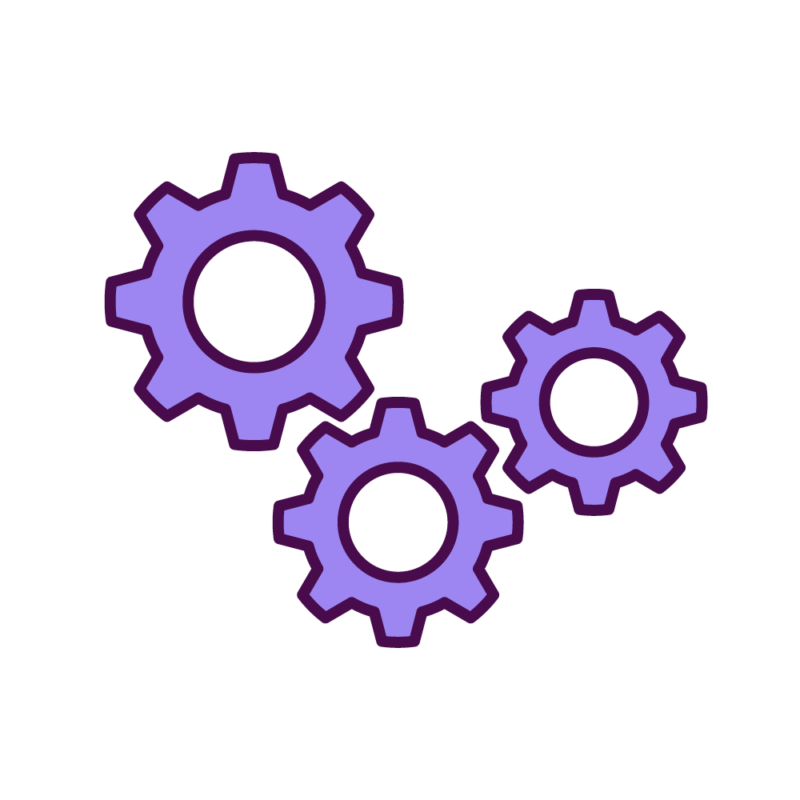 Gas valves are mechanical parts in your boiler that like anything that is constantly in use will wear over time. They become more susceptible to sticking as they wear. They can stick in any position which will cause a problem such as fully closed or fully open.
There is a chance that your gas valve can be saved if it has been sticking in any position recently. The suitably qualified heating engineer can take the valve apart and hopefully make it work again.
The gas valve is a very important component in your boiler as if not picked up, it could lead to gas leaks or in worse case scenarios a boiler explosion. If your emergency boiler repair company doesn't think the problem can be fixed, they will likely suggest replacing the valve.
Seized valve
If you have had problems with your gas valve sticking, it is time to get rid of it completely. It will not stick or seize entirely, but it will cause problems occasionally, restrict the flow of gas or provide too much.
It will either stick open which can be dangerous as it will mean a high gas supply even when it is not required or close completely which will cut off the gas supply and make the pilot light go out or not ignite.
This scenario is likely to mean that the valve cannot be repaired. A valve with excessive wear is too dangerous to repair. It's possible that the problem (sticking) will recur soon, even if it is fixed. It is absurd to pay for labour only to have the valve replaced by a repair company.
Gas valves can last many years. A replacement will likely outlast the boiler.
Faulty Valve
If all else fails, the valve may be faulty or beyond repair. If wiring or connections are damaged, it is likely that the valve will stick. This is because of the high cost of labour, so a repair is not financially feasible. It is better to have the heating engineer replace the valve or consider if a gas boiler installation is a better option.
Get an online fixed price in 20 seconds:
What kind of fuel does your boiler use?
What is the cost of replacing the gas valve?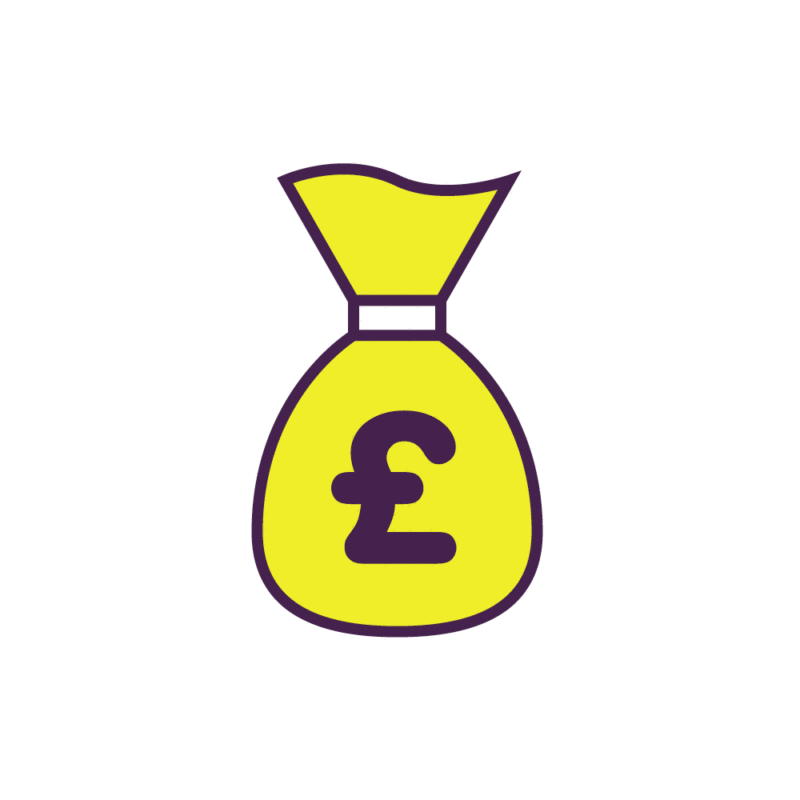 You can expect to pay around £300 for a replacement gas valve if you do require one. This includes labour and parts and the cost of replacement valves will be directly affected by the price of parts.
Different boilers and their parts may have different prices, depending on the manufacturer and the part that needs replacing.
The cost of an emergency call-out for boiler repair can vary depending on how long it takes and what company you are using.
Always check your boiler warranty too as you may need a gas valve and if you do and this is covered by warranty if you call the manufacturer they can fix your boiler right away.
Do I need to replace my boiler?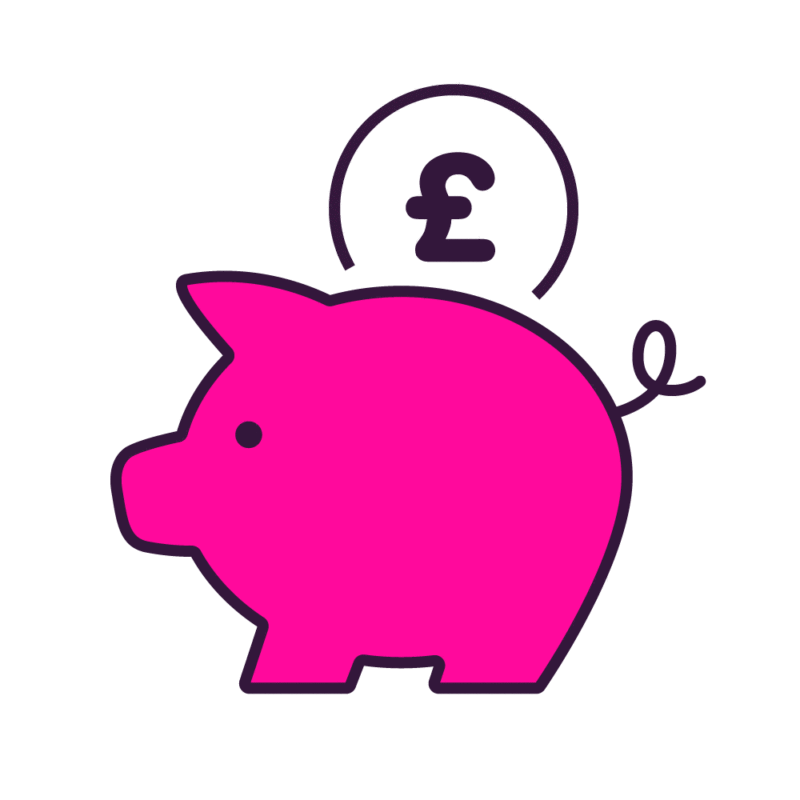 If your boiler is older and showing signs of wearing, is beyond warranty, or has other problems, it is likely that a gas boiler replacement is the best option.
Before making a decision, ask your boiler engineer to check it to see if it is working fine. If not get them to do a detailed inspection of other costly parts and to determine if your old boiler is in enough poor condition that you may need to purchase a new boiler.
Get an online fixed price in 20 seconds:
What kind of fuel does your boiler use?