Can A Boiler Explode? Reasons why & how to prevent it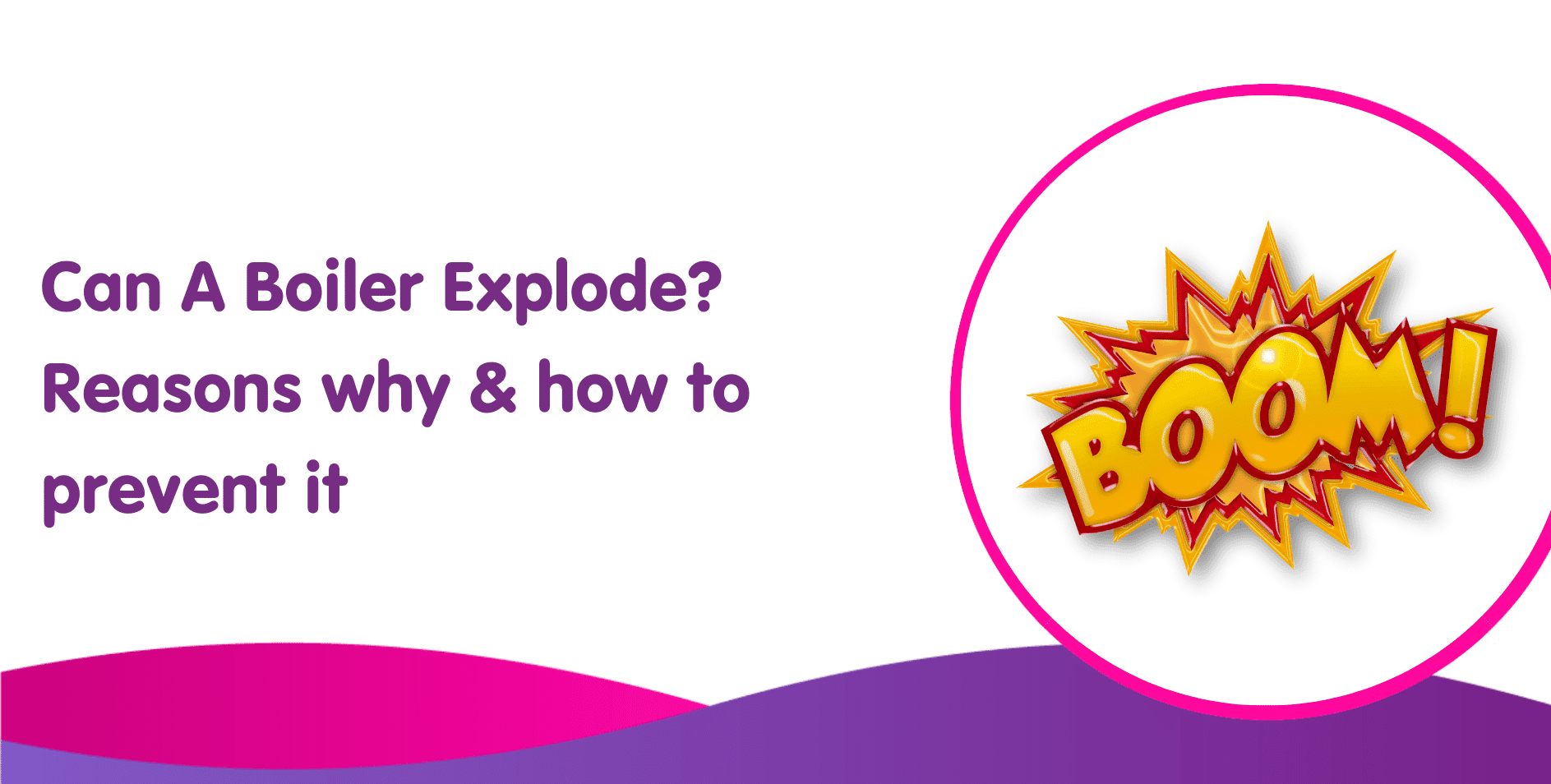 Can a boiler explode if it gets too hot?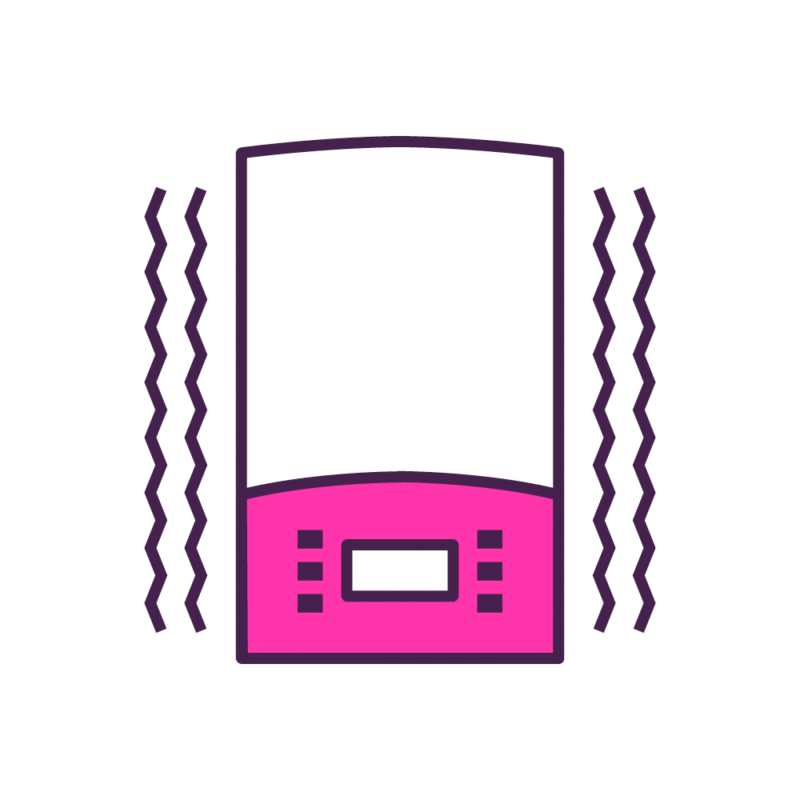 Good quality boilers, including the new hydrogen blend-ready boilers, can last between 10 to 15 years on average. Apart from quality, though, the lifespan of any broiler will depend on the amount of use, proper care, and maintenance routine.
However, can a boiler explode because of a lack of maintenance, excessive use, or other reasons?
Indeed, boilers can explode due to a couple of reasons, such as mechanical failure or a build-up of excess pressure. An overheating boiler is one of the clearest signs that you might have a pressure buildup that may result in a furnace explosion.
Click the button if you want to book a boiler service nationwide or read more about boiler cover here to protect you from high repair bills.
Book my service
Get an online fixed price in 20 seconds:
What kind of fuel does your boiler use?
Overheating boilers can pose an explosion risk
Broken boiler? – Get a fixed price in 20 seconds here
If your boiler starts to overheat or your combi boiler water gets too hot, and you can't turn it down, it indicates that something is seriously wrong with the appliance, and it can explode if you continue to use it.
In such situations, your best bet would be to turn off the gas supply to the boiler and call a Gas Safe Register engineer immediately.
You might need a gas boiler replacement in the UK if the engineer considered your current boiler to be "immediately dangerous." Find the latest new boiler costs on our site by getting quote now with Boiler Central.
Boiler Explosion Explained
Steam boiler explosions are dangerous and can cause considerable personal and property damage. The blast can be very potent due to the rapid release of water and steam at high velocities.
An explosion from fuel: This type of boiler explosion can occur if oil fumes and fuel build up in the boiler's combustion chamber. If this is the case, the boiler's tubes and the interior shell will become damaged as a result of the explosion.
An explosion from too much pressure: This type of explosion happens when there is a failure in the steam and water pressure system from a blockage (magnetic filters can stop this). A steam explosion can occur if the boiler pressure is higher than what the appliance is designed to handle.
What Are The Main Causes of Boiler Explosions?
The following are some of the major reasons for boiler explosions: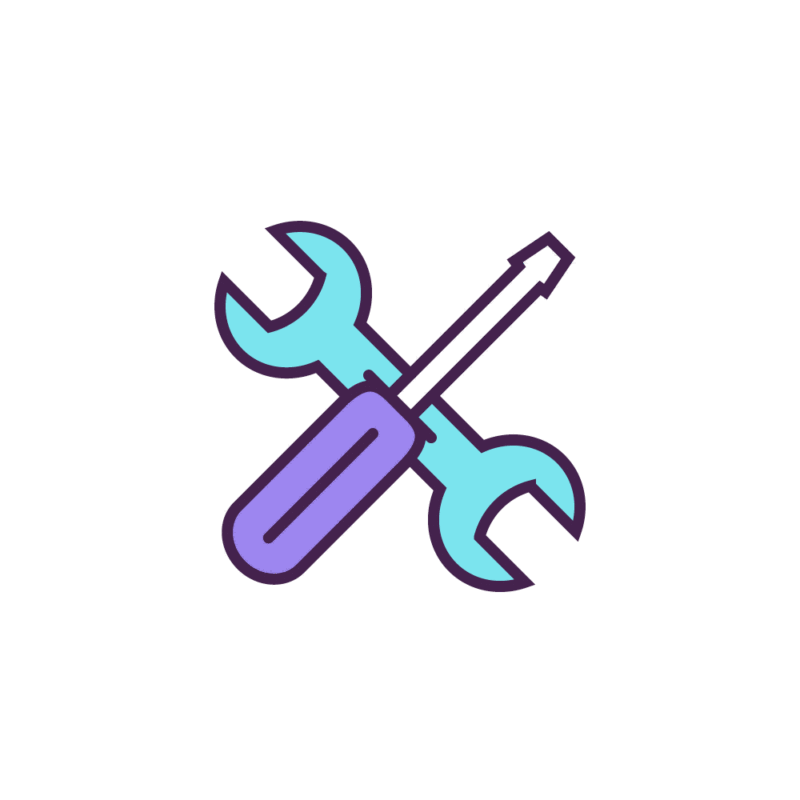 Gas Leaks
A natural gas leak is one of the most dangerous boiler explosions because it can cause a fire outbreak. Gas boilers use electricity to work, therefore a faulty connection or leakage in the gas container can cause this type of boiler explosion.
High Pressure
While gas leaks are extremely dangerous, high pressure is the leading cause of boiler explosions. When there is too much energy in the boiler, the appliance can no longer withstand the excessive pressure and will eventually cause an explosion. Most boilers have a pressure release valve to stop this.
Collapse of the Crown Sheet
If the crown sheet is not covered with sufficient water, it can collapse under pressure, creating a build-up of excess pressure and causing an explosion.
System Weakness
Several boiler components can become weak over time and start to malfunction. A corroded boilerplate or a faulty pressure release valve can cause an explosion, especially if the water level in the boiler becomes too low.
Warning Signs Your Boiler is Going to Explode
Boilers don't just go kaboom without giving some signs. In fact, the telltale signs are often present for a long time before an explosion
Call an engineer to check your boiler as soon as you notice any of the following signs: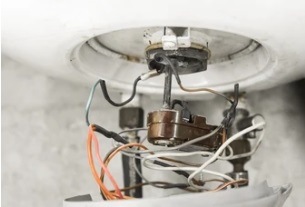 Your boiler is overheating: An overheating boiler can happen when the safety controls of the boiler begin to fail. If the controls are not in good working condition, it becomes difficult for the appliance to maintain the ideal temperature and pressure, as well as the water and gas supply. If not handled properly and quickly, overheating can cause the boiler to explode or burn, leading to serious property damage and may even hurt emergency service responders.
The water from the boiler has a foul smell: If your hot water has a foul smell, such as the smell of a rotten egg or cabbage can mean a gas leak, it is usually a result of microbes and sulphur inside the tank. Although this usually doesn't pose any immediate danger, it is still a problem and can lead to an explosion if left for too long.
Water from the boiler is brownish: A build-up of sediments and rust in your pipes can turn the hot water brownish. If this goes unchecked for a long time, it can cause the flow to reduce and eventually lead to an explosion.
There is a pinging noise in the pipes: Sediment and rust in the pipes can also cause pinging, popping, or banging noises. If you don't fix this in time, it can build up and result in an explosion.
Your boiler smells very odd: An odd smell coming from your boiler is possibly due to a gas leak. An explosion can occur if your boiler starts smelling like rotten eggs or sulphur.
How to Prevent Your Boiler from Exploding
Boiler explosions are rare these days, thanks to top-of-the-range appliances from reputable brands like Viessmann, Worcester, and Ideal. However, proper care and routine maintenance are essential when it comes to preventing boiler explosions, regardless of the brand or quality of boiler you have.
Here are a few tips that can keep your appliance running smoothly for years and considerably reduce the chances of an explosion:
Set the pressure level below maximum: You don't want your boiler to operate at full capacity all the time. This is why it is a good idea to keep the pressure gauge in the green section most of the time. This means your boiler is below the maximum pressure level.
Turn off your gas boiler at night during hot weather: If possible, consider turning off your boiler at night when the weather is hot.
Clean your boiler and pipes: Turn off the appliance and clean the boiler and pipes if you notice that the water is coloured. If you're not sure about cleaning it, consider hiring someone to do it for you.
Turn off the gas supply if the boiler smells: If you notice any odd smell from the boiler, turn it off and shut off the gas supply. Have a professional fix it before you use the appliance.
Replace the anode rod: Have an expert change the anode rod as soon as you notice that the water from your boiler has an odd smell.
What to Do if You Have a Faulty Boiler That Could Explode
Can a boiler explode? Faulty boilers can certainly explode if you continue to use them without fixing them.
Thankfully, several signs let you know when an explosion is imminent. What should you do when you notice any of the signs?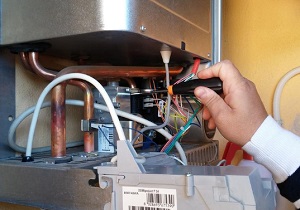 First, here's what you shouldn't do. Never attempt to repair a faulty boiler yourself unless you are an experienced gas engineer. Boiler explosions can be very dangerous, and when the appliance is faulty, you never know what can trigger an explosion.
For this reason, only qualified engineers should carry out a gas combi boiler installation, run maintenance checks and carry out any form of boiler repair. If you think your boiler is faulty or if you suspect that something is not quite right with the appliance, turn it off and call an engineer.
Overheating is one of the sure-fire signs that your gas boiler is at the risk of exploding. If you are experiencing boiler overheating problems, it is best to call a Gas Safe Register engineer as quickly as possible.
See how much a gas boiler service costs here, it may be cheaper in the long term too.
Need Help With An Overheating Boiler? Get In Touch Today
Installing your boiler correctly and having a qualified engineer inspect it can minimise the risk of a furnace explosion caused by faulty wiring and other errors that may happen during repairs and routine boiler service.
If you are having issues with your boiler, consider calling our experienced installers. We only use Gas Safe registered engineers, so you can rest assured you are getting nothing short of the best hands.