What is Central Heating? How to Keep Your House Warm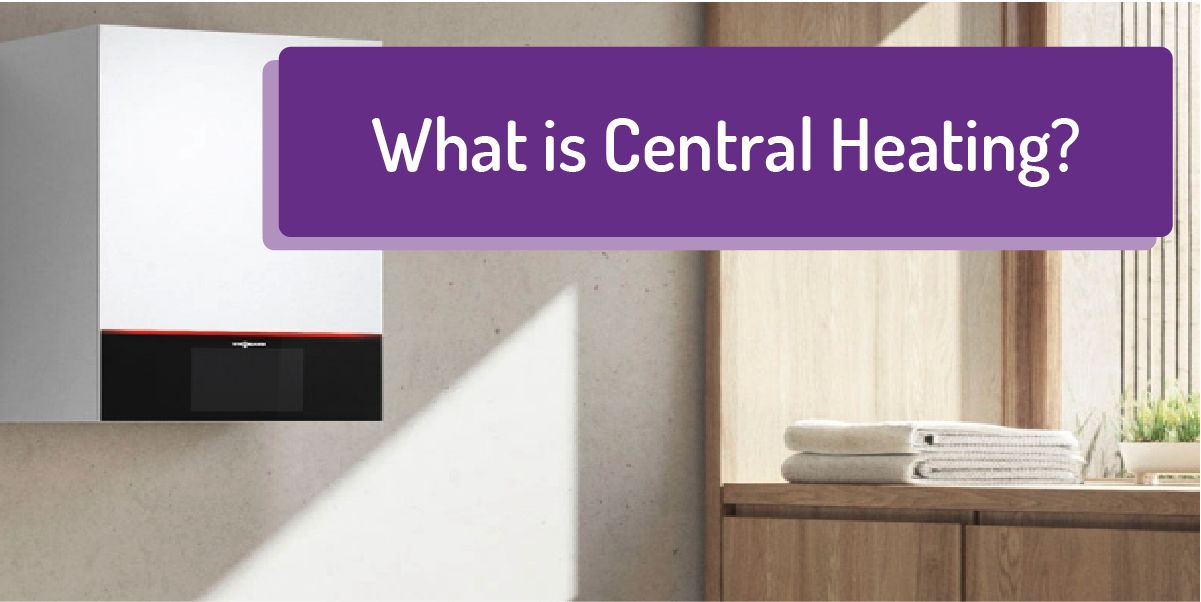 Table of Contents
What is Central Heating?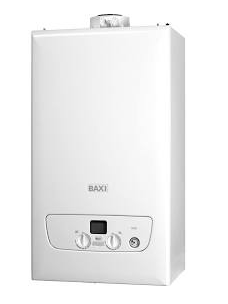 Central heating is the system to provide you warmth in the whole interior of your building or a proportion of the building to every room in the home from a heating source or a central point.
It can also be used combined with other systems in order to control the temperature of the building.
More often, it is seen used in a colder climate to heat a group of buildings or building rooms. In a domestic setting, the central heating system is your boiler, the radiators, and pipework that is all connected around your home to keep it warm
Get an online fixed price in 20 seconds:
Q What kind of fuel does your boiler use?
What is a central heating system?
The main type of central heating system that heats a home in the UK is a gas boiler. This is because most homes in the UK are connected to the gas network. it is the cheapest and most efficient way currently to keep homes warm.
Not only that, but it is also used in most commercial buildings like high-rise residential, office buildings, shopping malls, and hotels providing some form of central heating.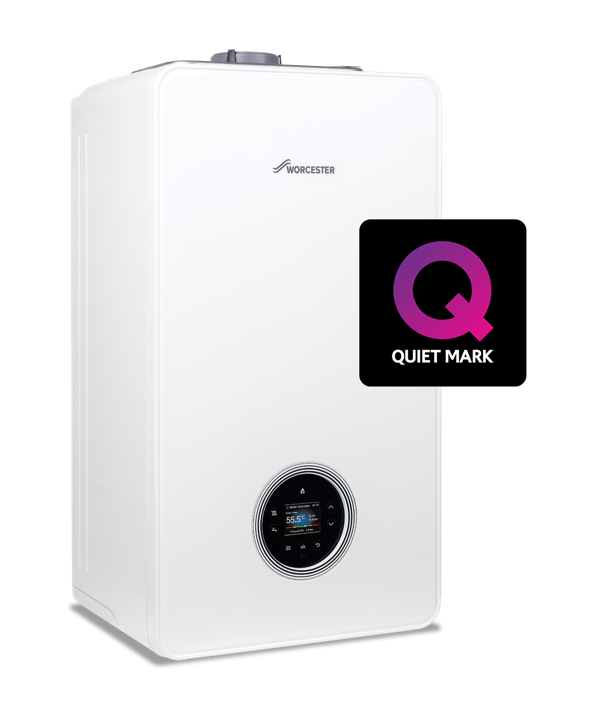 The most common way a central heating system works is known as a wet system. Warm water distributes heat evenly to every area of our home through a piece of network pipes.
You can connect the pipe network to the radiators in every room, or you can loop under the floor for having underfloor heating, both of the systems provide you heating by releasing gentle heat in your room.
However, there are several various central heating systems available now on the market.
Most of them include a central heating boiler, and it is actually an energy-efficient heat producer who helps keep energy bills down. The cost of a boiler is around £1,500 to £6,000 dependent on the system chosen.
It peaks at 80-90 degrees, so the water is not boiled.
It uses pipes for distributing heat water or furnace heat water and the help of heat exchangers or the radiators to conduct the heat to the air.
Hot water is usually produced to distribute the heat mostly in large system steam.
Get an online fixed price in 20 seconds:
Q What kind of fuel does your boiler use?
There is no such system that is considered the standard central heating system.
Each of the projects requires different types of demand, and that needs to be fulfilled by meeting up all the requirements from several aspects. The most common type of boiler your will see on a central heating system in the UK is the combi boiler. Check out the best combi boilers here if you are considering replacing your central heating.
For this, you may need a well-controlled and advanced programmed central heating system which will be able to constantly monitor the system and adjust it according to the environment and its internal optimisation.
There are also some differences between central heating and local heating.
In central heating, the heat generates in one place such as a mechanical room in a large building or the allocated boiler room in a house.
The most common method is the combustion of fossil fuel to generate heat in a boiler for your home.
After that, the resultant heat starts getting distributed, typically forced by air through ductwork or steam fed through pipes or water circulating through pipes.
There are a number of different types of central heating systems.
There are many different types of central heating systems, such as:
Connected to Gas central heating Boiler, Electric central heating Boiler, Condensing Boiler/ Combi Boiler, Regular Boiler, System Boiler and Geothermal heat pump and air to water the heat pump.
Here are the Key features of Central heating
It doesn't require any forced air movement, no hot and cold spots, no draughts, or noisy fans to content with. The heat comes out unobtrusive and passive way. It warms both fabrics and objects within the room.

Heated water pumped out from the hot water cylinder via underfloor pipes or into the radiators. It then releases the heat gently into the room.
In New Zealand, diesel fired, and natural gas boilers are the most commonly used systems by people. Many models can also produce on-demand hot water for domestic tap use. Some of them also heat wet systems such as a spa or swimming pool at the same time with supplying the domestic hot water and central heating system. To know further, you will need to gather a rough idea about the boilers.

The overall process is immensely good and efficient. There will be no water consumed, and when the water arises up to the temperature, then it gets switched off. At the same time heat continues emitting from the radiators or the pipe.

 Every system is fitted with a time controller or a thermostat which allows warmth to deliver only when it is required. Additionally, individual radiators can also be used to fit with the thermostat allowing you superb control over the heating supplied in different parts of the house.
Central heating systems are quite easy to maintain, and draining a heating system with a boiler can be done with a bit of information off the Internet and some tools yourself if you feel confident enough.
Get an online fixed price in 20 seconds:
Q What kind of fuel does your boiler use?
The central heating system utilises underfloor pipes and can be installed in a renovation or new home to deliver heat on-demand before the floor slab becomes laid.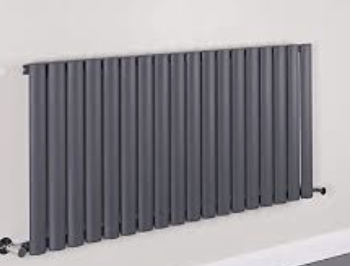 A well-mounted radiator utilised in a system can use and install in existing homes or new homes.
The radiator requires high temperature, which can be achieved by any central heating system.
If you need a new boiler central or heating system, please fill in our contact form, and somebody will contact you as soon as possible to advise you on the best system to suit your needs.
For a Central Heating Boiler Quote in 20 seconds – CLICK HERE.