Boiler Repair Costs, Boiler Parts Installation and Maintenance Guide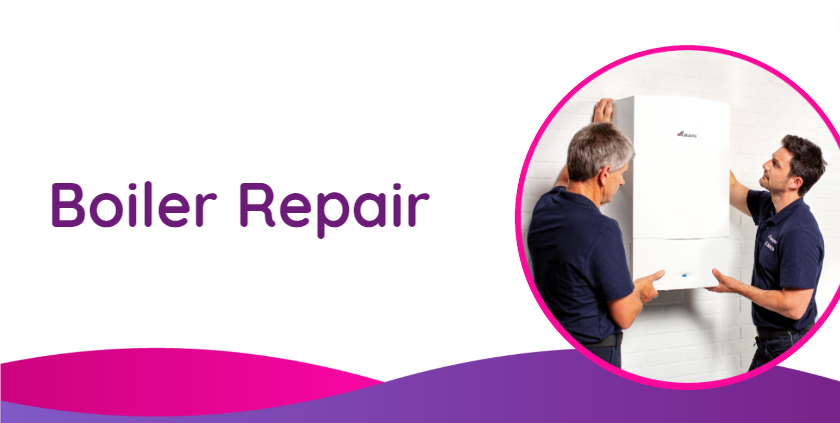 Boiler repair and maintenance are essential when keeping your heating system running smoothly and efficiently. An annual service by a qualified engineer can help to prolong the life of your boiler and prevent problems from developing.
If your boiler needs fixing, it is important to get it fixed as soon as possible. Depending on the problem, boiler repairs can be relatively simple and inexpensive. However, if the problem is left unresolved, it could lead to more serious and expensive problems down the line.
Protect your home from costly boiler and central heating breakdowns with boiler cover here:
Get Boiler Cover
In this blog post, we will take a look at boiler repairs, and why you might need one (even if it is a one-off repair).
Book my service
Get an online fixed price in 20 seconds:
What kind of fuel does your boiler use?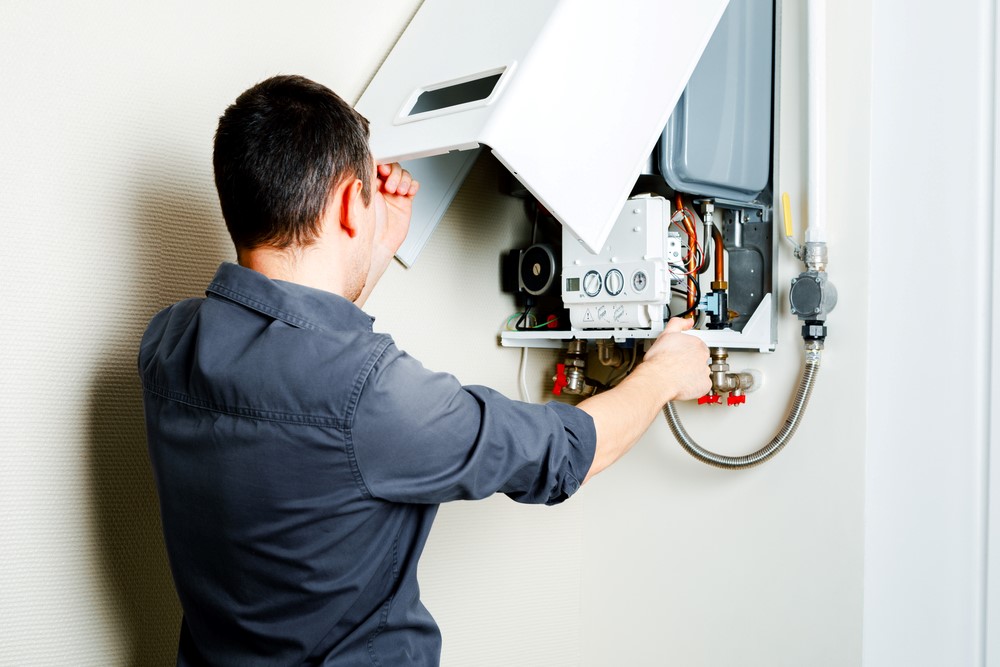 What is a boiler repair?
A boiler repair is a process of troubleshooting and repairing a boiler to restore it to proper working condition. Boilers are complex pieces of machinery, and they can experience a fault every now or then. Some of the most common issues that lead to a need for repair or maintenance include:
A faulty pressure relief valve
Worn-out gaskets or seals
Faulty expansion vessel
Limescale buildup
Central heating sludge build up
Corrosion
If you are experiencing any of these problems with your boiler, it is important to call our Gas Safe registered engineers as soon as possible. They will be able to diagnose the problem and make the initial repair and maintenance to get your boiler up and running again.
Things like central heating sludge build up could be fixed by draining particular radiators yourself however as long as you isolate it beforehand.
How much does a boiler repair cost?
There is no definitive answer to this question as the cost of boiler repair can vary depending on the type of boiler, the severity of the damage, the part of the boiler that is broken and the company you hire to do the repairs.
However, you can expect to pay anywhere from £100 to £1,000 for boiler repair, therefore, it is important to get multiple quotes from different companies before making a final decision.
Did you know a boiler service costs as little as £90 and can stop any unwanted repairs.
What is the average boiler repair cost?
The average cost of repairing a boiler in the UK can vary depending on several factors, such as the type and age of the boiler, the extent of the damage, and the location of the repair.
On average, you can expect to pay around £300 for a boiler repair, but the cost could be higher if the damage is severe or if the boiler needs new parts.
Additionally, some contractors may charge a call-out fee or a diagnostic fee for identifying the problem. It's always best to get a quote from a qualified boiler engineer before proceeding with any repairs.
What is the most expensive part of a boiler?
Gas boilers can have varying costs for their components, which depend on factors such as brand, model, and age. Generally, the most expensive part of a gas boiler is the heat exchanger, as it plays the main role in transferring heat from burning gas to circulating water for heating purposes.
Heat exchangers can become damaged over time, leading to failures that are expensive to replace. Additionally, other costly parts of a gas boiler may include the burner, control module, and central heating pump.
How much do boiler parts cost?
The cost of boiler parts can vary widely depending on the specific part needed, the brand and model of the boiler, and the availability of the part which is a major issue with older boilers.
For the most common types of boilers in the UK, here are some rough estimates for the cost of common boiler parts that we often have repair:
Heat exchanger: £500 to £1,500
Burner: £300 to £1,500
PCB: £200 to £800
Central heating pump: £100 to £500
Pressure relief valve: £50 to £150
It's important to note that these are just rough estimates and the actual cost of a specific part can vary from merchant to merchant and brand to brand. Additionally, the cost of labour from a Gas Safe registered engineer to install the part should also be taken into account.
It's always a good idea to consult with a professional to get an accurate estimate when repairing a boiler for the cost of boiler parts and installation included
Who will repair my boiler?
If your boiler needs repairing, our qualified and experienced heating engineer to carry out the job. A boiler is a complex piece of machinery and attempting to fix it yourself could be dangerous. All our repairs are done by gas-safe engineers.
Our Gas Safe engineers will come to your need if you are experiencing a boiler breakdown, if you could answer a few simple questions about what seems to be the problem, we'll be on our way. No hidden costs, no call-out fee, and we don't charge extra, especially for any one-off repair or ongoing maintenance. All at a fixed price.
Once you've found a few engineers, it's important to check that they are qualified and registered with the Gas Safe Register. This will ensure that they are legally allowed to carry out gas work in your home.
Once you've found a qualified heating engineer, they will be able to carry out the initial repair and maintenance for your boiler. We recommend choosing us to repair your boiler to save you any hassle.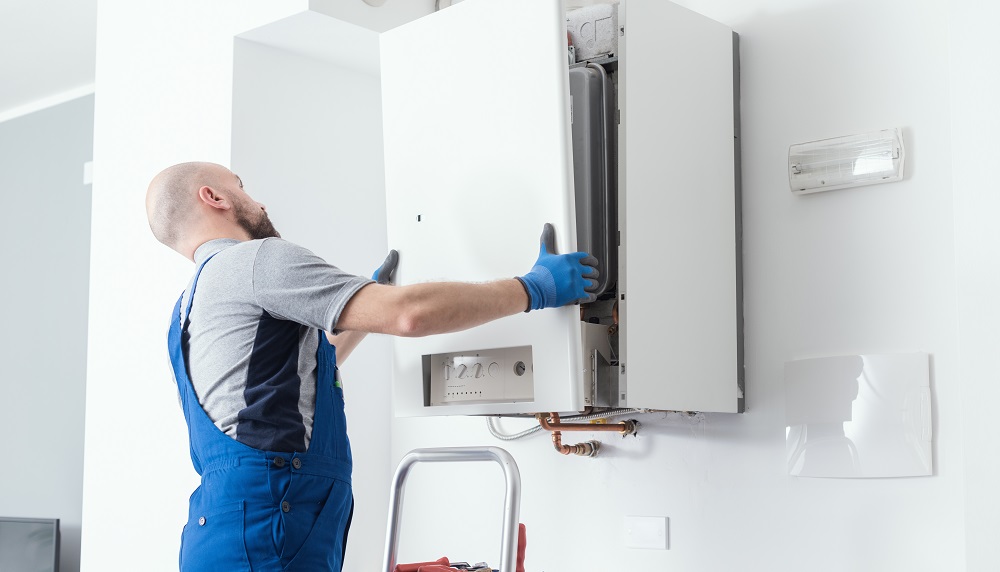 What if my boiler can't be repaired?
If your boiler is not working, it is important to get it checked by a professional as soon as possible. Depending on the problem, it may be able to be fixed; however, in some cases, it may need to be replaced.
If your boiler is not able to be fixed, there are a few things you should do. First, you should research replacement options. There are many different types and models of boilers available on the market, so it is important to find one that is right for your home and your needs. Here at Boiler Central, we have professionals on the phone ready to tell you which boiler is best for you, get a quote now using us.
Once you have decided on a replacement boiler, the company you choose will likely install it for you. However, it is always a good idea to read the instructions carefully and familiarize yourself with the process before they arrive.
Worst-case scenario if your boiler can't be repaired it may be time for a new boiler. A new boiler allows you to have faster-flowing hot water, more reliable technology and most importantly a better heating system going through your home. Plus it is very cost-effective to have a new boiler instead of an old boiler that will break on a daily basis.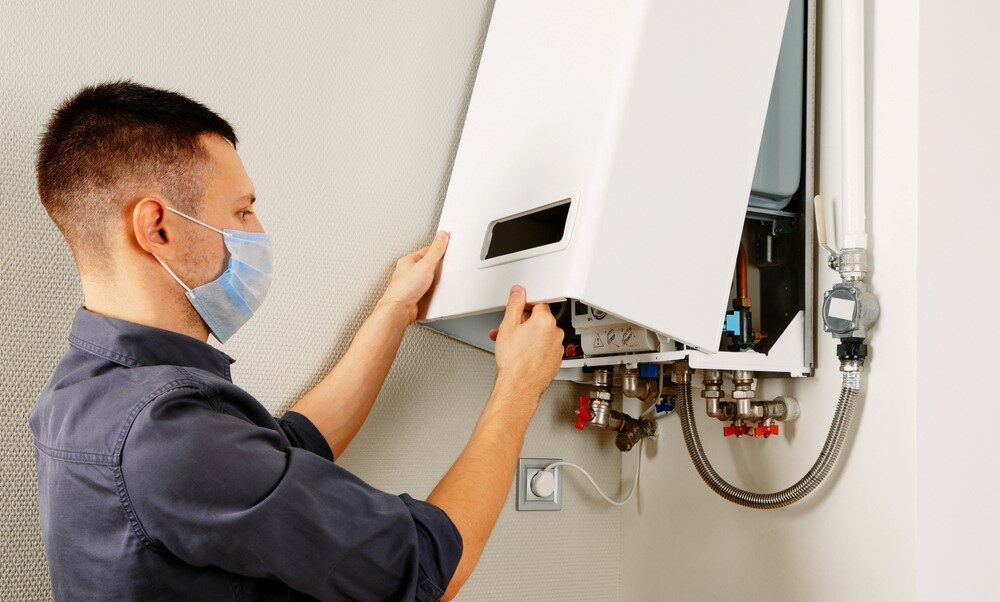 What happens when a boiler breaks?
If your boiler breaks, you are looking at a hassle that needs fixing. It can be unforgiving to have a broken boiler, especially during cold nights. When your boiler breaks, don't panic, just follow these steps:
Identify the situation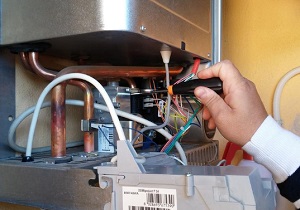 When your boiler loses heat and hot water, you can tell your boiler has failed you. However, there are other causes of a broken boiler that should be brought to your attention. Please contact us if one of the below issues is causing your boiler to malfunction.
A yellow or orange flame or pilot light – pilot lights are normally blue and clearly defined (look out for a pilot light that goes out every now and then).
Loud clanking or banging noises.
Frequent water pressure changes, tend to be too high.
Excessive or high condensation in your room
Increased gas usage (you may notice your gas bill or smart meter telling you that you spend more on gas than you usually do). This shows that your boiler isn't working efficiently as it should be.
If you are witnessing any of these signs, turn off your boiler immediately.
If your boiler is displaying an error code you should write it down. This code can be useful to us or an engineer as we try and fix your boiler.
Please make sure your boiler is correctly supplied with water, electricity and gas. Check if a gas appliance you already have like an oven or hob is working at your home. If not, you most likely have a gas supply problem and it can be fixed if you contact your gas transportation network.
Why is my boiler broken?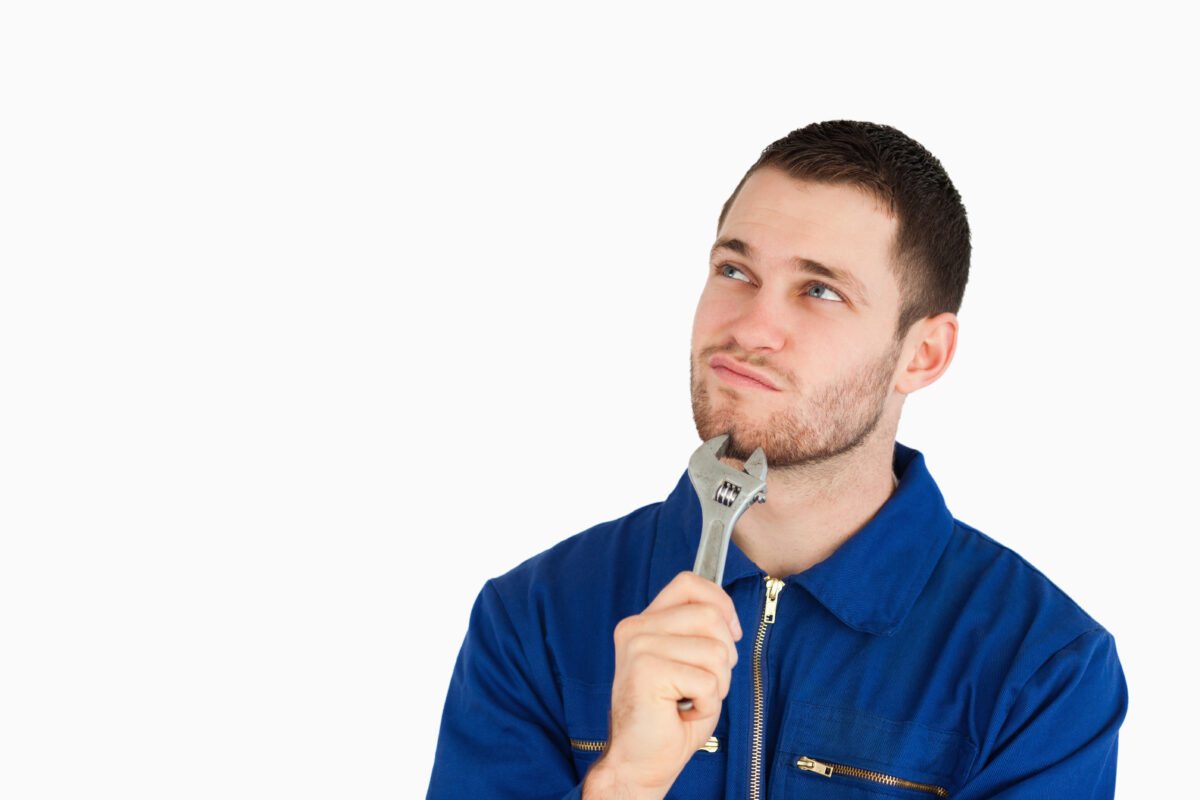 Your boiler can be damaged for a range of reasons, but here are the most common reasons your boiler isn't working:
Boiler pressure is too high or too low
An interruption with your supply of power
Issues with your gas supply
A faulty pilot light
Internal parts that are damaged
Or a more complicated issue
A boiler leak
If you have any of these issues, please contact us immediately.
Can I do a boiler repair at home?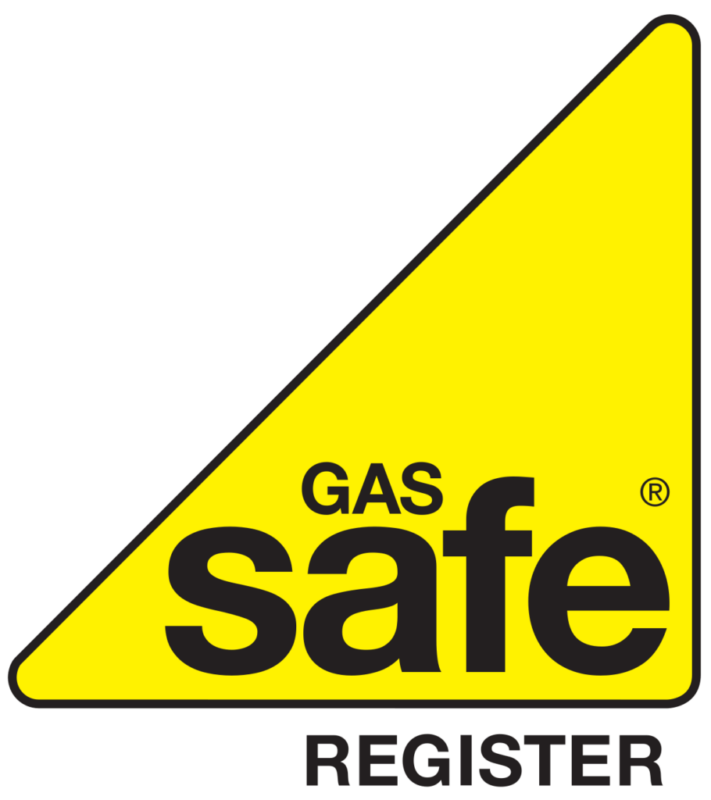 If your boiler starts making strange noises or isn't working as efficiently as it used to, you might be tempted to try and repair it yourself. But before you start taking things apart, it's important to know that boiler repairs can be dangerous and should only be attempted by gas-safe registered engineers.
Attempting to repair your boiler at home can not only be dangerous, but it can also void your warranty and cause more damage to your boiler. If you're not sure how to fix your boiler, the best course of action is to contact us. We will be able to quickly diagnose the problem and make the initial repair and maintenance.
Why should I get my boiler fixed?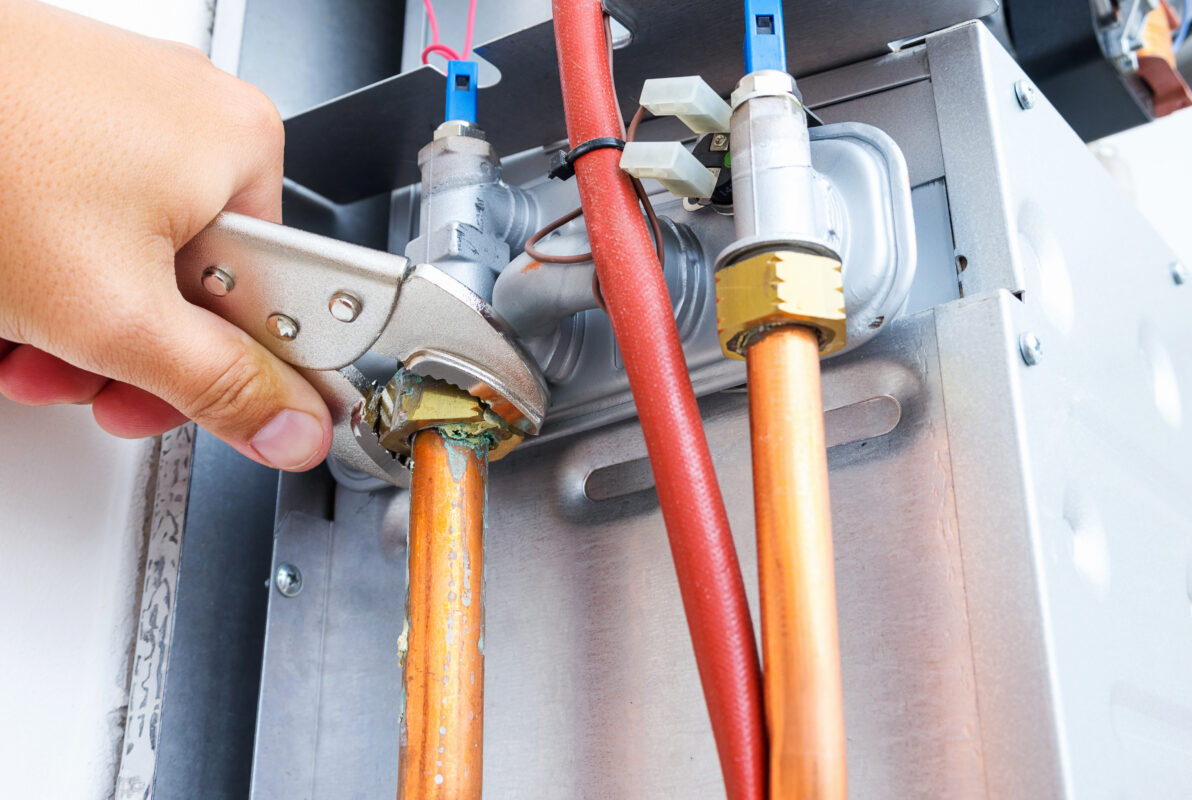 There are many reasons why you should get your boiler repaired:
A damaged boiler can be very dangerous. If the boiler is not working properly, it can release carbon monoxide into your home, which can be deadly.
Also, a damaged boiler can lead to costly repairs. If the boiler is not fixed in a timely manner, the damage can become much worse, and you may even have to replace the boiler entirely.
Finally, having a working boiler is simply more comfortable. If your boiler is not working, your home will not be as warm as it should be. Contact a professional to have your boiler fixed as soon as possible.
Is a boiler repair an emergency?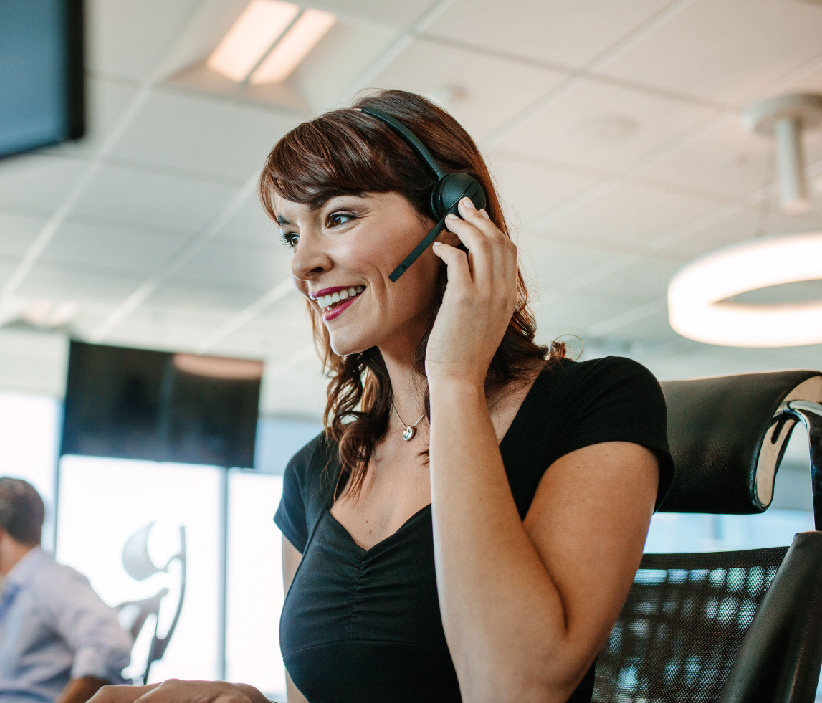 A full boiler breakdown is definitely an emergency, it causes a complete loss of heating or hot water. Plumbing or damage failure (where internal flooding is caused) can also cause other damages such as blocked drains, which means your outside drains are causing clear flooding.
If your boiler isn't working as it used to, we understand it still feels like an emergency and it is our job to help you feel that warmth again.
Are boiler repairs covered by my home insurance?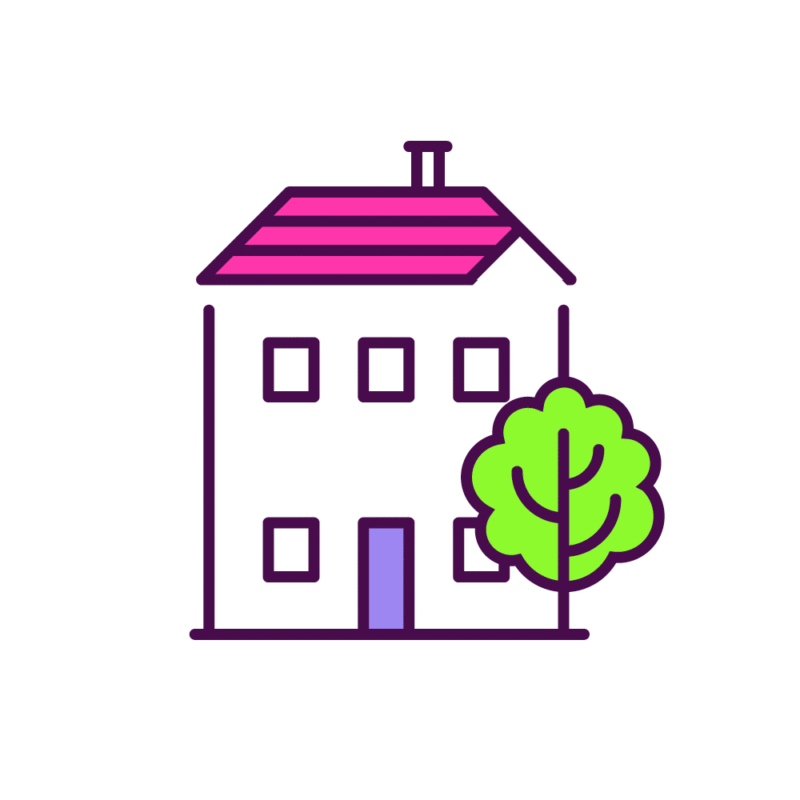 Most home insurance policies will not cover the cost of repairs if your boiler breaks down. There are some situations such as if the boiler is old and needs to be replaced. You may also be responsible for a deductible, which is the amount of money you have to pay before your insurance policy kicks in.
If you're not sure whether your home insurance policy covers boiler repairs, it's best to give your insurance company a call to find out. They'll be able to give you the specifics of your policy and let you know what to expect if you need to file a claim.
What happens when a boiler breaks?
If your boiler breaks, it can be a major inconvenience. Luckily, there are a few things you can do to minimize the disruption.
First, check your thermostat to see if it is set to the correct temperature. If it is, then the problem may be with the boiler itself.
Second, check the boiler's pressure gauge to see if it is in the normal range. If the pressure is too high, then you may need to bleed the radiators.
Finally, if the boiler is still not working, you may need to call us.
Why should I get a boiler service?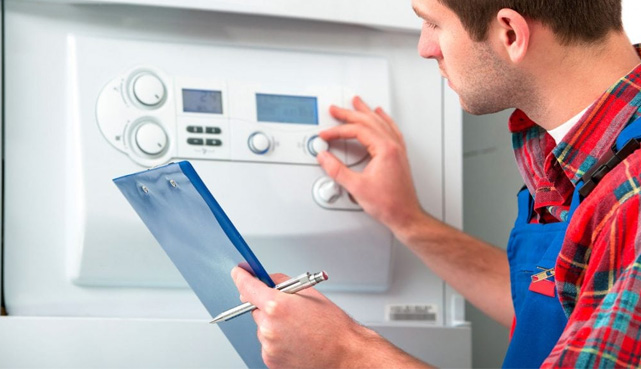 An annual boiler service is key to ensuring that your boiler is functioning properly and efficiently. Boiler servicing can identify any potential problems with your boiler and can help to fix any issues before they become major problems. Regular service can also help to extend the lifespan of your boiler and can help to keep your energy bills down.
There are a number of reasons why you should get your boiler serviced on a regular basis. If you have any questions about boiler servicing or would like to book a service, please contact us today for any ongoing maintenance, future repairs or a fixed-price boiler quote for the best prices.