Vaillant Boiler Warranty (Duration, Terms, Conditions)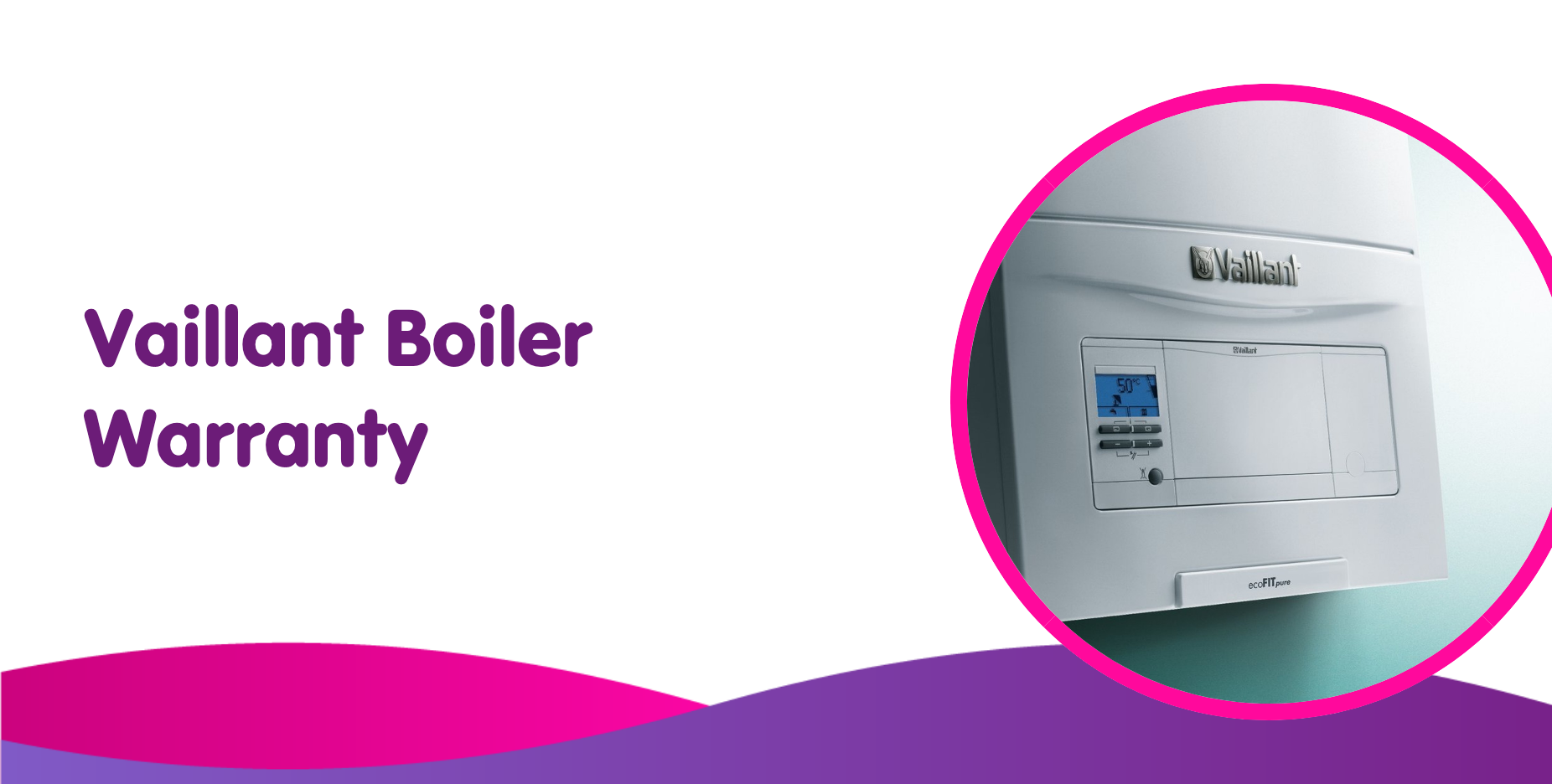 Do you have a Vaillant Boiler? If you do, you must know that a Vaillant Boiler warranty comes with your purchase.

Vaillant like every manufacturer in the UK, there are different Vaillant boiler warranty lengths depending on the model you choose, also with the option of an extended warranty as long as you stick to the agreed terms and conditions.
The Vaillant boiler warranty will protect you for a set time against manufacturer defects and other possible faults. Let us dig deep into the details about the Vaillant boiler warranty.
Get an online fixed price in 20 seconds:
What kind of fuel does your boiler use?
What is a Vaillant boiler warranty?
A Vaillant boiler warranty serves as a written guarantee where a boiler manufacturer agrees to repair damages or replace parts as long as it is within its terms and conditions.
When the problem is beyond repair or the cost of repair is more than the amount of the unit, a boiler replacement may be issued. This will provide you with a new Vaillant boiler for your heating system!
However, a boiler guarantee will not cover all damages and defects even when it is still within the warranty period. You must be aware of the limitations and exclusions set by the boiler brand.
Additionally, an extended guarantee may be given depending on some factors. This will lengthen the duration of your boiler's warranty period.
How long does a Vaillant boiler warranty last?
The central heating system of a home plays an integral role in the comfort of a home, especially during the colder months. A functioning heating system is not just a want but a need to live comfortably.
Energy-efficient boilers are needed to power the home's heating system properly. And knowing the right trick can save you from spending a lot on energy bills.
Since a boiler is an expensive purchase, you want to be protected from unnecessary repair and labour costs from damages beyond your control. After a Vaillant gas boiler installation, you will be eligible for a warranty.
The length of every Vaillant boiler warranty differs from one model to another. However, here are the most common brand models and their warranty duration.
| Vaillant Boiler | Warranty Duration |
| --- | --- |
| ecoTEC Pro 24 | 6 years |
| ecoTEC Pro 28 | 6 years |
| ecoTEC Pro 30 | 6 years |
| ecoTEC Plus 832 | 8 years |
| ecoTEC Plus 835 | 8 years |
| ecoTEC Plus 618 | 8 years |
| ecoTEC Plus 418 | 8 years |
| ecoFIT Pure 825 | 7 years |
| ecoFIT Pure 830 | 7 years |
| ecoFIT Pure 835 | 7 years |
| ecoFIT Pure 612 | 7 years |
| ecoFIT Pure 615 | 7 years |
| ecoFIT Pure 618 | 7 years |
| ecoFIT Pure 625 | 7 years |
| ecoFIT Pure 630 | 7 years |
| ecoFIT Pure 412 | 7 years |
| ecoFIT Pure 415 | 7 years |
| ecoFIT Pure 418 | 7 years |
| ecoFIT Pure 425 | 7 years |
| ecoFIT Pure 430 | 7 years |
| ecoFIT Pure 435 | 7 years |
One of the best things about the Vaillant Boiler Service is that you can extend the warranty to a maximum of 10 years. The 10-year warranty is made possible if you choose to have the boiler installed by a Vaillant Advance Installer.
Terms and conditions of a Vaillant boiler warranty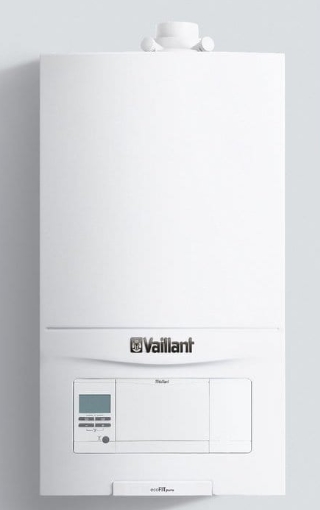 Vaillant carries a wide range of boiler types under its brand for both domestic and commercial structures.
Depending on your needs, you can choose from a combi boiler or a system boiler. Warranties cover all types of boiler service and boiler repair.
But, as with all agreements between a purchaser and a manufacturer, there are conditions for these warranties to be valid and used.
For a Vaillant boiler warranty, the following terms and conditions apply:
Register the boiler within 30 days of installation to get the standard warranty time. Doing so guarantees that Vaillant boiler engineers can come to your rescue should something go awry with your boiler. Failure to register within 30 days will lessen the duration of warranty coverage to 12 months.
A Gas Safe registered engineer must install and commission a Vaillant boiler within 6 months from the boiler's manufacturing date.
The engineer must follow all installation instructions from the manual that comes with the boiler. They should also complete the Benchmark log book and leave it to the homeowner for future use during a warranty claim.
The launch of the Vaillant boiler warranty period is on the installation date if there is an invoice or completed Benchmark log book. Without these documents, the warranty date will be based on the boiler's manufacturing date.
Annual Vaillant boiler service must be done by a Vaillant or Gas Safe registered engineer. Failure to do so might render the boiler warranty invalid. This warranty doesn't cover the cost of the annual service.
The warranty only covers problems within the boiler from manufacturing defects. Materials and labour costs may be free of charge if the repair is made by a Vaillant or Vaillant-authorised Gas Safe registered engineer.
Get an online fixed price in 20 seconds:
What kind of fuel does your boiler use?
Vaillant warranty exclusions
All warranties have their boundaries. The warranty covers not all issues and defects of the boiler.
Here are the limitations of a Vaillant boiler warranty:
Does not cover problems of the central heating system to which the boiler is attached
Does not apply to external components of the boiler such as Vaillant boiler controls or thermostats and motorised valves
Damage caused by contaminated water such as sludge, iron oxides, residues and limescale
Defects from self-maintenance tasks like thawing frozen pipes or re-pressurising the system
Damage from third parties (theft, malicious intent, etc.) and calamities
Fair wear and tear
Does not cover boilers installed in mobile leisure accommodation vehicles (LAVs)
Invalid Vaillant warranty: how to prevent it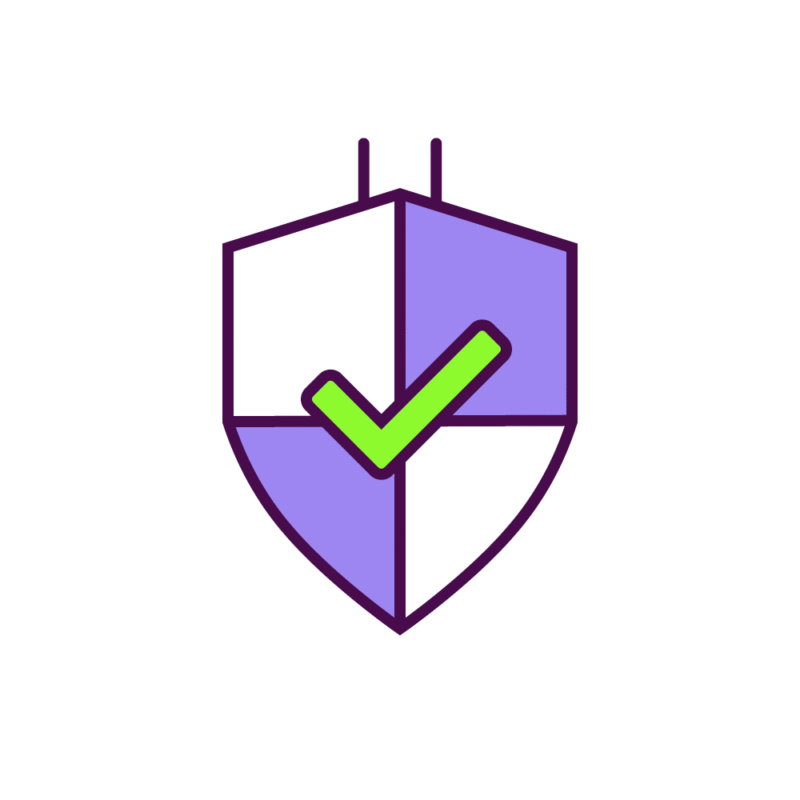 As a customer, securing your warranty's validity lies in your hands. Aside from the terms and conditions mentioned above, details for a null and void warranty are also laid out specifically.
You must service the Vaillant boiler every year – see boiler service costs here
The warranty will become invalid if the boiler is moved to another place without prior written consent from Vaillant.
If the terms and conditions mentioned above are not met, Vaillant has the right to invalidate the warranty. If this happens, you still have the option to apply for extended warranty coverage.
However, you might be charged a fee. Using and replacing any parts with non-Vaillant products can also nullify the warranty.
Vaillant error codes that can be covered by the warranty
If your boiler is under warranty and is showing any of the following error codes you can contact Vaillant arrange these to be fixed. In the meantime though, here are some of the more common Vaillant fault codes for you to find out what is wrong with your boiler.
FAQs
How important is Vaillant boiler warranty?
To save as much money as you possibly can, getting Vaillant boiler warranty is quite vital as this would allow your repairs and part replacements to be covered by this. Given that it is serviced annually, this should come under your cover plan and end up saving you much more than you would without it.
What does Vaillant boiler warranty cover?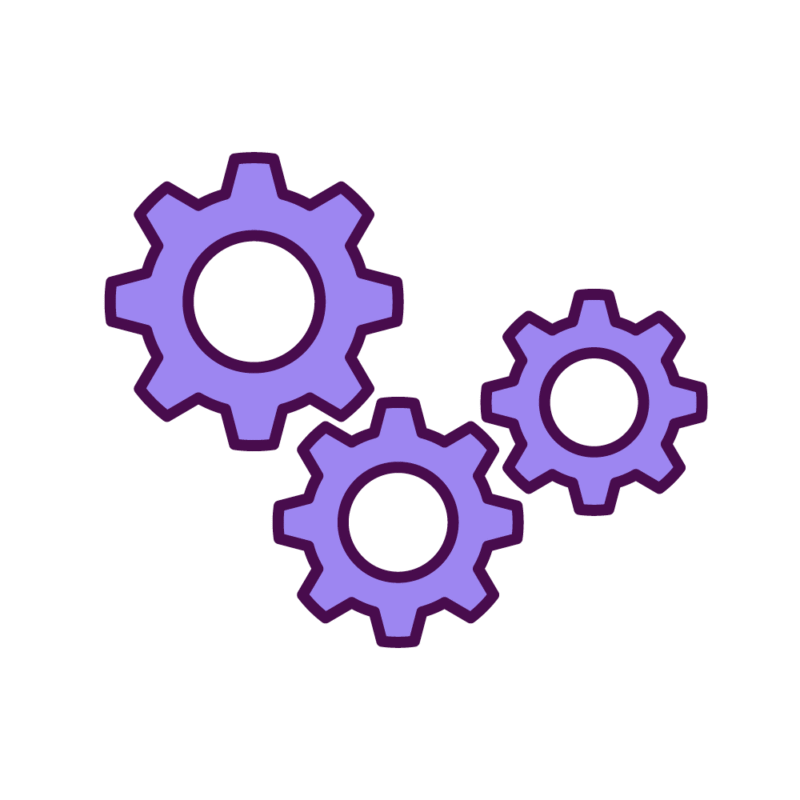 Usually, with standard warranty, everything that is actually considered part of the boiler is serviced and covered, so you don't have to worry too much about boiler component failures. However, you can get more advanced plans to cover heating and electrical appliances as well, such as radiators.
If you are in need of a new boiler, then this may not always be covered under some warranties, but great deals and financing options are still possible when buying a replacement boiler.
Vaillant boiler warranties takeaway
Ensuring you can maximise the duration of your warranty is in your hands.
As long as you do not violate any of the terms and conditions set by the manufacturer, you can enjoy the benefits of this warranty.
Compare the latest boiler quotes and brands that are offering excellent warranties also such as Glow Worm boiler warranty and Baxi boiler warranty options.
Also, remember that this protection is meant for you to be protected from manufacturing defects. It does not protect from any misuse or mishandling of the boiler.
So, be wise in using your boiler and always seek professional help when needed.
Get an online fixed price in 20 seconds:
What kind of fuel does your boiler use?