Vaillant F75 Fault Code Meaning, Causes & How To Fix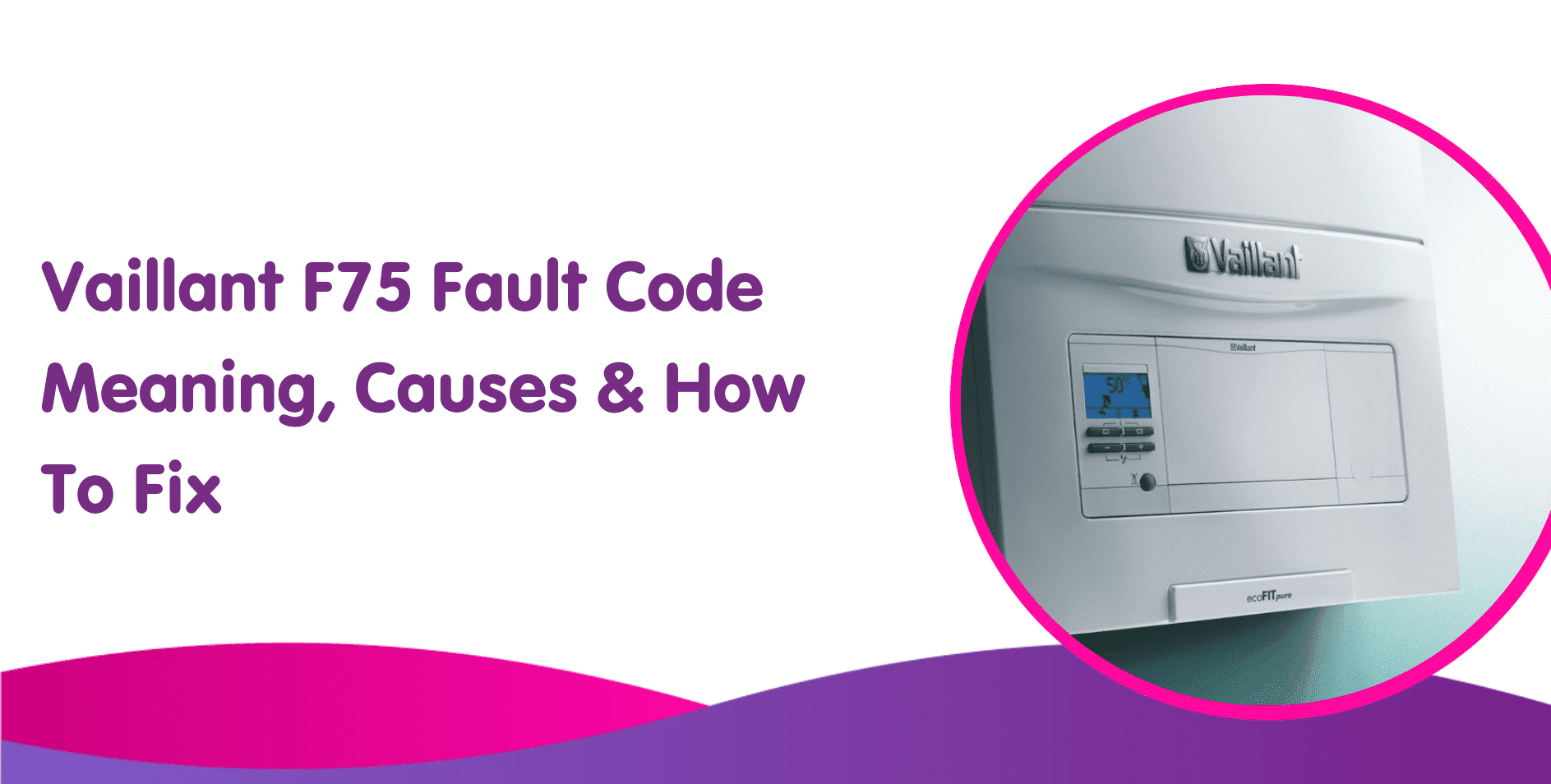 F75 Vaillant fault code meaning & how to fix it!

Seeing an error code on your boiler display is a sure route to stress and worry, however, if you see an F75 error on a Vaillant boiler, that's generally caused by one of two problems, a faulty pump or a clogged pressure sensor.
This can happen to even the best combi boiler but, hang fire, you may not need a new boiler just yet.
12 years warranty for the price of 10 on new boilers exclusively at Boiler Central – Get your fixed price here
Our guide will provide you with the information and instructions you need to be able to work out what's causing the problem with your boiler.
Of all the Vaillant boiler fault codes, F75 is one of the most common on all types of boiler, and it's usually quick and easy to fix to get most Vaillant boilers working again.
Protect your boiler and your pocket from costly breakdowns with boiler cover now
Get Boiler Cover
Old boiler need a bit of attention? Book a service online now to extend the life of your trusty boiler.
Book a boiler service
Get an online fixed price in 20 seconds:
What kind of fuel does your boiler use?
What Is The Vaillant F75 Fault Code?
If we take a look at the boiler installation and service handbook for the Vaillant ecoTEC range we can see that the official explanation for the F75 boiler fault is:
Error Code:
Meaning:
No sudden change in pressure was detected on turning on the pump
Possible Reason for Fault:
Water pressure sensor or/and pump defective
Too little water in appliance; check adjustable by-pass
Early models of the Vaillant EcoTEC range were fitted with a pump and heat sensor which didn't prove to be as reliable as they should be. This was addressed in later models, but it does mean that earlier EcoTEC models often end up showing an F75 fault code.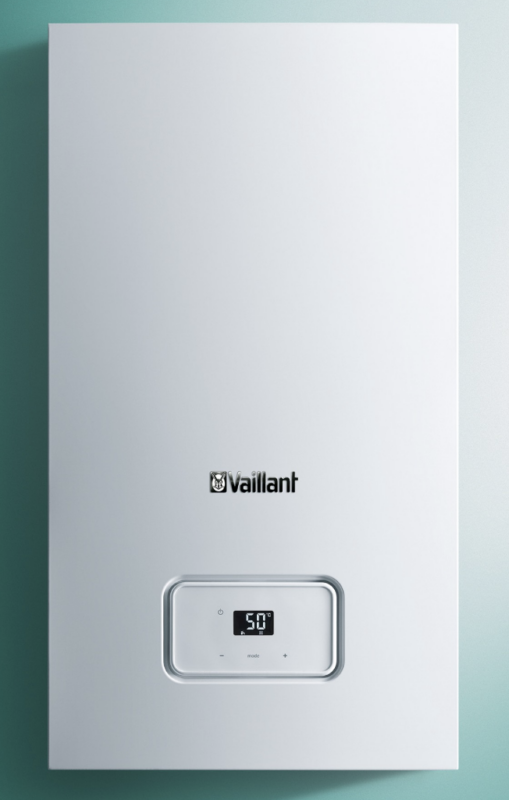 While you can see the error code on display, there are a few other signs which will help you work out what's going on and you should always check if your Vaillant boiler warranty is still valid too to save you money.
First off listen out for the pump, you should be able to hear a quiet humming sound and feel a gentle vibration. Then check if you have any hot water and whether your heating system is working.
Now you'll be able to work out where the Vaillant fault occurs.
Get an online fixed price in 20 seconds:
What kind of fuel does your boiler use?
What Are The Causes Of A Vaillant F75 Error Code?
We've seen the official reason from the replacement boiler service manual, but what does that actually mean? Basically, the boiler isn't detecting the pressure it needs to when the pump is running.
This then tells us that the fault is going to be one of two places, it could be the pump or we may need to look at the pressure sensor. Fixing this problem can also help your boiler energy efficiency.
If you have low boiler pressure then you can top this up yourself, if this doesn't work then it may be time to call a proffesional Gas Safe engineer
How To Detect F75 Error Code Issues
If you have an older Vaillant EcoTEC Plus or an EcoTEC Pro 28, unfortunately, these do seem to be the models that are most susceptible to the problem. But knowing how to detect the error is going to give you some peace of mind should the F75 appear.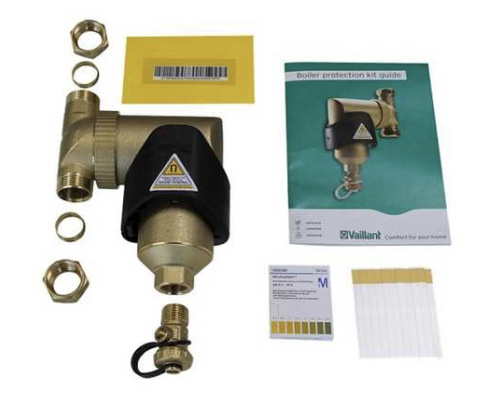 How To Detect F75 Code Pump Defects
Reset the boiler by pressing the reset button which is the one with the image of a flame on it.
Wait for a few minutes and then run a hot water tap causing the boiler to fire up.
The heating pump should now kick in and send hot water through to the tap.
If there's a boiler pump defect, then you won't hear or feel anything resulting in no heat or hot water
If the pump is working, which usually means that it runs for a couple of
seconds then falls silent for 20 seconds, then the F75 fault code is due to a fault with the pressure sensor.
How To Detect F75 Pressure Sensor Faults
All boilers tend to collect carbon and limescale debris on the mechanical
components. When this happens on the pressure sensor, it can mean that the sensor signaling is no longer sensing a change in the pump pressure.
So, if you can hear the pump working, but there's no hot water coming from your boiler or central heating, then the chances are that it's the pressure sensor that's creating the problem. Still no need for the boiler replacement yet.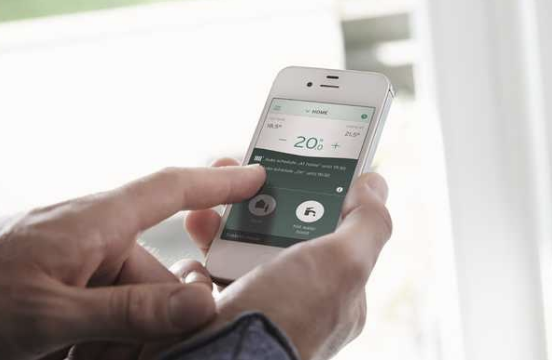 How To Fix The Vaillant F75 Error Code
If the pump isn't coming to life, then you will need to hire a Gas Safe Registered engineer to replace the faulty pump for you.
If the issue is with the pressure sensor, then you could either clean the existing sensor or fit a new one. But with the cost of a new one being relatively low, replacement tends to be the recommended route to take.
What Is The Cost Of Repairing A Vaillant F75 Fault?
Replacing the pump is something that a qualified engineer needs to undertake for you. If not in warranty you can expect to pay between £150- £300 including installation by a Gas Safe registered engineer. Still less than what a new boiler costs.
Replacing a pressure sensor is cheaper with the sensor themselves costing between £30-£85 and then labour on top.
How To Avoid The Vaillant F75 Fault Code
Regular servicing is likely to be the best way of avoiding most boiler problems, including this one. During a Vaillant boiler service, the engineer will be able to clean small build-ups on the sensor, and the pump will be checked to ensure everything is working correctly. Vaillant boilers aren't cheap-price boilers, so you want to do your best to look after them.
Other common codes that flash up are the Vaillant F28 fault code which means a blockage, and could also lead to other issues. .
Other Vaillant fault codes
See below our Vaillant fault code list to help you diagnose any issues with your Vaillant boilers.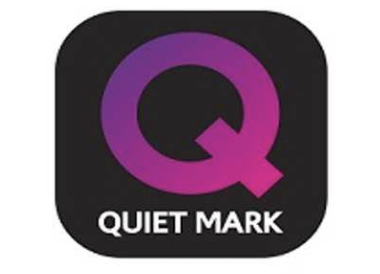 Summary
While the F75 Vaillant fault codes can be hugely inconvenient, fixing it is usually pretty straightforward. That said it is likely that you'll need to call out an engineer to carry out the work for you.
One way of avoiding unexpected repair bills or an unnecessary boiler replacement is to consider having boiler cover so that even with the dreaded Vaillant boiler f75 error code you'll soon have hot water and heating restored.
Get an online fixed price in 20 seconds:
What kind of fuel does your boiler use?