Vaillant ecoTEC Plus Boiler Review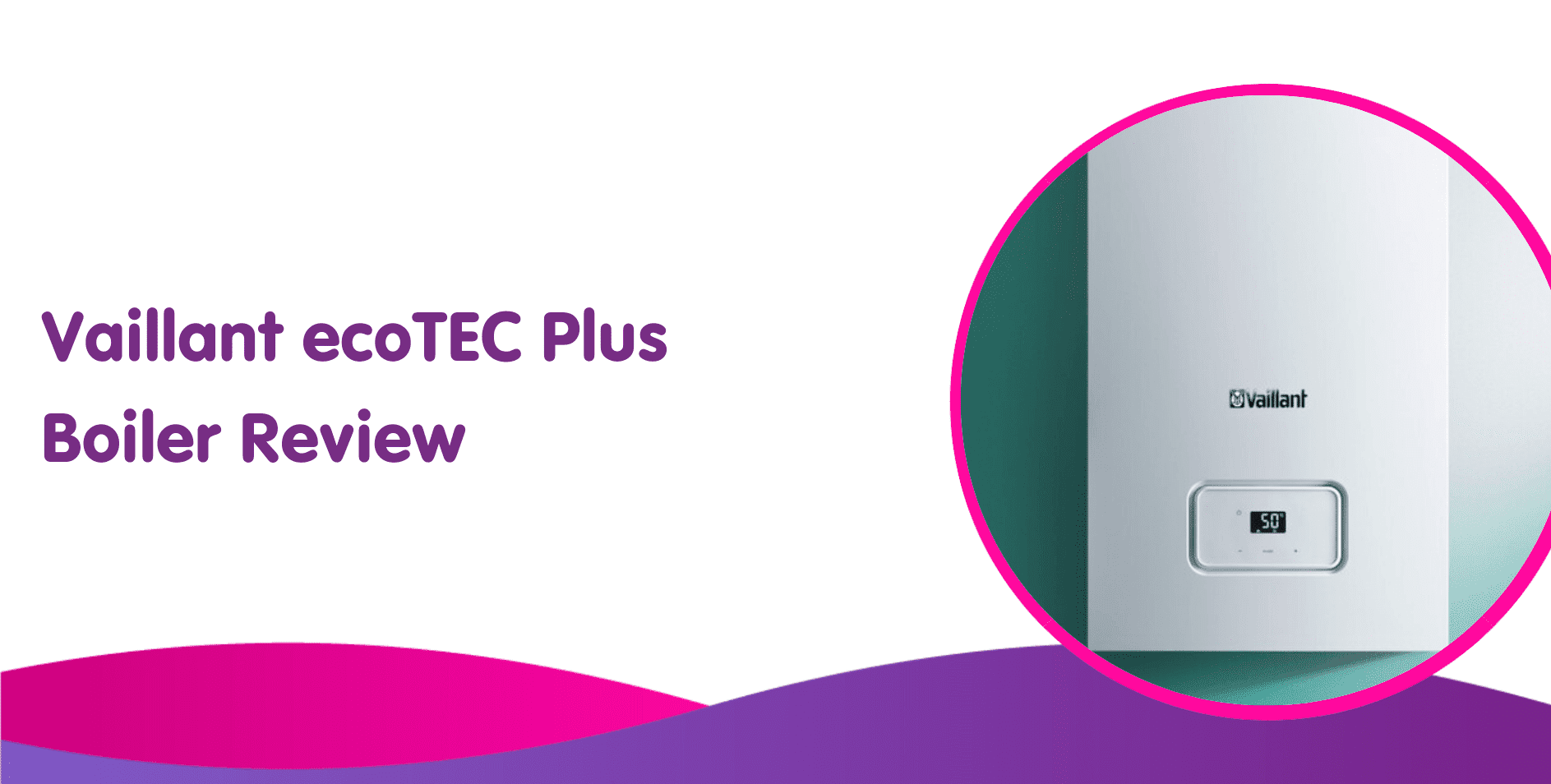 Vaillant ecoTEC Plus boiler review: How good is it?
If you're looking for the best of all worlds in your choice of central heating systems, the Vaillant ecoTEC Plus range of domestic gas boilers pretty much tick all the boxes.

Get a fixed price in 20 seconds here
That's because Vaillant has managed to combine high efficiency with top levels of performance. And they haven't forgotten that ease of use is also an important factor for any new boiler.
Vaillant is a company who have been setting standards in the heating industry for over 140 years. Their presence in over 20 countries worldwide is a strong endorsement of their reputation for quality.
While Vaillant has several replacement boiler ranges, it's their ecoTEC Plus models which take heating efficiency to the next level. This is their best combi boiler. Sold already? Find out how much a new boiler cost here.
Get an online fixed price in 20 seconds:
What kind of fuel does your boiler use?
What Is a Vaillant ecoTEC Plus Boiler?
ecoTEC Plus boilers are available in all three of the most common set-ups, so there's the Vaillant combi boiler and then the system and regular versions. A range of heating outputs is available within each type, so there's going to be a boiler that fits your requirements no matter the size of your home or the demands you place on the heating system.
The ecoTEC Plus boilers were launched to provide powerful and energy-efficient boilers which are all certified with an 'A' ErP rating. The range has been through a few revisions over the years, but the premium components and money-saving running costs have stayed in place.
Features Of Vaillant ecoTEC Plus Boilers
Vaillant boilers are well known for their innovative functionality and design features. They are also constantly striving to ensure that their boilers are as energy efficient as possible to keep running costs down all year round.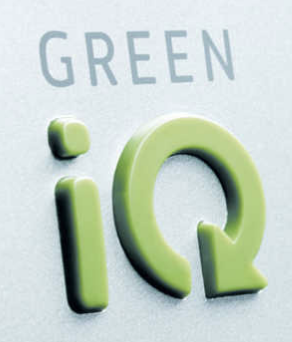 Green IQ Range
Boilers fitted with the Green IQ are optimised to be climate-friendly and 85% recyclable. These are some of the best boilers that Vaillant makes and are their top-of-the-range model. With the huge rise in gas prices, saving money on your energy bills is paramount.
Quiet Mark approved
Super quiet operation so that you're not disturbed while they heat your home and water supply.
vSMART™ smartphone app
The Vaillant vSMART™ allows you to control both your heating and hot water via an easy-to-use app. vSMART™ also begins to learn how you utilise the heating system and then selects the optimum profile for your needs. Cleverly it also takes into account weather conditions to optimise boiler temperatures.
Vaillant ecoTEC Plus Boiler Models Explained
Here's our summary of the key features for each of the ecoTec Plus ranges.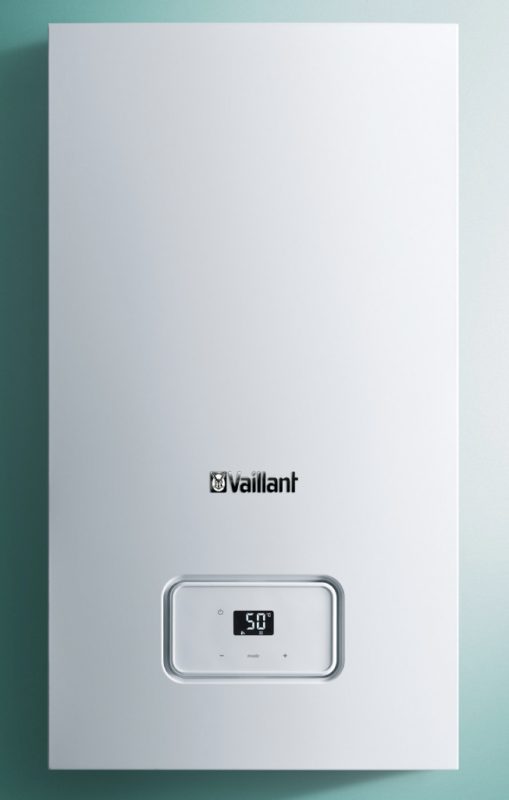 ecoTEC plus 412, 415, 418, 424, 430 and 435
This open vent boiler is available in six different outputs 12, 15, 18, 24, 30 and 35kW. Being both compact and lightweight it opens up the possibility of the boiler being fitted within kitchen cupboards. This range comes with push-button programming for ease of use.
ecoTEC plus 612, 615, 618, 624, 630 and 637
This range of Vaillant system boilers is available in 6 different power outputs meaning that there's a good option for every household. Operates with up to 89.4% efficiency and there's an LPG mode for homes not connected to a gas supply.
ecoTEC plus 825, 832, 835, 838 and 938
Vaillant combination boilers are one of the most popular choices for home settings. The Vaillant Ecotec Plus 832 provides efficiency and low running costs with the added bonus of Quiet Mark accreditation for its ultra-quiet operation.
Get an online fixed price in 20 seconds:
What kind of fuel does your boiler use?
How Energy Efficient Are Vaillant Ecotec Plus Boilers?
Achieving ErP A rating for the ecoTEC Plus range is no mean feat. Designed to phase out poorly performing products, one key aim of the Energy-related Products Directive was to reduce carbon emissions across Europe.
An A rating, as achieved by the Vaillant ecoTEC range, means that the boiler is at least 90% efficient. That then means that only 10% or less of the energy consumed is wasted.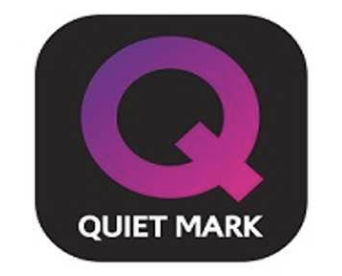 Fixing Common Vaillant Ecotec Plus Problems
From time to time, all boilers will develop a fault. However, many can be fixed in the home without needing to call in an engineer. The most common boiler problems include:
F22 error – Low Water Pressure
All boilers lose pressure over time, and this can be fixed by adding water to the system. The manual for your boiler will show the method for doing this for your particular model. If you can't find the manual, a new version can be downloaded here.
Do be aware that if your boiler keeps losing pressure, then it's likely to be caused by a leak that will need professional help to fix.
F28 error – Ignition Problems
If your boiler doesn't light, then you're not going to get hot water or heating. The first thing to check is whether other gas appliances are working, which will then let you know if your gas supply is okay.
This error code can also indicate a frozen condensate pipe; more information on that one coming up.
If that's not the case either, then it may be the electrode and ignition leads have worn out, and that I'm afraid, is going to need an engineer's vis
F28 and F29 errors – Frozen condensate pipe
Vaillant F28 error code is an easy one to fix. Simply pour hot, but not boiling, water over the pipe to thaw the ice and remove the blockage.
F75 error code
The Vaillant F75 error code is a little more serious as it means that it is caused by one of two problems, a faulty pump or a clogged pressure sensor
Poor Flow Rate
Some issues will need an engineer's help, and these include when you have poor flow rate meaning a slow flow of water from taps or showerheads. This is probably going to need a pump to be fitted or re-siting of the tanks.
Get an online fixed price in 20 seconds:
What kind of fuel does your boiler use?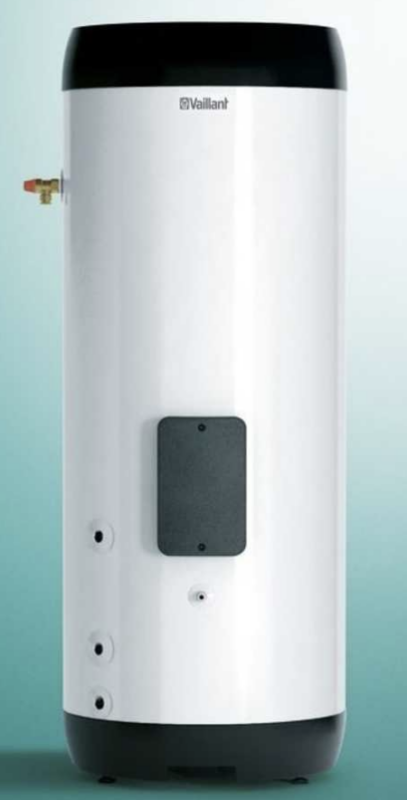 Prices and Warranty Of Vaillant Ecotec Plus Boilers
Vaillant offers a very generous 5-year warranty on all of the ecoTEC boilers included in the boiler replacement, which can be extended to 7 to 10 years when a Vaillant Advance installer undertakes the installation. Do make sure that you check the requirements of the warranty to ensure it stays valid on all types of boilers. For example, you may need to ensure that annual servicing is completed and that no repairs are undertaken on any new boiler without Vaillant's prior approval.
Vaillant ecoTEC Plus Boiler Prices
| | | |
| --- | --- | --- |
| Model | Boiler Type | Guide Price |
| Vaillant ecoTEC plus 825 | Combi | £1,000 |
| Vaillant ecoTEC plus 832 | Combi | £1,107 |
| Vaillant ecoTEC plus 838 | Combi | £1,265 |
| Vaillant ecoTEC plus 615 | System | £843 |
| Vaillant ecoTEC plus 624 | System | £1,054 |
| Vaillant ecoTEC plus 637 | System | £1,290 |
| Vaillant ecoTEC plus 412 | Heat only | £685 |
| Vaillant ecoTEC plus 424 | Heat only | £896 |
| Vaillant ecoTEC plus 435 | Heat only | £1,395 |
Vaillant eocTEC Plus Summary
So, if boiler replacement is on the to-do list, a Vaillant model is going to give you excellent efficiency, lower running costs and from what the Vaillant Ecotec plus reviews tell us, fantastic reliability.
If you're now keen to get your new boiler, fixed-price boiler installation is a great way to avoid any unexpected bills; it lets you know all the boiler costs upfront so that you know the price given is the total cost including boiler installation
Get an online fixed price in 20 seconds:
What kind of fuel does your boiler use?