Glow Worm Boiler Service Costs & Booking a Glow Worm Service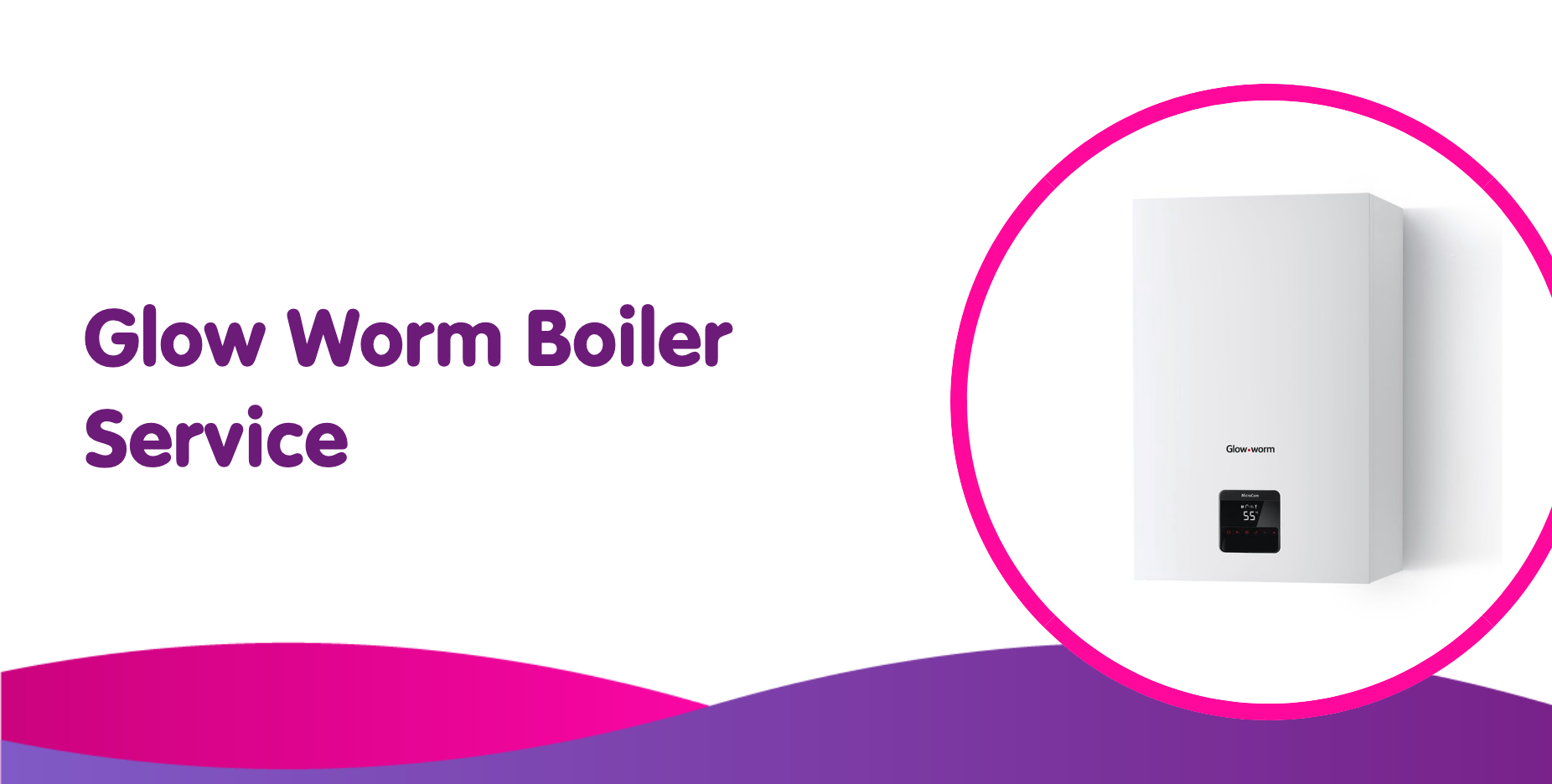 Glow Worm Boiler Service Cost, Booking & What is Included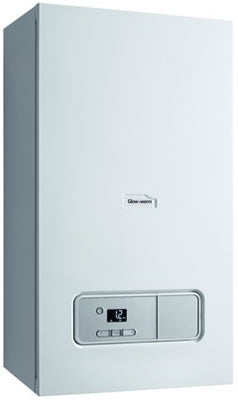 A boiler service is critical when it comes to maintaining and extending the life of your Glow-Worm boiler.
To keep your home heated effectively (and efficiently!), you will need to ensure your Glow-Worm boiler is serviced annually and also on an as-needed basis if you detect any problems to stop any unwanted breakdowns in the middle of winter.
Booking a Glow Worm boiler service could not be easier too, simply use our online booking form and our nationwide team of local Gas Safe heating engineers will be on hand to attend your home on a date that suits you.
Simply use our online service booking form to get started and arrange for a local Gas Safe registered heating engineer to attend your home on a day that suits you.
Book my service
Get a Glow Worm annual boiler service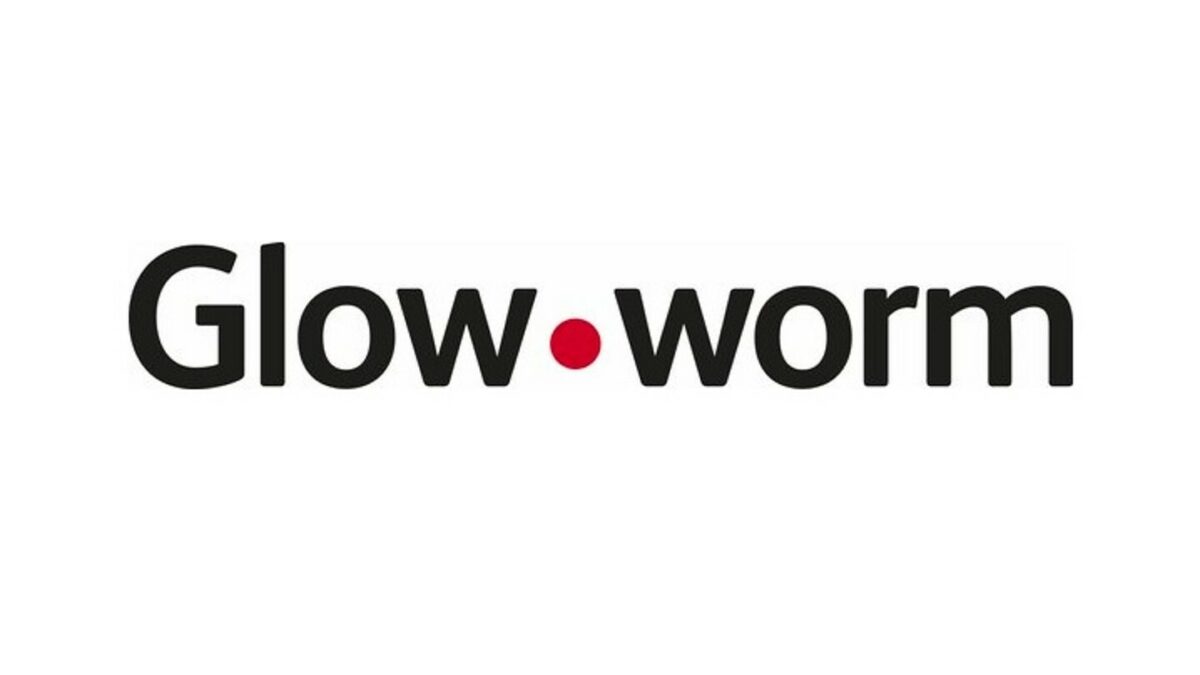 Glow-Worm boilers are a trusted UK brand with more than 80 years of history in heating homes.
Each boiler produced by Glow-Worm goes through 499 quality checks before leaving the factory, so customers may rest assured they will get their money's worth from a Glow-Worm boiler.
However, the reliability of a Glow-Worm boiler also hinges upon proper service and maintenance. Read on to learn more about these boilers and how to keep them properly serviced for reliable and efficient heating in your home.
Get a free annual Glow Worm boiler service included with all our boiler cover plans at Boiler Central right now.
Book my service
Why Customers Choose a Glow-Worm Service
A Glow-Worm boiler receives high marks from consumers thanks to the fact that it is both an affordable and reliable choice. Professional engineers recommend Glow-Worm boilers, which are efficient in their operation and incredibly easy to install.
Glow-Worm offers combi boilers, system boilers, and regular boilers with warranties from 3 to 7 years or even longer with an extension when installed by Glow-Worm's accredited Energy Club installers.
The compact design of Glow-Worm units fits today's modern home designs, and the LCD interface on the boiler is easy to use and read.
The incredible efficiency of these units lends itself to a cheaper energy bill, and the boilers are manufactured with numerous different outputs (from 12kW up to 30 kW) to fit a variety of home sizes and family needs.
Heating demands can vary significantly, depending on the size of your household. Think about the competing numbers of hot showers under your own roof), so a manufacturer needs to offer options, so you are not forced to buy more (or less) output than you need.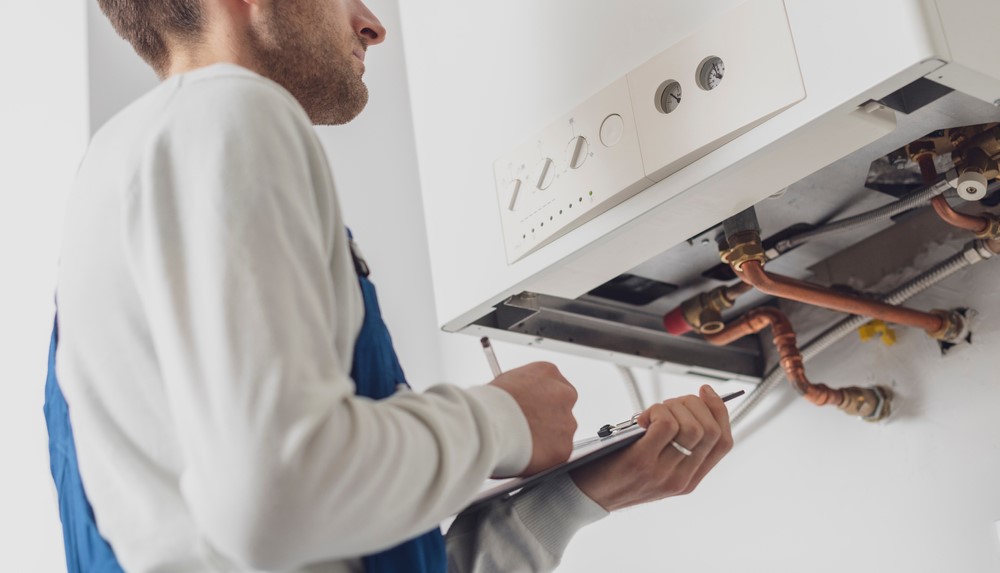 Glow-Worm Boiler Service Options
Glow-worm has a boiler for any budget and any type of home. Customers may choose between combi, system, and regular boilers.
Glow-Worm Combi Boiler Service
A combi boiler from Glow-Worm is a reliable choice for smaller homes and families. If you have one bathroom and a maximum of 10 radiators, this unit will meet your heating demands at an affordable price point.
Glow-Worm System Boilers Service
A system boiler is a better choice than a combi when your household has a higher demand for hot water. If you have up to 20 radiators and multiple bathrooms, a Glow-Worm system boiler is available in outputs of 12 kW up to 30 kW.
The system boiler is multi-functional in that it provides direct heat to your home's central heating system while it also stores hot water in a separate cylinder.
Book my service
Glow-Worm Regular Boilers Service
Glow-Worm's regular boiler systems come in outputs up to 25 kW and work with cold water storage tanks, cylinders, and expansion vessels. They are suitable for homes with 10 to 15 radiators.
Glow Worm boiler Service Cost
A standard Glow Worm boiler service costs £90-£125. You may question if it is worth it but ensuring that your warranty is valid and your boiler is running as efficiently as possible, it can save you money in the long run.
Glow-Worm boilers are reliable, efficient, and effective at heating; however, no boiler is built to last forever but an annual service can increase longevity.
When you purchase a Glow-Worm boiler, you should also consider service needs as part of your budget. General wear and tear will affect a boiler's performance over time, though you can certainly extend its life with proper and professional maintenance.
Book my service
Guarantees for Glow-Worm boilers
One of the most important things to remember when purchasing a Glow-Worm boiler is to register the product for the manufacturer's guarantee.
If you do not register within 30 days of purchasing the boiler, the guarantee will automatically be placed 12 months from the date of installation. You can read the other terms and conditions related to Glow Worm Warranty, Terms & Conditions here.
Why do I need an annual Glow Worm boiler service?
If your boiler is functioning properly, you may be tempted to bypass an annual service. In the long run, this could mean more expenses for you. Your old boiler will not last as long and may need replacing with a new boiler before it would have had you gotten regular services.
The annual boiler service is worth the cost and is of the utmost importance:
If you have the service performed by a Gas Safe heating engineer, you will extend your guarantee beyond the first year.
Your expert engineer may spot minor problems before they become major ones.
Your Gas Safe engineer will ensure the system is running efficiently, which means a saving on your energy bill.
Book my service
Glow-Worm annual service expectations
If you have a Glow-Worm boiler in your home, you can expect the following from an annual service by a qualified engineer.
A thorough review of the boiler to detect any leaks, corroded areas, or other defects
An inspection of the pilot light to detect any fuel-burning issues
A thorough review and inspection of the interior components, including the burner, main injector, and safety devices.
An inspection of the flue terminals, water pipes, and gas pipes
An assessment and adjustment of the gas pressure and flow settings on your boiler
Check for any Glow Worm error codes displaying
Once the annual boiler service is complete, the engineer will leave a detailed report. Keep this report on file if any future problems arise, so you may reference the work done previously to correct problems.
Book my service
How Much Do Glow-Worm Boiler Repairs Cost?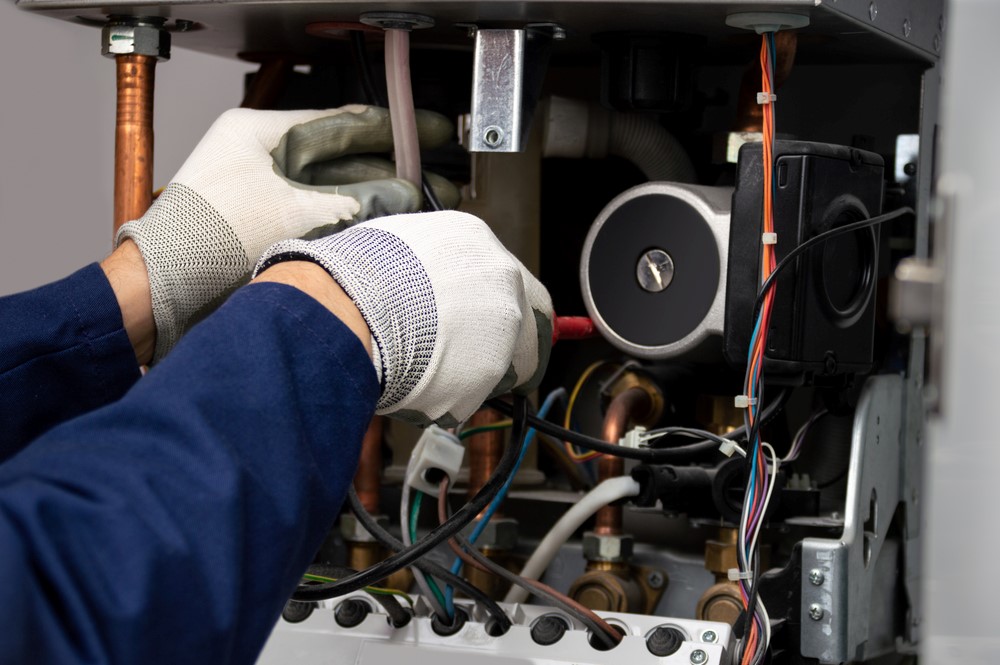 If you schedule a fixed-price repair with Glow-Worm when you detect a problem with your boiler's operation, the average cost will be £285.
While Glow-Worm engineers can repair most boiler issues (correcting them on 95% of service visits), there are occasionally some issues beyond what is economical to repair.
In those cases, it makes more sense to replace the boiler entirely, and owners will only be charged £99 for the engineer's time.
How Long Will My Glow-Worm Boiler Last?
No one wishes to replace boilers often or go without consistent heating in cold temperatures, which is why Glow-Worm has a solid reputation as the company's boilers are constructed to last.
A Glow-Worm boiler can operate effectively for 10 to 15 years, with this important caveat: annual service is a must.
Keeping your boiler serviced by a professional is the best (and safest) way to detect problems, correct them, and extend the lifespan of your boiler.
Book my service
How Glow-Worm Builds Boilers to Last
Glow-Worm sets itself apart from many competitors thanks to its parts. Rather than relying on parts from other countries, Glow-Worm makes many of the boilers' most critical components in-house instead of importing them.
They are committed to manufacturing durable and reliable products, which means they place great emphasis on the individual parts of a boiler (as well as the components of a boiler system).
Can I Avoid Glow Worm Boiler Service Charges by Inspecting the Boiler Myself?
You should never attempt to perform the annual boiler service unless you are a trained professional engineer.
However, there are some simple spot-checks you can do to look for problems (such as checking pressures) and the best way to find this information is in the troubleshooting section of your operation manual.
If you see that the unit has potential issues affecting performance, contact Glow-Worm to schedule a repair. If you are looking for a service then contact Boiler Central now, we include all the top brands like Glow Worm and others such as a Vaillant boiler service or an Alpha boiler service from as little as £90.
Glow-Worm also offers consumers some important tips here.
Book my service