Ideal Logic Combi C30 Boiler Review For 2023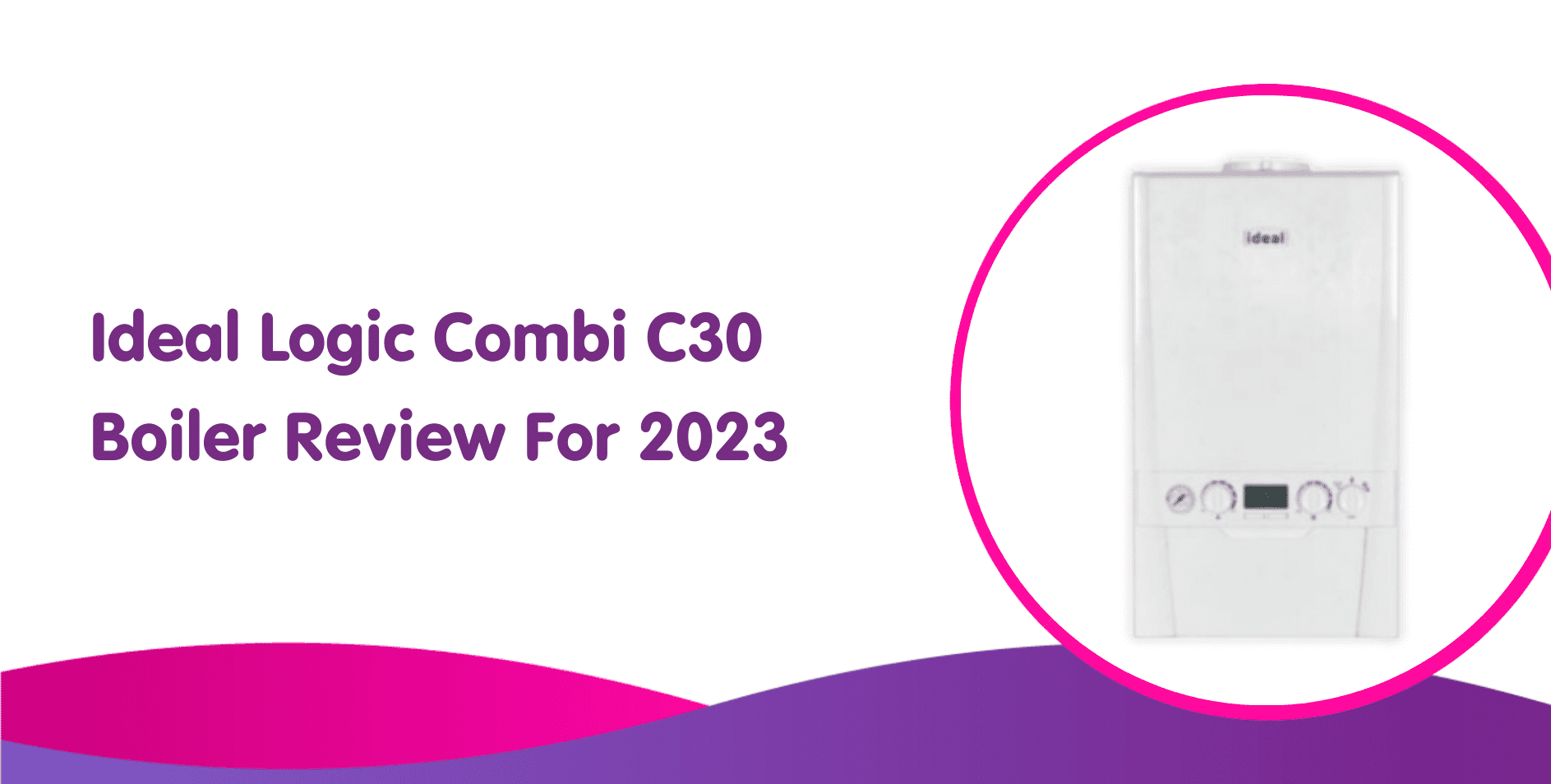 Ideal Logic C30 boiler review – Everything you need to know about this trusty boiler from Ideal
If you're searching for a new combi boiler, then the Ideal Logic C30 Combi Boiler could be the ideal choice for you.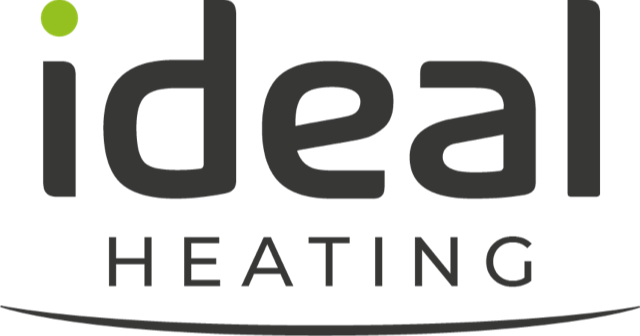 Get a fixed price online here using our free quotation tool.
The Logic C30 Combi Boiler is part of the brand's innovative ErP (Energy-related Products) range of products and this selection of boilers is all compliant with the EU's ErP rating system, which was introduced by the Union in 2015.
Video:
Ideal Logic Combi C30 Boiler Review
Watch our in-depth video review about the Ideal Logic Combi C30 Boiler.
Ideal Logic combi boilers are energy-efficient yet compact for kitchen cupboards
Being both a combi boiler and part of this energy-efficient range from Ideal Logic makes this solution a great option for environmentally-conscious homeowners seeking to reduce their carbon footprint and save money on their energy bills.
A combi boiler works by providing hot water on demand, unlike system boilers, which have a hot water tank.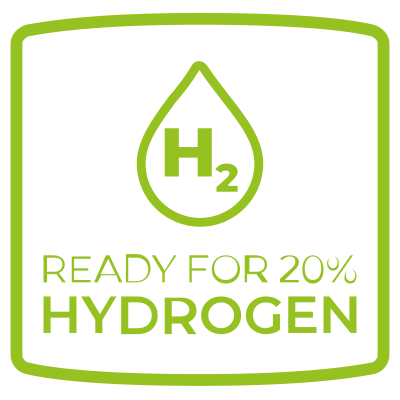 These modern boilers need to be hung on a wall or stored in a kitchen cupboard as they're compact and innovative, and they're perfect for flats and small homes. Ideal has ensured that this is a boiler for the future with its 20% hydrogen-ready boiler capabilities.
Are Ideal Logic C30 combi boilers good value for money?
This replacement boiler model offers amazing value for a great price. With contemporary controls and flexible warranty options, this boiler model can give you reliability and amazing service for many years to come.
In this Ideal Logic C30 Combi Boiler review, we'll share all the information that you need to know about this type of boiler so that you can make an informed choice when choosing a new solution for your home.
Get an online fixed price in 20 seconds:
What kind of fuel does your boiler use?
A brief history Ideal Logic combi boilers
Established in 1906 as the National Radiator Company, Ideal Heating has produced excellent quality boilers for more than one hundred years. With a Quiet Mark accreditation and a 5-star rating on Trustpilot, they are making customers happy!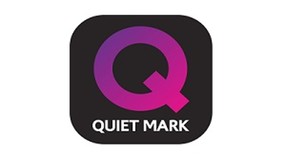 Through this time, the company, which began life in Hull, has worked hard to evolve and adapt, so that it can offer homeowners the best possible quality products. It has changed and grown throughout the past 100 years and has added additional products, divisions and bases in both the UK and Ireland.
A century is a long time, so the boiler market has evolved since the firm's inception, but Ideal's team has worked hard to adapt to the latest innovations and industry developments.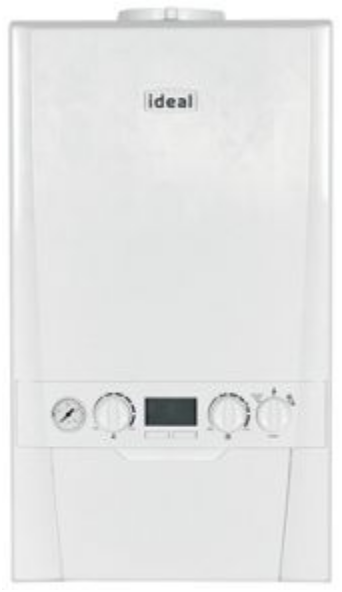 It has become a pioneer in the boiler sector and offers a vast selection of the best combi boilers, best system boilers, and heat-only boilers. It also has a range of cylinders and accessories, so that homeowners can find everything they need when buying from the Ideal Logic range.
The firm also offers commercial boilers, and as such its products can be found in a wide range of establishments, from homes to offices and beyond.
Today, Ideal Logic is renowned as a quality provider of value-for-money boilers. It offers a range of boilers, including the Ideal Logic and Ideal Vogue ranges.
As such, they're a popular choice for homeowners, property developers, and housing associations throughout the UK.
Ideal Logic C30 combi boiler review:
The Ideal Logic C30 combi boiler runs on natural gas and produces hot water on demand. It boasts an incredible 94% energy-efficiency rating.
If you want to find out more about why you should consider this could be the ideal combi boiler for your home, then keep reading our boiler review.
Get an online fixed price in 20 seconds:
What kind of fuel does your boiler use?
Ideal Logic C30 main features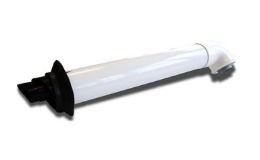 The C30 Combi Boiler from Ideal Logic is a compact, wall-mounted solution that is 700 mm in height and 395 mm in width.
The boiler uses natural gas for fuel, meaning it is the perfect choice for homeowners who have gas boilers already.
Gas boilers are being slowly phased out, as part of the UK government's plans to improve the country's energy-efficiency. However, as this doesn't come into effect until 2025, and will be slowly rolled out, you don't need to worry if you're buying a new gas boiler now.
This Ideal Logic combi boiler has a maximum heating output of 24.2 kW, making it perfect for small to medium-sized homes with one or two bathrooms and up to 10 radiators.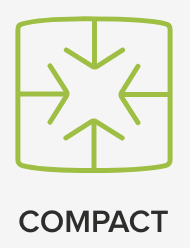 It also has a maximum hot water output of 30.3 kW, so you can rest assured that this output will meet all of your heating and hot water needs for your small home.
The boiler comes with built-in boiler frost protection, to reduce the chances of your boiler freezing during the winter.
It also comes with an innovative digital display that's backlit, to make it easier to read. The controls are on the front of the boiler and are similar to other traditional boiler controls, which will make your boiler service easy. It will also be simple for you to check and reset the boiler pressure if it drops.
As such, these boilers provide value-for-money for homeowners that want a reliable boiler to provide heating and hot water in their home.
Get an online fixed price in 20 seconds:
What kind of fuel does your boiler use?
Ideal Logic C30 combi boiler energy-efficiency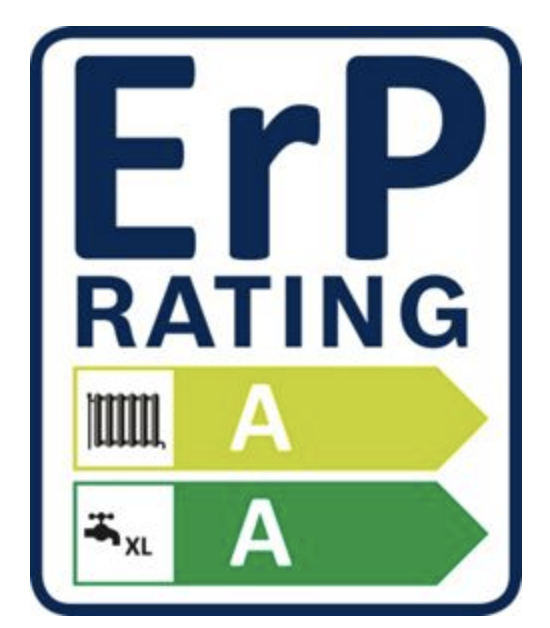 As mentioned earlier in this review, this Ideal Logic combi boiler is part of the company's ErP range, and as such, it is designed with energy-efficiency in mind.
It has an A rating for energy efficiency, both for water and heating. As such, it is one of the most sustainable combi boilers on the market today.
It has a 94% efficiency rating, meaning that it's a highly efficient choice for homeowners who want to replace an old boiler which they've owned for many years.
You'll save money on the cost of your energy bills without changing your consumption, making this a cost-effective solution for many homeowners.
Ideal Logic C30 combi boiler warranty
When you buy an Ideal Logic C30 Combi Boiler, you get a 2-year warranty as standard. You can upgrade to a 5-year or 10-year warranty so that you can ensure that your new boiler is protected for many years to come.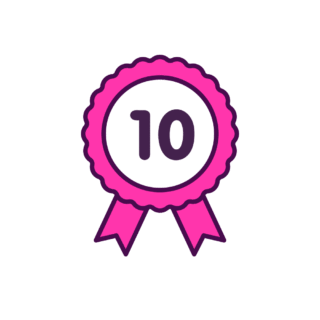 After you've purchased your boiler, you need to make sure that you register the warranty as soon as possible, and no later than 30 days after you purchase the boiler.
Once you register your warranty, then you'll be able to contact Ideal Heating if your new Ideal Logic boiler breaks within the warranty time.
If you get your new boiler from Boiler Central, then our expert Gas Safe boiler engineers can register the warranty on your behalf when they install your new boiler, so that you don't have to lift a finger.
Once we have registered your warranty, you won't need to do it again, so you can get on with enjoying your new boiler.
Our customer service team can also advise you on why upgrading to a 10-year warranty could benefit you and save you money on boiler repairs and maintenance in the long run.
Get an online fixed price in 20 seconds:
What kind of fuel does your boiler use?
Ideal Logic C30 combi boiler – Final overview
This solution is the Ideal combi boiler for small homes and flats that have few bathrooms and a small central heating system.
Without any hot water tanks or much additional external apparatus, the Ideal Logic C30 combi boiler is an excellent choice for homes with limited space. Because it's a small combi boiler it can fit perfectly into a small kitchen cupboard or in an alcove in the wall.
Thanks to its premium quality components and exceptional construction, which comes as standard from this brand, you can rest assured that this Ideal Logic combi boiler will last for many years. It is energy-efficient and can help you to save both money and the environment.
Ideal Logic has thought of everything, and the boiler boasts a number of excellent features such as built-in frost protection, meaning that you know that it will give you exceptional service for many years.
If you enjoyed this Ideal Logic boiler review, then check out our other boiler reviews to see what else is available and find your dream boiler.
Boiler Central also offers a range of boiler advice, including boiler buying guides, boiler costs, troubleshooting support and more. Whatever you need, we can help, so explore our resources whenever you have a question about boilers and central heating systems.
Get an online fixed price in 20 seconds:
What kind of fuel does your boiler use?
Get a quote on an Ideal Logic C30 now:
Buying a new boiler means finding the right model at the perfect price. Scanning the entire market to find the best solution for your home, and then finding a boiler company that will provide and install your new boiler for the right price, can be time-consuming and challenging.
Thankfully, there is a better way to buy a new boiler. Boiler Central offers you the chance to get a new boiler quote that suits you, no matter what make or model you choose for your home. Your quote can include the installation by our Gas Safe engineers, as well as all the parts and labour needed to install your new boiler.
We also offer you a selection of ways to pay for your new boiler. You can pay the full balance by card, get 0% interest, or pay monthly.
Whatever option you choose, you know that you'll get the best possible service and support when you work with us. All of our local boiler installation experts are Gas Safe, so you get the peace of mind that your new boiler will be installed correctly.
Whether you like the Ideal Logic C30 Combi Boiler, you prefer another Ideal Logic Boiler, or a completely different leading boiler brand, we've got the solution for you. Get a fixed price online below:
Get an online fixed price in 20 seconds:
What kind of fuel does your boiler use?