Worcester Boiler Warranty (Duration, Terms, Conditions)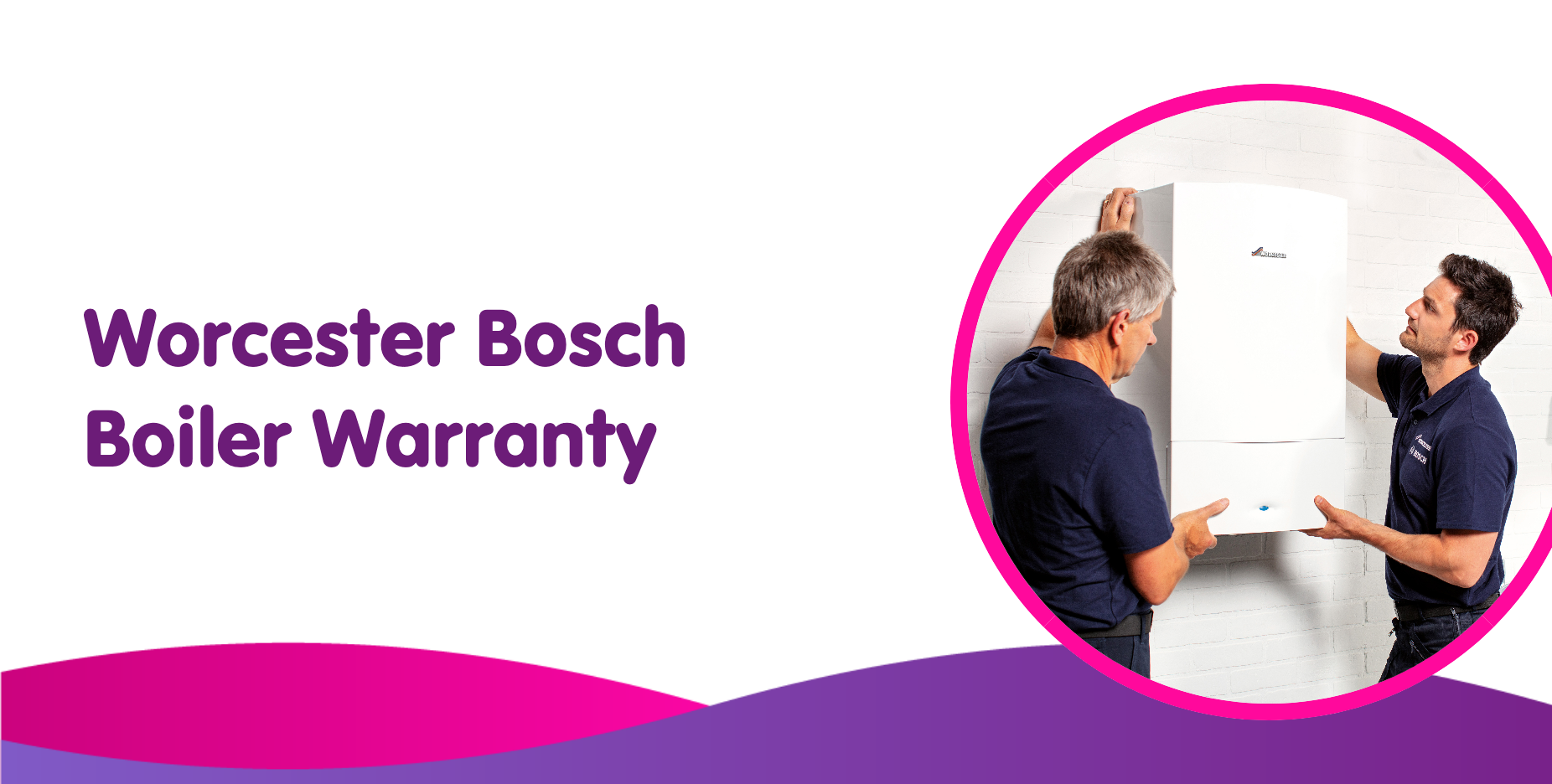 Worcester Bosch boiler warranty & guarantee guide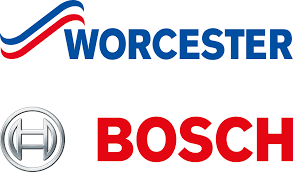 Boilers are important aspects of each home, especially during the cold season. Your boiler should be reliable, but with that said, one brand trusted by many is Worcester Bosch.
But, does the Worcester Boiler Warranty exist when you need a boiler repair or replacement?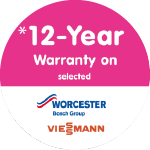 Get 12 years warranty instead of 10 with Boiler Central on Worcester Bosch boilers here
Worcester Bosch Boilers are covered by guarantees, a more general term for a warranty that includes everything, therefore if you have a new boiler or want to know if this guarantee covers your old one, you are on the right page!
Get an online fixed price in 20 seconds:
What kind of fuel does your boiler use?
What is the Worcester Bosch boiler guarantee?
Worcester Bosch warranty guarantees clients that the company will assume responsibility for the quality and durability of its products. Because of this, there are a few Worcester Bosch boilers in our best combi boiler guide, such as the Worcester 4000, which tops our list!
Guarantees, as the name suggests, are a guarantee that assures clients they are covered should they experience problems in their boilers as long as the problems are within the agreement's terms and conditions.
How long does the Worcester bosch guarantee last?
Most warranties and guarantees last 1 to 10 years, depending on the boiler manufacturer.
As for Worcester Bosch, they provide a standard guarantee of up to 12 years if you buy the top-of-the-range Worcester 8000. However, the length of these guarantees differs from one product to another.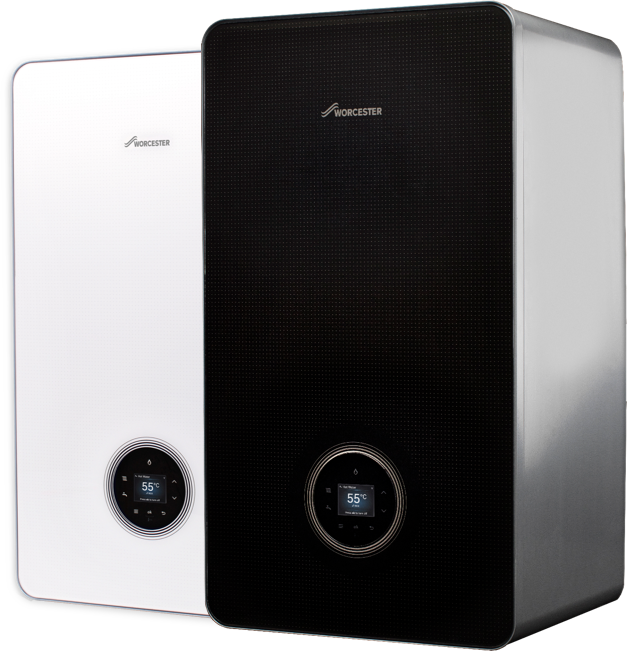 Rest assured that the company will provide boiler repair as long as it's within the set timeframe and if the problem is within their terms and conditions.
Worcester Greenstar gas boilers
A gas boiler is the most common type of central heating in the United Kingdom, with 78% of households using it based on the same statistical record linked above.
If your heating system is powered by gas with a Worcester boiler, the guarantee starts at 5 years and can be extended up to 10 years. This extension is only possible if you choose a local Worcester accredited installer and purchase a Worcester Bosch Greenstar system filter.
Get an online fixed price in 20 seconds:
What kind of fuel does your boiler use?
Best Worcester warranty – Greenstar Lifestyle boilers
The longest guarantee from Worcester comes from the Greenstar LifeStyle range at 12 years. The length of the warranty of Worcester 8000 Lifes or style Boilers is more than enough to trust this product line.
A new gas boiler installation comes with a 12-year guarantee if you choose a domestic Worcester accredited installer and a Greenstar system filter.
There is also a FastTrack Installation Service for quicker installs if required.
Not only can you save from boiler installation costs, but you can also be assured that the professional installer comes with a boiler installation certificate.
Oil boilers
Oil boilers for central heating are only used by a mediocre 5% of the UK population, according to recent 2022 statistical data. There has been a move to ban the use of gas and oil for new homes, as announced by Chancellor Philip Hammond in 2019.
Worcester Bosch's guarantees for their oil boilers vary. The minimum guarantee period is two years. This can be extended to eight years if a Worcester-accredited installer does the boiler installation.
You must also choose a system filter and a new cylinder from the same brand to qualify for the extended guarantee.
Get an online fixed price in 20 seconds:
What kind of fuel does your boiler use?
How to check the Worcester guarantee length
Keeping track of the Worcester boiler warranty can be difficult, especially if you have other appliance warranties to think about. Luckily, it is easy to check for the guaranteed length of a boiler.
To check whether the boiler is still within its warranty period, locate the 23-digit serial number of the product. Then, go to the Worcester Bosch website and enter the serial number to check the guarantee.
Dates and guarantee validity are subjected to a yearly service after the installation. Not doing an annual service will dissolve the warranty.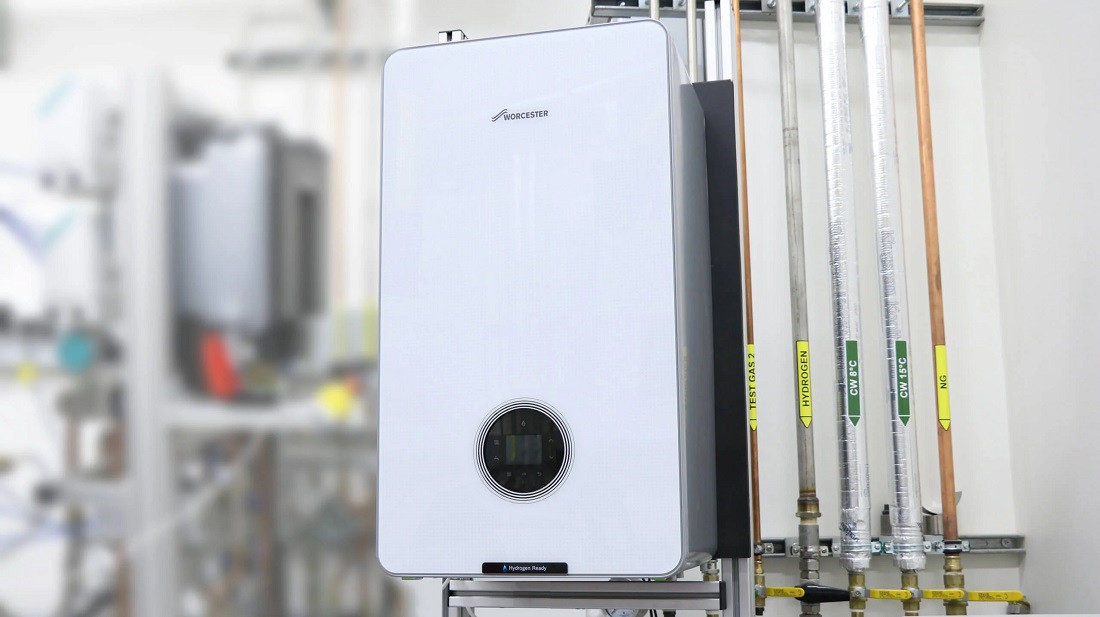 Terms and conditions of a Worcester boiler guarantee
Understanding the terms and conditions of the Worcester boiler warranty is essential. This will let you know which repairs are covered and will prevent unnecessary expenses on your part. It will also prevent the inconvenience of contacting them if the guarantee outlined by the company doesn't cover the damage.
Here are some of the crucial information you must know about a Worcester Boiler warranty or guarantee to ensure you don't render your boiler warranty invalid.
Registering your warranty or guarantee
Registering your warranty is so important to ensure that your boiler is registered with Worcester Bosch to ensure that if anything goes wrong with your Worcester boiler then it will be fixed free of charge.
If you buy your boiler from Boiler Central, you can get an extra 2 years warranty free of charge on the Worcester 4000 combi boiler taking it from 10 years to 12! We will also register your warranty for you!
Covered products
It covers Worcester Bosch manufactured products supplied in the United Kingdom, the Isle of Man, the Republic of Ireland, and the Channel Islands. Boiler controls and accessories are not covered under the full boiler manufacturer's guarantee.
Covered defects
The guarantee states free repair and replacement of faulty product parts as long as a claim has been filed within the guarantee period.
However, the no-cost material and labour are subject to the company's discretion. The guarantee does not include the expenses incurred for the cost of annual servicing of the gas boiler system.
Submit a claim
To submit a claim, call Worcester Bosch's customer service at 0330 123 9339. If you submit a claim you don not need to worry about when you can claim again if the issue is the boiler itself.
Duration of guarantee
If it is installed within the first six months of its manufacturing date, the guarantee period starts at the actual date of installation.
However, the guarantee period starts six months after its manufacturing date, regardless of whether it has been installed or not.
The guarantee duration depends on its type, as detailed in the above information and who installed it.
Conditions
Guarantee conditions include:
Installed properly by an officially certified Gas Safe registered installer
The installation area must be safely accessible
Register the boiler within 30 days of its installation
The boiler must not exceed 70kW of use
Use and maintenance of the product must be followed according to the manufacturer's instructions.
A Gas Safe registered engineer must do annual Worcester boiler service of the product.
Transferring of the boiler system is prohibited unless written consent from the company is given.
Get an online fixed price in 20 seconds:
What kind of fuel does your boiler use?
What the Worcester guarantee doesn't cover
The Worcester boiler guarantee does not include the following cover:
Replacement of items from wear and tear such as hoses, gaskets, oil filters, batteries, etc.
Parts of the external system like Worcester boiler controls and thermostats, radiators, electric wiring, fire valves, pipeline services, storage tanks, and other third-party services and products
Damage caused by non-compliance to the manufacturer's guidelines
Damage caused by accidents and calamities
Unauthorised repairs
Damage caused by external factors like water quality, blockage, scales, etc.
Upgrades and improvements
Maintenance tasks
Worcester Bosch boilers warranty conclusion
The length of the Worcester boiler warranty depends on the specific product you have and the installation process. To maximise the guarantee period, it is best to have the boiler installed by the brand's accredited installer.
Compare other top brands that offer long warranties such as Viessmann boiler warranty and Ideal boiler warranty
Also, you must keep note of the conditions and exclusions outlined in the guarantee to recognise the scope and limitations of this agreement.
To keep your Worcester warranty valid, book a boiler service with us now or check out our boiler cover plans that include a free annual service.
Get an online fixed price in 20 seconds:
What kind of fuel does your boiler use?