What is Boiler Cover? Breakdown Cover & Boiler Insurance Explained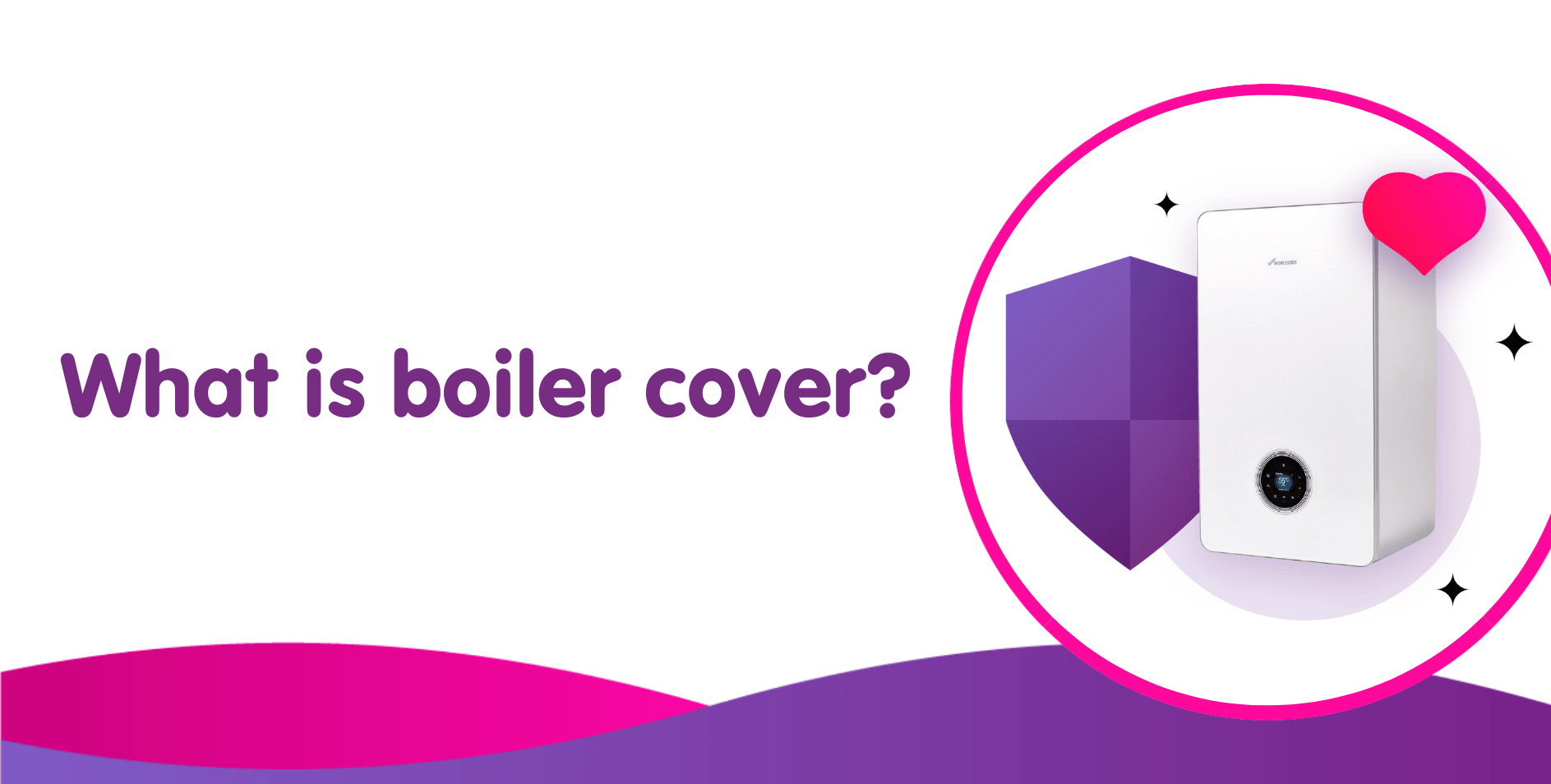 If you are blissfully unaware, then here we go – Boiler cover is a policy that protects your central heating system, including the boiler, from unexpected breakdowns and repairs.
This in turn means it provides you with peace of mind, knowing that if your boiler breaks down or if there is a fault in your central heating system, you have a nice back up support system in place to handle the situation as promptly and efficiently as you would expect when paying for a great service.
Time to relax; with the right boiler cover from Boiler Central, you can ensure that your home remains warm and comfortable all year round. How good does that sound? Read on to find out more and get your cover up and running.
Get Boiler Cover
What is Boiler Cover?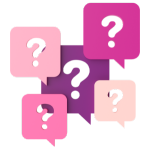 Boiler cover, is like an insurance policy that safeguards your boiler and central heating system. Depending on the plan you choose, it typically covers the cost of repairs, replacement parts, and in some cases, even an annual boiler service.
With our range of boiler cover plans, you can avoid unexpected expenses arising from boiler breakdowns or issues with your central heating.
Get Boiler Cover
Video:
Find Out Why Your Boiler Is Leaking Water!
Learn about boiler cover and how it helps in protecting your boiler from unexpected breakdowns and repairs. Watch this educational video guide to discover about the benefits of boiler cover and how it can give homeowners in the UK with peace of mind.
Importance of Boiler Cover
Having boiler cover is such a good idea for several reasons. Firstly and most importantly, it provides financial protection against the costs associated with boiler repairs and breakdowns.
This means that, instead of paying a hefty sum upfront for repairs or replacement parts, your boiler cover policy takes care of the expenses. This can save you from unexpected financial burdens.
Secondly, boiler cover ensures that your central heating system is regularly maintained and serviced. Regular maintenance is essential to keep your boiler and entire central heating system in good working condition.
With the best boiler cover plans and insurance, you can also schedule your free annual boiler servicing, which not only helps in preventing major breakdowns but also increases the lifespan of your heating system and keeps your warranty valid.
What are the Different Types of Boiler Cover?
When it comes to deciding its good to know that boiler cover policies come in various types, offering different levels of cover. Here are the common types of boiler cover policies:
Basic Boiler Only Cover:
Unless there are offers on, the cheapest option is usually basic boiler cover is designed to provide coverage for your boiler specifically plus a free annual boiler service.
It typically includes repairs and replacements for the boiler itself. This means that if your boiler breaks down or develops a fault, the policy will cover the necessary repairs or even replace the boiler if required.
However, it's important to note that basic boiler cover usually excludes coverage for the central heating system. So, if there are any issues with the radiators, pipework, or other components of your central heating system, they would not be covered under this policy.
Full Central Heating Cover:
Full central heating cover offers comprehensive protection for both your boiler and the entire central heating system. In addition to covering boiler repairs and replacements, this type of policy includes servicing for the central heating system.
Servicing involves a qualified Gas Safe engineer inspecting and maintaining the system to ensure its optimal functioning.
With full central heating cover, you can have peace of mind knowing that not only your boiler but also all the components of your central heating system are covered, including radiators, pipework, and controls. This type of cover is generally more expensive than basic boiler cover due to the broader range of coverage it provides.
Home Emergency Cover:
Home emergency cover is a comprehensive policy that extends beyond just the boiler and central heating system. It offers protection for various emergencies that may occur in your home.
In addition to boiler and central heating repairs, this cover includes coverage for other emergencies such as plumbing issues, electrical failures, and security concerns.
For example, if you experience a burst pipe, a power outage, or a lockout, the policy will provide assistance and cover the costs of necessary repairs or services to resolve the emergency. Home emergency cover offers a broader safety net for unexpected situations that can occur in your home.
Boiler Breakdown Cover
Boiler breakdown cover is a type of policy specifically focused on providing protection and support in case of boiler malfunctions or breakdowns.
It typically includes repairs, replacements, and sometimes servicing for the boiler. This cover ensures that if your boiler stops working or develops a fault, you can quickly get it fixed without incurring significant expenses.
When Should I Get Boiler and Central Heating Cover?
In the UK, it is generally advisable to have your boiler and central heating covered throughout the year, especially during the colder months to prevent any super cold nights when you rely on them the most.
By having a trusty and reliable boiler and central heating cover in place, you can ensure that any unexpected breakdowns or repairs are taken care of promptly, minimising inconvenience and potential discomfort in your home.
What Does Boiler Cover Include?
As there are many options, boiler cover policies can vary in terms of what they include. However, the following coverage is often provided:
Repairs and replacements for the boiler and its controls.
Coverage for the central heating system, including radiators, pipework, and thermostats.
Annual boiler service to ensure optimal performance.
Unlimited call-outs in case of emergencies or breakdowns.
Access to a Gas Safety registered engineer for repairs and maintenance.
Benefits of Boiler Cover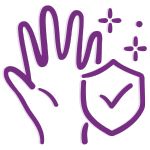 Opting for boiler cover brings several benefits:
Peace of Mind – Knowing that your heating system is protected against unexpected breakdowns and faults gives you peace of mind.
Financial Security – Boiler cover saves you from expensive repair bills, ensuring that your finances remain intact.
Regular Servicing – Most boiler cover policies include an annual service, ensuring your boiler is properly maintained and running efficiently.
Prompt Assistance – In case of a breakdown, you can rely on your cover provider to send a qualified Gas Safe engineer promptly to resolve the issue.
Reliable Support – Boiler cover providers often have dedicated helplines, offering assistance and guidance whenever you need it.
Choosing the Right Boiler Cover
Selecting the right boiler cover policy requires careful consideration. Here are some factors to keep in mind: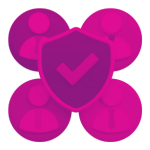 Coverage Options – Assess the coverage provided by different policies and choose the one that aligns with your requirements.
Service Response Time – Look for a provider with a quick response time to ensure prompt assistance during emergencies.
Exclusions and Limitations – Read the policy terms and conditions thoroughly, paying attention to any exclusions or limitations.
Customer Reviews – Research customer reviews and ratings of different boiler cover providers to gauge their reliability and customer satisfaction.
Cost: Compare the costs of different policies, considering both the monthly premiums and any excess charges.
Factors to Consider
When choosing boiler cover, consider the following factors:
Age and Condition of Boiler – Older boilers may require additional cover due to their higher likelihood of breakdowns.
No Claim Period – Some policies have a waiting period before you can make a claim. Check this period before finalising your choice.
Cancellation Policy – Understand the terms and conditions regarding policy cancellations and any associated fees.
Small Print – Pay attention to the small print and understand the details of the policy, ensuring there are no surprises later.
Boiler Central – Boiler Cover Plans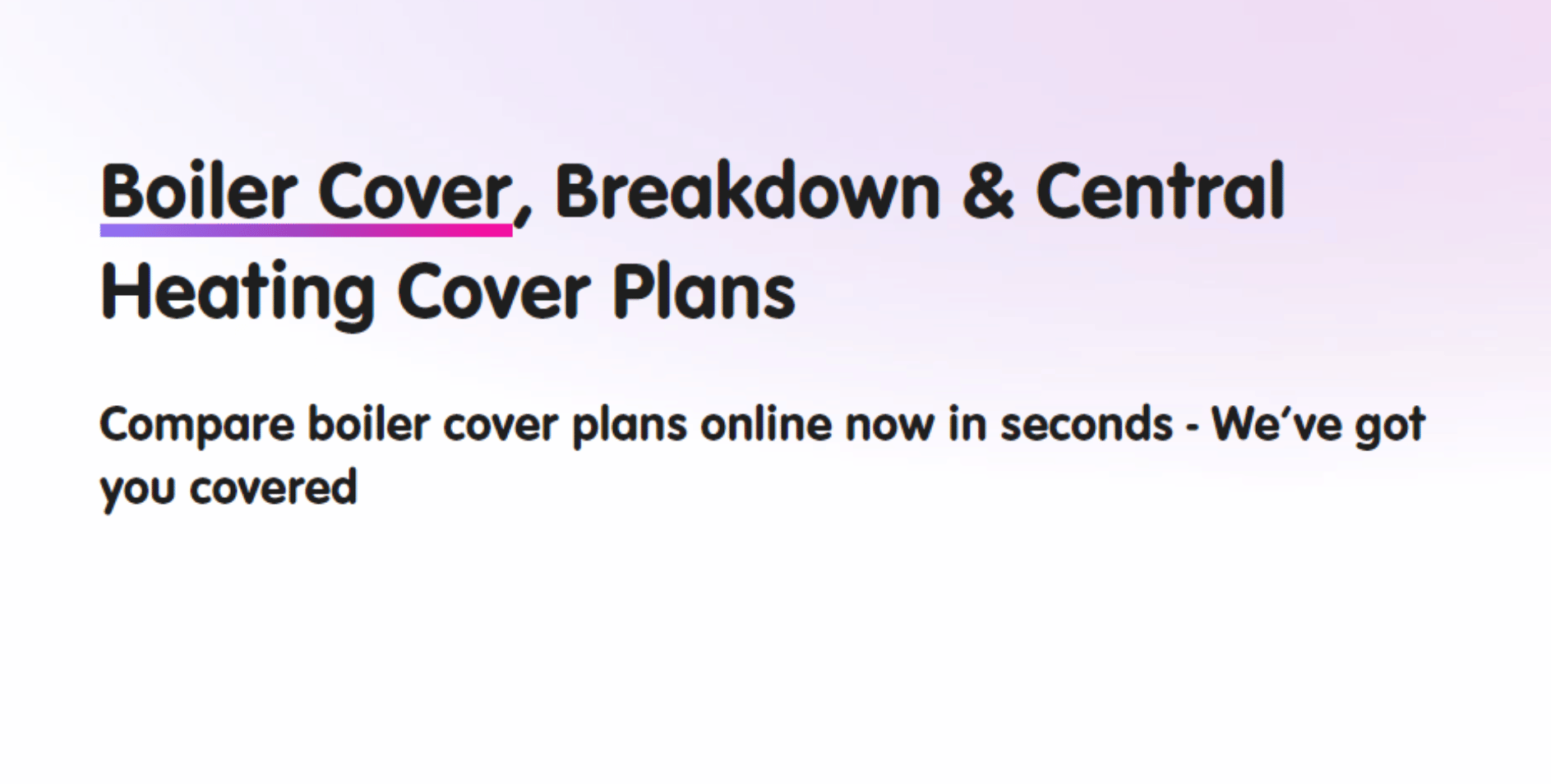 Standard Boiler Cover Plan:
Ensures you never miss a boiler service.
Keeps your warranty valid.
£18.99/month (no call-out fee) or £13.99/month (£60 call-out fee).
Boiler & Central Heating Plan:
Popular plan at £26.99/month (no call-out fee) or £21.99/month (£60 call-out fee).
Includes an annual free boiler service.
Repairs, maintenance, and carbon monoxide tests.
Replacement boiler if irreparable.
Round-the-clock helpline for emergencies.
Complete Home Cover:
Comprehensive home plan at £31.99/month (no call-out fee) or £26.99/month (£60 call-out fee).
Includes all features of Boiler & Heating Plan.
Extends coverage to central heating, electrics, gas supply pipes, drainage, roofing & security, pest removal, and lost keys.
Boiler Maintenance and Servicing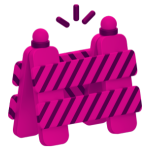 Regular boiler maintenance and servicing are essential to ensure optimal performance and prevent major breakdowns.
Even with boiler cover in place, it is crucial to follow a regular servicing schedule. Annual servicing by a qualified engineer helps identify any potential issues and allows for timely repairs, saving you from costly breakdowns in the long run.
Common Issues and Repairs
Boilers can face various issues, such as a loss of heating or hot water supply, thermostat problems, or unusual noises. Boiler cover policies often include repair cover, ensuring that you can get your boiler fixed without incurring additional costs. Whether it's a faulty component or a complete breakdown, having the right cover ensures your boiler is quickly repaired or replaced.
Finding the Right Boiler Cover Provider
To find a reliable boiler cover provider, consider the following:
Research: Look for reputable boiler cover providers and compare their policies, customer reviews, and ratings.
Check for Accreditation: Ensure that the provider and their Gas Safe engineers are registered for safety and quality assurance.
Ask for Recommendations: Seek recommendations from friends, family, or trusted professionals who have experience with boiler cover
Assess Additional Services: Some providers may offer additional benefits, such as home emergency cover or discounted rates for other insurance policies.
Read Reviews: Read reviews and testimonials from existing customers to get a better understanding of the provider's service quality.
Understanding the Policy
Before finally choosing your boiler cover, make sure you understand the policy's terms and conditions. Key aspects to pay attention to include:
Coverage Limits: Check the coverage limits for repairs, replacements, and servicing.
Exclusions: Be aware of any exclusions, such as pre-existing issues or lack of regular servicing.
Claim Process: Understand the procedure for making a claim and the documentation required.
Contact Information: Note down the contact details of your provider for easy communication during emergencies.
Boiler Cover FAQs
Here are some frequently asked questions about boiler cover:
Do I need boiler cover if I have home insurance?
Home insurance generally doesn't cover boiler breakdowns or repairs. Having specific boiler cover provides dedicated protection for your heating system.
Any boiler cover alternatives?
Manufacturer's Warranty: When you purchase a new boiler, it often comes with a manufacturer's warranty. This warranty typically covers the boiler for a specific period, usually ranging from 1 to 10 years, depending on the manufacturer. During the warranty period, any repairs or replacements needed due to manufacturing faults are usually covered by the manufacturer at no additional cost. However, it's important to note that this warranty may not cover breakdowns caused by wear and tear or lack of maintenance.
Central Heating Insurance: Some insurance providers offer central heating insurance, which covers not only your boiler but also other components of your central heating system, such as radiators and pipework. This type of insurance typically provides cover for both boiler breakdowns and annual servicing. It may also include benefits like emergency helplines and access to qualified engineers. Central heating insurance can be a convenient option if you want comprehensive coverage for your entire heating system.
Boiler Insurance: Boiler insurance policies are specifically designed to cover the repair or replacement costs in the event of a boiler breakdown. These policies often provide 24/7 emergency helplines, access to qualified engineers, and coverage for parts and labor costs. Boiler insurance can be a cost-effective solution if you want dedicated protection for your boiler without the added coverage for the rest of your heating system.
Should I choose boiler cover with or without an excess?
Choosing an excess allows you to lower your monthly premiums, but keep in mind that you'll have to pay the excess amount when making a claim.
Can I get boiler cover for an old boiler?
Yes, some providers offer cover for older boilers, but the premiums might be higher due to the increased risk of breakdowns.
How often should I service my boiler?
It is recommended to have your boiler serviced annually by a qualified engineer to ensure its proper functioning and efficiency.
Will boiler cover protect my central heating system?
Yes, boiler cover can protect your central heating system. Boiler cover typically includes protection for your boiler, central heating system, and sometimes even additional components like radiators and pipes.
Can I switch boiler cover providers?
Yes, you can switch providers if you find a better policy or a more reliable provider. Just make sure to understand any cancellation fees or waiting periods.
Conclusion
Boiler cover is an important investment for anyone with a central heating system. It provides financial security, peace of mind, and ensures that your boiler and heating system are properly maintained. By choosing the right boiler cover policy and following a regular servicing schedule, you can enjoy a warm and comfortable home throughout the year.
Remember to thoroughly assess the coverage options, compare providers, and understand the policy terms and conditions before making a decision. With the right boiler cover in place, you can face the colder months with confidence, knowing that you are protected against unexpected boiler breakdowns and repairs.