Table of Contents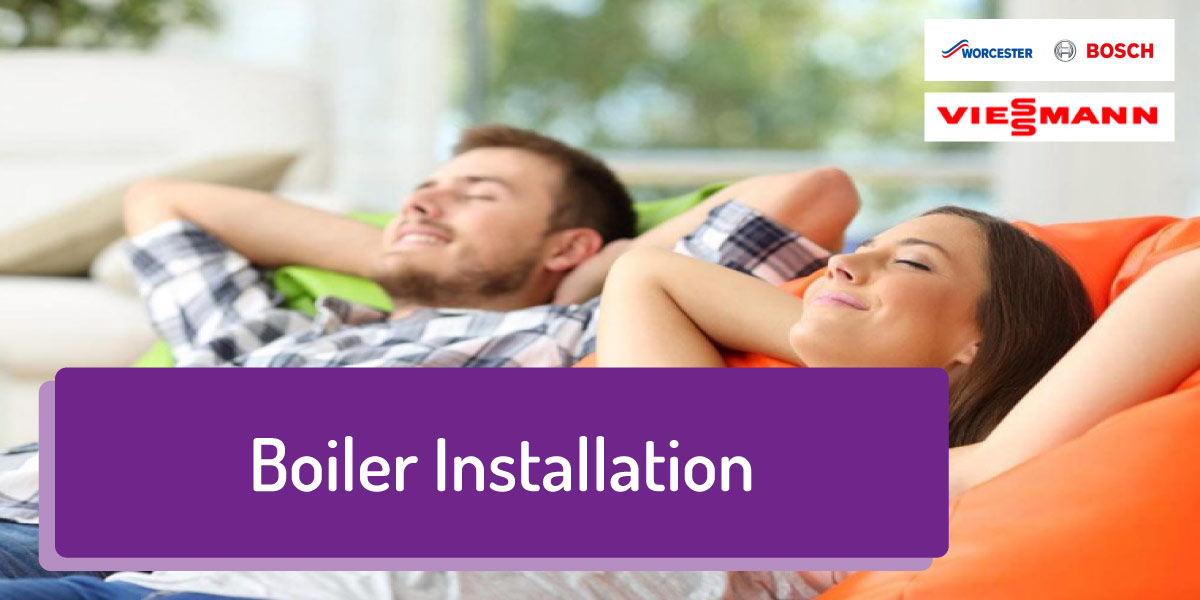 Boiler Installation – The Basics
Boilers are useful and essential heating systems within both commercial and residential properties.
They do the work of sanitation, central heating, powering certain appliances, and more.
If you are having issues with your current boiler, getting a new boiler may be the best option. But when it comes to new boilers and the installation process, there's a lot to learn.
At Boiler Central, we've gathered information that will help you become more informed about the process.
We'll help you find the boiler and installation services that are right for you.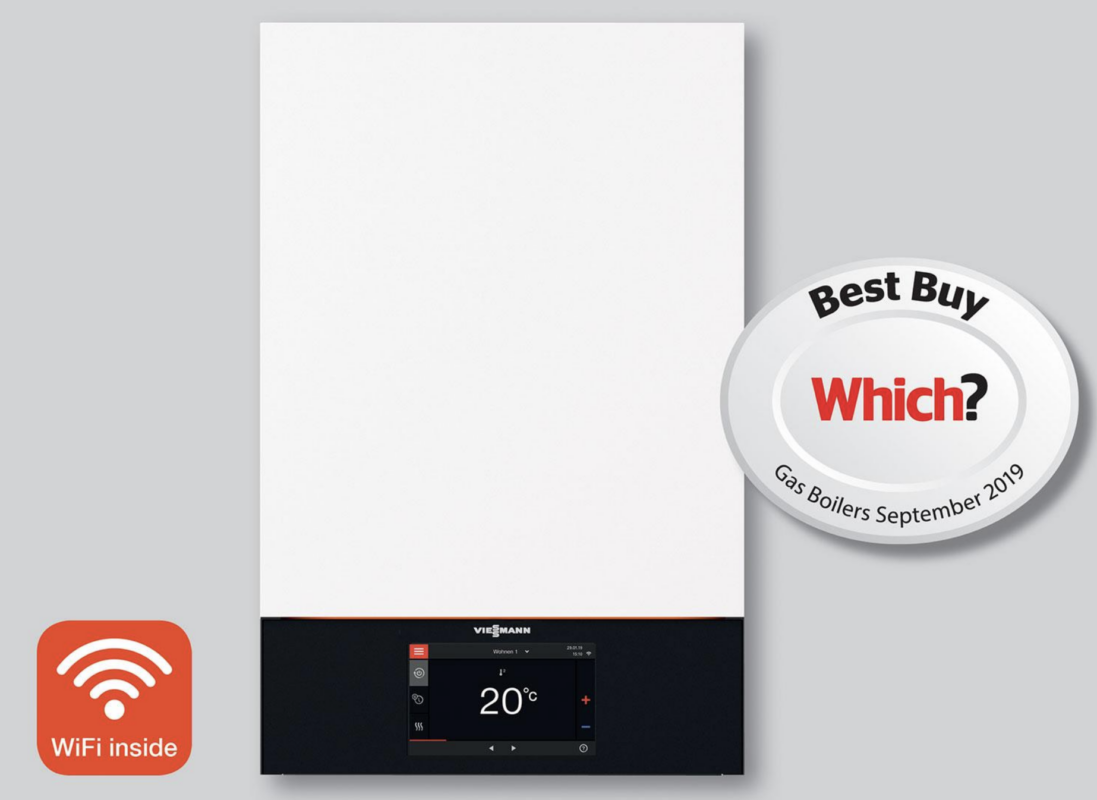 What Type of Boiler Is Right for Me?
Did you know that there are different types of boilers that you can choose from to create your ideal heating system?
The type you should choose depends on your individual needs and your home.
The three varieties you can choose from are:
Regular/conventional
System
Combi (or a combination)
Regular boilers
The regular boiler—also known as a conventional, heat only, or traditional model—is standard with older residential properties.
It requires both a hot water cylinder and a separate cold storage tank.
If you have an older home, you may need to continue using this type.
It's crucial to note that these conventional appliances don't do well with high water pressure, but they are great for distribution.
This variety allows you to run hot water at once to more than one location if you live in a larger household.
System boilers
Like the traditional type, the system model also requires a hot water cylinder. But with this variety, you'll find that most of its critical components and features are part of the system itself.
For this reason, they are often easy to install. They also require less space.
Combi boilers
The combi boiler, also known as a combination boiler, is popular because it combines a central heating boiler with a high-efficiency water heater.
The combination comes in one compact unit.
A combi boiler draws directly from the main lines, so there is no need for a separate storage tank for hot or cold water.
Find out what the best combi boilers on the market are here.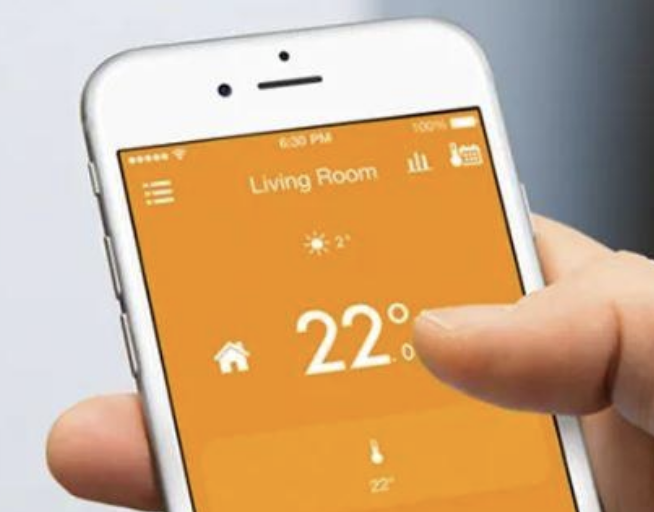 How Much Is a Boiler?
When customers want to install a new system, one of the most common subjects they broach is the price. Specifically, how much does a boiler cost?
This question is crucial, and the answer is going to be different for everyone looking for new boiler deals.
For example, the price often depends on the brand. Worcester Bosch boilers may differ from Buderus and so on.
It also depends on which of the three varieties you choose.
For example, our customers frequently ask, "How much is a new gas boiler?"
Compared to other types, Gas Safe boilers are usually the most common type besides oil-based ones.
Most models within this category are reasonably affordable.
Other things that affect buying boilers new include what parts are needed, where you live, unit availability, and more.
At Boiler Central, we offer you quality boiler quotes and flexible payment options when you need it.
Ask an Expert
If you aren't sure what type of boiler model is best for your property, don't be afraid to talk to an expert. Heating engineers are one type of expert to turn to for services.
They will have a good understanding of your central heating system, and they should be Gas Safe registered.
Gas Safe certified professionals will ensure that your boiler is safe.
With engineers, they should be able to conduct a thorough heating survey.
During this survey (or even during the installation process itself), you'll answer a variety of questions regarding your heating and water needs.
Some of the topics you may cover include:
Pumped showers: If you currently use a pumped shower or are considering getting one, let your installer know. This information will determine what boiler type is best for you. For example, a combi boiler is not typically compatible with pumped showers.
General hot water use: Let your installer know what your general patterns of use are in the home. Do you need multiple sources to work at once, or is the usage spread out?
Yearly trends in use: Besides general use, have a think about your yearly trends as well. How do your needs change as the weather changes, for example? Are there certain times of the year when your family is over, perhaps on holiday?
What type of brand: If you have a preference for one brand or another, like a Worcester Bosch, make that apparent to your engineers. They'll be able to suggest the best models for your desired brand.
Current issues or concerns: If your current system has been causing you issues, it's vital to communicate that to the engineers. They can make sure that the same issues don't continue.
Upcoming home improvements: If you plan to renovate your home or would like to in the future, this is also worth mentioning to your heating engineers.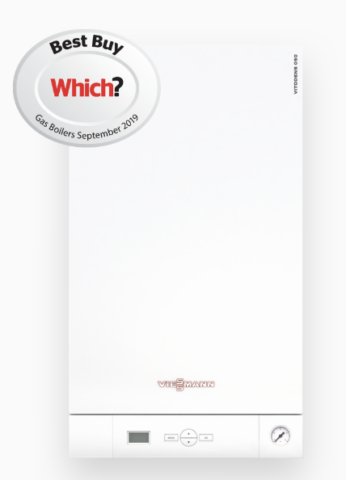 Comparing Boilers
When it comes to a new boilers and installation, you also want to compare units in the same category.
Have a look at some of the factors that you'll need to consider and some additional perks that may come up in your research.
It isn't likely that you will need all these extras when you install a new system.
But ask your boiler installer what they think is best for you. Click here to get a fixed price now on a new Which? Best Buy boiler.
These extras offer different benefits and may extend the life of your new boiler.
Water treatment: One type of boiler service that you may need is water treatment in the form of cleansing and flushing. This process will repair your system if it has become sludged. Signs that your system has sludged include long heat-up times, radiator cold spots, and excessive noise. A professional can also introduce a chemical inhibitor to the refilled system to prevent future build-up.
Heating controls: Heating controls are essential for getting the most out of your boiler. There are more traditional heating controls out there, such as in-home thermostats. Many homeowners also opt for advanced digital controls through their computer or smartphone.
Condensate: When you have a boiler system, you need a proper way to dispose of condensate. Make sure that your pipework, if it is external, can handle the disposal process and undergoes maintenance regularly.
Plume effect: The plume is the vapour that escapes from the boiler flue. You need to think about where it will occur and how it will affect you or those who live near you. Your professional may discuss an additional pipe with you, known as a plume management kit.
System filters: System filters, also known as scale reducers, can prolong your boiler's life if used correctly. They are especially useful for combi boilers.
Radiators: If your current radiator is having issues, such as corrosion, your installation professional may suggest replacing it.
Remember to Adhere to Energy Regulations
The UK has passed several government guidelines for boiler installation and energy efficiency.
So remember:
If you have a gas boiler, it must have at least a 92% ErP efficiency regardless of boiler type
A combi boiler installation requires one energy-saving feature
You must have functioning time and temperature controls
How Much for a New Boiler Installation?
Once you have found the best boiler for your property, the next step is boiler installation.
If you are wondering "how much is a new boiler and boiler installation," the unit cost and installation often go hand in hand.
You should look for services and providers that can provide both if you can.
Getting a Price Quote
Finding a new boiler quote is a critical part of the research process. There are hundreds of UK boiler manufacturers out there.
How do you know you're getting the best offer?
At Boiler Central, we provide quotes for boilers so you can find a new boiler that fits within your budget.
Financing
A new boiler is an investment. You may not have the money on hand for the services you need.
Some people may turn to a credit broker or go directly to financial institutions to get connected with a loan.
At Boiler Central, we also provide financial payment services. For new boiler installation, you can pay by card, pay no deposit, and pay monthly over 3, 5, 7, or 10 years.
Price Up and Buy a New Boiler Online
If you need a new boiler installation, don't hesitate to reach out to our team for more information. We are knowledgeable about boiler services and boiler installation, and the industry overall.
Depending on your property needs, we connect you with hundreds of potential models and brands.
We can also get you connected to financing options. Get in touch with Boiler Central today.
Using Boiler Central means you agree to our Cookie Settings and Policies. All rights reserved.