Combi Boiler vs System Boiler – Which is best?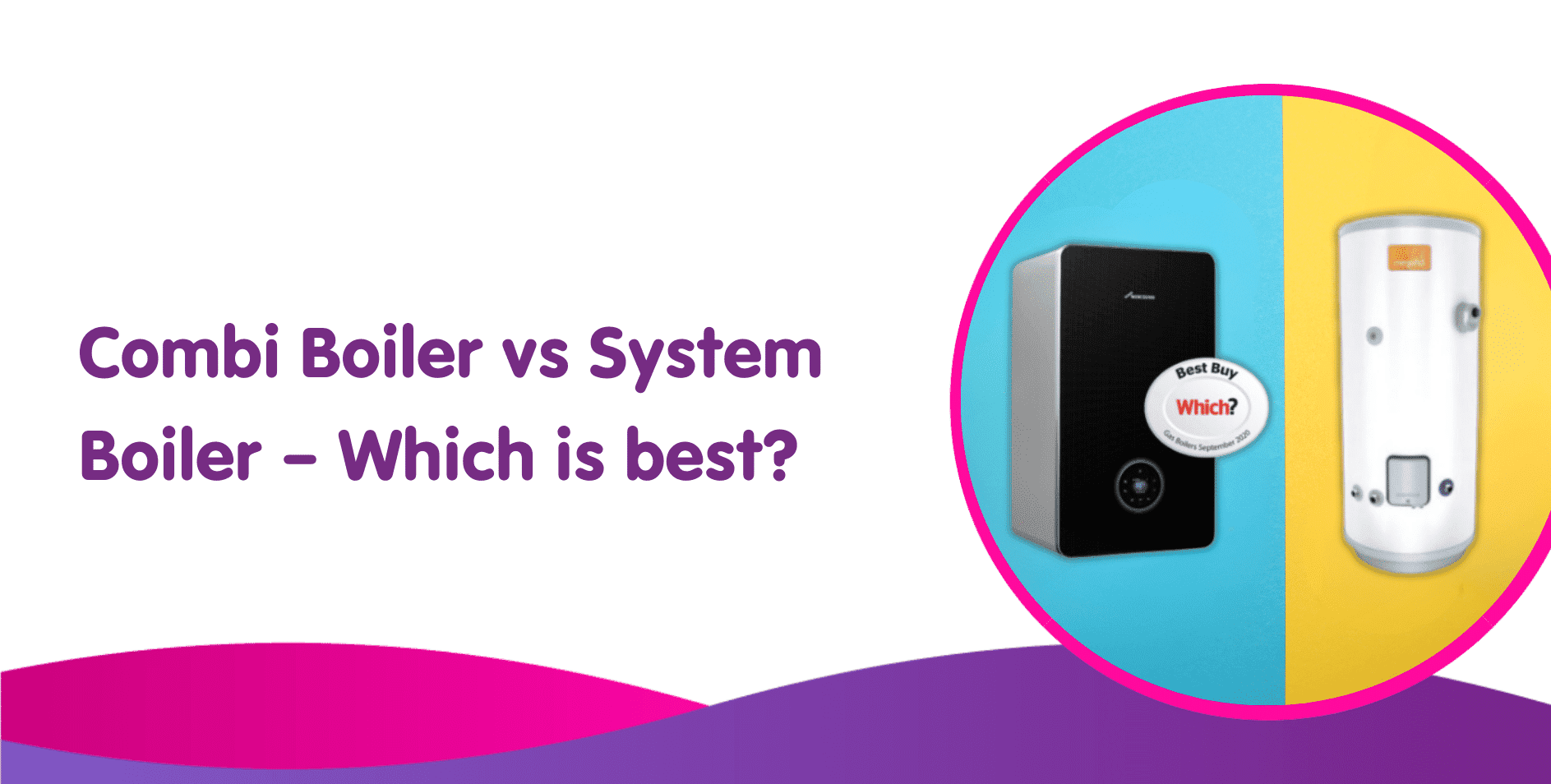 Is a combi boiler better than a system boiler? Find out in this full comparison guide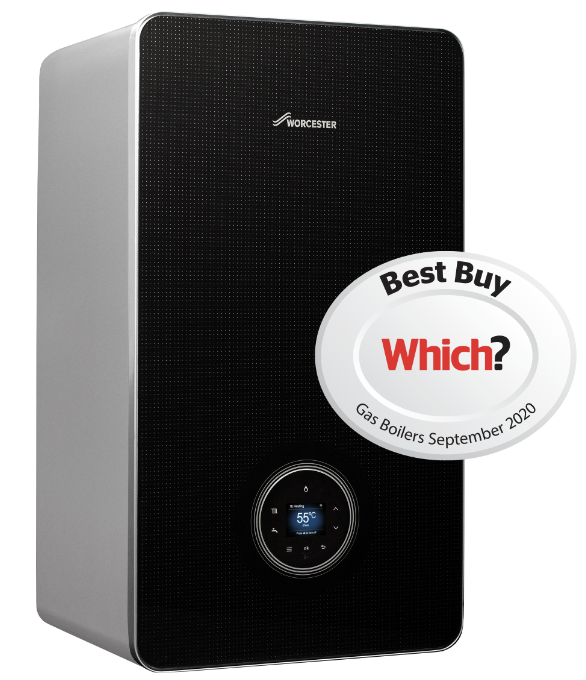 Who does the job better in the combi boiler vs system boiler clash? Deciding which boiler to go for is a big decision and one which you'll be living with for at least the next fifteen years, so you'll want to get it right!
The main difference between combi boilers and system boilers is that a combi boiler doesn't require a hot water cylinder.
This means that they are great for when space is at a premium or there isn't a high demand for hot water. On the other hand, if you have a large home, maybe a system boiler would be better for you.
So, in this combi v system boiler article, we're going to look at the difference between these two types of boilers along with their pros and cons to help you come to the right choice for your home.
Video:
Combi Boiler vs System Boiler Video Review
Choosing a combi boiler or system boiler for your home will strongly depend on the current boiler you have or how much hot water you need at any one time. If you already have a combi boiler, the best option really is to get another combi boiler. And the same can be said for anyone who has a system boiler, but find out more in this video here.
Get an online fixed price in 20 seconds:
What kind of fuel does your boiler use?
What is the difference between a system and combi boilers?
The best system boilers take cold water from the mains supply where it's then heated by the heat exchanger which transfers the energy from the gas to the water. The hot water is then moved to a storage cylinder where it's kept hot. The heating system is within the system, and that's where this type of boiler gets its name from.
When you need the hot water, it's then pulled from the tank. A system boiler does need a cylinder to store the water which has been heated, but it doesn't need a cold-water tank as required by conventional boilers.
A combi boiler is a highly efficient single unit that provides hot water for the water supply and the heating. The combi takes water from the mains and heats it on demand whenever the tap or heating is turned on. That means that there's no need for a storage cylinder.
The combination boiler gets its name because there's the combination of two tasks, heating and hot water, all undertaken within the one boiler.
Because there's no need to pre-heat the water and then store it, the combi boiler is very cost-effective. You can also get 40kw combi boilers or even 60kw combi boilers that can cope with high hot water demand too these days since technology has improved and definitely swing the vote in combi or system boiler debate back to the combi.
Is a system boiler the best option?
The mighty system boiler with its huge hot water tanks is the best option for large homes and people who like a bathtub to be full in under 5 minutes with lava-like water. If you have space for a hot water cylinder, you probably have a largerhome anyway so it is likely you need one, but that doesn't mean to say if you're kids have flown the nest, you could downsize to a combi boiler. So which to choose?
Pros & cons of a system boiler
So, let's have a look at some of the pros and cons of having a system boiler in your home
System boilers pros
If you need hot water from several outlets at the same time, then a system boiler can cope with that level of demand as the water is already heated and ready to be used.
The system boiler takes up less space than a traditional boiler because it takes water directly from the water supply and so doesn't need a cold-water tank.
If you're looking for hot water as soon as you turn the tap, then a system boiler can pretty much do that. That's because a pump is built into the system, allowing the super-fast delivery of the already heated hot water.
System boilers are compatible with solar panels that can generate power to heat the water in the hot water tank.
Can be more energy efficient with the use of an electric immersion heater with less reliance on gas
System boiler cons
If you suddenly need a lot of hot water, then you may use all the stored water and then have to wait until it heats up more.
Because the water needs to heat up in advance, you'll need to program a timer for when you need the water. If your plans change, you may find yourself without a hot water supply.
If you don't have much space at home, then you may struggle to find room for the hot water tank.
Once the hot water enters the cylinder, the temperature will begin to drop. This means that it's essential to ensure that the cylinder is well insulated to prevent too much loss of heat, which then affects the boiler's efficiency.
There is more to go wrong with a system boiler so that may mean higher maintenance costs compared to a combi boiler. Though you can reduce these costs by taking out a boiler cover plan.
A system boiler is unlikely to be suitable for a home where there is a water supply with low pressure, or an older radiator system fitted that may not cope with the higher pressure that comes with a system boiler.
Get an online fixed price in 20 seconds:
What kind of fuel does your boiler use?
Is a combi boiler the best option?
For small to medium-sized homes in the UK, it is just about the combi boiler is the best type of boiler to buy. But, just because the combi boiler is the most installed type of boiler in the UK doesn't make it the best does it? let's take a look at the pros and cons of a combi boiler.
A system boiler to combi boiler conversion is a popular type of installation in the UK, but ensure that you always choose the right boiler for your home. The cost to remove a hot water tank is significant and putting one back in will also not be cheap.
Pros & cons of a combi boiler
Now let's take a look at the pros and cons of installing a combi boiler. The good, the bad and the well, is it better than a system boiler?
Combi boiler pros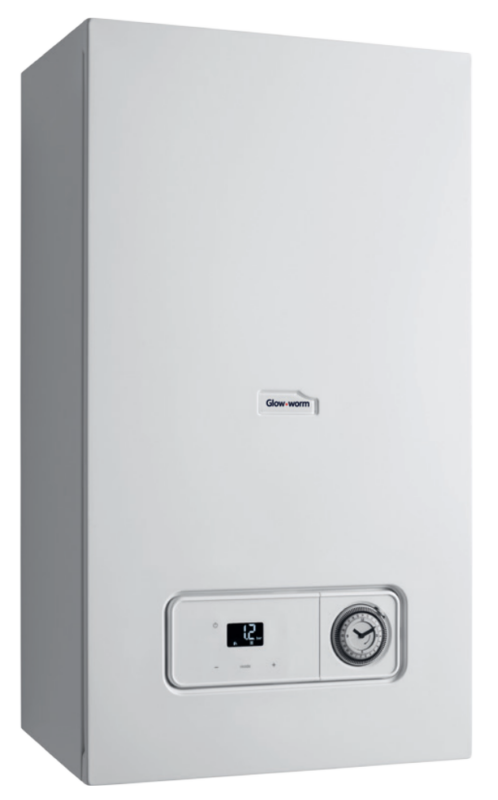 Combi boilers are the newest type of boiler and with that comes improved efficiency. In fact, there's a requirement for all new combi installations to have an efficiency rating of at least 92%. The great news about that is that your energy bills will be lower, and you'll reduce your carbon footprint.
If you need hot water on demand, then the combi boiler is a great fit. While you need to wait for the system boiler to heat and then store the water, the combi heats the water once you turn on the hot water tap.
Easy to install & with no need to fit hot water cylinders, the boiler installation is much quicker with a combi boiler saving time and money.
With just a single unit to find room for, combination boilers are a great choice for when space is tight.
As the water is coming from the mains, you'll have high-pressure hot water, though that does depend on the water pressure coming into your home to begin with.
Combi boilers cons
A combi will struggle to cope with a high demand for hot water. So, if you have the washing machine on while someone has a shower, then the water may suddenly go cold for one of those outputs! If you have more than one bathroom, then a combi will probably not be able to meet your hot water needs.
A little patience is needed because once you turn on the hot water tap, the supply needs to be heated and then it'll be sent to the tap. Now it is only a matter of a few seconds, but it's not the speed of delivery that you'll get from a system boiler.
A combi boiler needs water to come from the mains at a high pressure. If the pressure is low, then the water coming from the taps will also be at a low pressure
If your home has older plumbing, it may not be able to cope with the high-pressure water flowing from a combi boiler, so check if your new boiler will require new pipes.
Get an online fixed price in 20 seconds:
What kind of fuel does your boiler use?
So is a combi boiler better than a system boiler?
So, as you can see, we can't really say that either the system or combi boiler is better overall. If we compare a system boiler vs combi boiler running costs, then it is likely that a combi boiler will be more efficient and so offer some savings.
There is also another option, the conventional boiler which is becoming less common but still has it's place in large homes with low water pressure. Read all about conventional boilers to see if they are any good for your home.
However, if a combi isn't able to provide the volume of hot water you need, then getting a combi boiler is pointless as it will not be able to heat your property.
The consumer organisation Which? says that it's getting the wrong boiler which leads to unnecessarily high fuel bills. There isn't much difference in the new boiler cost either.
What we can say with confidence is that one or the other will be a better option for your home. So that means:
When is a combi boiler better than a system boiler?
A single person living in a flat will benefit from the space-saving combi boiler, which will be able to cope perfectly with one person's hot water needs.
A three-bedroom home with one bathroom may still be a suitable contender for a combi boiler though this depends on whether there are times in the day when hot water is needed in several locations at the same time. .
When is a system boiler better than a combi boiler?
In a situation where multiple taps will be used, a system boiler will be a better option.
A house with more than three bedrooms and multiple bathrooms will need a pre-heated supply to cope with the demand for hot water. If you have a really big house with 5 bedrooms 2 ensuites and 2 bathrooms, then you may want to even think about a Megaflo boiler unvented system that includes a built-in immersion heater.
Which is the best combi boiler?
If you are strongly considering a combi boiler now you have read our expert guide then you will obviously want to know which is the best combi boiler. So, the best combi boiler for 2023 is the Viessmann Vitodens 050-w combi boiler. This is the best combi boiler due to increased reliability due to the superior stainless steel heat exchanger, long warranty, and great price tag.
Which is the best system boiler?
If in turn, you think a system boiler is best for your home then we have also decided on the best system boiler too, which also turns out to be a Viessmann boiler. The best system boiler in the UK right now is the Viessmann Vitodens 100-w system boiler. This is one of the most energy-efficient and reliable boilers on the market and comes with a fantastic 12 years warranty for your peace of mind.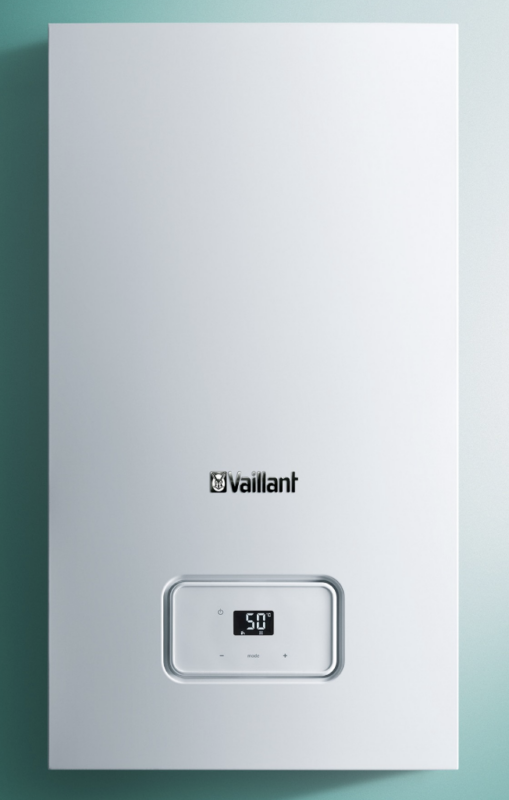 Combi boiler vs system boiler: Conclusion
Deciding on the right replacement boiler for your home isn't always an easy task but getting it wrong can mean that you're not able to get the hot water and heating needed or that you pay more than you have to.
We've solved this problem for you by providing you with personalised recommendations & boiler deals through our fixed-price service.
Choose from top boiler companies such as Worcester Bosch, Viessmann & more.
Simply answer a few questions about your requirements, and we'll provide you with a list of recommended boilers that will be a perfect match.
Get an online fixed price in 20 seconds:
What kind of fuel does your boiler use?