Monthly runnings costs of the most popular items in my home in £££'s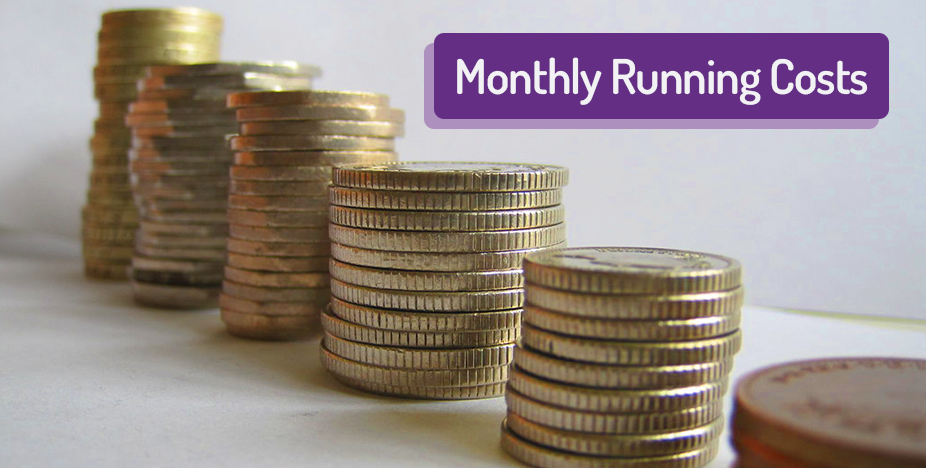 Table of Contents
Check out this cool infographic that can really help in understanding where all the expenses are going every month in your home. As you can see the gas boiler is one of the most expensive things to run in your home, so it is imperative that you get the right boiler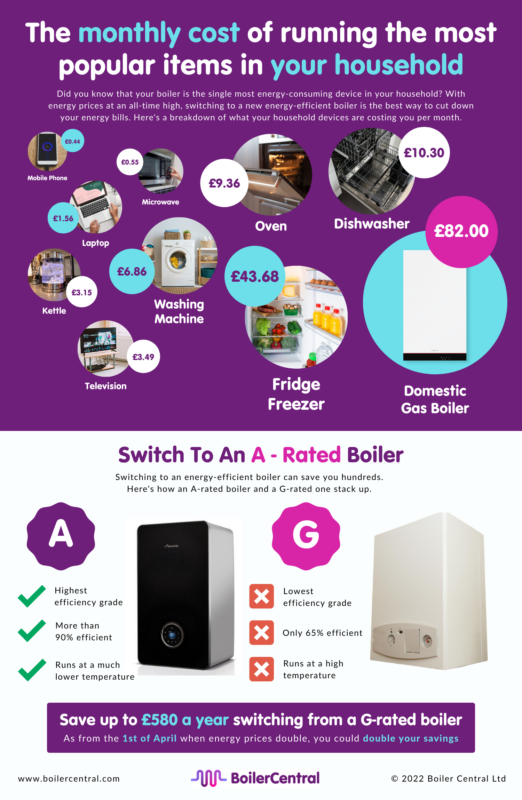 Get an online fixed price in 20 seconds:
Q What kind of fuel does your boiler use?
Keeping the running costs of boilers in your home down
Here are some of the best combi boilers available right now to help keep running costs down, these boilers are hydrogen ready boilers and also classed as green boilers due to their A rated energy efficiency. You can get one of these new boilers installed in your home for less than your might think. You can find out now how much a new boiler cost by simpling getting a boiler quote online now in under 20 seconds.