How a new boiler can add £8,000 to the value of your home!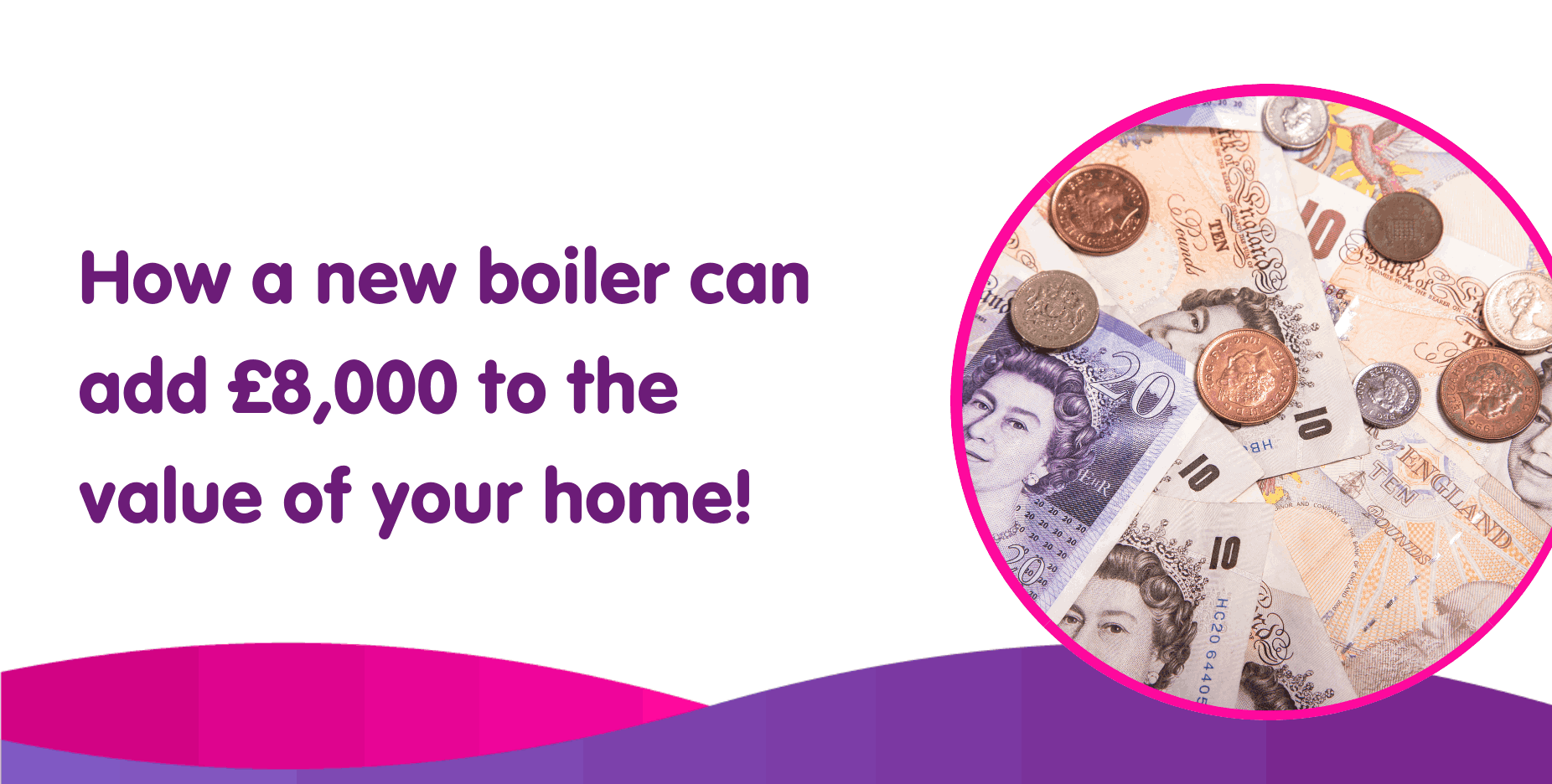 With the property market booming thanks to an extension of the stamp duty holiday and increased demand for houses.
We all know that making improvements to your home can increase its value, but what impact does a new boiler install have on your house price? We recently carried out some research to find out.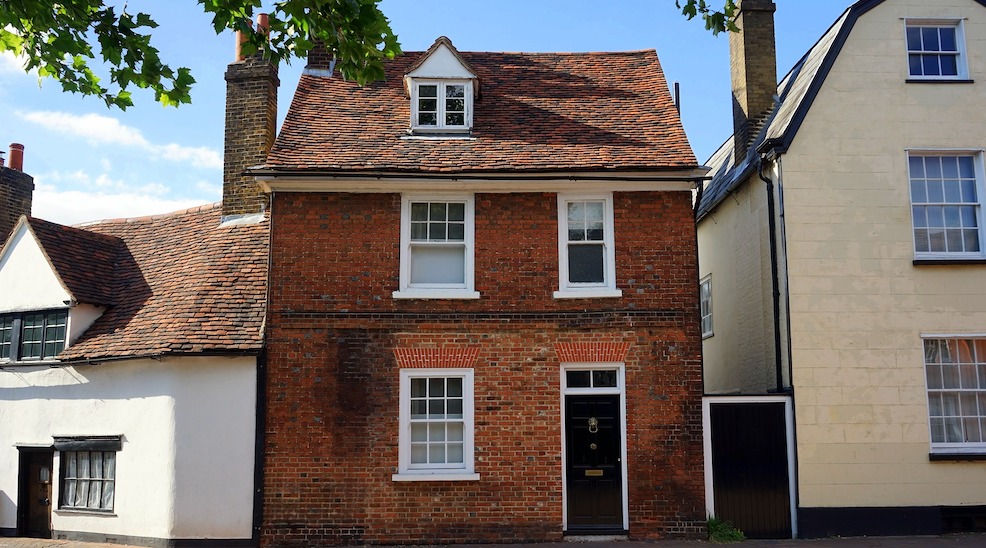 The average life expectancy of a boiler is between ten and 15 years, and regular servicing and repairs are essential to help your boiler lasts as long as possible. But, if you are preparing to sell your house, should you repair your existing boiler or replace it altogether? And how much value will be added to your home if you do buy and install a new boiler?
Get an online fixed price in 20 seconds:
What kind of fuel does your boiler use?
Investing in a new boiler
A new boiler is a big investment, so many people prefer to pay for a repair than a new boiler. Some repairs have minor costs associated, but others are expensive due to the parts and labour costs involved.
Myles Robinson, co-founder of Boiler Central explains: "Some old boilers cost more to fix than to replace, but often we see homeowners do everything possible to avoid the cost of replacing an old boiler.
"Certain boiler repairs, such as replacing the gas valve or heat exchanger can cost close up to £500, so in these cases, it could make sense to replace your boiler altogether."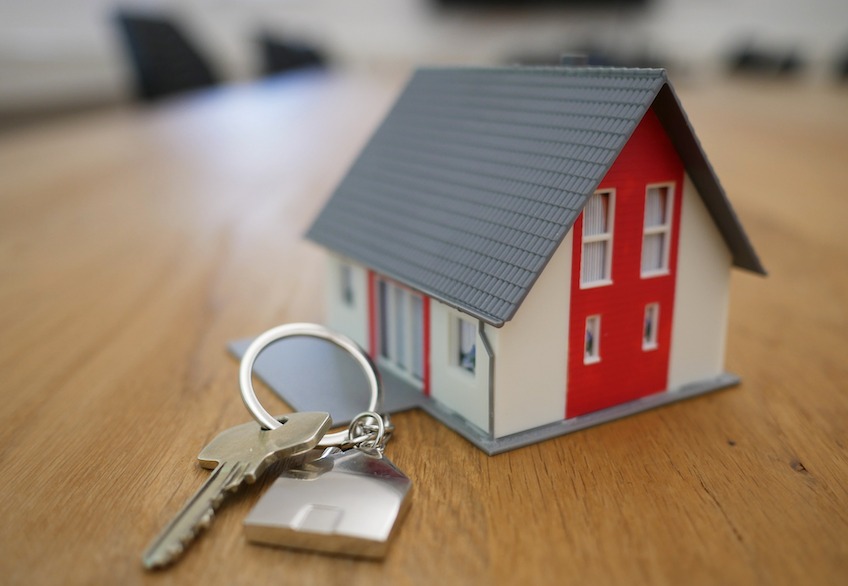 If you're selling your home and want to add some extra value, a boiler could be just the trick. It's also something to house buyers. According to GoCompare's Property Investment Calculator, installing a new boiler can increase the value of your home by £8,000.
The tool shows how installing central heating, creating open plan living spaces, cellar conversions and upgrading your home to make energy-saving improvements, such as installing an electric car charging point can boost the value of your home.
On the flip side, the costs associated with other popular home renovations such as replacing flooring, upgrading your bathroom or transforming your garden, can offset the value these changes add to your home.
Home Improvements To Add value That Make A Difference
According to Chris Wdowczyk, a local property expert at the estate agency Purple Bricks who has valued over 5,000 homes during his career; installing a new boiler is one of the most attractive home improvements you can make to entice buyers. Fitting new windows, roofs and electrics are equally important.
Chris explains: It's worth remembering that approximately 1 in 4 house sales fall through, so sellers should prioritise making improvements that matter to buyers.
This will help ensure the sale of your house runs as smoothly as possible. Having a new and serviced boiler, for example, is going to make your house more appealing." Read more on Ideal Home and The UK Property News Hub.
Get an online fixed price in 20 seconds:
What kind of fuel does your boiler use?