How To Drain A Worcester Bosch Combi Boiler – Easy Draining Guide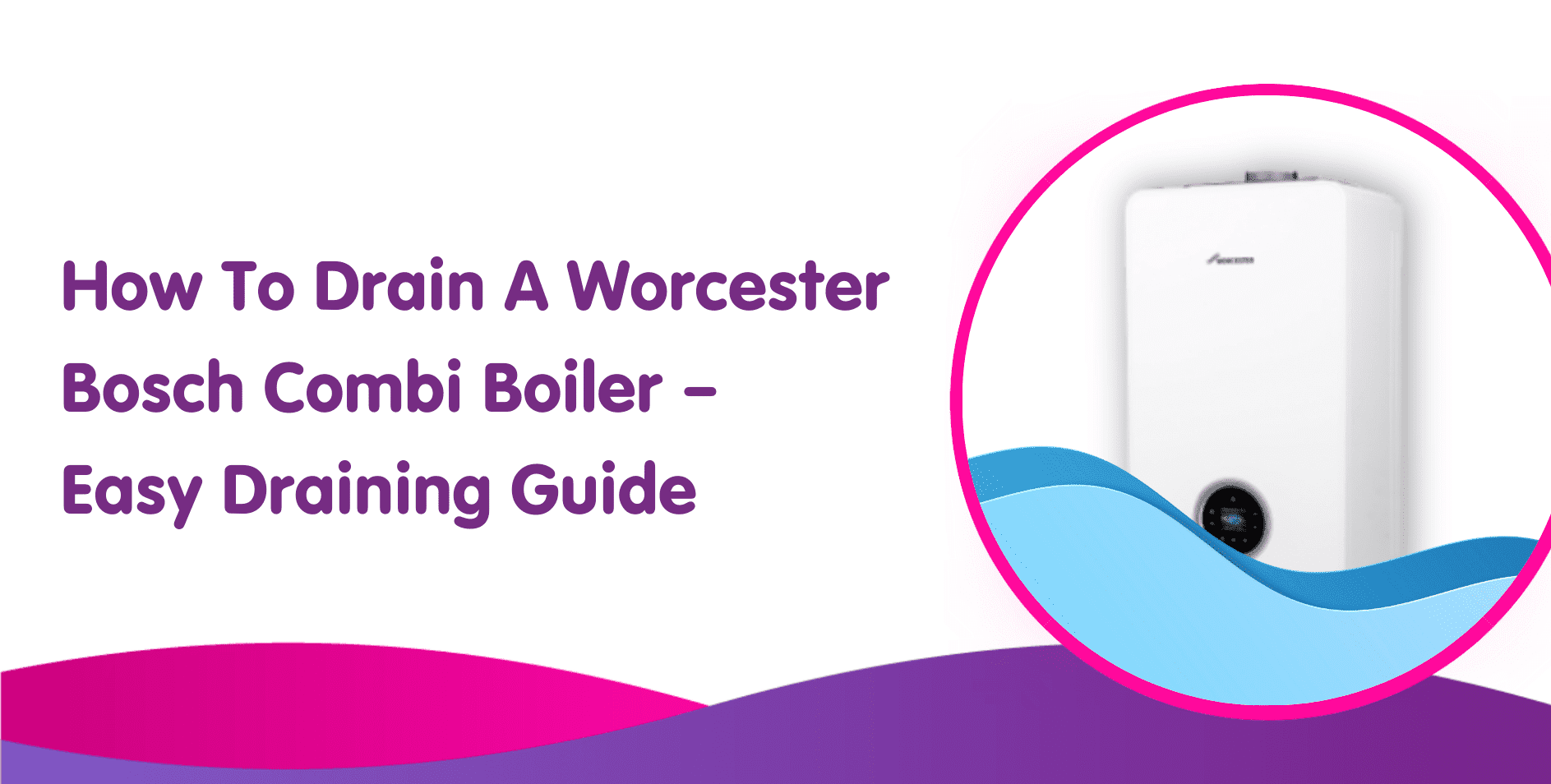 How to drain a Worcester Bosch combi boiler guide
There will come a time when you need to drain the water out of your heating system. If you're an owner of a Worcester Bosch boiler, how to drain water is probably going to be one of your first questions, especially if you are getting a new boiler.
But what we should say first of all is that many households will find it easier to call out an engineer to do the job for them. Tagging it on to the annual service can also be a good idea to reduce call-out fees. It's always cheaper than what a new boiler costs, even with lots of cheap boilers on the market.


Not many people drain after the initial initial boiler installation if completed as it should in this guide, but, if you're still keen to know how to do it yourself, then we'll reveal all in our guide to draining your Worcester Bosch combi boiler.
Get an online fixed price in 20 seconds:
What kind of fuel does your boiler use?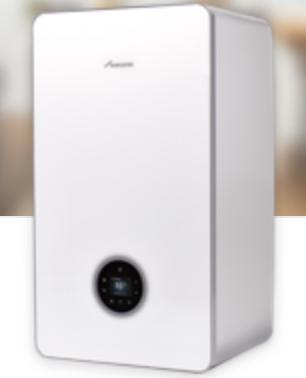 Why should I drain my Worcester Bosch combi boiler?

If you're wondering why drain a Worcester Bosch combi boiler in the first place, well there are several different scenarios when this might be a good plan of action. Worcester Bosch are rightly regarded as the manufacturer of one of the best combi boiler on the market which you can read about in our review, so you want to protect it!
You might be off on a long-haul holiday over the winter months, meaning that the boiler isn't going to be switched on for a while. Draining the boiler will mean that there's no risk of freezing pipes.
Redecorating? Want to reach the wall behind the radiators? Then that's going to be a job which will be much easier with the radiators moved out of the way.
Adding new radiators or changing pipework? That's going to be so much
easier without the risk of water leaks damaging the home.
It can protect you from having to pay for the full boiler replacement in the long run.

When will I know it's time to drain the boiler?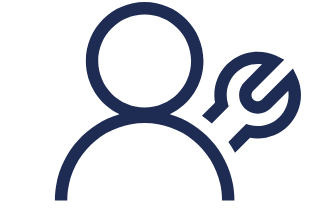 Sludge is made up of mineral and oil deposits which stick to the boiler walls and starts to affect the boiler's efficiency. The system then has to work harder to heat the water, resulting in higher use of energy and increased utility bills. If the problem isn't addressed, then the boiler will eventually stop working altogether.
Checking for new boiler sludge is quick and easy. Simply release the air from a radiator and check the colour of the water which comes out.
If it's clear, then that's good news, as that means there's no sludge in your boiler. If, however, it's a darker colour, then the chances are that you do have a build-up of sludge and you need to drain your central heating system.
Get an online fixed price in 20 seconds:
What kind of fuel does your boiler use?
Step by Step Guide to Draining a Worcester Bosch combi boiler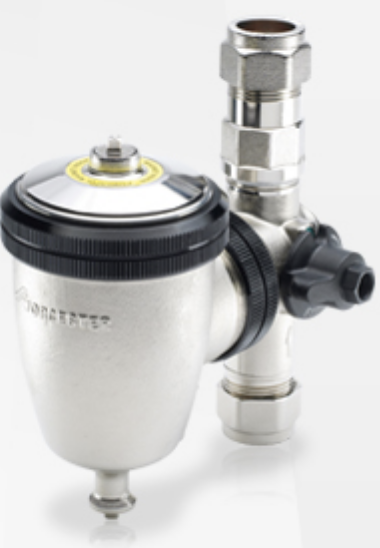 Before doing anything, make sure that your boiler is unplugged from the mains well in advance of needing to drain the boiler.
Then allow several hours to pass to ensure that the water is cold, and no-one is at risk of being scalded from hot water leaving the radiators.
Now, shut off the water intake valve to make sure no water enters while you're trying to empty the system.
Next, you need to find the drainage valve, which will be on the lowest point of the lowest radiator within your home.
Tightly secure a hose to the draining valve to allow the water to be safely
disposed of outside of the home.
Now open the valve on the radiator and the water will begin to drain out.
Once all the water has drained, you can then once again close off the
drainage valve. This is the same for most types of boiler system
Draining a Worcester Greenstar boiler summary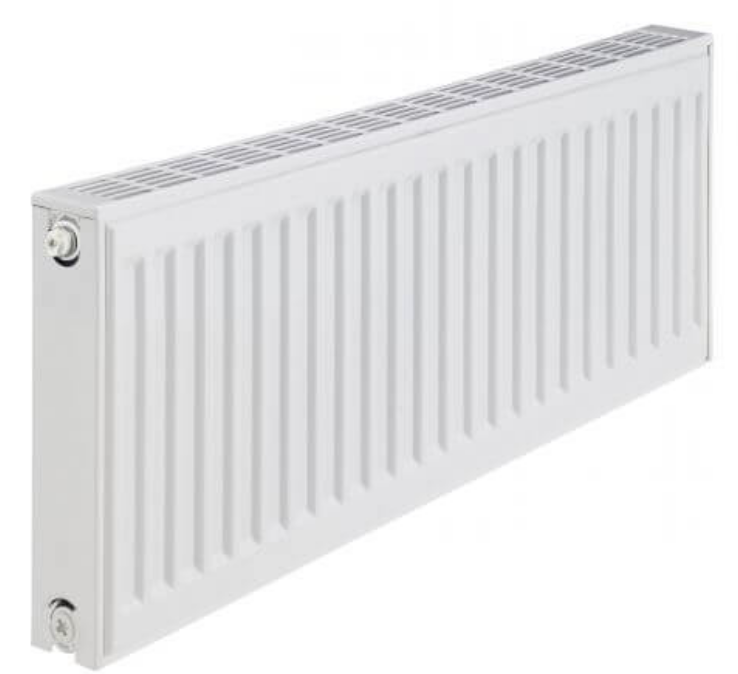 Now while that all seems relatively straightforward, you may also find yourself wondering just where is the drain pipe on a Worcester Bosch boiler, and then there's the issue that you may invalidate your warranty by doing the job yourself.
If your boiler is old, is it easier to get a replacement boiler? Even if you have the best system boiler, you may want to consider some of the above pointers.

So, check your paperwork and if you're at all unsure, then call out a qualified engineer to do the job for you. Don't forget that if your boiler cover includes cover for your central heating, then you're probably covered if you need to drain the system because of a build-up of sludge.
Get an online fixed price in 20 seconds:
What kind of fuel does your boiler use?