How to Drain a Combi Boiler: Step By Step Guide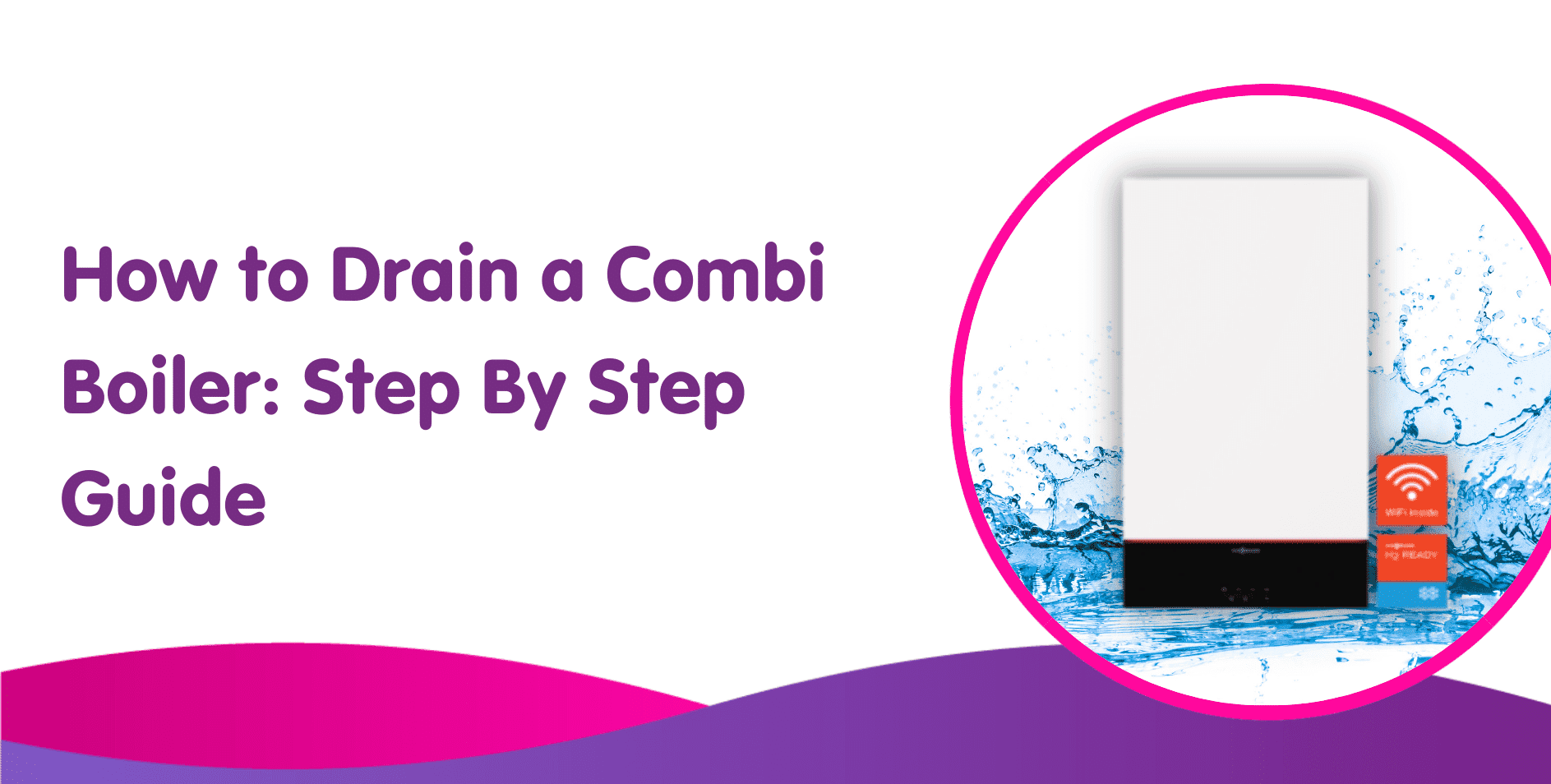 How to drain a combi boiler system guide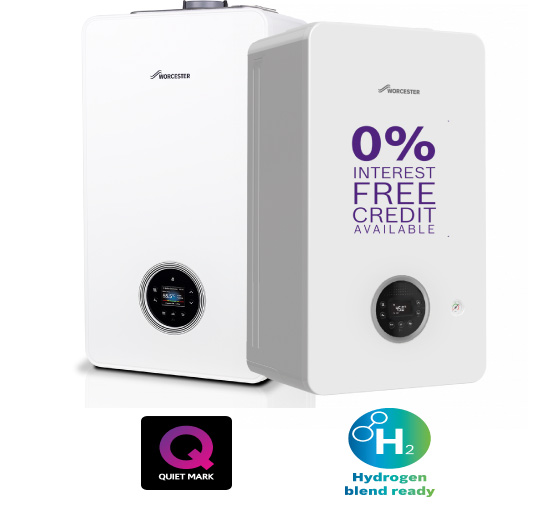 There are several reasons that you will need to drain off your home's combi boiler heating system.
One of the things could be something like you're leaving your property for a longer period, and you don't want to get your pipes to freeze.
Another thing, you might want to repair, or alter your pipework or radiators, and want to avoid flooding your property while continuing the process, such as, you can power flush your home heating system and reducing the chance of any unwanted sludge in your heating system.
Want a check up on your boiler? Book a Gas Safe boiler service nationwide which will check your boiler pressure as well as maintain efficiency.
Book my service
Get an online fixed price in 20 seconds:
What kind of fuel does your boiler use?
Can I drain a combi boiler myself?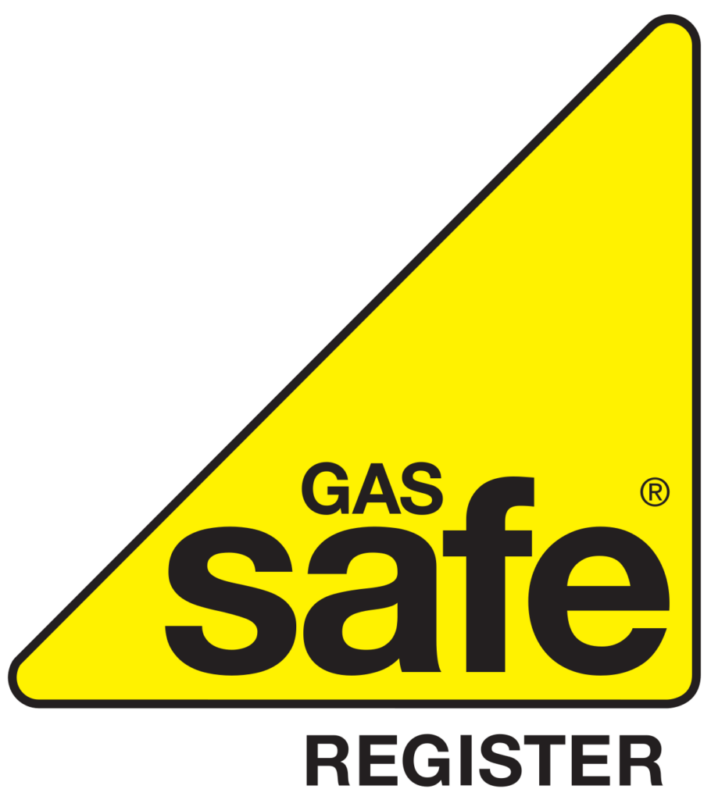 However, we all must know, "You CAN NOT drain your own combi boiler until you have enough relevant knowledge on draining a combi boiler and its inner mechanisms."
Without having correct knowledge, you can not drain it safely, properly or accurately. it is recommended that you use a Gas Safe registered heating engineer to do this job.
If you try to drain the combi boiler system without achieving adequate, relevant skills, you're likely to damage your whole heating system, and ultimately it may cause severe damage in your home as well.
Have an old combi boiler? Why not check out our best combi boiler guide for the latest and greatest models on the market right now?
How will you drain a combi boiler and central heating system?
It depends on the model of your appliance and how you will drain your combi boiler and remember that draining a combi boiler is completely different from bleeding your central heating system.
Bleeding involves releasing air, whereas draining will actually remove all the water from your boiler, radiators & pipes and every model could be different,so first of all, check the manual where everything is described and follow accordingly.
Before starting draining make sure the water in your combi boiler is not too hot, and make sure that you have switched off the boiler and disconnected it from the power supply.
After that, when there is no hot water from combi boiler and the system is cool, locate the drain by connecting a hose securely into the drainage valve. It is usually located in the lowest point of the lowest radiator in the property.
Now open the bleed valves from all the radiators of your property. When it is completed, the valve attached to the hose on the radiators will be opened.
You can speed up removing the process of water by opening the vents located at the top side of each of the radiators.
The bleed valve by turning will be closed after the water has fully kicked out.
At this time, if you planned for any central heating system maintenance, you can start entering the system.
However, after getting the drain valve, take the topping off, and all you need to do is unscrew it with a pair of pliers. You may also try to unscrew if it is loosened enough to move with your fingers.
Get an online fixed price in 20 seconds:
What kind of fuel does your boiler use?
Put attention to the drainage valve on the central heating system
The drainage point is situated at the endpoint from the lowest radiator of your property, not the upstairs radiator.
It should be connected to the hose very securely. Ideally, you can use a jubilee clip.
Make sure to tighten the clip properly to avoid any unexpected leakage.
Additionally, you can place a bowl under the tightening area in case any leakage occurs, and the bowl will catch the leakage water.
Now, set the hose to the lower position of the drainage area to allow the water to kick out. Move the other end of the hose to the drainage point.
Check the valves in each of the radiators are opened, so that it will ensure your system drains up properly. By using a wrench or a spanner, turn the square head and open the drainage valve.
Now, you will see the water flowing out of the hose.
Open the vents or valves
You can speed up the substitute of water with air by opening the vents (bleed valves) located around your home.
When the heating system is completed from water drainage, disconnect the bleed valves so that you can start repair or maintenance according to your needs.
Want a more specific guide? See how to drain a Worcester Bosch combi boiler here
Get an online fixed price in 20 seconds:
What kind of fuel does your boiler use?
Final thoughts – Draining a combi boiler
A warning for you
Draining or refilling a boiler might seem to be a straightforward task but verily when conducting this, it would be difficult for you, if you're a novice.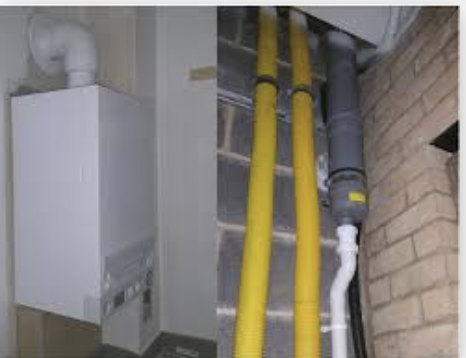 So, as already mentioned in the beginning, don't try to drain the boiler pressure on your own, if you don't acquire the relevant skills to drain it properly.
It will affect all the heating systems in your home and your radiators will not heat up evenly. You can however repressurise your combi boiler if there is low pressure yourself, this is a simple process that you can follow by using a filling loop.
On the other hand, ensure that the combi boiler pressure is not too high, as this can cause even more problems. If your boiler pressure is too high then it could lead to bursting an old central heating system or if you have an old boiler, it could explode.
How often should you drain a combi boiler?

You don't need to get worried about draining the boiler as it doesn't require to drain often. If you're wowrried about your central heating system as it is older, why not take our boiler cover and central heating cover? This will mean if anything goes wrong with your boiler or central heating it will be repaired with 24-hour call outs by a gas Safe registered engineer.

To get maximum energy efficiency, you can only drain it approximately once every year. To save draining you could use a magnetic filter on your central heating system which will collect any debris and keep your pipes free of sludge for longer.

If you start draining the boiler more regularly, introduce minerals or a central heating inhibitor, as this will cause scaling inside the boiler to slow sown. It has the probability to get affected by corrosion in the boiler eventually. If you think that your old boiler is potentially the issue, then find out the latest combi boiler prices fitted online now and see if it is likely to be worth considering a new one.

For any more information, help or a new boiler replacement, please use the contact form on our contact page.

Get an online fixed price in 20 seconds:

What kind of fuel does your boiler use?