How to Flush A Central Heating System Combi Boiler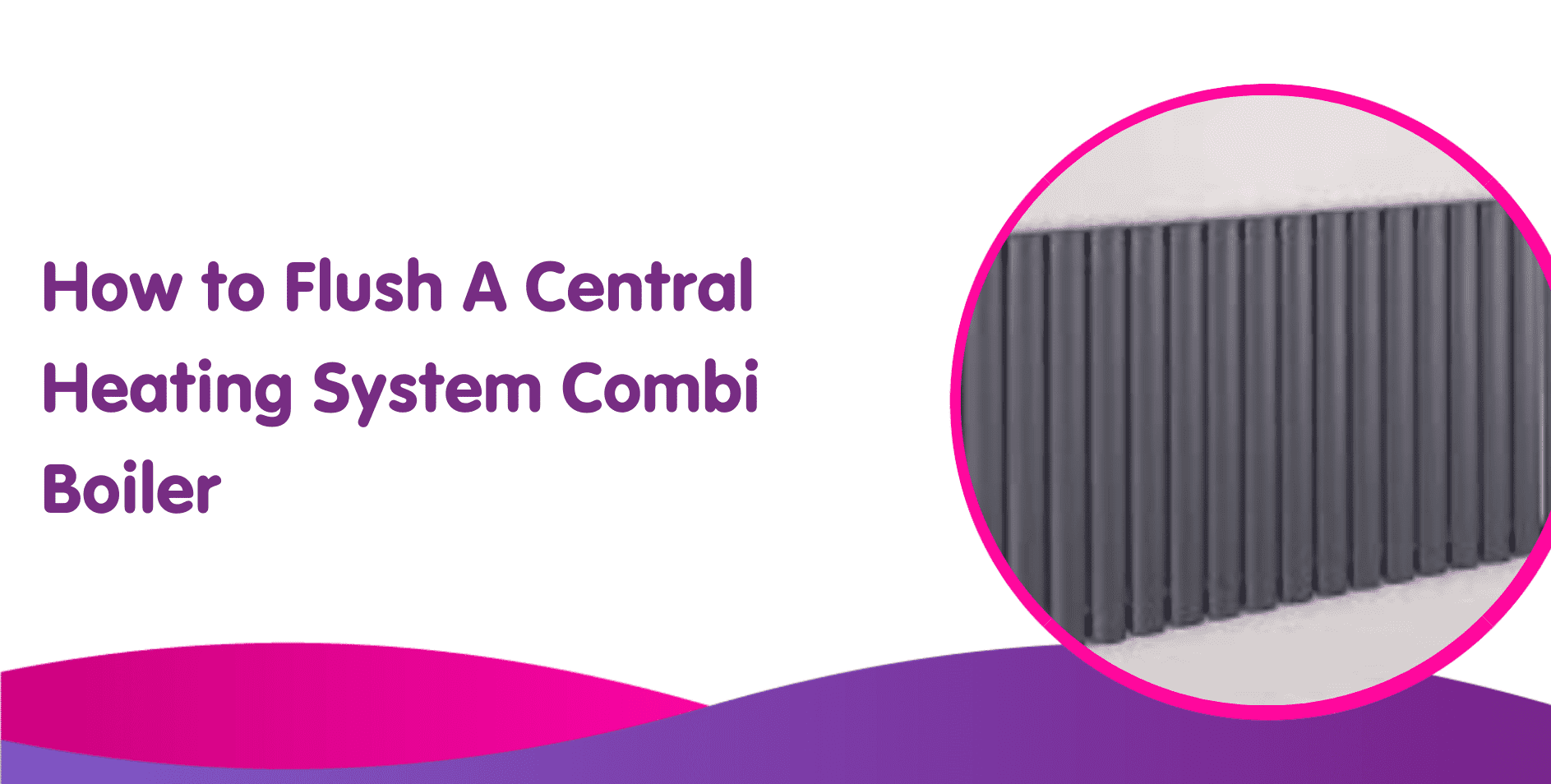 Flushing a central heating system & combi boiler guide & costs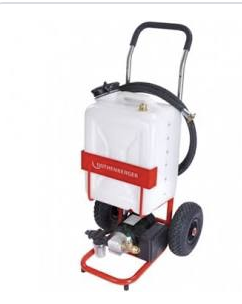 Flushing a central heating system also known as "bleeding the radiator" is the technique of cleaning unwanted specks of dust from your boiler, inserting a high volume of forced water, and making the agents dirt-free around the heating system.
This is great before new boiler replacement to make sure that a new boiler doesn't get clogged up for years to come. 
If there are any cold spots found in your radiator, you will need to perform a power flush.
Your radiator can be hot from the top and cold from the bottom; in that case, you will also require to perform a power flush on your central heating combi boiler system.
Get an online fixed price in 20 seconds:
What kind of fuel does your boiler use?
Why should you flush a central heating system with a combi boiler?
There could be sludge inside the feed and over to the expansion tank, if you have a magnetic filter this should be a good guide when you clean it. Or, your heating system is slower to get hot when you check the temperature and whether it is corresponding with your thermostat; these are the indicators that you need to perform a full system clean.
There is also another indicator that the thermostat radiator valve got stuck with the position, and then you will require a power flush.
Power flushers come in a range of sizes which are from a 20-litre tank which is good enough for 25 radiators or a 200-litre which would be used in large commercial properties.
Flushing your power pumps can be hired with your regional shops' related tools.
There you will find many pumps which have an immediate flow reverser which makes life easier.
Power Flushing Your Central Heating System?
If you are looking to get a gas boiler replacement, then we strongly recommend a power flush or chemical flush.
When you're going to conduct a power flush for your central heating system, first, isolate and disconnect the power supply from the system. If you have bought the best combi boiler or system boiler on the market, you don't want it breaking down due to dirt you could have got rid of easily before installation!
Remember not to stop your earthing for the continuity bond.
Then, close both of the isolating valves.
You will find it on any side of the central heating system.
Then, you will be set ready to start removing the power pump from the system.
If you want to connect your flush system with the central heating system, you can do it, when the flusher would seem to come with a connecting jubilee clip.
On the other hand, if you go for a cheaper option, there will be a limitation to connecting with your central heating system through the radiator's valve tails.
Get an online fixed price in 20 seconds:
What kind of fuel does your boiler use?
Now, disconnect the valves from the radiator, then turn off one and allow the air bleed valve to be opened.
For this, the air will come out from the radiator, and the water will have flowed outside of the valves which are disconnected.
When all of the water from the radiator is removed, connect the power flush with the previous valves located upside of the tails of the central heating system.
There is an obvious safety precaution when you're going to remove the disconnected radiator, keep the earth bonding connection on until you're not removing the radiator.
If the system you're using is open-vented, first, disconnect the main valves.
If anyhow the stop cap might be broken or jammed as it can sometimes happen, reach out to the header tank, and then tighten the floating valve to end up refilling the system.
Here is the checklist. So, you can make sure you're ready to start power flushing.
First of all, switch off the boiler
Fully open the radiator valves
Fully open the diverter valve
Disconnect the system water supply.
If you're using a sealed system, you would need to repressurise the combi boiler or system.
After that, drain off wasted water contents in your boiler and bring back the pressure in the atmospheric pressure.
Cap your expansion pipe for the feed and also cap the cold down feed pipe and the expansion tank from the feed.
Now, you will be ready to conduct the power flush.
Then, make sure the overflow and dumping hoses are going outside to a suitable waste area or drain.
Also, you can add a cleaning fluid and connect it to your power flush system.
Get an online fixed price in 20 seconds:
What kind of fuel does your boiler use?
Make sure that all the valves of the radiators are open.
The heating system will start circulating hot water after switching on the power flush.
Turn on the boiler so it will generate heating exchange with chemicals to start their cleaning process.
Switch off the boiler when the heat reaches about 45°.
You should do reversing the flow of the power flush every ten minutes.
Close all other radiators, but except one to allow through, repeat the same process with all other radiators.
Open all of the radiator valves and allow the flush to flow freely.
Overall, do all of this carefully and keep in mind to perform flushing your central heating system by gaining enough knowledge and skills related to it.
We always suggest adding a central heating inhibitor to a system too for energy efficiency and keeping it clean.
Once this is done get your central heating thermostat, switch on your heating and check everything is working properly
How much does it cost to flush a combi boiler & central heating system?
if you don't want to flush the combi boiler & central heating system yourself, you can pay someone to do it, expect costs to flush a combi boiler around £150 to £450 depending on how many radiators you have or how old your central heating system is.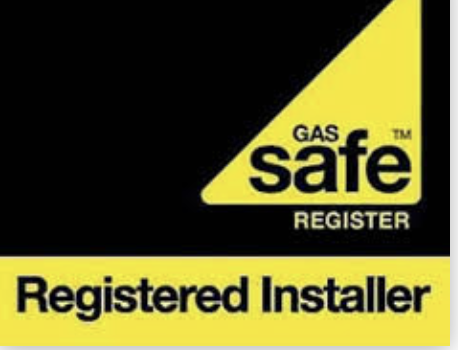 You can consult with the boiler manufacturer for advice or send out a Gas Safe registered engineer to come and do the process for you safely and professionally.
We can also help with this if you fill in our contact form.
If your looking for some great new boiler prices & deals or cheap boilers then check out our fantastic range online. You can get a price in under 30 seconds.
Get an online fixed price in 20 seconds:
What kind of fuel does your boiler use?