What Does a Power Flush Do and Are They Worth It?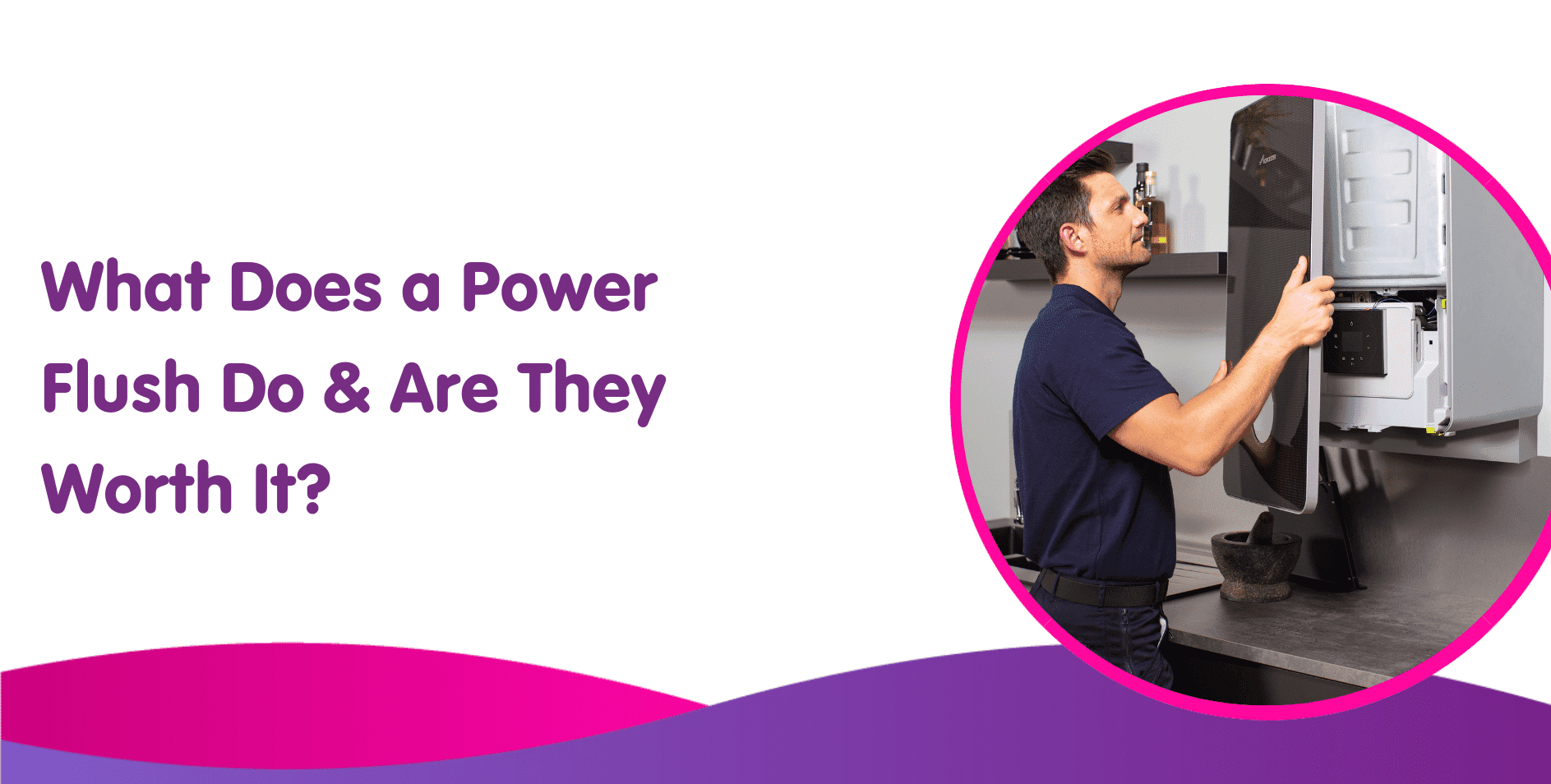 What is a power flush for a central heating system & how does it work?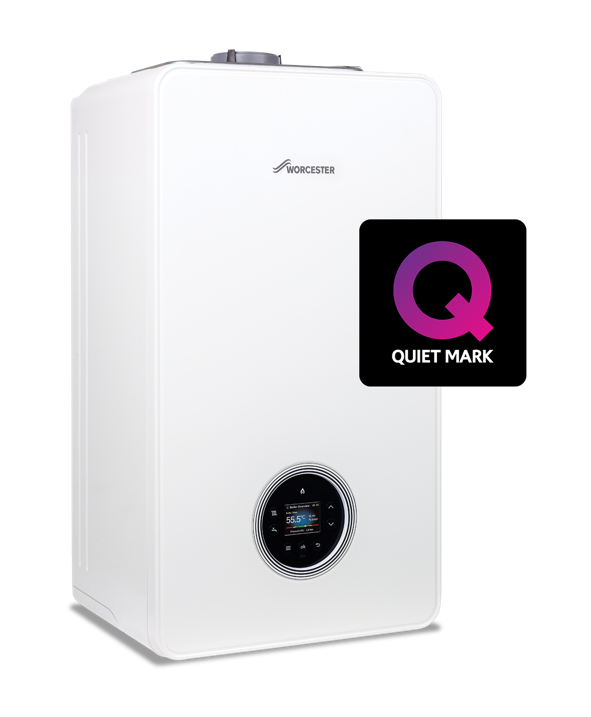 It's no secret that boilers can be expensive to fix and replace. Most homeowners' hearts sink when they realise something's wrong with their central heating system.
Some problems can be fixed by yourself, like bleeding your radiators or draining your central heating system, but other times, as is the case with a power flush, it's necessary to call in the experts.
The good news is that engineers can fix many boiler problems simply by doing a power flush. And if they can't (or their quote is too high), we can help you find a new boiler at a fair price from the comfort of your sofa.
But before you go making any hasty decisions, it might be worth reading a bit more about the subject so you can make the choice that's right for you.
Get an online fixed price in 20 seconds:
What kind of fuel does your boiler use?
What does a power flush do?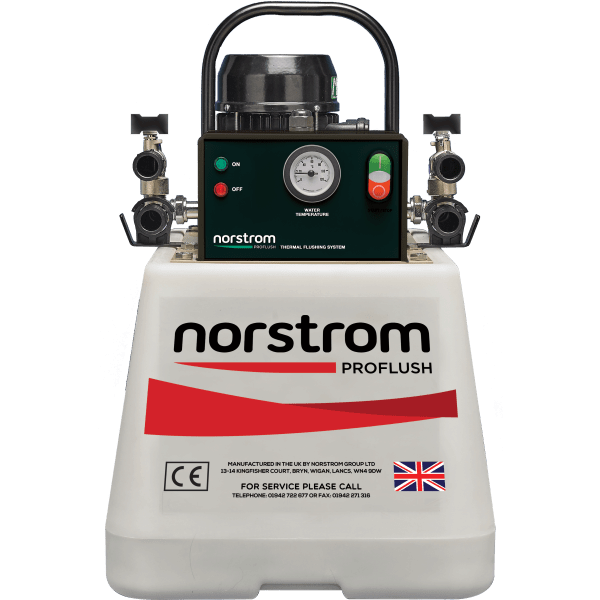 If your central heating system is clogged up with sludge, dirt, limescale, dust, and other debris, an engineer can fix the problem by using a specialised machine to pump chemicals through your pipes, radiators, and boiler at high pressure in order to clear the blockage.
We don't recommend power flushing as it can cause pipework to burst, leading to leaks in your central heating system.
How much does a power flush cost?
A power flush takes between one and two days to complete and typically a power flush costs between £300 and £500 (depending on the size of your house), but it can be worth it as it helps to improve the lifespan of your boiler and ensures that your central heating system is working efficiently.
In this guide, we'll go through the signs to look for to tell if you need a power flush, explain exactly what the process involves, and answer some of the questions you might have. Then you can decide on what's the right solution for you or if you need a replacement boiler or radiators
How does a power flush work?
A power flush is the most effective way to remove blockages in your central heating system, allowing water to flow through it freely.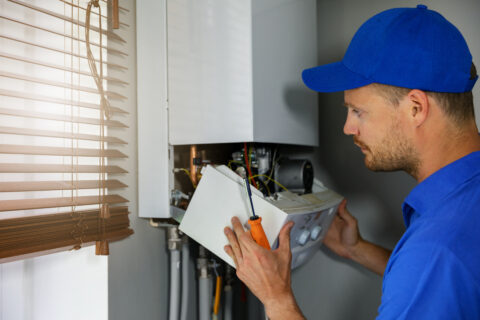 There are a number of stages involved in the power flushing process:
A heating engineer will connect a specialised machine (a 'pumping station') to your central heating system directly – either to the pump head or circulation pump, depending on whether you have a combination or system boiler. Alternatively, they can connect it across the tails of a radiator.
They will spend approximately 90 minutes flushing the whole system with water in both directions until it runs clean. If there are any particularly troublesome areas, they might use a hard-wearing pad attached to a hammer action drill (an 'agitator') to dislodge the sludge, working on heavily contaminated radiators separately.
If the problem's really bad, they might then flush a powerful blend of chemicals through the pipework.
They'll then force clean water through the pipes in order to remove all the contaminated liquid from the central heating system, disposing of it responsibly.
Because excess acid can lead to internal corrosion, the engineer will add a chemical neutraliser and wash it through the system, before checking the PH balance.
A dose of 'inhibitor' fluid will then be added to prevent corrosion and stop the central heating sludge from building up in the system again.
How long does a power flush take?
Depending on the size and condition of your central heating system, this whole process could take anything from a few hours to two days to complete.
To give you an indication, it takes around six hours to power flush a three-bedroomed house, provided the problem isn't too severe, the system isn't particularly complicated and none of the parts needs replacing.
If you have a combination boiler or sealed system boiler, it could take less time because the engineer won't have to cap off the cold feed or expansion piping.
Will power flushing get rid of all the sludge?
Although it will remove a large portion of it, a power flush sometimes can't remove all of the sludge in your central heating system.
However, if you've got a combination boiler, you can ask your engineer to remove the hot water heat exchanger and flush it separately on both sides before refitting it, in order to get rid of as much as possible.
This can be effective as a faulty heat exchanger is expensive to replace.
How do you know when you need a power flush?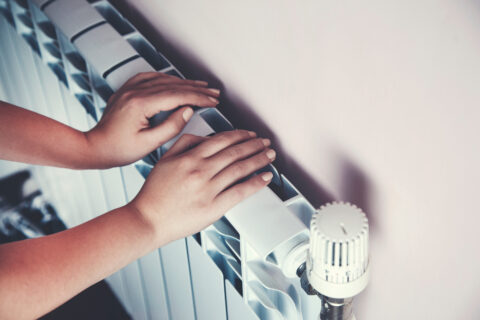 One of the main ways to tell is if you bleed your radiators, you may notice that the water is dirty. So, from bacterial growth to incorrect installation, a number of things can cause contamination in your central heating system.
While it's not always possible to see the problems caused by blockages, you can tell when your system is heavily contaminated by looking out for the following signs:
Radiators that require constant bleeding
Brown or black water when radiators are bled (or no water coming out at all)
Cold strips at the bottom of your radiators
Excessive noise coming from your radiators or boiler kettling
Leaking radiators and pipework
Your boiler frequently breaking down or needing to be restarted
Radiators that struggle to heat up
Some radiators take longer to heat up than others
Cold radiators but hot pipes
Your attic header tank and overflow pipe leaking
Pump failure or causing a faulty central heating pump
You can also try attaching a magnet to copper pipework, such as a magnetic filter, as this will indicate whether any iron sludge has leaked into it.
Is power flushing the right answer?
When you buy a new boiler will get a 'dynamic flush' using clean mains pressure water anyway, but if you have an old central heating system and you're getting a new boiler installed, it's advisable to have an engineer check the PH balance of your system to detect any corrosive elements and determine whether a power flush is needed as well.
Some of the benefits of power flushing include:
Less noise from the boiler and radiators
Heating coming on more quickly
Your boiler is less likely to break down
The system is more reliable and lasts longer
Increased efficiency means your energy bills could be lower
However, it's not always the answer. If, for example, there's a broken part in your boiler or there's a loss of pressure, power flushing won't fix it.
It's also not as effective on boilers and systems that are older than 15 years and if there are areas of weakness (like rusty radiators), the pressure from power flushing can cause leaks.
Radiators with twin entry valves and electrical heating systems can't be fixed by power flushing either, and if your pipework is narrower than 15mm in diameter it will need an alternative solution. In the case of an old boiler, the cost of a new boiler may be less than trying to salvage an old one in the long run.
Is a chemical flush a better option?
If it's just one or two radiators that aren't working correctly, it might be possible to have them chemically flushed without using a pump.
This could help with the upkeep of the system and address any localised problems between power flushes. You can get a chemical flush with a new boiler installation included, so new boilers and central heating systems should not have this problem.
Your central heating engineer will be able to evaluate whether power flushing is a viable option or a chemical flush.
Although power flushing is the best way to keep your central heating system and boiler well-maintained, if the damage is too severe, it may be more cost-effective to replace the entire system. We can help you find the boiler that's right for you.
How to stop a power flush being required
There are ways to stop a power flush is required like water treatment, adding a magnetic filter to your central heating system or ensuring that you get an annual boiler service. These will reduce the likelihood of requiring a power flush, especially if you have poor water quality.
See how much a boiler service costs here.
How often do you need to do a power flush?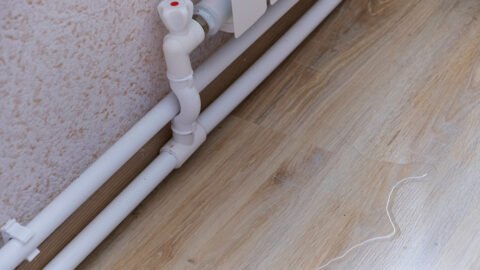 Whether it's a simple system flush with clean water or a full power flush on a contaminated system, building regulations advise that a suitable cleanse is carried out when any new boiler is fitted.
This is to ensure that your new central heating system doesn't adopt any of the problems your last one had such as radiators hot at the top and cold at the bottom. It's also a good idea to get one if you decide to add a new radiator.
It's recommended that you get your boiler serviced every year so that your engineer can visually inspect the whole system and identify any areas that have been damaged by corrosion.
How much debris builds up in your system mainly depends on the type of metal that's used for your heat exchanger (copper heat exchangers don't corrode as quickly as the steel in your radiators does) and whether pipework is vulnerable because different metals have been used in the joints.
Get a power flush once every five years
As long as you maintain your system properly, such as fixing low pressure in your boiler when it drops, you should only need a power flush once every five years to maintain energy efficiency – read about how efficient your boiler is here.
There may not be any rules stating that an engineer must be Gas Safe registered to perform a power flush, but you must ensure that the person doing the procedure is competent and able to do the job properly.
You should never attempt to do it yourself, especially if your boiler needs opening up or there are other faults in your central heating system which need looking at.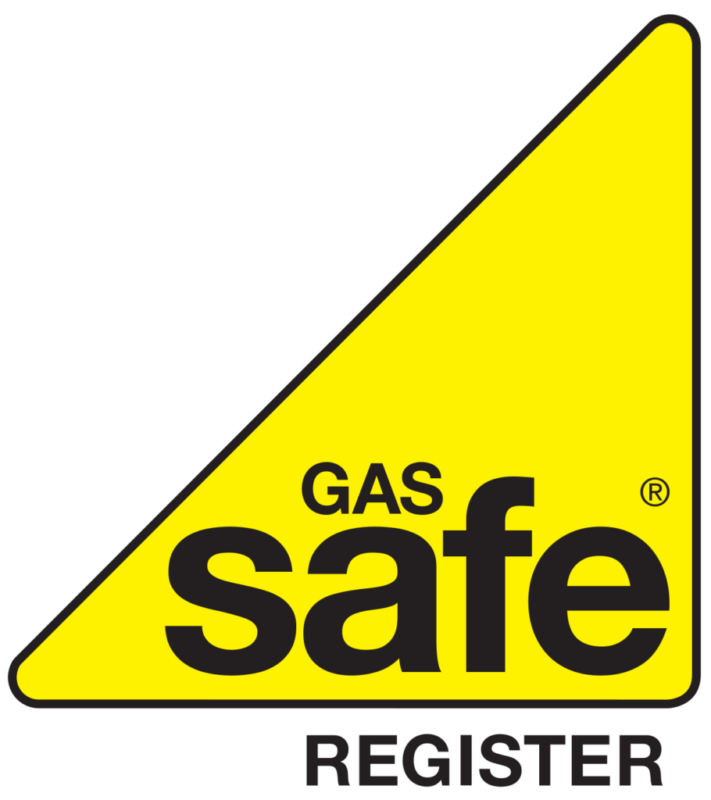 As well as the fact that there are risks involved in using specialised chemicals, a mistake could mean your heating system performs worse than it did before.
Plus, you run the risk of invalidating your warranty, leaving you in the lurch if something goes wrong. If something does go wrong and you need a new boiler quickly but don't have the cash upfront, you can now get a boiler on finance so you can spread the cost!
Gas Safe engineer to perform a power flush
A power flush should always be performed by a qualified professional. If you think your central heating needs a power flush, you should book an engineer to come and look at it as soon as possible.
Qualified engineers will always carry their Gas Safe identification with them, which you can ask to have a look at if you have any doubts about their competency. They'll also give you a certificate to prove that the work has been carried out by a professional.
Expert tip: If you can, consider booking a power flush in the summer when central heating engineers are less busy. They're still available in the winter months, but you may have to wait longer for an appointment as everyone is using their boilers then and breakdowns are more common.