Boiler Installation in Bradford Costs Guide 2023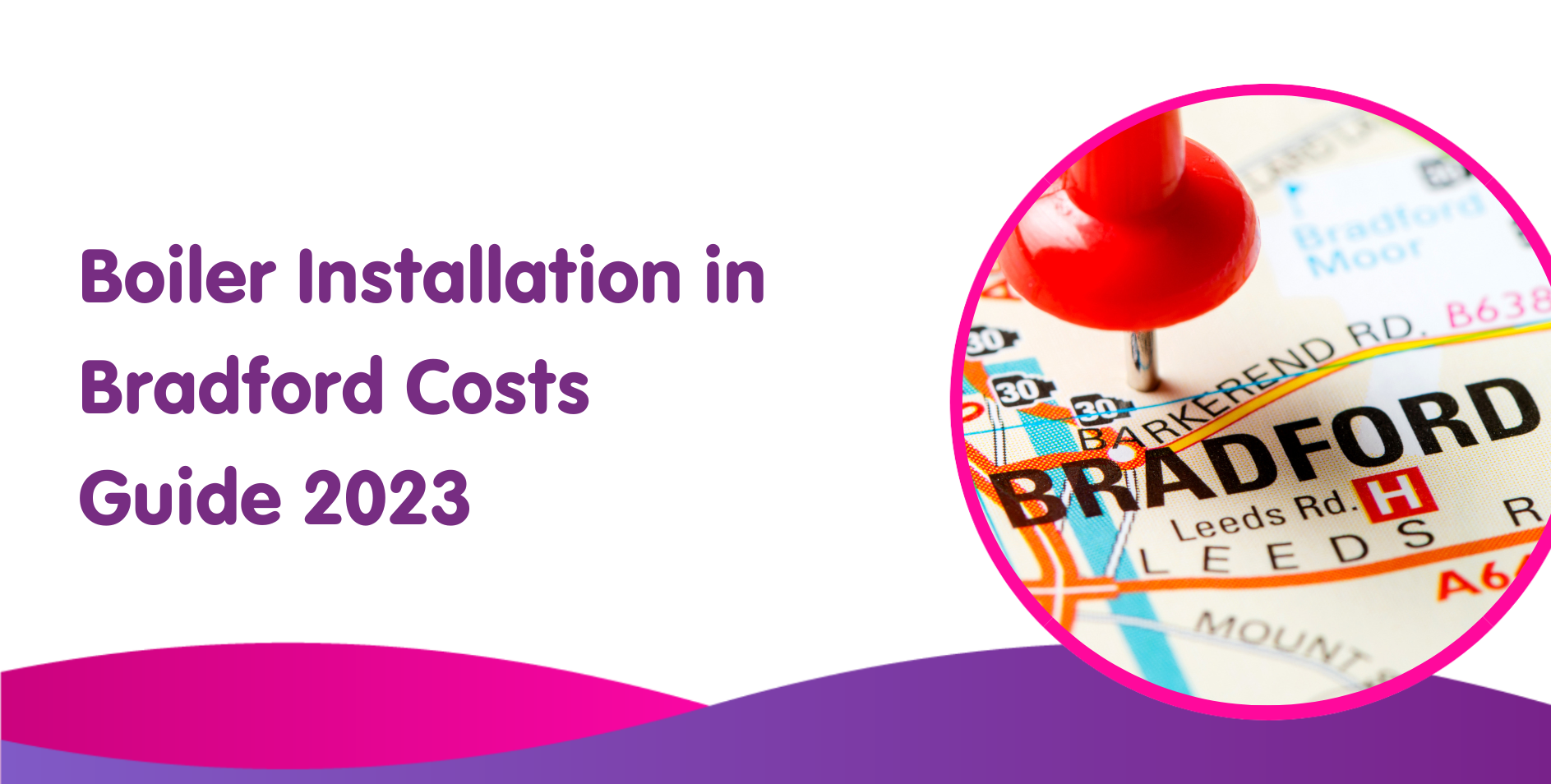 If you're looking for reliable information and expert advice on Bradford boiler installations, you've come to the right place.
Whether you're a homeowner in Bradford or a local landlord, we understand the importance of having a properly functioning boiler system in your home. In this blog, we aim to provide you with valuable insights into boiler installation costs in Bradford and guide you towards making informed decisions for your heating needs.
Get an online fixed price in 20 seconds:
What kind of fuel does your boiler use?
Why Should I Get a New Boiler In Bradford?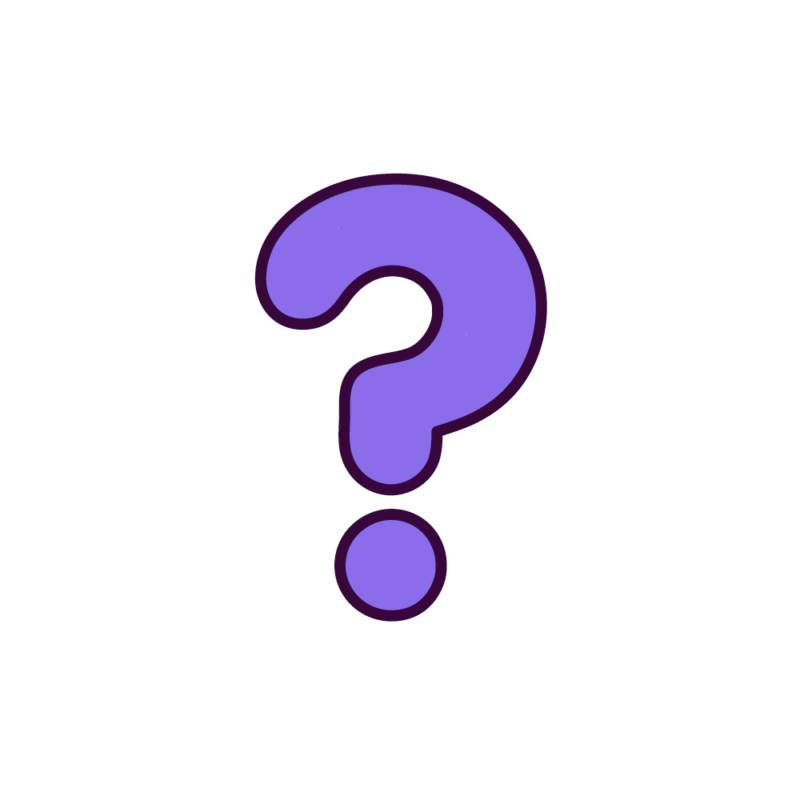 If you're considering getting a new boiler in Bradford, you're making a wise decision that can greatly enhance your home's comfort and energy efficiency. With the latest advancements in boiler technology, upgrading to a new boiler can bring numerous benefits.
A new boiler will make your home warmer and cosier in the colder months, with better heating performance. You won't have to deal with inconsistent heating or chilly rooms anymore.
Modern boilers are highly energy-efficient, so you'll save a lot on your energy bills.
By investing in a newer boiler from Boiler Central, you'll not only enjoy a comfortable living environment but also reduce your carbon footprint, making it an environmentally responsible choice. Don't miss out on the opportunity to transform your home with a new boiler in Bradford.
Factors Affecting Bradford Boiler Installation Costs

The cost of boiler installation in Bradford can vary depending on several factors. These include:
The type of boiler you choose: For example, installing a combi boiler might be more affordable compared to a system boiler or a regular boiler.
The size of your property: The size of your property and the number of rooms can also influence the cost, as larger homes may require higher-capacity boilers.
The complexity of the installation: If your installation requires new pipework or if there are any local regulations to comply with, it can affect the overall cost
Get an online fixed price in 20 seconds:
What kind of fuel does your boiler use?
Step-by-Step Guide for your Bradford Boiler Installation:
1. Assessing Your Heating Requirements
Before you start the installation process, it's important to assess your heating requirements. Consider factors such as the size of your property, the number of rooms you need to heat, and the demand for hot water. By calculating the required heating capacity, you can ensure that you choose the right gas boiler installation for your specific needs.
2. Choosing the Right Boiler:
Boilers come in all shapes and sizes, like combi boilers, system boilers, and regular boilers. Each type has its own perks and works best for different kinds of homes.
So, it's important to consider factors like energy efficiency, output capacity, and whether the boiler can work smoothly with your existing heating system. Finding the perfect match will make sure you and your boiler become fast friends.
3. Finding a Reputable Installation Company:
Take the time to do some snooping around and find a reputable boiler installation company, like us, that you can count on. Check out their certifications, read up on what other folks have to say about them, and don't be shy to ask for references.
When you've got a reputable company such as Boiler Central by your side, you can rest easy knowing your boiler installation is in good hands.
4. Obtaining Quotes and Comparing Costs:
To make a wise decision, gather quotes from a few installation companies. But remember, it's not just about the price tag. Take a peek at what's included in each quote, like warranties and any extra services.
By comparing the whole package, you'll find the best fit for your budget and needs. It's like finding the perfect pair of shoes — comfortable and just the right style.
5. Scheduling the Installation:
When you've found your installation soulmate, it's time to set a date. Consider things like timing and availability, and be sure to have a good chat with the company about any preparations you need to make.
Clear communication is key to avoiding any hiccups during the installation process. It's like planning a fun day out with friends — getting everyone on the same page makes for a smooth and enjoyable experience.
Get an online fixed price in 20 seconds:
What kind of fuel does your boiler use?
Average Bradford Boiler Installation Cost
When it comes to boiler installation in Bradford, we take pride in offering the most affordable options without compromising on quality. Our boiler prices are designed to fit within your budget while ensuring you get a reliable and efficient boiler for your home. Here are some examples of the average costs for popular boiler models in Bradford:
Viessmann Vitodens 050-W 25kW – £2,370
Viessmann Vitodens 050-W 30kW – £2,415
Worcester Bosch Greenstar 2000 30kW – £2,225
Ideal Logic Plus C30 – £2,275
Alpha E-Tec 28kW – £1,935
Worcester Bosch Greenstar 4000 25kW – £2,315
As you can see, our prices are highly competitive, making us the most affordable choice for boiler installation in Bradford. We understand the importance of providing value for your money while ensuring your heating needs are met.
Don't compromise on quality or break the bank for your boiler installation needs in Bradford. Choose us for the best value in the area. Contact us today to discuss your requirements, get a fixed price quote, and schedule your hassle-free boiler installation. We are committed to providing top-notch service at a price that suits your budget.
Get an online fixed price in 20 seconds:
What kind of fuel does your boiler use?
Areas In Bradford We Cover

Here are the areas in Bradford, that we cover:
City Centre
Manningham
Great Horton
Allerton
Thornton
Bingley
Shipley
Saltaire
Wrose
Eccleshill
Undercliffe
Frizinghall
Idle
Thackley
Apperley Bridge
Greengates
Clayton
Queensbury
Buttershaw
Wibsey
Boiler Service Bradford
Get Your Boiler Serviced in Bradford by Us
For a top-notch boiler servicing experience in Bradford, trust our boiler service Bradford team of professionals. Our skilled engineers have in-depth knowledge of various boiler models, rather than local engineers. Our engineers give high priority to thorough inspections, careful cleaning, and comprehensive maintenance to ensure top-notch performance.
Safety is our utmost concern, and we conduct detailed checks to prevent carbon monoxide leaks. You can rely on us for clear pricing, prompt service, and the assurance that our engineers are Gas Safe registered and will service your boiler with safe hands. Book your boiler service with us today and enjoy complete peace of mind.
We Are The Best Boiler Service Providers in Bradford
As for the best boiler services in Bradford, Boiler Central is the name you can trust. With our unmatched expertise, prompt service, comprehensive offerings, and customer-focused approach, we are committed to ensuring the optimal performance of your boiler, whilst working safely.
Experience the difference of working with the best boiler service providers in Bradford by choosing Boiler Central. Contact us today to schedule an appointment and enjoy a warm, comfortable home all year round.
Get an online fixed price in 20 seconds:
What kind of fuel does your boiler use?
Boiler Installation Bradford – FAQs
What are the requirements for boiler installation in Bradford?
To install a boiler in Bradford, you need to ensure compliance with local building regulations. It's important to hire Gas Safe registered engineers for the installation to guarantee safety and quality workmanship.
Do boilers require regular servicing?
Yes, regular servicing is important for boilers. This job helps maintain efficiency, safety, and reliability. It is recommended to have your boiler serviced annually by a qualified engineer to identify any potential issues and ensure optimal performance.
What is the warranty period for boilers in Bradford?
The warranty period for boilers can vary depending on the manufacturer and model. Typically, boilers come with a manufacturer's warranty ranging from 2 to 10 years (12 years with Boiler Central).
It's important to check the warranty terms and conditions provided by the manufacturer to understand what is covered and for how long. To keep your warranty valid it is ideal to service your boiler regularly.
How often should I service my boiler?
As mentioned earlier, it is recommended to service your boiler annually. An annual service ensures that any potential problems are identified early, reducing the risk of breakdowns and extending the lifespan of the boiler.
Get an online fixed price in 20 seconds:
What kind of fuel does your boiler use?