How Long do Alpha Boilers Last and Warranty Guide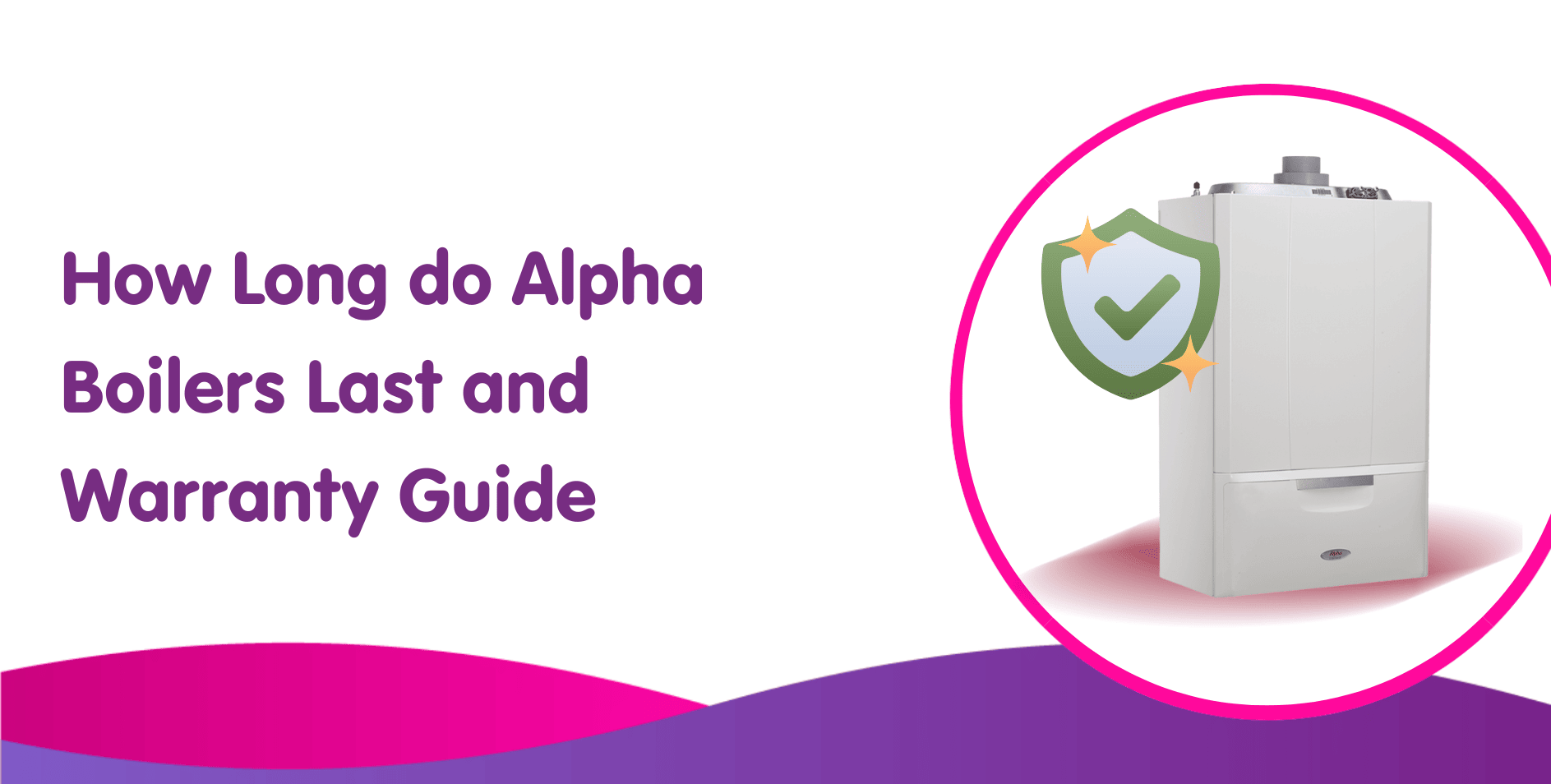 How long do alpha boilers last & warranty lengths, terms & conditions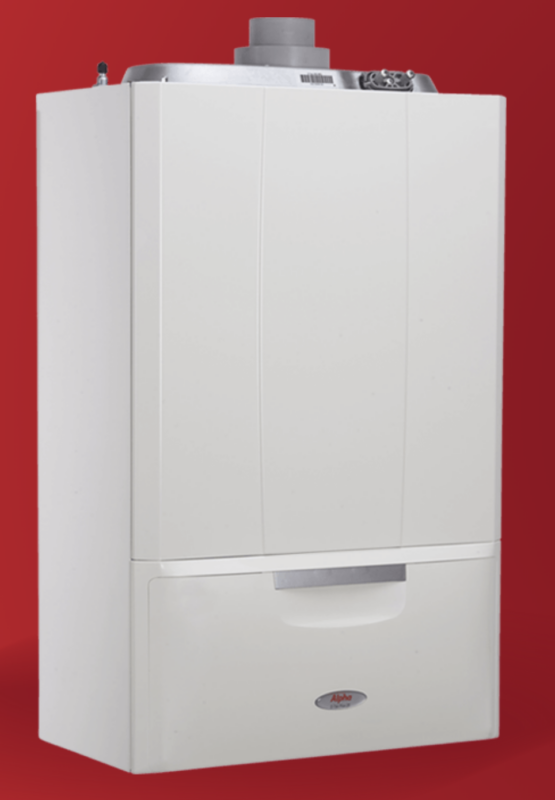 When you're deciding which boiler manufacturer to go with, you're going to want some reassurances about their products' reliability and longevity. Alpha is a UK boiler company who is part of the Italian Immergas group, one of Europe's leading heating appliances manufacturers.
In this article, we're going to take a closer look at how long you can expect an Alpha boiler to last and what you can do to extend its life.
Alpha Boiler Warranty Lengths
As with all boiler manufacturers, the warranty length does vary between models. So, the E-Tec Plus combi boiler comes with a ten-year warranty, while the E-Tec and Evoke combis each come with a seven-year warranty.
If you need a regular boiler, then Alpha again offers a seven-year warranty, and that's the same for their system boiler, the E-Tec S. All this should be included in the new boiler cost.
Get an online fixed price in 20 seconds:
What kind of fuel does your boiler use?
How Can You Extend the Life of An Alpha Boiler?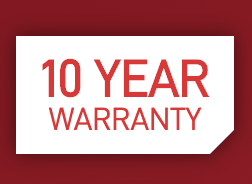 The average life of a replacement boiler is around fifteen years, but you may well be able to extend that with our top five tips:
1. Regular Professional Servicing
All boilers should be serviced and a safety check carried out, on an annual basis. This means that minor problems can be easily fixed before they become significant issues, resulting in boiler downtime. The cost of an annual boiler service is around £80-£125 depending on where you live.
2. Occasionally Turn your Boiler on During Summer Months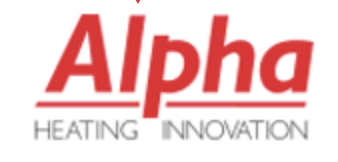 Turning on your boiler for 15 minutes every month will ensure that the system runs smoothly and keeps moving parts working correctly. If it's not working during the summer, this is a great time for a boiler replacement.
3. Lag Outdoor Pipes/Flues
This is a quick and easy job and prevents problems during the coldest months of the year. Frozen pipes are among the most common reasons for boiler breakdowns during winter months and can easily be avoided with inexpensive lagging from a DIY store.
Get an online fixed price in 20 seconds:
What kind of fuel does your boiler use?
4. Bleed Radiators
When air gets trapped in the radiators, it stops them from heating up correctly, putting extra pressure on the boiler. Bleeding a radiator releases the air and allows them to heat evenly.
5.Address minor problems quickly
It can be tempting to ignore that boiler banging or whistling noise that the boiler makes, but you can be sure that it's the sign of a problem that could lead to a boiler breakdown if not addressed.
Do I Need to Get My Alpha Boiler Serviced?
While not all of the Alpha boilers have error codes to let you know when a boiler service is needed, the E-Tec, E-Tec Plus and Evoke Combi Boilers will show an SR code which stands for Service Reminder. This code doesn't stop the boiler from working, but it is a reminder that you need to get the service booked as soon as possible.
If you have other lights coming on, check out Alpha's control panel troubleshooter.
Don't forget that Alpha boilers need to be serviced every year; otherwise, you may find that the warranty doesn't cover some faults.
Get an online fixed price in 20 seconds:
What kind of fuel does your boiler use?
Should I Replace My Alpha Boiler?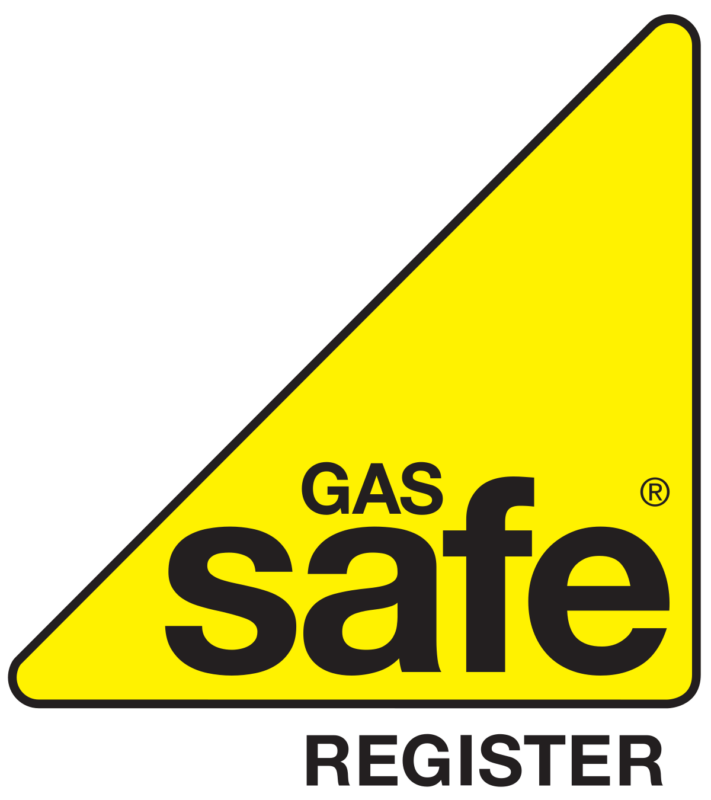 There will come a time when you'll need to replace your Alpha boiler. Even the best combi boilers and best system boilers need replacing st some point. Signs that this time may have come include:
Frequent Breakdowns
When you've got to first name terms with the boiler engineer, then it may be time to start looking for a new boiler. Even if you have boiler cover in place, you may still be paying a call-out fee, and the cost of the cover may go up in future years if you are a heavy user of the cover.
Increase in Fuel Bills
As your boiler gets older, it's likely to lose some of its efficiency. This, in turn, means that your fuel bills will start to increase.
Leaking Boiler
Your boiler should never leak water, and so if that's happening, you need to take immediate action to prevent a larger problem from developing. Sometimes though, the cost of repairs just doesn't make it viable to fix meaning a new boiler installation is a more sensible option.
Boiler controls
One thing to be aware of is that the Alpha boiler warranty does not cover the Alpha boiler thermostats and controls. This is the same as any other manufacturer. Your boiler controls however are just as important as your boiler to ensure that you are keeping running costs down. So if your thermostat or controls do break you need to make sure that they are fixed as soon as possible.
Alpha boiler warranty summary
Your Alpha boiler should provide an efficient source of hot water and heating for many years. Do make sure the boiler is serviced regularly and address small problems quickly to prolong its life.
When the inevitable happens, and you need to replace your boiler, we're able to make great recommendations for your home and provide you with a fixed price quote with some great boiler deals and cheap boilers. All you need to do is answer a few questions about your heating needs to find your home's perfect solution.
Get an online fixed price in 20 seconds:
What kind of fuel does your boiler use?