Boiler Emergency Installation Services in the UK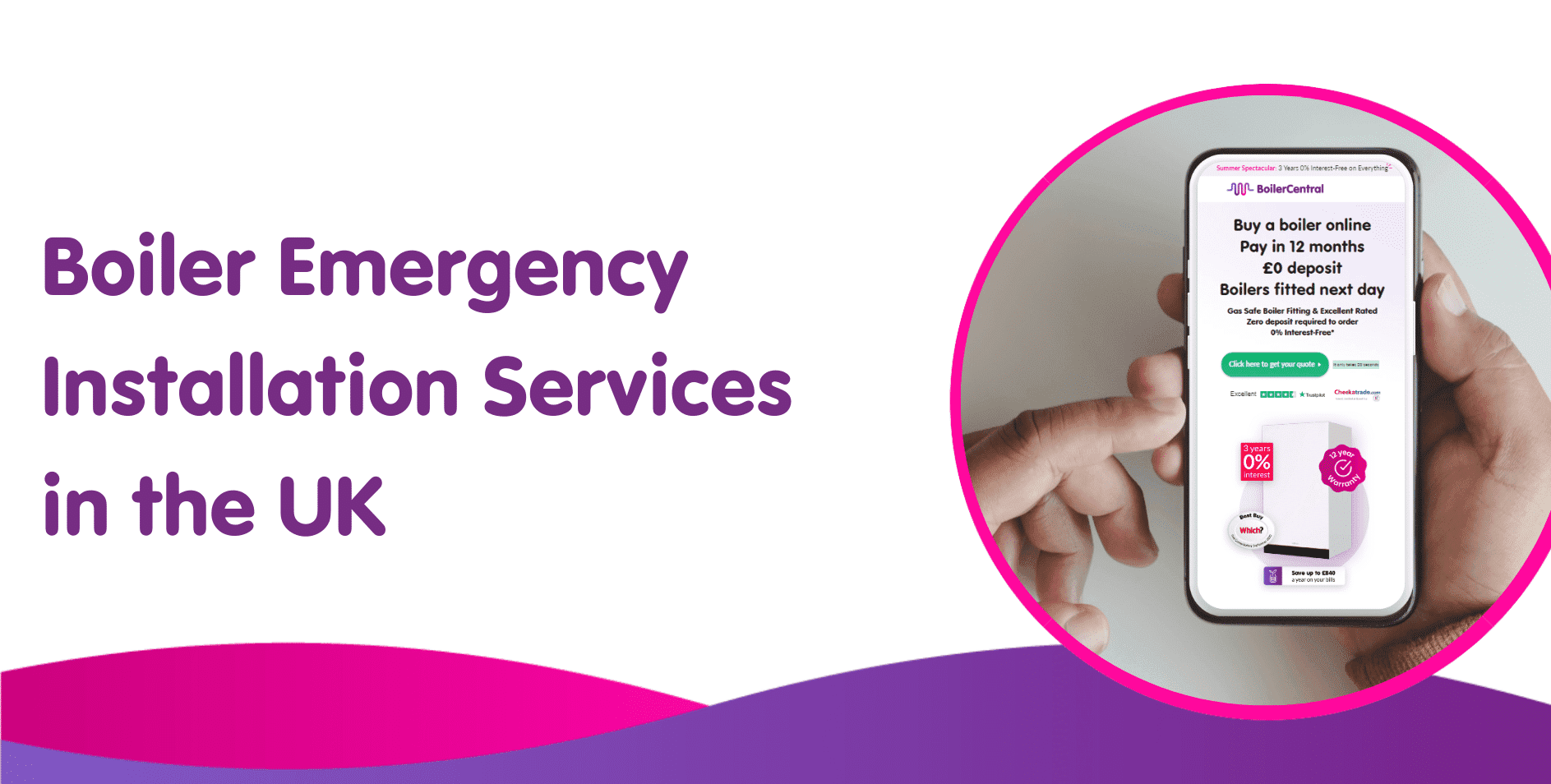 Gas boiler emergency installation & how to get a quick replacement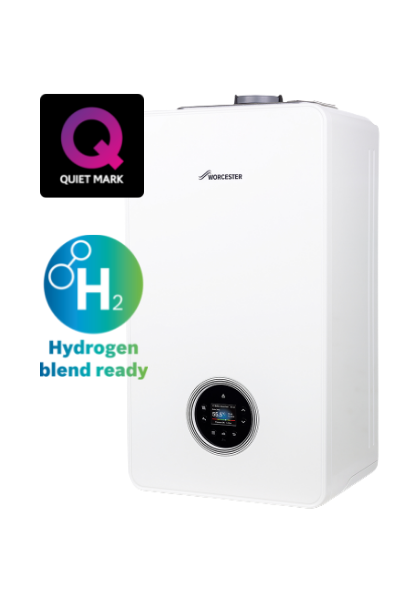 Are you worried about boiler emergencies? Want to know about emergency boiler installation?
We can help! If your boiler breaks down it can be downright frustrating and inconvenient, especially during the winter months.
Get a emergency boiler installed in under 24 hours by getting a fixed price here
Here we'll explain all about how an emergency boiler replacement works and how soon you have it done. We'll also explain what to do in the event of a gas emergency, as this can be a dangerous situation to be in.
Did you know you can get assistance for an emergency with a boiler cover plan?
Get Boiler Cover
We've also included a useful FAQ section to answer any last questions you may have about boiler emergencies. So, if you'd like to find out more, read along for more information. Only ever use Gas Safe engineers when dealing with gas boilers or appliances.
Get an online fixed price in 20 seconds:
What kind of fuel does your boiler use?
What is a boiler emergency?
An emergency boiler installation is one that's performed as quickly as possible, to make your home safe and inhabitable again. You'll need an emergency boiler repair or boiler replacement if one or more of the following is happening:
If you're experiencing any of these things, you must contact an emergency boiler technician immediately, especially if you suspect that you have a leak. This can be extremely hazardous to your health so it must be resolved as soon as possible.
How long does an emergency gas boiler installation take?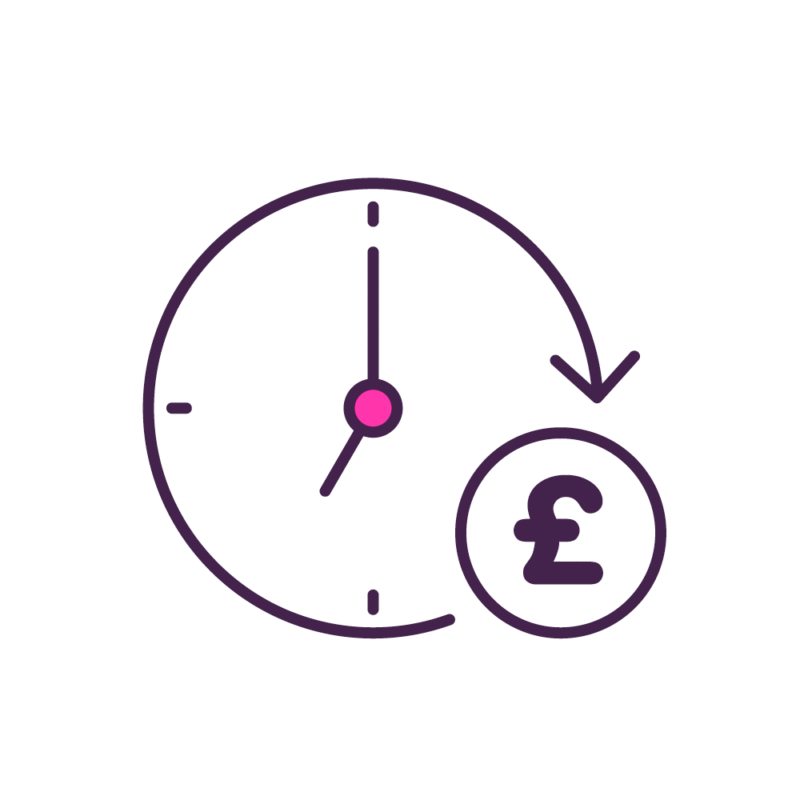 An emergency boiler replacement is called an emergency for a reason. They'll be prioritised over non-emergency repairs and installations, so you can usually expect your new boiler to be up and running again within 24 hours.
However, this depends on how severe the issue is and the availability of your local boiler technicians.
Keep in mind that emergency boiler installation costs out of hours, for example during the night will be higher than regular installations, with various Gas Safe registered installers and technicians working on 24-48 hour schedules to carry out repairs.
But for them to be able to offer these emergency services out of hours, please note that they must charge a higher price than a regular boiler installation.
What are the emergency boiler installation costs?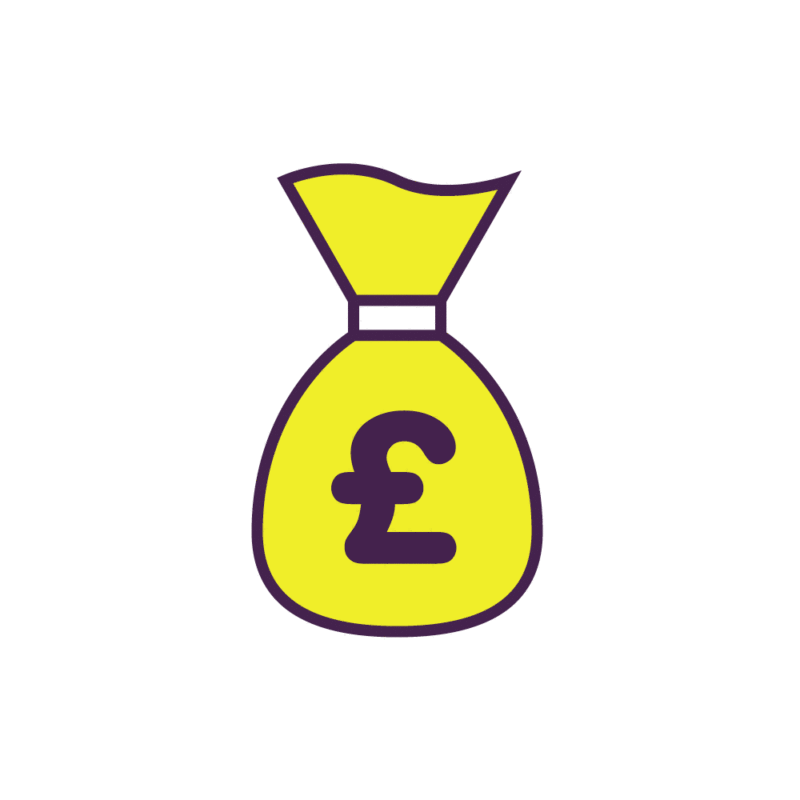 Similar to a standard boiler installation, the total cost of an emergency boiler replacement will depend on a few factors, including:
The old boiler type you have, for example, a combi boiler or system boiler
The model, e.g. premium or mid-range
If the boiler needs to be moved to a different area of your home
If you want to change from another boiler type
If you purchase any extras, such as a filter or smart thermostat etc.
If you think your boiler is getting old and beginning to cause issues, then we suggest that you consider planning ahead. We always suggest that installing a boiler in summer is the best time as if there are any complications, it is less of an issue.
Can I get an emergency next day boiler replacement?
Yes, in emergency boiler situations, you can usually get a next-day installation. Emergencies are typically given priority over other new boiler installations because of the dangers that leaks pose.
A next-day installation is a reasonable and realistic timeframe for emergencies, and in some cases, you may be able to have your boiler repaired or replaced sooner.
You can get a fixed price quote online now for a new boiler in an emergency with Boiler Central and get your boiler fitted tomorrow. If we don't have availability online, give us a call and we'll arrange for someone to fit one of our best combi boilers ASAP.
What emergency boiler replacement options are there?
What to do in a gas emergency

A gas leak in your home is an emergency and should be treated seriously. If you suspect this is happening, whether it's carbon monoxide or natural gases, be sure to do the following:
Call the Emergency Gas number (0800 111 999)
If you think you have a gas problem in your home, call the Emergency Gas number, ideally after you've evacuated the property. Don't go back into your home; wait for the emergency services to tell you what to do.
You should also seek medical help if you've been exposed to gas. Although fresh air is highly recommended, it won't be enough to treat the exposure on its own.
Increase ventilation by opening doors and windows
If gas is leaking into your home, you must breathe in lots of fresh air. Open all the doors and windows as much as you safely can. Once you've done that, you should evacuate your household and go outside.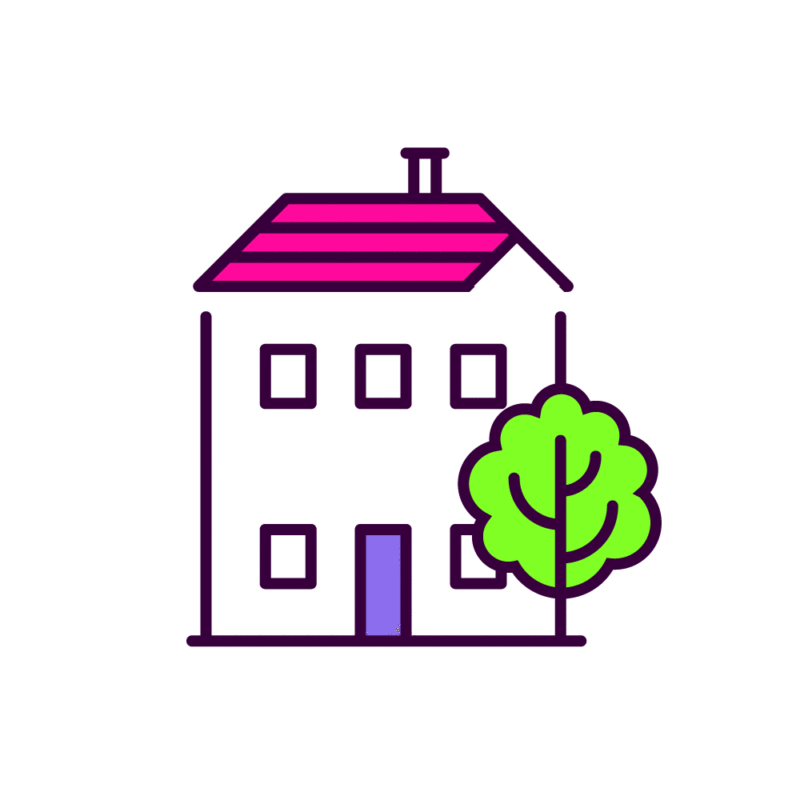 If you feel better once you're outside, a leak is likely to blame. If you have a natural gas or carbon monoxide leak, you'll need to organise a temporary alternative place of residence until your boiler breakdown problem is resolved. These gases are toxic and they'll make your home temporarily uninhabitable.
Even if a leak isn't the problem, having no hot water can make life very difficult, so consider how being without a functioning heating system will affect you.
Although you can usually have your new boiler fitted in just 24 hours, you might still need to find alternative housing so you don't have to live without heating or hot water.
Do not use any switches
As well as causing physical symptoms like dizziness and headaches, natural gas is extremely flammable and may lead to an explosion or a fire if left undetected.
For this reason, never use any switches if you suspect any leaks. Don't turn any appliances on or off and don't use any light switches, doorbells, mobile phones, or anything else that could cause a spark.
Avoid smoking, lighting a match, and using an open flame
Never smoke if you suspect any leaks in your home. Don't light up cigarettes, use matches, or anything else that can produce naked flames as this could cause an explosion.
How to know if you have a gas emergency?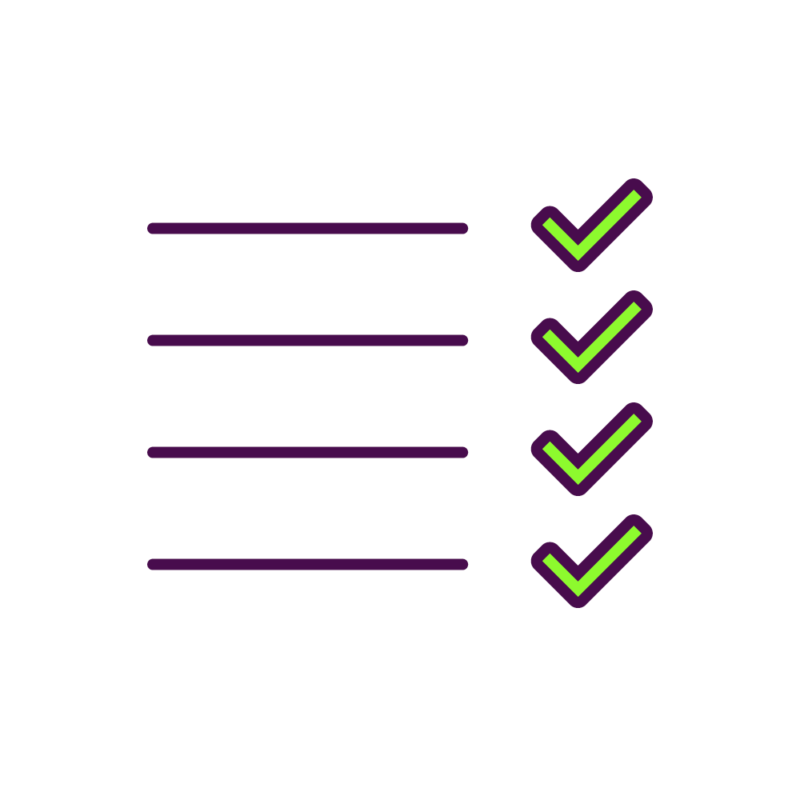 Carbon monoxide and natural gases are both odourless and colourless and can cause serious illness if not detected.
Natural gases are easier to notice because they have distinct rotten egg smells added to them so they can be detected.
Unfortunately, carbon monoxide doesn't have an added smell and is completely odourless and colourless, making it almost impossible to detect.
For this reason, you must be able to recognise the signs of carbon monoxide poisoning, such as dizziness, headaches, nausea, collapsing, and breathlessness. It's also wise to have a carbon dioxide alarm installed near your boiler.
Emergency Gas boilers UK FAQs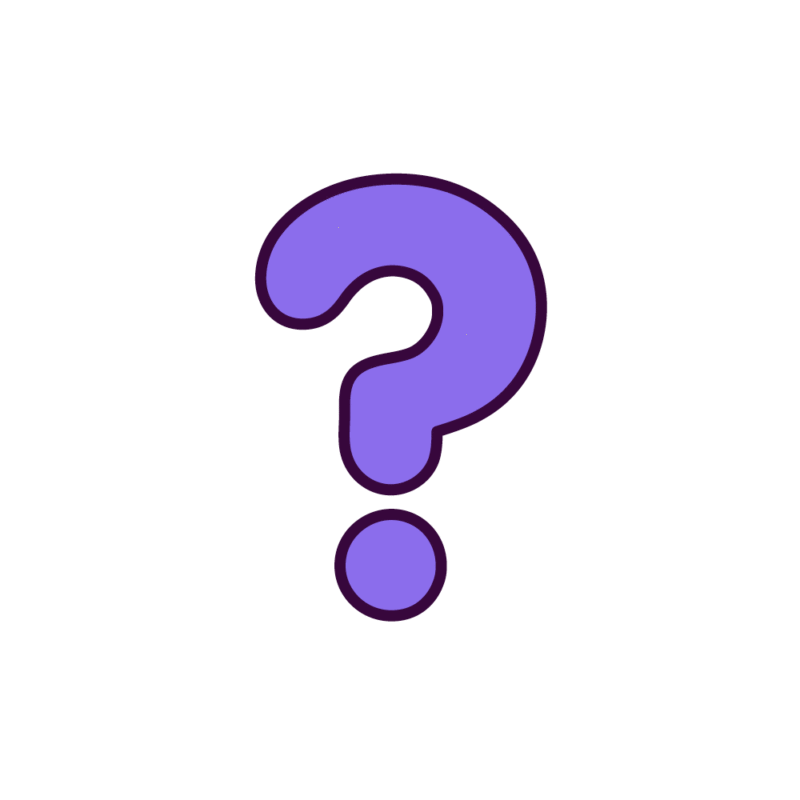 Can you get an emergency boiler installed the same day?
Theoretically, yes. If you have a boiler emergency in the early hours of the morning, you may be able to have a technician come out on the same day to perform your boiler installation. Of course, this depends on the technician's availability and how bad the problem is.
Can I install a new boiler myself?
Under no circumstances should you attempt to install a new or replacement boiler yourself. Although installation and repair costs can be expensive, working with electric and gas boilers can be dangerous. Only trained and qualified Gas Safe registered heating engineers and technicians should install new gas boilers them.
How do you know if your boiler is leaking gas?
If your boiler is leaking natural gases, you'll likely be able to smell it. However, carbon monoxide can't be smelt or seen. The best thing to do is to install a carbon monoxide alarm that will go off in the event of a leak.
If you don't have an alarm fitted, look out for symptoms such as nausea, fainting, and breathlessness.
What is boiler cover and is it good for emergencies?
You may have heard of boiler insurance or boiler cover, but never actually known what it does and if it is of any benefit. Boiler Cover is a monthly plan that protects your boiler, central heating and more depending on the level of cover you take out. These include 24/7 call outs for emergencies and can be valuable for older boilers and central heating systems. Check out our boiler cover plans now to see if it will benefit you.
Next-day gas boiler installation final thoughts
Hopefully, now you know what to do in a boiler-related emergency and contact Boiler Central!
With many reputable boiler manufacturers available, you'll be able to have a safe, functional, and efficient heating system.
If you end up experiencing an emergency, the most important thing is to stay calm and seek the help of a qualified and reputable engineer.