When Is The Best Time To Install A Boiler?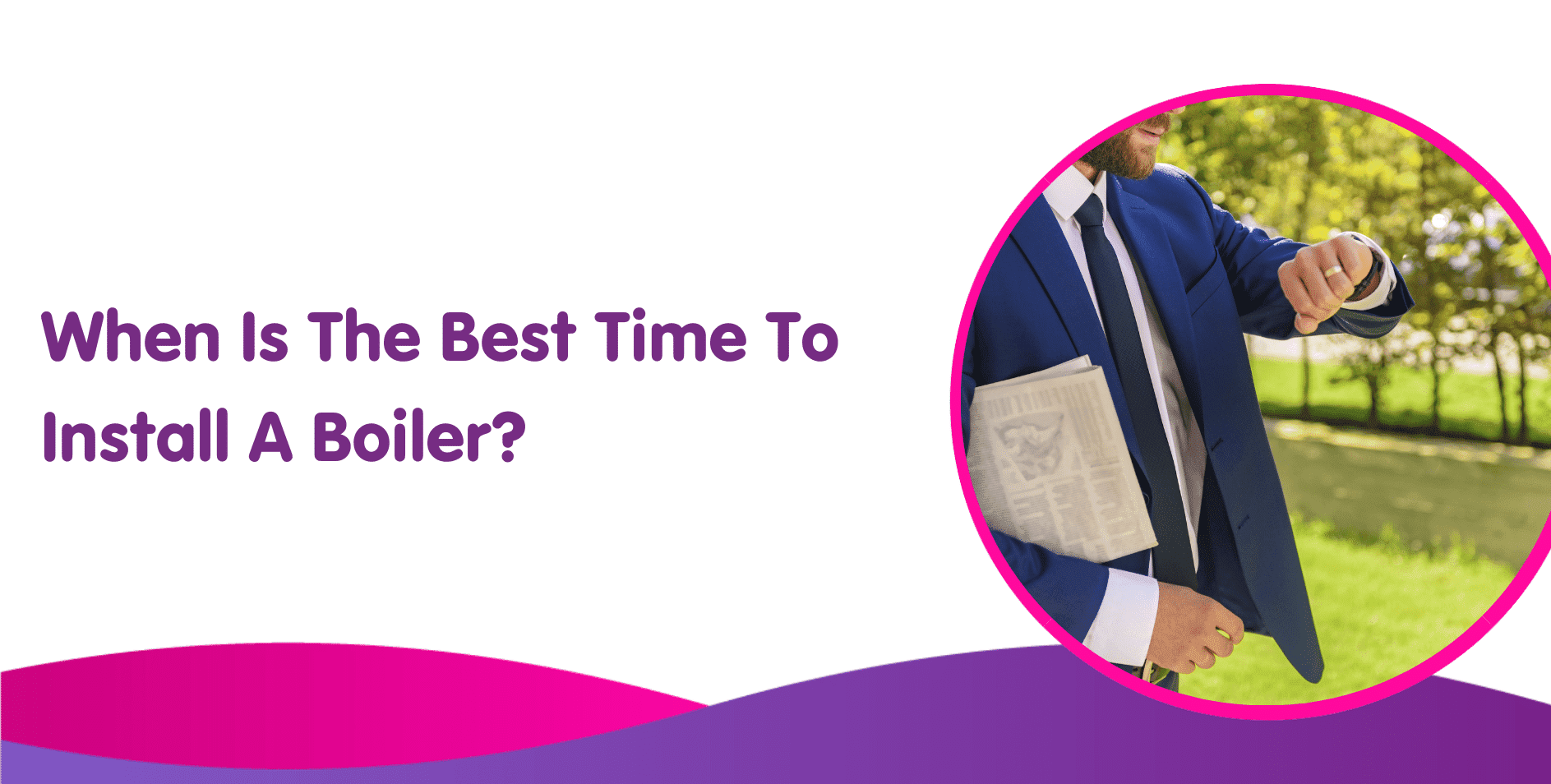 When is the best time to install a boiler? Let's find out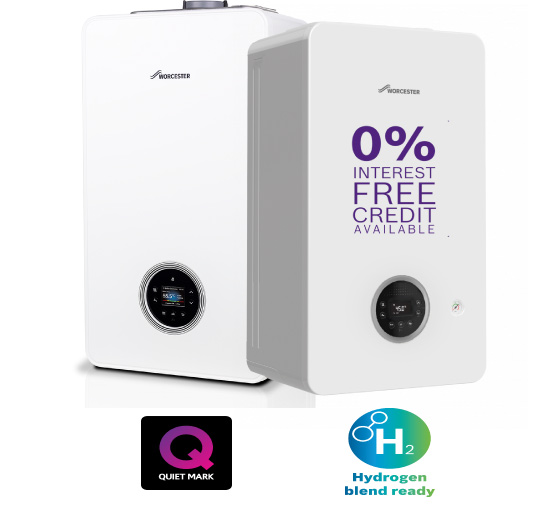 A new boiler replacement, although an unfortunate expense, is undoubtedly sometimes a necessity.
Get a fixed price quote on a hydrogen ready boiler here in 20 seconds
Such a replacement tends to take anything from 1-3 days to complete depending on if it's a swap or full back boiler replacement, which is why it's important to time this installation right.
The last thing you want is to be without central heating during the chilly winter months, which is why planning ahead is a must!
Aside from ensuring you have heat when you need it, envisioning an installation ahead of time can save you money on both a new boiler and hefty installation fees.
Video:
When's the best time to install a boiler?
This video will go through the best possible time to install a boiler and why?
Get an online fixed price in 20 seconds:
What kind of fuel does your boiler use?
Why is summer the best time to have a boiler installed?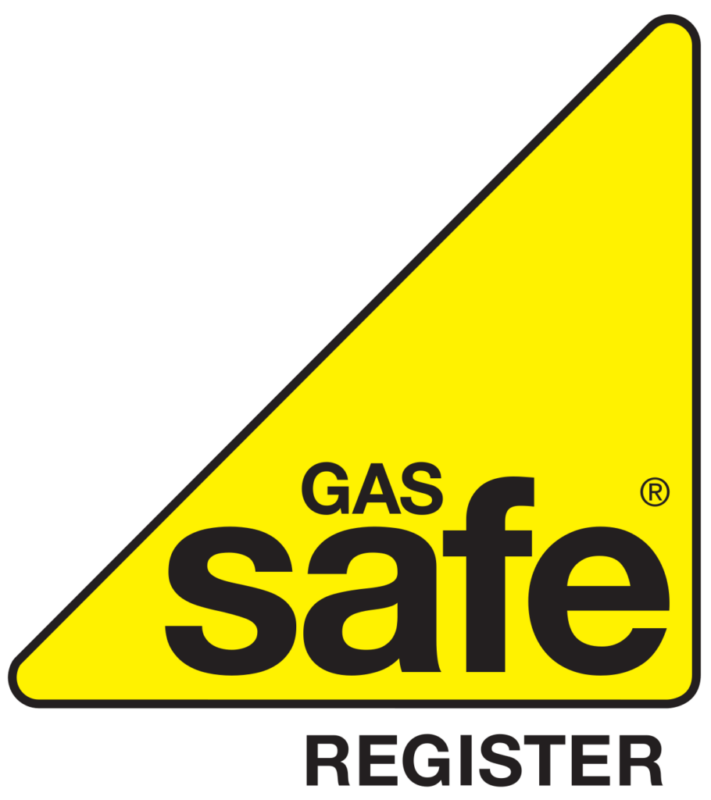 You should try to replace your boiler every 10 and 15 years, even if it still seems to be functioning well, in fact, there are numerous benefits to getting a new boiler installed in the summer months, some of which we have listed below.
Boiler engineers are less busy during the summer
Engineers tend to have more installation slots available during the summer months, which often means you'll find a good deal or be able to book a time and day that suits your schedule.
In the winter, the schedule can quickly be filled with emergency boiler installations or winter breakdown call-outs.
You'll be prepared to save money on your winter bills
A new boiler is much more energy-efficient than an older combi boiler and although the initial costs can be high, most modern boiler systems run smoothly, are extremely versatile, and promise to save you money in the long term.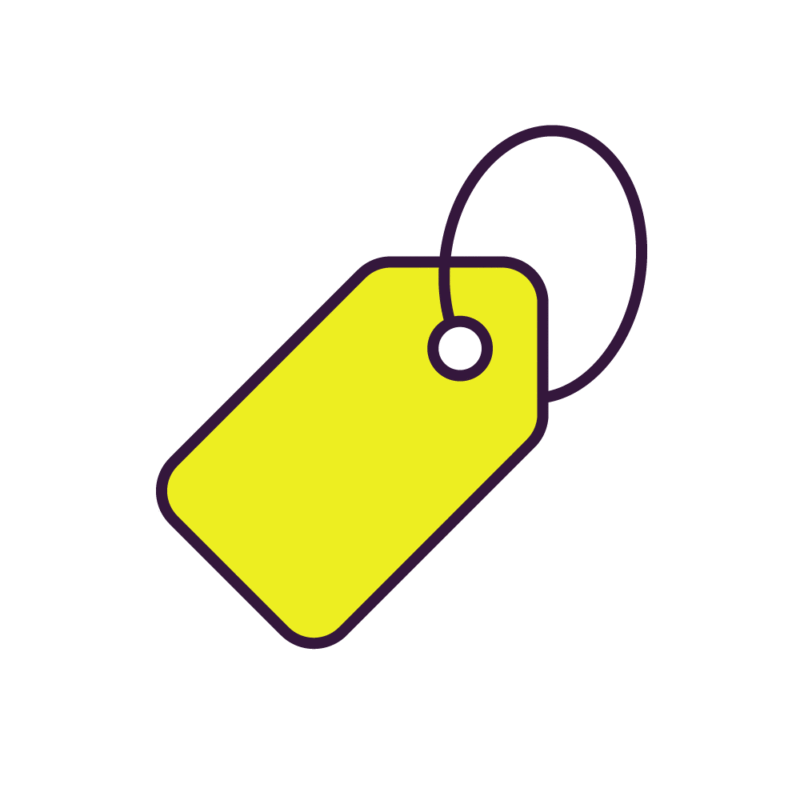 On the other hand, older boiler set-ups will likely suffer from frozen pipes in the winter months, resulting in expensive winter breakdown cover.
Installation costs are lower in summer
Planning your boiler service or installation ahead of time and in the summer will give you plenty of time to research boiler brands and types, as well as quotes which will heighten your chances of sourcing the perfect pocket-friendly boiler for your household.
Reduces the risk of your boiler breaking down in winter
If you choose to service or replace your boiler when it breaks down, you could face the issue of a broken boiler bang in the middle of the winter. This will likely necessitate the skills of an emergency plumber, who may charge more to complete work at an inconvenient time!
No central heating system is less of a problem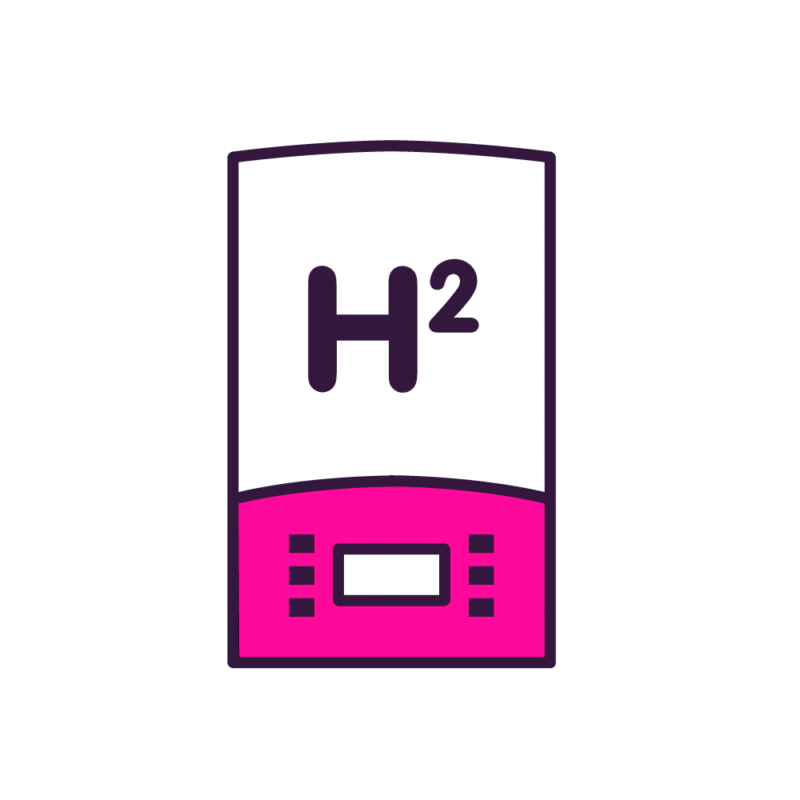 By booking in a boiler replacement or annual service in the summer months, or even just a service, you run a much lower risk of a breakdown in the cold winter months.
Replacing and installing a new boiler in the winter months means going without heating for a number of days, therefore completing this task in warmer weather will ensure you stay warm and comfortable in your home.
More time to research
Throughout the warmer months, it is likely you will have more time to research boiler brands and types. In the winter, you may find you rush this decision to ensure you have instant heat on those cold winter nights.
Many people end up rushing to have their boiler replaced in the winter and this is often due to frozen pipes.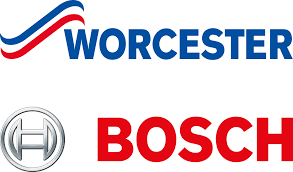 If your boiler breaks down in the winter, you'll likely want it repaired immediately which can mean opting for the first quote you receive rather than shopping around and doing your research to ensure you find the best combi boiler to suit your needs.
Manufacturers offer better deals during the summer
Many boiler brands will often feature sales and summer promotions during the summer months, which means you're more likely to bag a bargain on your next boiler!
The benefits of installing a new boiler in the summer
You may think 'why do I need a new boiler when the one I have still works?' The main reason for this is that boiler systems tend to lose their efficiency throughout the years, which can impact your energy bills.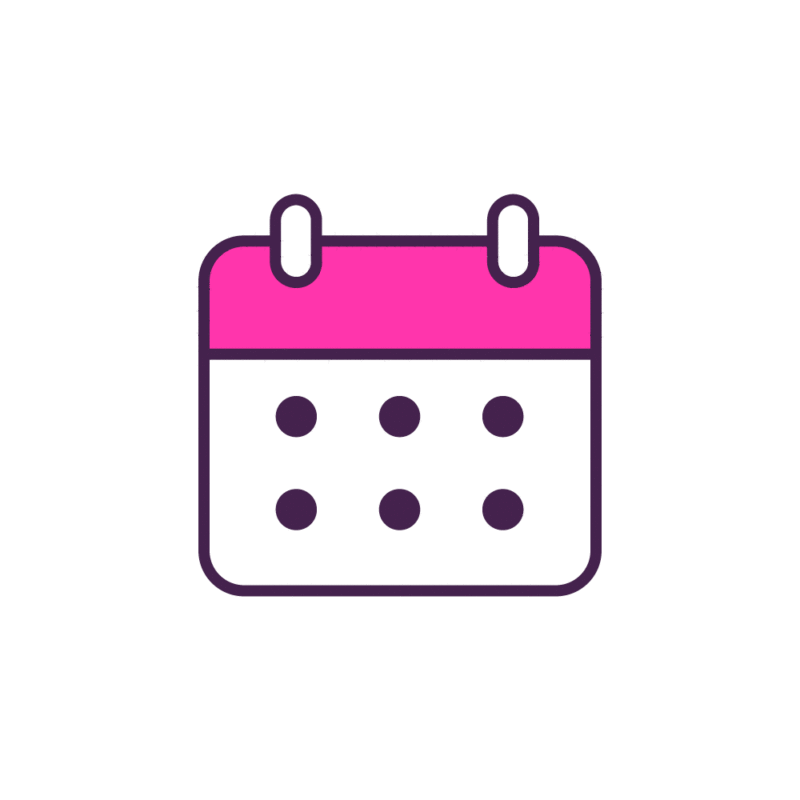 On top of this, older boiler systems are more likely to break down, and unfortunately, if they do break down, it is harder to source the correct parts to fix them, which can leave you without central heating for days.
New boilers are a great deal more efficient and promise the new boilers lower your heating bills on a whole, often by a massive 92%.
Contemporary boiler options come in the shape of condensing boilers, which feature a unique, tech-savvy Flue Gas Heat Recovery set-up.
This enables them to capture a great deal more heat in comparison to non-condensing boiler systems which let heat escape directly from the flue pipe, compared to an older boiler, which boasts an efficiency of 70%, you could save an impressive £800 per year on your heating bills.
Reduces your carbon footprint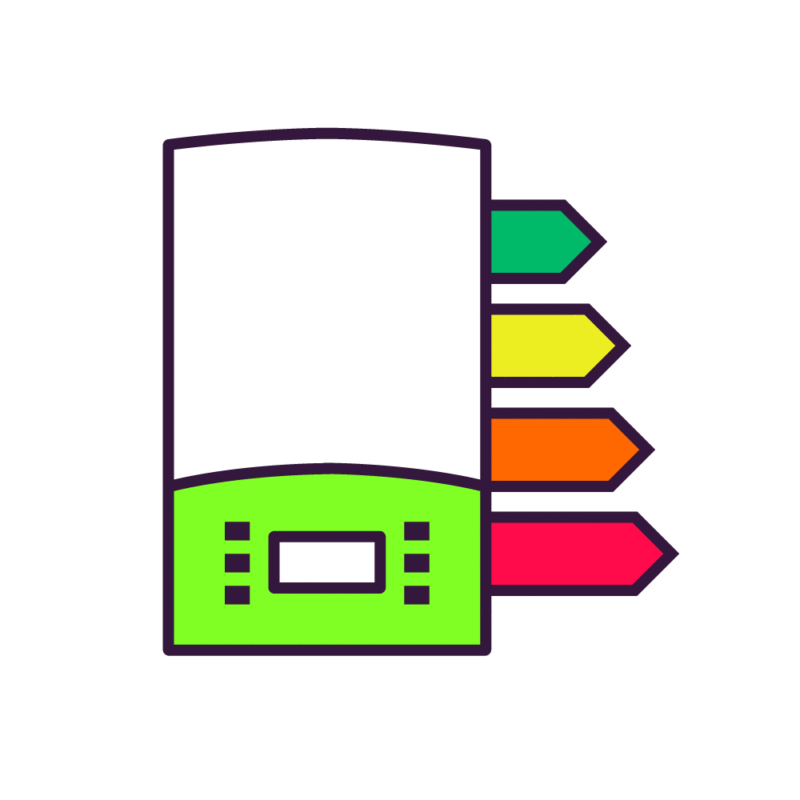 A new UK law passed means all new boiler systems must be condensing boilers, which means they use condensing technology.
According to the 2018 Boiler Plus Legislation, this allows them to achieve a minimum efficiency rate of an impressive 92%.
You will also find that nearly all new boilers are hydrogen-ready boilers, which means that they are capable of running on up to 20% hydrogen in the future.
Modern boilers operate much more quietly than older types
System and regular boiler equipment tend to operate at a similar noise rate to that of combi boilers, so the quietest systems however are modern-day boilers, which boast a much lower decibel rating than that of older boiler set-ups.
Manufacturer warranty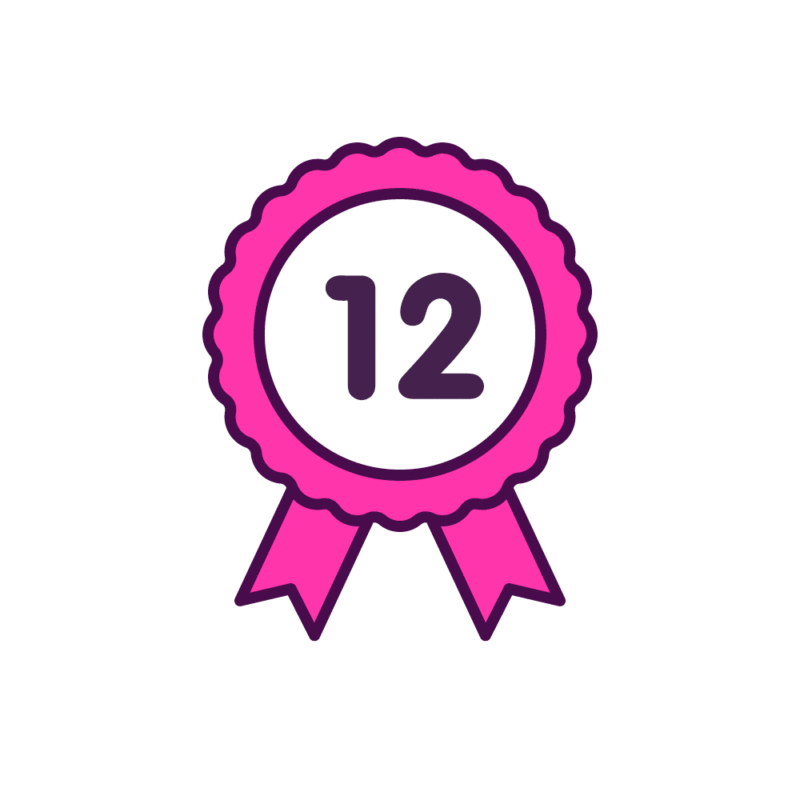 All contemporary boiler devices come as standard with a 1-year warranty and in most cases, this can be extended to 2 or even 12 years, providing the boiler is serviced regularly.
A warranty is an asset to homeowners should something go wrong. This warranty will cover any system faults on your behalf, meaning you won't have to pay for a full replacement.
More control over the heating
Modern-day boilers are more tech-savvy and can often be operated by apps or boast a boiler summer mode, which kicks into action in the summer months.
This means they are much more flexible and provide users with a higher level of control when it comes to heating their homes and offices throughout the year.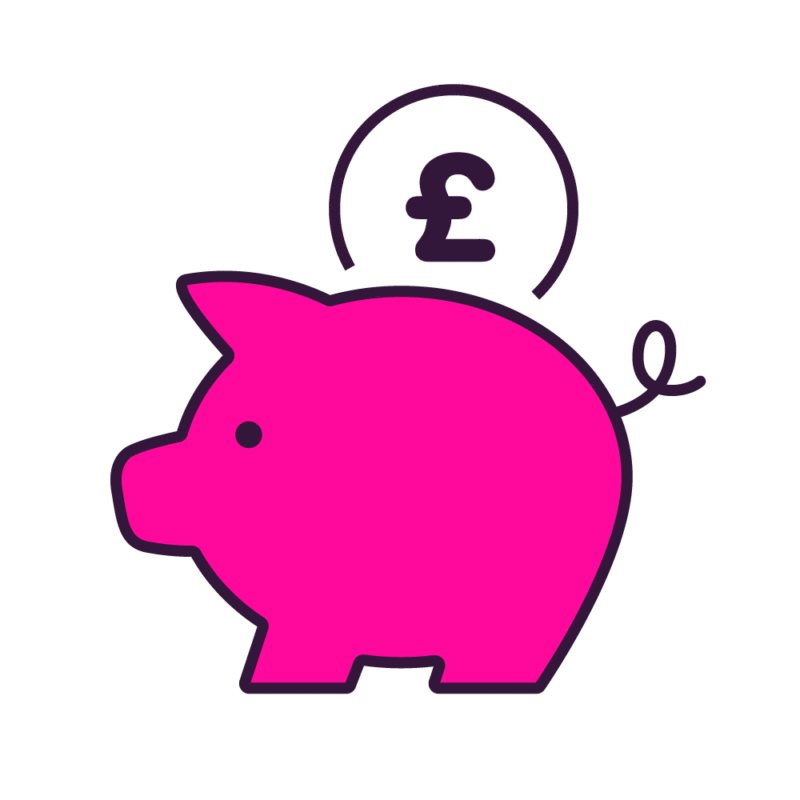 Lower energy bills
Contemporary boiler systems are deemed much more efficient than boiler devices that have done their time. The main reason?
Modern-day boilers come in the shape of 'condensing' boiler devices, which means they are able to operate more efficiently and as such, cost less! They can also modulate down so they don't have to run at full power every time they are in use!
Increases the value of your house
A new, energy-efficient boiler will heighten the value of your home and is a great selling point! The best time to replace your boiler and central heating systems is just before you sell your home.
How long does it take to install a boiler?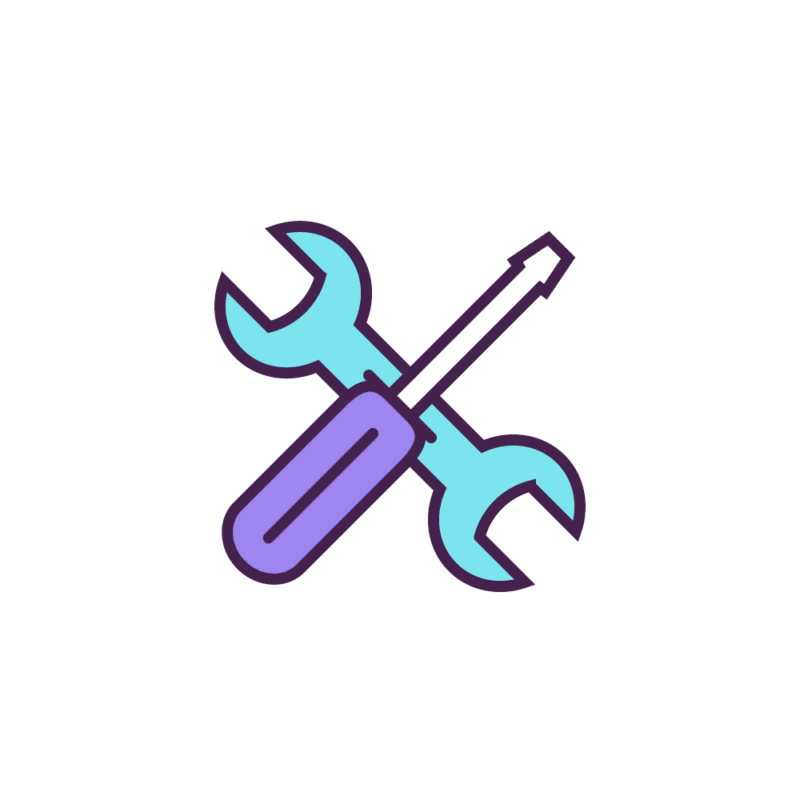 This varies. In normal circumstances, it can take anything between 1 and 3 days to complete the installation of a new boiler. This is dependent on how busy the plumber is, the property you own and the replacement boiler you have decided to invest in.
If you need to switch the location of your boiler, it is likely this will add to the timeline and costs, as you will need to request more hours from Gas Safe registered engineers.
How to choose the right boiler?
When picking the right new boiler for your home, there are a number of factors you should take into consideration. These include how many people reside in your household, how much hot water you use on a daily basis, the size of your house, the system you currently have in place, the fuel available to you, and the modern boilers obtainable to you.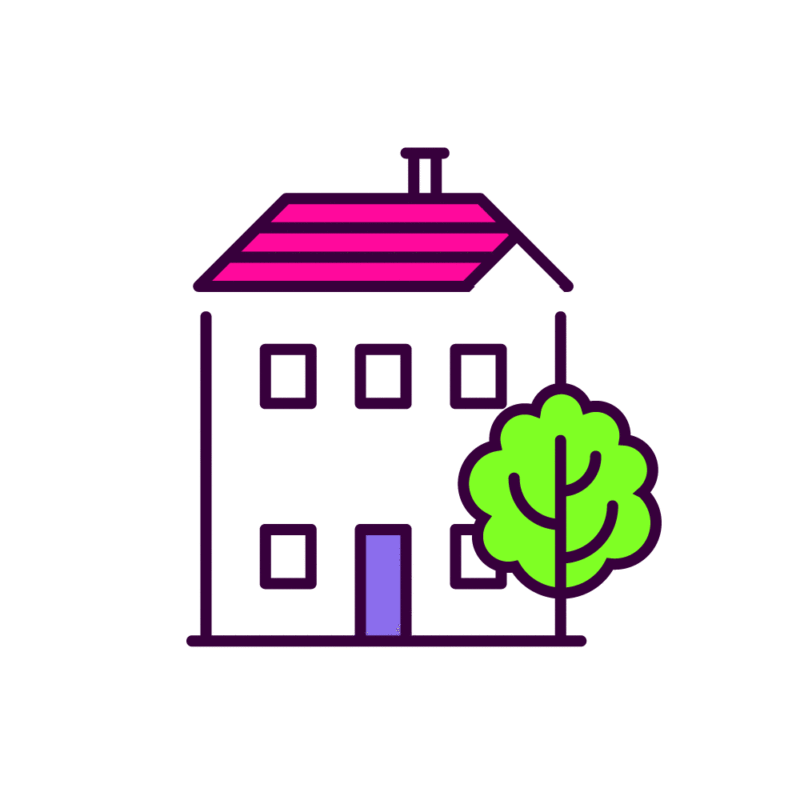 Other factors to consider include renewable energy and energy efficiency options. Look for a registered trademark when choosing your boiler replacement.
What are the costs of installing a new boiler?
This differs between the type of boiler you choose, the service provider you use and the month you choose to replace the boiler. On average, replacement and installation costs for a modern boiler combined, tend to fall between £1,800 and £2,300.
Installation costs for modern boilers will rise if you install the boiler in a different location to that of the existing unit. In fact, these costs could be £1,800 alone.
Although this seems like a hefty cost for a boiler replacement, the savings you will make over time from having a new boiler in place on your energy bills, and heating system on a whole, will quickly start to pay for themselves.
FAQs
Is it cheaper to get a new boiler in the summer?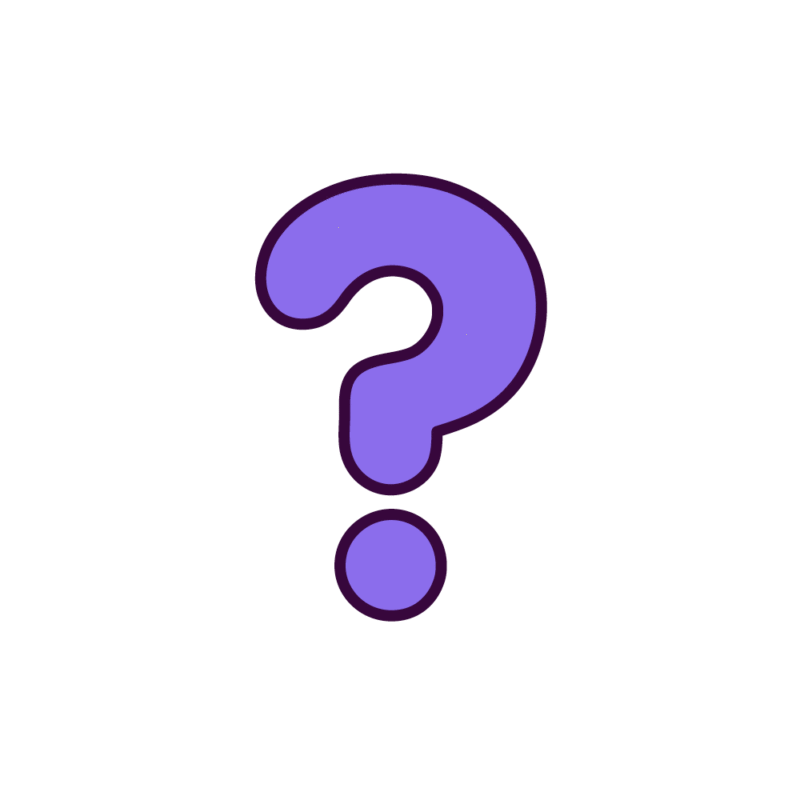 Arranging a boiler installation during the summer will certainly assist you in keeping boiler costs down. It'll also mean avoiding having to call out heating engineers in the winter months.
To keep costs down even more, it is highly recommended that you compare numerous quotes from various heating engineers and providers.
You can use comparison sites online to do this, or speak to a speciality supplier. They will be able to give you further insight into the many replacement boiler options available on the market today.
Most modern boilers boast similar specs but different price tags and running options, which means when it comes to replacing your boiler, there is a size, style, and set-up to suit all buyers.
How long does a boiler last?
The average life expectancy spans between 10 and 15 years for both a condensed and a combi boiler. To ensure your boiler lasts long as possible, it's wise to arrange a boiler service at least once a year.
A Gas Safe registered engineer should carry this out. Investing in the cost of a boiler service or boiler replacement may cost money; however, ensuring the efficient and safe running of your boiler for the lengthiest time possible will save you money in the long run.
If your boiler is on the way out, you will likely notice a difference in the heating production in the household and your boiler screen will often feature warning signs.
Should I compare boiler installation quotes?
It is always a good idea to compare boiler quotes. Shopping around will ensure you get the best deal possible. However, the lowest-priced boiler service is not always the best for your requirements or your central heating system, which is why it's essential to do your research before you hire a Gas Safe registered engineer to replace your boiler.
So when's best to install a new boiler? -conclusion
All in all, investing in a new boiler replacement (although it may seem costly upfront) will save you time and money over the years.
Aside from being highly energy efficient, a tech-savvy boiler, complete with a Gas Safe register, will result in fewer boiler breakdowns.
It will also avoid carbon monoxide poisoning (especially when installed by a Gas Safe engineer) and will ensure you stay warm in the colder months.
Replacing your boiler every 10 to 15 years is a great way to ensure your boiler stands the test of time going forward.