Free Boiler Scheme, Is it Real or Too Good to Be True?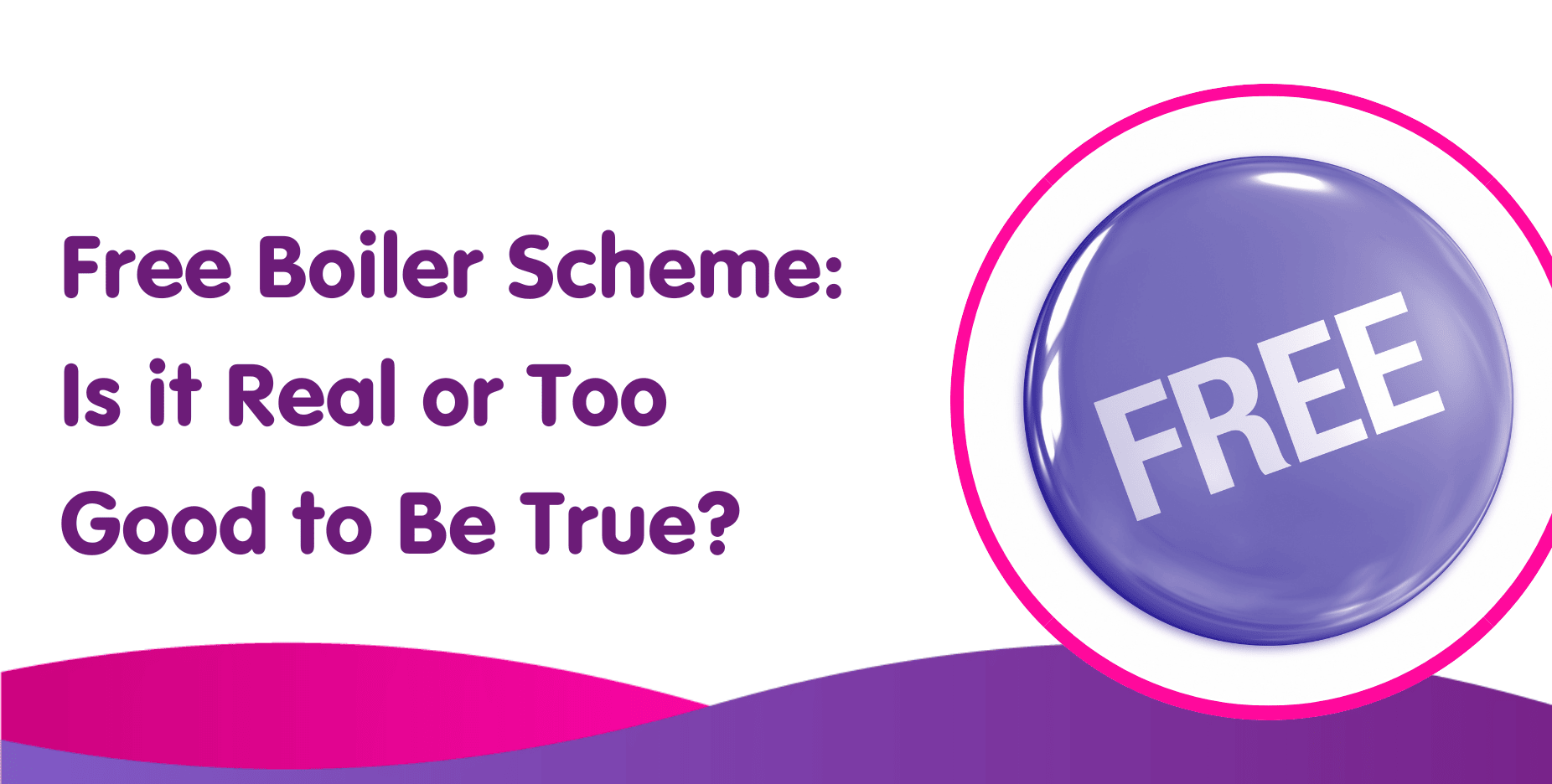 Is it too good to be true? The short answer is no! The UK government has actually implemented a Free Boiler Scheme that helps eligible homeowners and private tenants with the cost of replacing an old, inefficient boiler with a new one.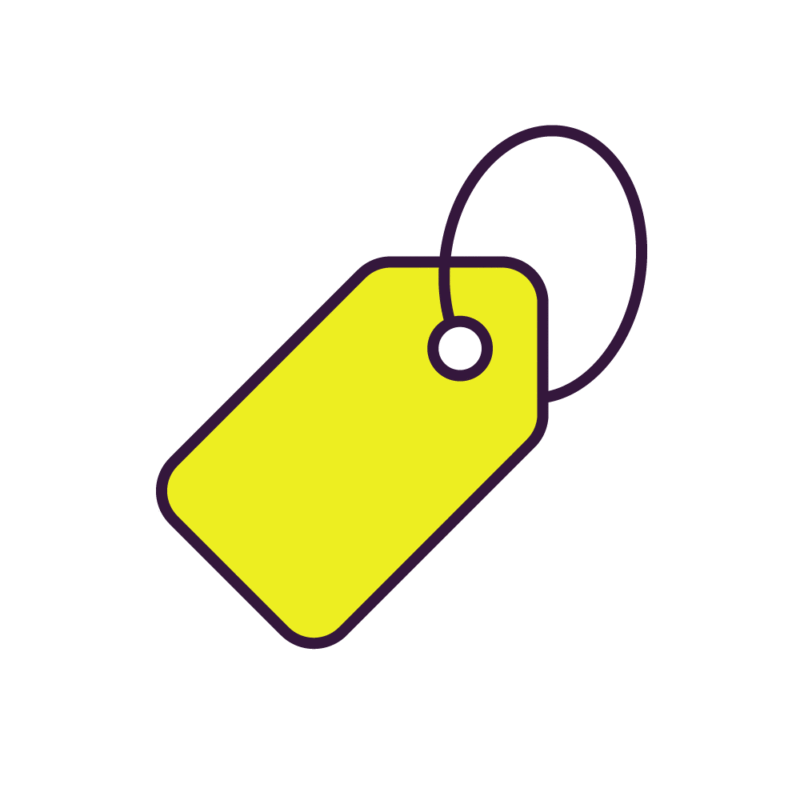 If you're eligible, you could save thousands of pounds on a new boiler, while also reducing your carbon footprint and helping the environment.
But with so much information out there, it can be confusing to know if you're eligible and how to apply.
That's why we've put together this guide to help you understand if you could be eligible for a free boiler replacement, how to apply, and what to expect from the process. We'll take you through the key criteria, explain the benefits, and provide tips on how to find a reputable boiler installer.
So, if you're wondering if the Free Boiler Scheme is real or too good to be true, read on to find out everything you need to know and get the best combi boiler for your home.
Get an online fixed price in 20 seconds:
What kind of fuel does your boiler use?
Who can benefit from the Free Boiler Scheme?
To start, let's discuss who is eligible for the Free Boiler Scheme. We all know that the cost of a new boiler is expensive to most people in the UK. Therefore, the scheme is aimed at low-income households and those on certain benefits, including Pension Credit, Child Tax Credit, Universal Credit, and Income Support, among others.
Eligibility criteria can vary depending on the area you live in, so it's worth checking with your local council or energy supplier to see if you qualify.
If you do qualify, you could benefit from a free boiler replacement, which could save you money on your energy bills and help to reduce your carbon footprint. This is because modern boilers are much more energy-efficient than older models, meaning they use less fuel to heat your home and water.
Read more about boiler replacement UK here.
How to apply for a free boiler replacement and what to expect?
Myles Robinson leading boiler expert at Boiler Central says "The process of applying for a free boiler replacement can vary depending on your circumstances and the area you live in."
In some cases, you may be contacted by your energy supplier or a government-approved installer to discuss the scheme and arrange a home assessment. Alternatively, you may need to contact your energy supplier or local council to apply directly.
During the assessment, a qualified installer will visit your home to assess your current boiler and determine if it is eligible for replacement. They will also check the size of your home and the number of people living there to ensure that the new boiler is the right size for your needs.
Want to change to an air sources heat pump or similar? – check out the boiler upgrade scheme here.
Free boiler replacement scheme approval
If you are approved for a free boiler replacement, the installer will arrange a suitable time to carry out the work. The boiler installation process can take up to two days, depending on the complexity of the job, but the installer will aim to minimise disruption to your home as much as possible.
It's important to note that while the Free Boiler Scheme is legitimate, there are unfortunately some scammers out there who may try to take advantage of vulnerable homeowners.
To avoid falling victim to a scam, it's essential to only work with reputable installers who are registered with the relevant governing bodies, such as Gas Safe Register or OFTEC.
Overall, the Free Boiler Scheme is a real and valuable initiative that can help eligible homeowners and private tenants save money and reduce their carbon footprint. If you think you may be eligible, it's worth exploring your options and applying through a reputable installer or energy supplier.