How Forgetting the Clocks Going Back Could Leave You In The Cold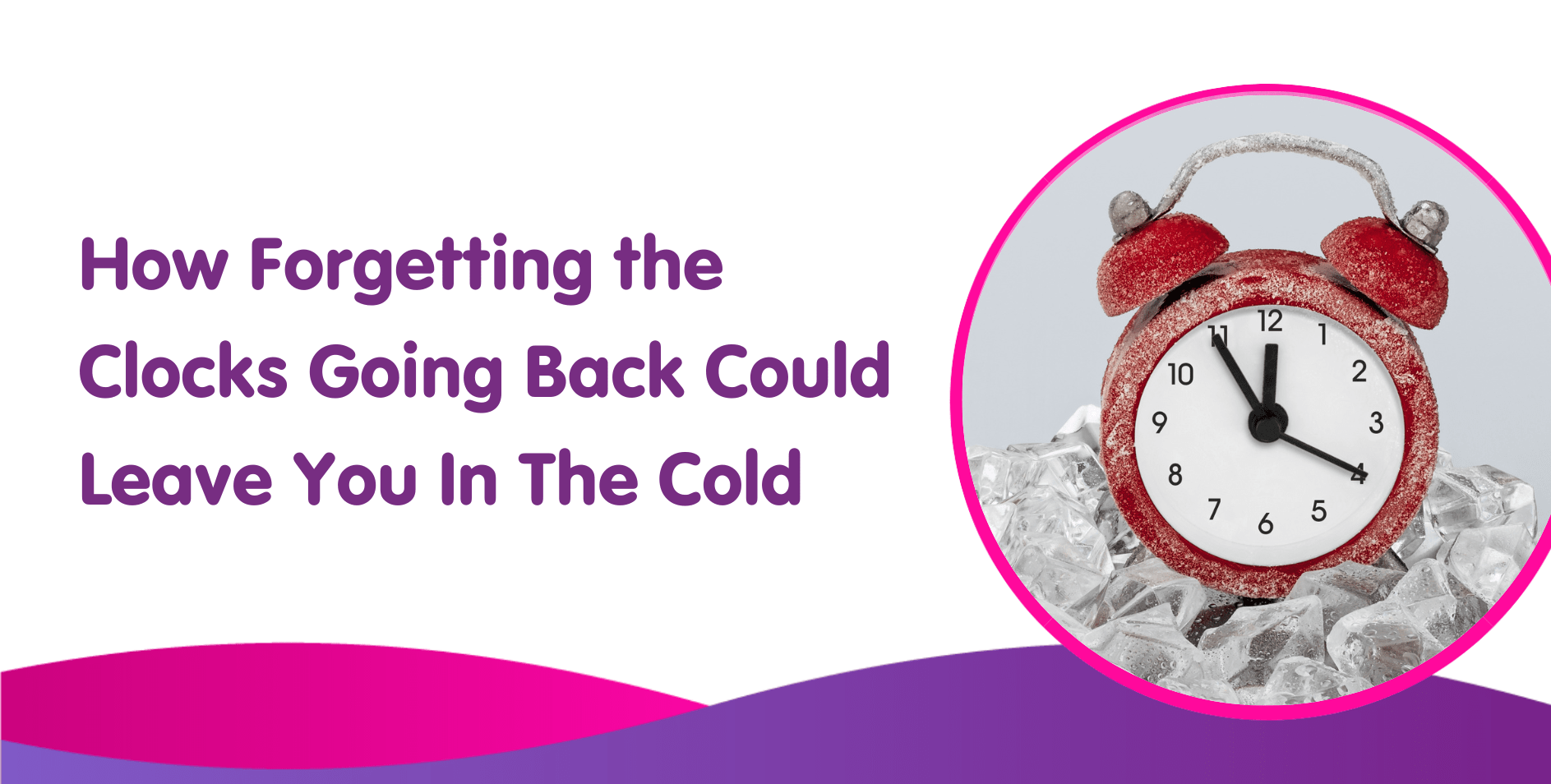 Winter Is Coming – Is Your Thermostat Ready for Daylight Saving?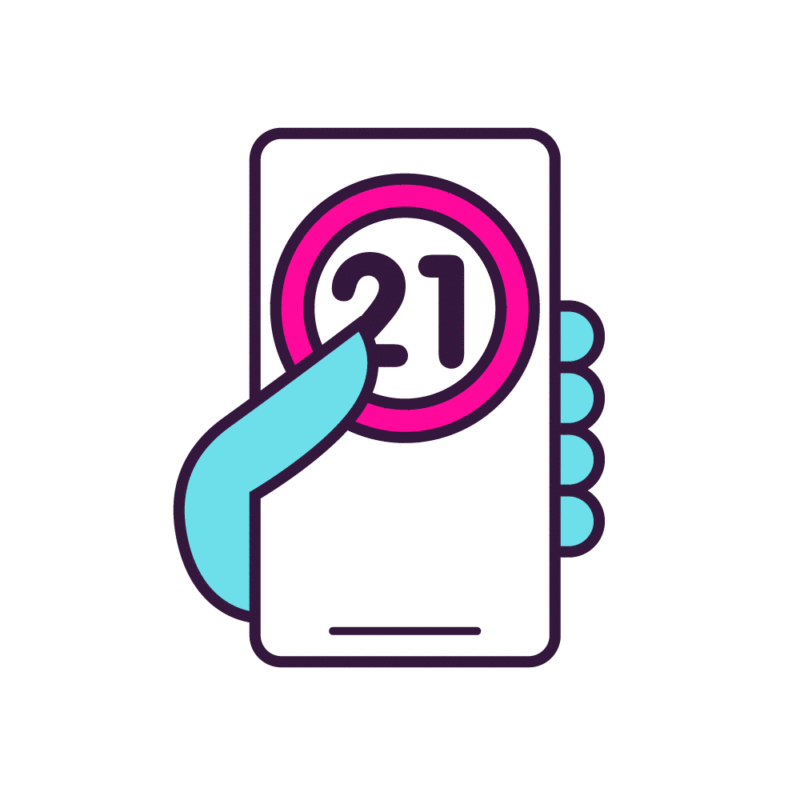 In an alarming revelation, our heating experts at Boiler Central are warning our customers and homeowners about a hidden culprit that could be sabotaging their comfort: their central heating thermostats.
As the clocks go back, many people are unaware that their heating system clocks might need manually changed to the right time.
This could mean that your heating is coming on at the wrong times meaning you could be left waking up to a cold house if your heating hasn't kicked in!
Get an online fixed price in 20 seconds:
What kind of fuel does your boiler use?
The Clocks Go Back: What You Need to Know
As winter approaches, countries across the globe are adjusting their clocks back by one hour. While this might seem like a simple routine, it can have significant implications for your energy usage.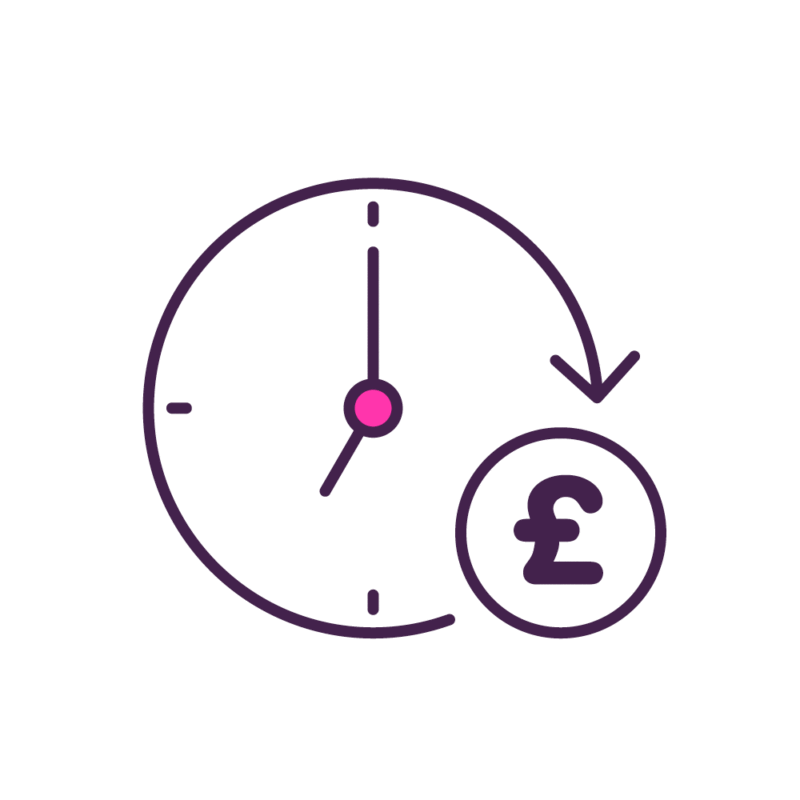 Most modern central heating thermostats are programmed to maintain a specific temperature based on the time of day.
When the clocks go back, these pre-set schedules might not align with the actual time, causing your heating system to not turn on in time leaving you in the cold or meaning you have to run your central heating longer and consume more energy than necessary.
The Hidden Cost of Ignoring Thermostat Adjustments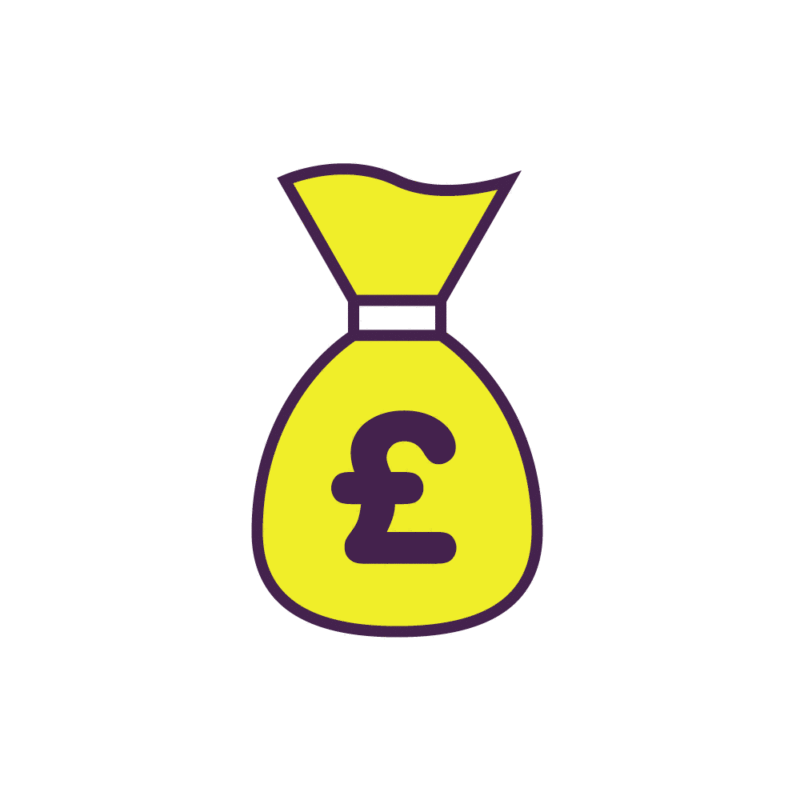 Ignoring the need to adjust your thermostat after the clocks go back can lead to substantial financial consequences.
Admittedly it will likely only be one day or two before you realise however, that homeowners may find themselves facing higher energy bills already, without realising that a simple adjustment to their thermostat settings could have saved them money.
Additionally, the increased energy consumption contributes to a higher carbon footprint, adversely impacting the environment.
Be Smart – How to Stay Warm and Ensure Energy Efficiency
To avoid the unnecessary expenses associated with thermostat oversight, follow these simple steps:
Check Your Thermostat Settings
Take a few minutes to review your thermostat settings. Ensure that the programmed temperature changes align with the adjusted time after the clocks go back. Most modern thermostats have user-friendly interfaces, allowing you to make these adjustments effortlessly.
Consider Smart Thermostats
Investing in a smart thermostat can significantly enhance your energy efficiency. These devices automatically adjust the temperature based on your daily routines and the external climate. By integrating machine learning algorithms, the best smart thermostats optimise your heating system, ensuring comfort while minimising energy wastage.
Regular Boiler Service
Schedule regular maintenance for your boiler and central heating system. A well-maintained heating system operates more efficiently, reducing energy consumption. Regular servicing also ensure that your thermostat functions accurately, aligning with the seasonal time changes.
Educate Others
Spread awareness about the importance of adjusting thermostats after the clocks go back. Inform your friends, family, and colleagues about this common oversight, empowering them to save energy and reduce their utility bills.
Take Your Time With a Smart Thermostat:
Let's consider a typical programmable thermostat as an example. These devices are designed to regulate your home's temperature based on preset schedules. During winter, they ensure your home is warm and comfortable when needed, but they require accurate time adjustments to function efficiently.
Imagine you have a programmable smart thermostat set to lower the temperature during the night when everyone is usually tucked into bed.
Now, as the clocks go back, this programmed schedule might not align with the actual time. Without manual adjustment, your thermostat might start heating your home an hour earlier than necessary, leading to increased energy usage and higher bills.
This simple scenario highlights the importance of being mindful of your thermostat settings, especially when the clocks change. By making timely adjustments, you not only keep your home comfortable but also save on energy costs and contribute to a more sustainable environment.
Act Now to Save Money and for a Sustainable Future
By taking proactive measures and adjusting your thermostat settings after the clocks go back, you not only save money but also contribute to a greener planet.
Small changes in our daily routines can lead to significant energy conservation, playing a vital role in mitigating climate change. Stay vigilant, be energy-conscious, and together, let's create a sustainable future for generations to come.