Will Energy Prices Go Down?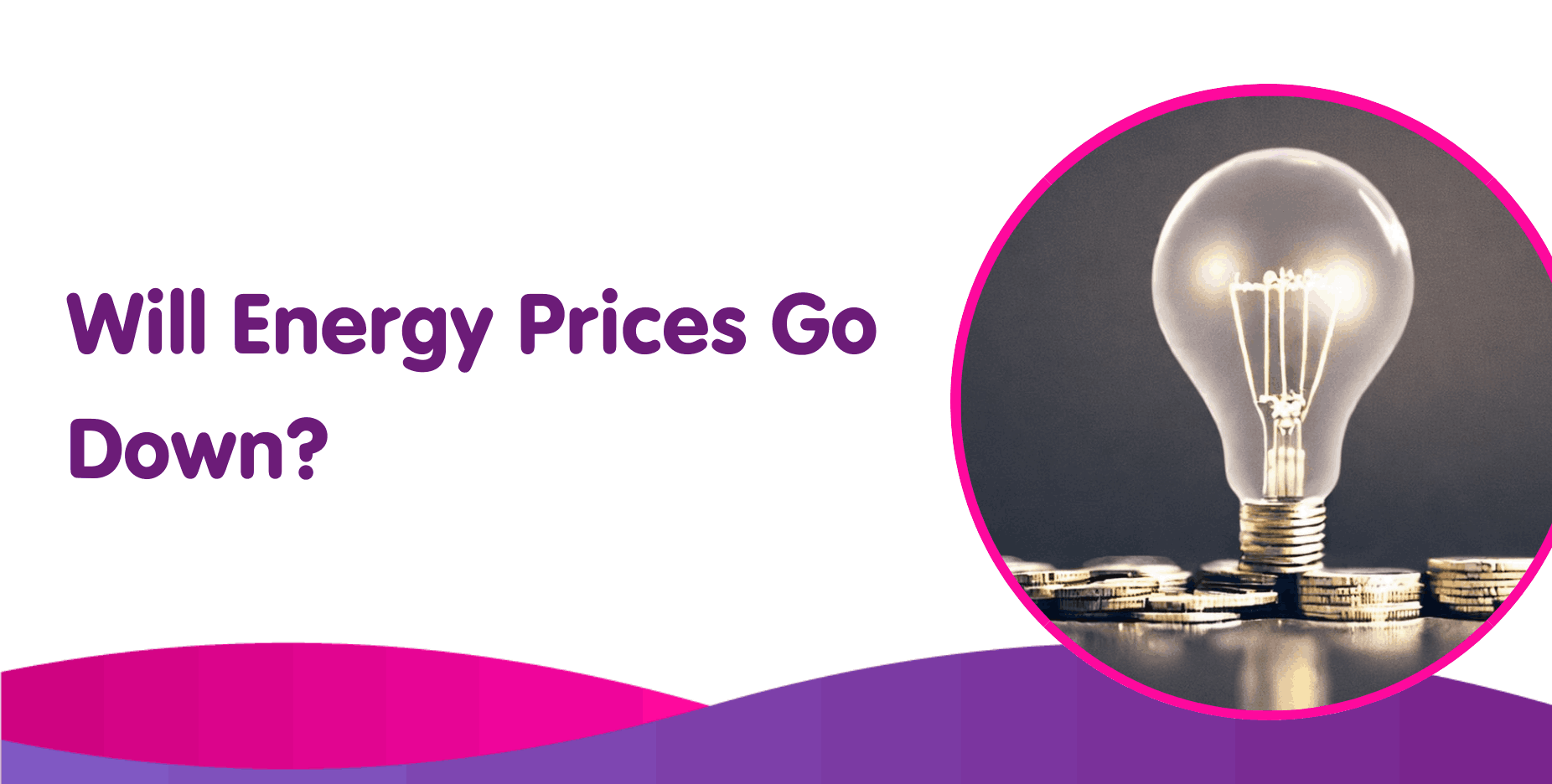 The cost of living crisis has had a stranglehold on the UK population since late 2021. This has seen the price of everyday essential items rising significantly faster than the average household income.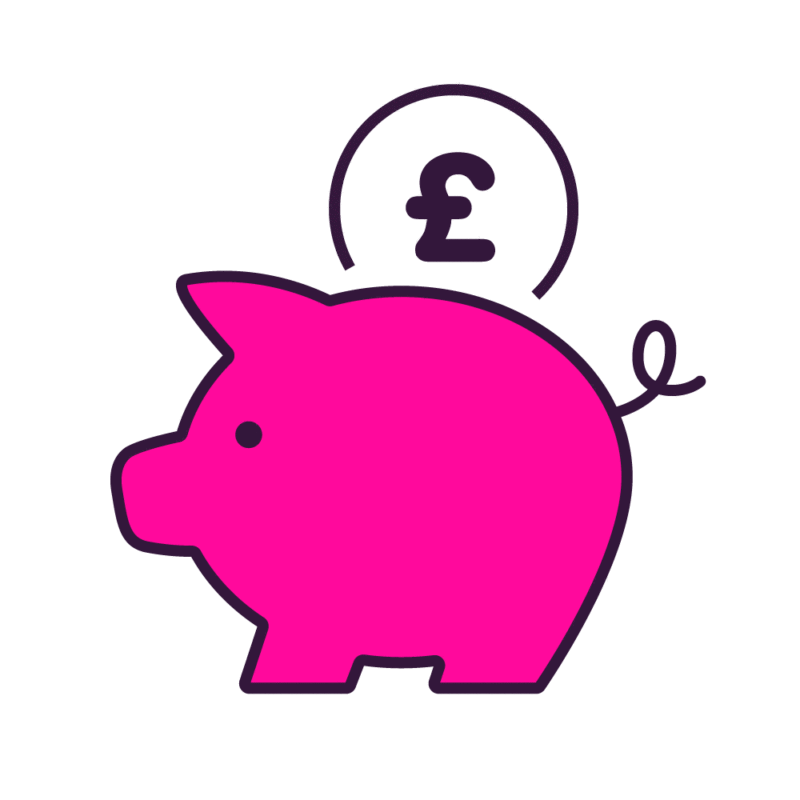 Food, fuel, and energy bills have risen significantly, and many people are looking to experts to find out when this will stop.
This article will explore whether the gas and electricity prices in the UK are likely to drop soon. We will explore the reasons that costs have risen so dramatically, relevant figures, and the support homes can receive.
Worried your boiler is inefficient? Get a brand new 94% efficiency boiler with Boiler Central now.
Get an online fixed price in 20 seconds:
What kind of fuel does your boiler use?
Will Energy Prices Go Down In 2023?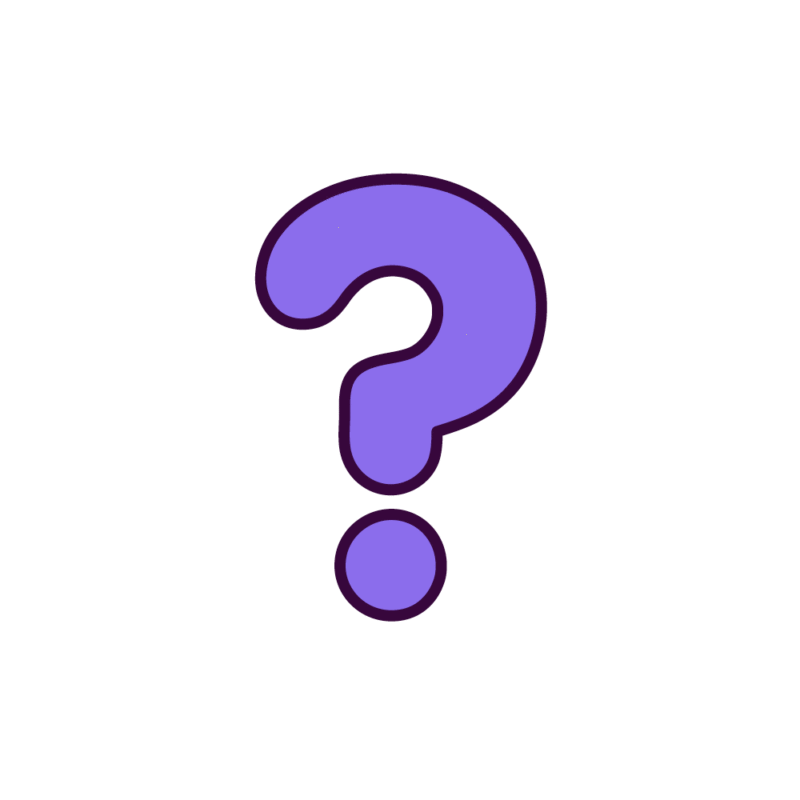 One of the main questions that energy users in the UK are asking is whether their energy bills might go down in the future.
The year didn't get off to a good start as some suppliers changed their tariffs which resulted in an annual price increase of around £100.
Homes in England, Wales, and Scotland have been receiving a £400 discount on energy bills since October 2022 which will end in March of 2023. Northern Irish households benefitted from a one-off £600 payment that was made in January.
The end of these grants means that the discount won't be available for the rest of the year. Industry insiders also speculate that the cost of gas and electricity in the UK will remain high.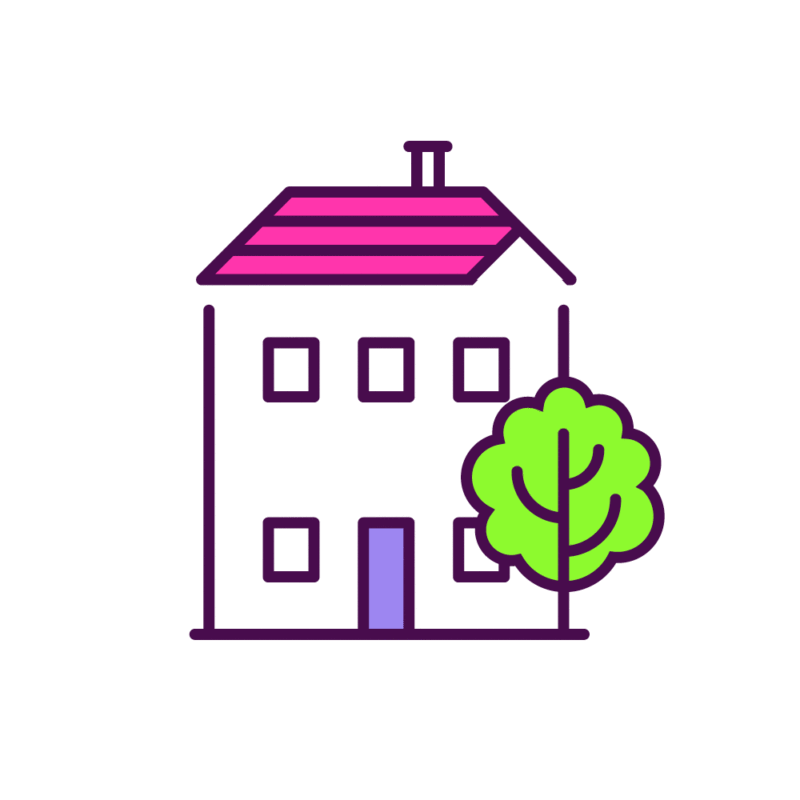 However, these are just early predictions and there are some signs that energy bills for UK households have the potential to drop.
Wholesale energy prices are predicted to decrease during 2023. Still, advanced energy purchases by energy firms mean consumers won't see the benefits of this in the short term.
The Energy Price Guarantee (EPG) is a government scheme implemented to protect consumers against rising energy prices. This scheme was brought in to replace the energy price cap.
The energy price cap was implemented to limit how much people would be charged by energy companies for their energy.
The Energy Price Guarantee is designed to limit charges implemented by suppliers for gas and electricity. The limit in Great Britain is set at £2,500 annually, and in Northern Ireland is £1,950 per year.
This is not a set limit on energy bills, rather it applies to the unit price of gas and electricity to the equivalent annual prices mentioned above.
To learn more about the Energy Price Guarantee in the UK, take a look at the government policy paper.
Why Are Energy Prices So High?
There are a number of reasons that have affected gas and electricity bills in the UK. The main reasons for rising energy prices in the UK include:
The war in Ukraine
The Russian invasion of Ukraine has led to widespread condemnation of the country. It has also led to countries and companies creating sanctions on imports and exports.
The reliance on Russian gas across the world has led to panic buying and increased prices. While only 5% of the UK's gas is imported from Russia, it supplies around 40% of the EU's supply.
The knock-on effect has led to rising energy prices and countries looking for alternative supplies.
Limited gas reserves
The UK's gas reserves are low at present. Gas Infrastructure Europe explains that the UK has just 10 TWh of gas in comparison to Germany which has 216 TWh and Italy with 166 TWh.
Cold winter of 2020 into 2021
The winter of 2020/21 was the coldest on record for the UK since 1922. It was Europe's coldest winter since 2003. This extreme weather resulted in an increase in demand for gas across Europe and the UK.
The increased demand reduced supplies, creating scarcity and driving prices up.
Energy source issues
Power plants across the UK suffered from a number of setbacks that impacted supply. Outages in major nuclear reactors and other complications resulted in a supply shortfall.
To tackle this, a number of coal-powered plants that were due to be closed down remained open to help with this shortfall.
Renewable energy produced by solar power and wind generated less energy than predicted in 2021. This resulted in other energy sources being used and depleted.
Other nations buying more gas
In previous years, the UK would invest in liquefied natural gas (LNG) to tackle shortfalls. However, many highly populated Asian nations' transitions to gas from coal saw them purchase large amounts of LNG.
The UK's energy supply in 2020 was made up of 22% LNG, the shortfall in available LNG saw other sources being used.
Suppliers struggling with demand
Russia's activities in Ukraine and problems with Norwegian pipelines reduced export levels significantly. Norway supplies around 55% of imported natural gas in the UK.
Inefficient boilers use too much gas
many homes still have inefficient boilers such as back boilers that need replacing and upgrading to more economical boilers. Back boilers use 3 times more gas than more modern efficient boilers which is also coming at a cost to the homeowner.
UK Energy Price Facts & Figures
The following figures will give you a better idea of how the UK has been impacted by rising energy costs:
From 2022 to 2023, gas prices in the UK rose by 129.4%.
From 2022 to 2023, electricity prices in the UK rose by 66.7%.
60% of adults are actively using less fuel at home due to the cost of living crisis in the UK.
73% of UK adults said gas and electricity prices rising had impacted their cost of living between January 25th and February 5th 2023.
Between January 25th and February 5th 2023, 46% of energy consumers in the UK said bills had become difficult to afford.
These figures were collected by the Office for National Statistics.
What Support Will Be Offered To UK Homes In 2023?
There have been a number of implementations to help households cope with rising energy costs. These include:
The Energy Bills Support Scheme
Energy Price Cap
Energy Price Guarantee
Some groups will also receive further government support, these include:
Households on means-tested benefits will receive £900 spread across three instalments. Payments will be made in the spring and autumn of 2023, and the spring of 2024.
Pensioner households will receive a £300 payment to help with winter costs.
Certain disability benefits will be supplemented by an additional £150 to be paid during the summer.
How To Improve Energy Efficiency In The Home
Households can make the most of the Energy Bills Support Scheme and Energy Price Guarantee to reduce gas and electricity bills.
Exploring ways to save energy and increase efficiency will also help to reduce your energy bill. Some great ways to do this recommended by the boiler experts at Boiler Central include:
Install Insulation: Insulation will significantly reduce heat loss and lower energy consumption.
Upgrading your boiler: Upgrading to an energy-efficient A-rated boiler can save you up to £840 per year – Read our best boiler guide here for more about new combi boilers.
Install a Smart Meter: Installing a smart meter will let you see how much energy you are using. This will let you identify and address your energy use.
Pay by Direct Debit: A direct debit customer can make savings of up to 6% compared to people that pay directly.
Use Energy-Saving Appliances: Modern appliances are designed to be more efficient. Using energy-saving LED light bulbs can also help to reduce costs.
Turn Heating Down: Many central heating systems use a thermostat to determine when they turn on and off. Turning this down by just 1°C has been shown to reduce bills by as much as 10%.
Change Your Energy Supplier: Shopping around for the best deals on the market will ensure you aren't paying over the odds for your energy. Changing energy suppliers can significantly reduce bills.
FAQs
What are the cheapest tariffs for homeowners?
Choosing between variable tariffs and fixed rate options will determine your energy costs. Variable prices can fluctuate and customers will benefit if energy prices come down.
Fixed-rate tariffs lock the customer into an agreed price. This means that if the price of energy continues to rise you won't be affected.
What is considered a typical household?
The Energy Price Guarantee should limit a typical household to an annual energy bill of £2,500. A typical household is one that uses 2,900 kWh of electricity and 12,000 kWh of gas.
Has the National Grid done anything about the rising cost of energy?
The National Grid implemented a scheme between November 2022 and March 2023. The idea was to reward domestic and business customers who use less electricity during peak hours.
Will I be charged for switching energy suppliers?
Depending on your current contract, your energy supplier may charge you to leave. It's still worthwhile looking at how much you can save by switching to a new supplier as savings can still be made.
Check your terms and conditions or speak to your current supplier to see if a charge applies. Your current supplier might explore options to encourage you to stay.
Conclusion
While the Energy Price Guarantee is in place to protect consumers, only time will tell whether electricity and gas prices will go down.
Keeping an eye on the energy market will help you stay up to date with any breaking news. However, it's important to remember that your energy supplier buys their energy in advance. Breaking news may not impact the rising cost of energy immediately.
Trying to reduce how much energy you use can lower your energy bill. The tips provided above should help with that.