Black Friday Boiler Deals & Discounts ☻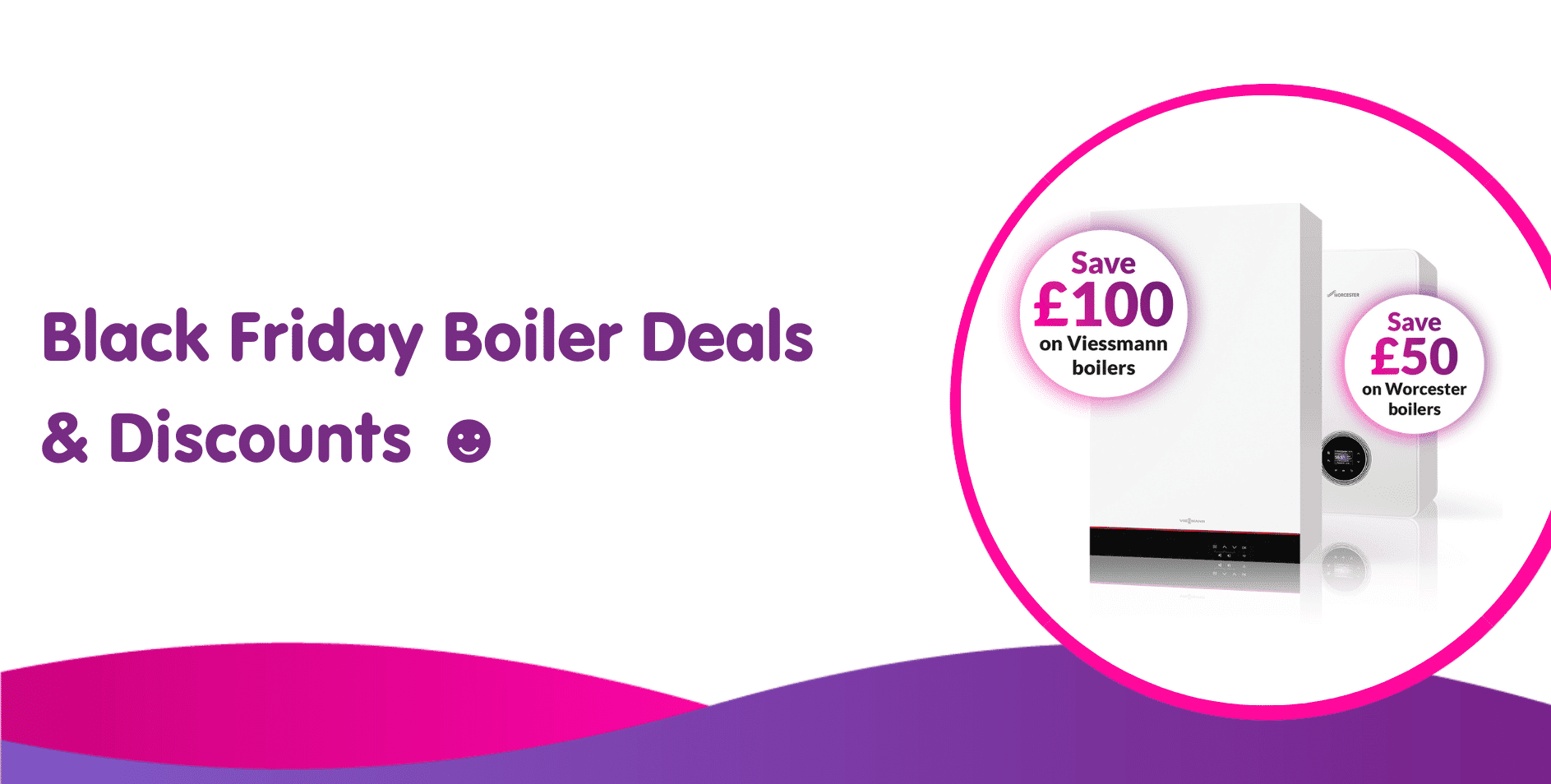 Black Friday Boilers: Get £100 off the best boilers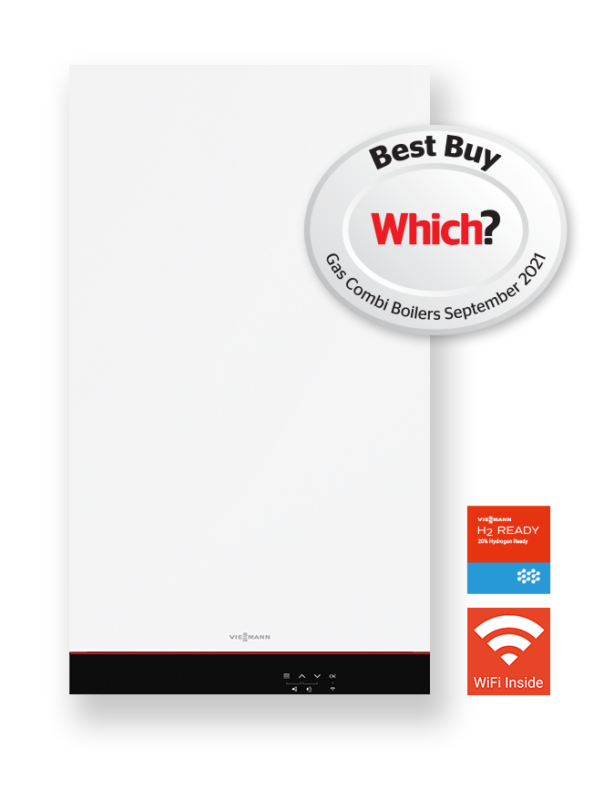 We'll make this short and to the point, as we know you're only here to see what amazing new boiler deals we have on for Black Friday 2023.
**BLACK FRIDAY DISCOUNT CODES BELOW**
So, with Boiler Central being one of the big players in the boiler industry (we're in the top 3 suppliers of Plumbase, the UK's biggest plumbers merchant) we have managed to work out some BIG boiler offers for Black Friday 2023.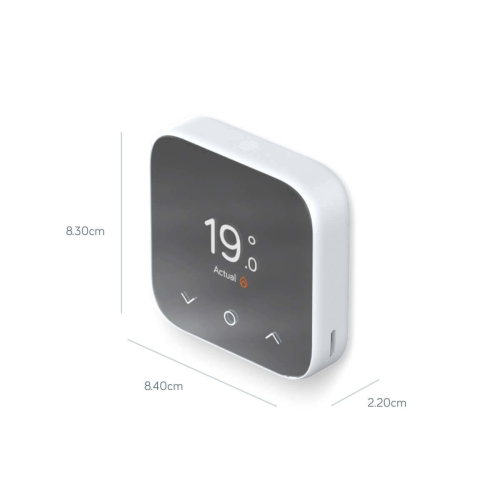 Due to you only buying a new boiler once in a blue moon, you probably won't be aware that we have been installing new Viessmann boilers such as the market-leading Viessmann Vitodens 050-W, Viessmann Vitodens 100-W and Worcester Bosch 4000 boilers with an unbeatable, market-leading, 12-year warranty.
We've been installing Viessmann boilers with this 12-year warranty from day one, and not one competitor has managed to match it.
Get an online fixed price in 20 seconds:
What kind of fuel does your boiler use?
Our 2023 Black Friday boiler deals are: (insert drumroll here) ▼
£110 off Hive Mini Smart Thermostat Fully Fitted! – Use code HIVE110
£100 off all Viessmann Boilers – Use code VIESSMANN100
£50 off all Worcester Bosch Boilers – Use code WORCESTER50
To qualify, all you have to do is order. Click here to get a quote in 20 seconds and are Valid from Monday 20th November till 27th November 202 (Cyber Monday)
Why is this Black Friday boiler offer the best?
Here are a few points to why this Boiler Central offer is so good:
A 12-year warranty gives you parts, labour and call-out warranty direct from the manufacturer. You also get a 12-month workmanship warranty from Boiler Central.
You get a whopping £100 off – this really is a lot when we're already priced super low!
You get THE best customer service team in the business
Our aftercare is also seriously good
You get next-day availability most days, nationwide in the UK
If you would like to get a new boiler replacement cost on the best boilers on the market, then get a price online in seconds.
These deals may get snapped up, we're limiting this to the first 100 customers at Boiler Central, trust us, this could end quickly!
Get a price on the best combi boiler or the best system boilers on the market now, click your fuel type below:
Get an online fixed price in 20 seconds:
What kind of fuel does your boiler use?