Glow Worm F1 Fault Code Causes & How to Fix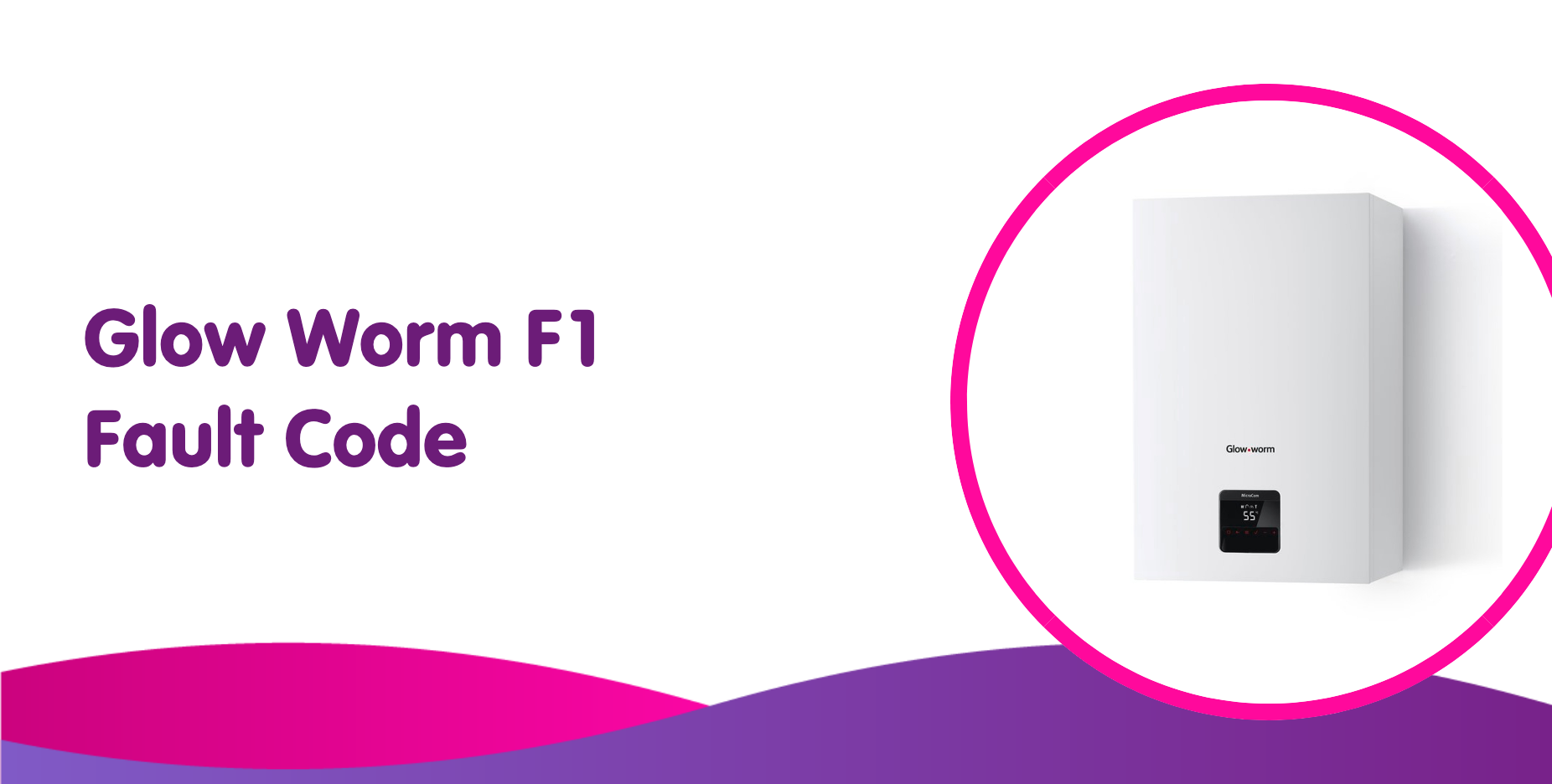 F1 Glow Worm boiler fault code meaning, causes & how to fix it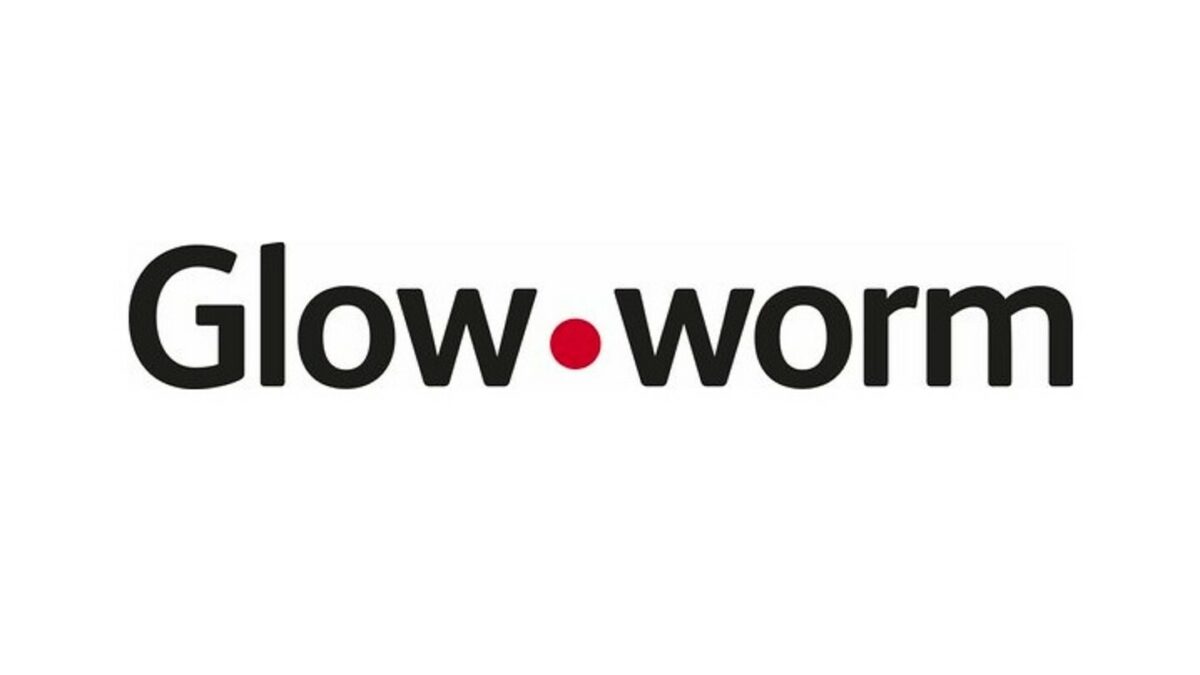 If your Glow Worm boiler displays an F1 fault code, you will need to take action.
This code refers to the gas supply therefore, it is likely that you will need a Gas Safe registered engineer to fix it.
This article will explain the causes, consequences, and possible solutions to the Glow Worm F1 fault code on your boiler.
It is designed to help you get back on track as quickly as possible. Make sure to inform your central heating company if you are without one.
In the interim, you might also want to consider buying a new boiler as old boilers over 10 years old are much less energy efficient so energy bills increase and repairs start to mount up. Get a fixed price quote online with Boiler Central now.
Fill in the form for a free new Glow Worm boiler quotes
Get an online fixed price in 20 seconds:
What kind of fuel does your boiler use?
What does the F1 Glow Worm Boiler fault Mean?
Glow Worm boiler F1 fault codes indicate that the ignition sequence has been affected by an issue, causing the boiler or central heating system to stop working.
These are the main steps in the heating process. These steps involve releasing gas from the main supply to the boiler unit, creating sparks, and igniting gases to create a flame.
If the Glow Worm boiler is not able to perform these actions, it will lock out the system as a safety precaution and show the F1 fault code. This is a gas problem and should be addressed by Gas Safe registered engineers.
If all is well, the parts responsible for lighting the fuel will send a signal to the PCB (Printed Circuit Board).
Your Glow Worm boiler's control hub is the PCB. This confirms that each stage has been completed before the next one can be enabled.
F1 is a Glow Worm boiler fault code that indicates that the PCB did not confirm ignition. Fault codes do not identify the exact stage of ignition failure. There could be many causes. These problems can be caused by parts that cannot be replaced or issues with gas supply so you may want to consider a new boiler or repair.
When the F1 fault code is displayed, the boiler won't turn on. This could lead to gas leaking into your home, causing the boiler to not turn on.
What is the Glow Worm Boiler F1 Fault and Why Does It Happen?
Faulty spark electrode, probe, or ignition lead
These components create the spark that ignites fuel entering the boiler. These components are connected to the PCB (Printed Circuit Board), as well as all other electrical parts within the unit.
Vibrations from the boiler can cause these wires to become loosened or damaged and if so you will start to see Glow Worm boiler error codes.
These vibrations are usually not cause for concern but can be caused by a problem in a larger component, such as the pump or fan.
The lead, probe and electrode may all fail if your boiler is older than it should be.
This can happen without external causes but it's also possible that they have been damaged by water. Even the smallest amount of water damage can lead to electrical component malfunctions.
Faulty Spark Electrodes, Probes, or Ignition Leads
To test electrical components, engineers will use a multimeter. Multimeters measure resistance and can be used to identify areas not receiving power or that are intermittently powered.
If there is any loose wiring, these can be secured or replaced. This job can also be done with spares.
To ensure that the boiler is in good condition, they may have to inspect it.
If they are completely replaced, these parts will typically be priced at less than PS70.
Additional costs may be incurred if water damage has occurred. The engineer will need the location of the leak.
Common causes include a cracked heat exchanger or faulty pumps. If they are damaged beyond repair, they can be very costly to replace.
Blocked Flue Pipe
Boiler flue pipes allow harmful gases to escape during combustion. A blockage in the pipe could cause excessive gas to build up and ultimately leakage into your home.
The boiler's sensors detect if the flues have cleared. The PCB will alert it if there are. The PCB will then lock out the ignition sequence.
In the worst case scenario, a boiler that contains gasses that can't escape from the flue could explode. This is why safety features are so important.
Older properties might have a fluepipe that runs vertically through the space. This makes it more vulnerable to blockages.
Modern homes have flues that run horizontally along the exterior wall. This makes it less likely that they will encounter this problem.
Natural debris such as leaves is the most common cause of blockages. Rural properties are more susceptible to blockages.
Fixing blocked flue pipe
A professional engineer might be able to spot a blockage and manually eliminate it.
They might need to perform additional testing to make sure that the flue has been properly sealed and that there is no debris that has travelled further down.
Flue installation is subject to specific legal guidelines. They include the length of the flue, where it should be located and how secure sealant should be applied.
If these factors are not in compliance with regulations, engineers will have to update their work.
To protect the pipe from any further obstructions, a flue guard must be installed at its outlet. This can be done for approximately PS70.
Blocked Condensate Pipe
The pipe that drains the boiler's wastewater is another important safety component. Modern boilers use condensing technology. Condensing technology improves energy efficiency and repurposes heat lost during combustion. By detecting blockages in pipes, the unit can prevent excess water from being ignited.
It is more likely to freeze in colder temperatures than it is to blockage. You can check the white plastic pipe on the outside of your house to see if it is blocked. To allow water to flow safely, it is placed at a diagonal angle.
Unblocking Condensate Pipe
If you can see the boiler condensate pipe is frozen, you may be able to defrost it yourself.
Warm water is best poured over the pipe. It is important to not boil the water, as this can cause plastic damage. You can also use a hot water bottle if you don't want the water to boil.
Once the defrosting process is completed, turn on your boiler. Clear any fault codes.
When to call a Gas Safe engineer
If you're unable to reach the pipe, an engineer can help you unthaw it. It may be possible to have the pipe re-insulated or made bigger. This will help to prevent future problems.
These parts are extremely affordable so the cost of the job will depend on the amount of labour required to access the pipe and repair it.
Faulty Fan
This component removes harmful gases from the boiler and into the flue pipe. This component must be checked by the PCB as it is the first to turn on heating.
If the wiring between them is loose or the fan experiences an electrical fault, the PCB will stop working.
Modern fans have many speed settings. This is more common in fan-related repairs and new boilers.
If the Fan Is Faulty
An engineer should not have any trouble changing the fan speed.
If the fan has sustained severe damage, replacement is necessary. It usually costs between £250-£300
Gas Supply Issue
Gas must flow freely in order for the unit to turn off. This can be prevented by a frozen gas regulator, stuck gas valve, or blocked burner.
The regulator, an outdoor gas meter component, controls your home's gas pressure. The regulator can become stuck in winter due to freezing.
The gas valve regulates the flow of water from the main gas supply to the boiler and can become stuck over time.
When the gas is working properly, it flows through tiny openings known as burner jets. These small parts can block gas flow and trap carbon or other debris.
In case of a gas supply problem
If the gas regulator is frozen, an engineer can free it. A meter box can be insulated to prevent future problems (which they may refer to as "lagging")
Blockage of burner jets is also easy to fix. They can be easily removed without expensive replacements.
However, if the gas valve becomes stuck, it is usually cheaper to replace it than to remove it.
Because stuck valves are more likely than others to experience the same problem over and over once they start. The price of this part will vary depending upon the boiler model. However, a rough estimate would be between £260 and £370.
How to Fix a Glow Worm Boiler F1 Fault
You can see that there are many problems and solutions to Glow Worm F1 errors. These fixes should be performed by a Gas Safe certified technician, unless stated otherwise.
You cannot attempt to fix a gas appliance without being qualified. It is dangerous and requires specialist knowledge.
Get free quotes on a Glow Worm boiler
All of the best Gas Safe engineers are available for you to price your job. Get a free boiler quote online in less than 20 seconds from Boiler Central now. The cost of a new boiler may not be as much as you think but it can also help keep your energy bills much lower.
Get an online fixed price in 20 seconds:
What kind of fuel does your boiler use?