Do You Need to Get a Boiler Serviced Before Selling a House?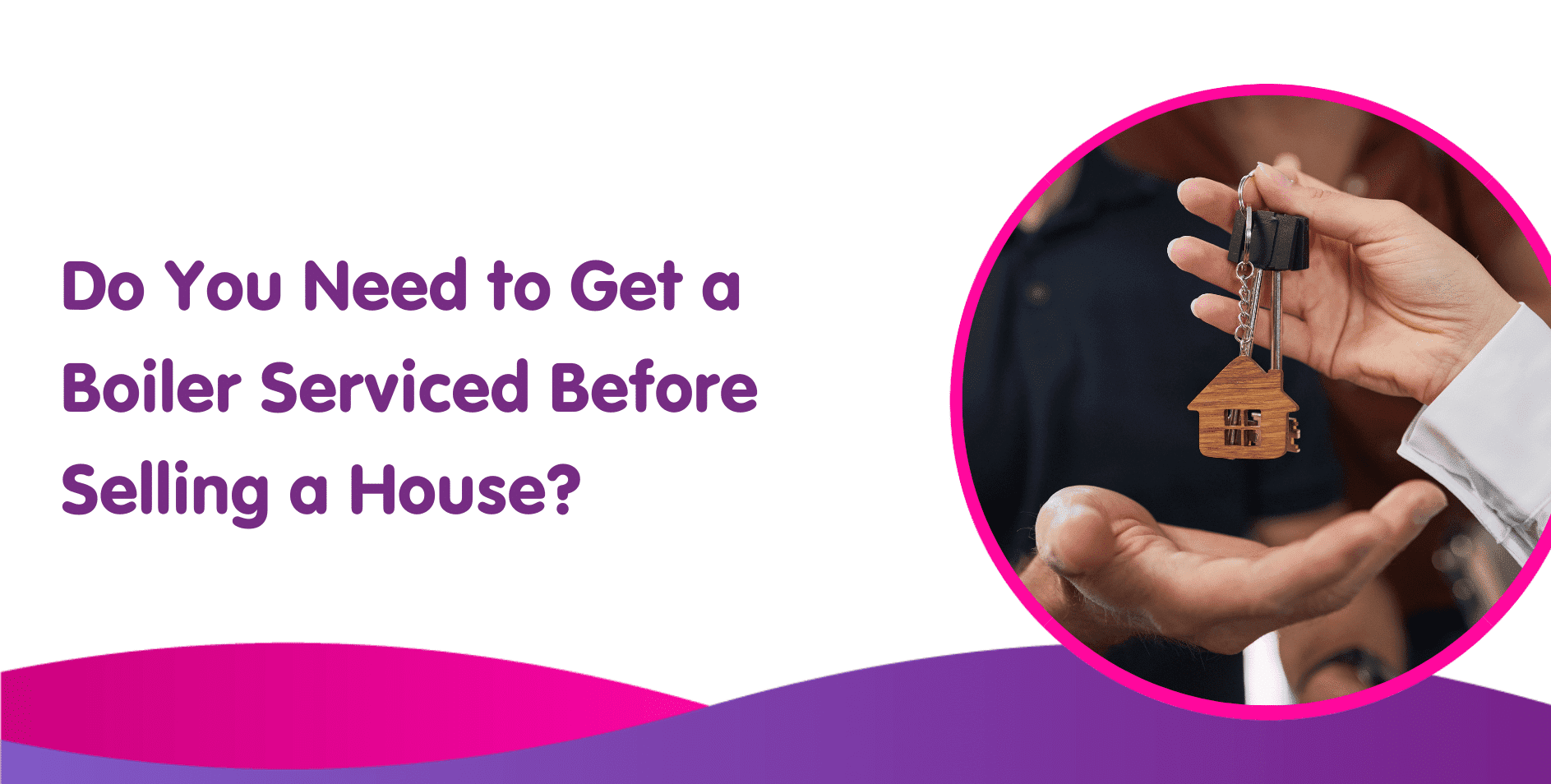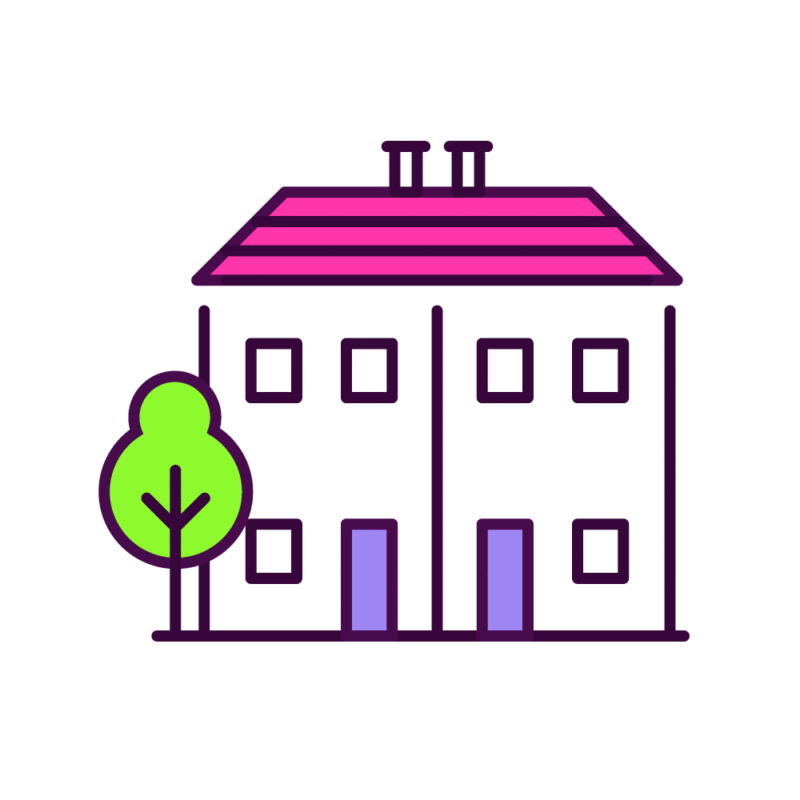 When it comes to selling your house, there are numerous factors to consider to ensure a smooth and successful transaction. One aspect often overlooked prior to the house sale is the condition of your boiler.
As a homeowner, you may wonder whether it's necessary to have your boiler serviced before putting your property on the market.
In this article, we will explore the importance of boiler servicing when selling your house, its benefits, and the potential impact on potential buyers.
Book my service
Why is Boiler Servicing Important to New Homeowners?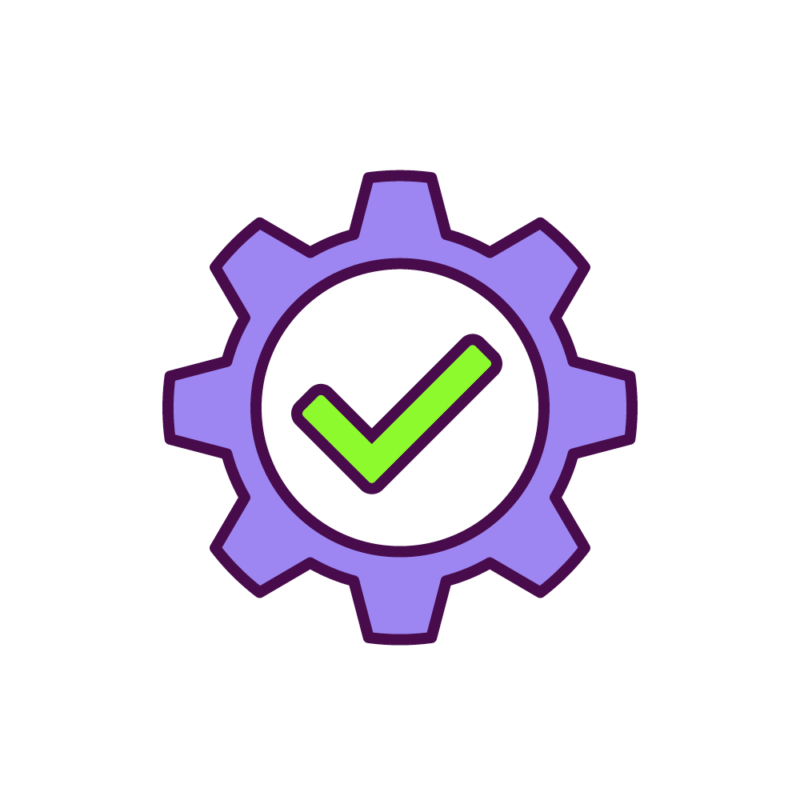 A boiler service done by a qualified gas engineer is essential for several reasons. Firstly, a regular boiler service helps ensure its safe and efficient operation, reducing the risk of carbon monoxide poisoning.
Additionally, a boiler that has been serviced often is more likely to operate at its peak performance, providing optimal heating and hot water for the property. These factors not only contribute to a comfortable living environment but also serve as attractive selling points for potential buyers.
See our one off boiler service and service plan options here
Book my service
Do you need to get the boiler serviced when selling your home?
If you're planning to sell your home, you may wonder if getting your boiler serviced is necessary. The answer is a resounding yes. Not only is a well-maintained boiler a great selling point, but neglecting it can lead to complications during the sales and buying process.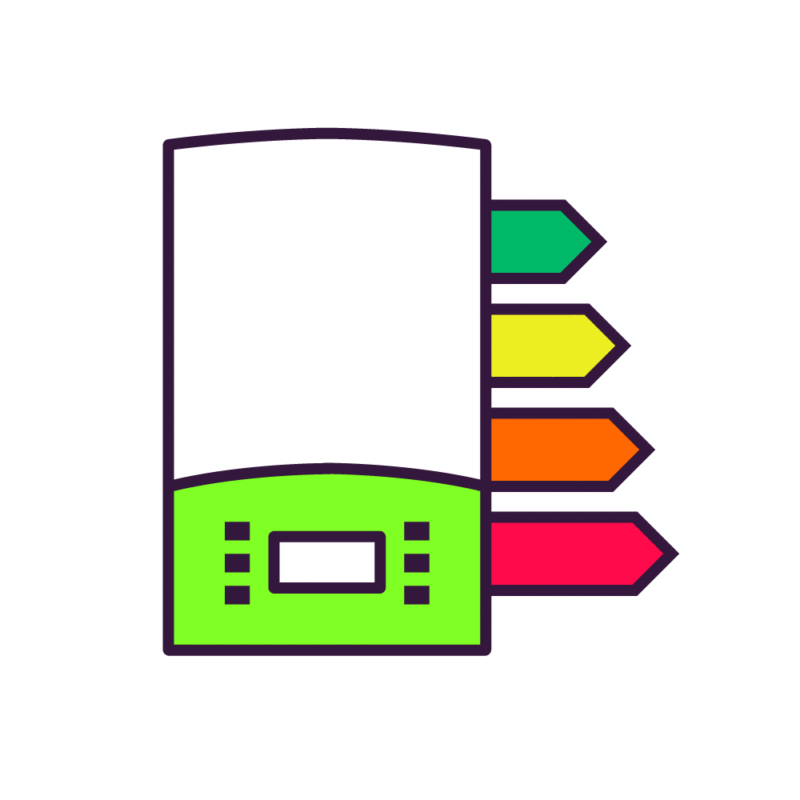 Having a properly installed and regularly serviced boiler is essential and lowers the chance of your boiler not working as it should. It provides assurance to potential buyers that the heating system is in good working condition.
A malfunctioning boiler can disrupt the sales process, cause delays, and even discourage potential buyers from making an offer.
During the buying process, prospective buyers often inquire about the condition of the boiler. They want to ensure that it is reliable and won't break down shortly after moving in. By having your boiler serviced, you can demonstrate that you've taken care of this aspect of selling your home.
Book my service
Who should check a boiler before selling?
As a homeowner, it is advisable to always get your boiler checked by a qualified professional, usually a Gas Safe registered engineer.

They can provide expert advice on the state of your boiler and any necessary repairs, maintenance or if it is a good idea to get a replacement boiler. Additionally, having a service record for your boiler is beneficial when negotiating the sale of your home.
In conclusion, getting your boiler serviced is indeed necessary when selling your home. A well-maintained boiler is a great selling point, ensures a smooth sales process, and provides peace of mind to potential buyers.
Don't overlook this important aspect of your property and seek professional advice to keep your boiler in top shape.
Book my service
Do you need a central heating check?
If you are a buyer or seller and are concerned about potential old pipework that could be flagged up then it is potentially a good idea to get the central heating checked as well as the boiler.
This central heating report is not absolutely necessary but it could provide people with confidence that everything is ok, or if there are any issues they can be sorted out prior to any sales going through.
Legal Requirements and the Property Information Form:
When selling your house, it's crucial to comply with legal requirements. In the UK, the law does not explicitly mandate having the boiler serviced before selling your property.
However, the property information form, which is part of the selling process, includes questions about the boiler's service history. Providing honest information regarding recent servicing can help build trust with prospective buyers and enhance the overall appeal of your property.
Book my service
How much is a boiler service?
Some people may be put off getting a boiler service due to the expense. In the UK a boiler service costs £100 on average, which isn't that much if it means it will sell your house quicker.
If you want to go one step further you could get a CP12 or gas safety certificate for an extra cost as they are also known too to add weight. This usually has more to do with other gas appliances, but definitely worth the cost if it means a quick sale.
How long does a boiler service take?
Another good thing about arranging a service is that a boiler service takes between 30 minutes and 60 minutes on average for a gas boiler.
Benefits for Potential Buyers:
Assurance of a well-maintained heating system
A recently serviced boiler provides potential buyers with confidence in the property's heating system. Knowing that the boiler has been professionally maintained reduces the risk of unexpected issues arising shortly after they move in.
Minimal immediate maintenance or repairs
Buyers are often attracted to properties that require minimal immediate maintenance or repairs. A boiler with a recent service certificate indicates that the heating system is in good condition, reducing the need for immediate repairs or replacements.
Increased property value
A well-serviced boiler reflects a home that has been cared for and maintained properly. This can contribute to an increased perception of the property's overall state and value in the eyes of potential buyers.
When selling a house, it is crucial to consider the condition of the boiler, as a boiler check plays a significant role. Having a boiler that has been recently serviced can provide significant advantages for possible buyers. Buyers typically lean towards properties that require minimal immediate maintenance or repairs.
Book my service
Boiler Checks and Local Authority Requirements and Recommendations
In some cases, local authorities may have additional regulations or recommendations when getting your boiler serviced, when selling a house. It's advisable to check with your local authority or seek guidance from a gas engineer to ensure compliance with any specific requirements in your area.
Furthermore, having a regularly serviced boiler can contribute to the energy efficiency of your home, which is an increasingly important consideration for environmentally-conscious buyers.
While it is not a legal requirement, getting your boiler serviced before selling your house can offer numerous benefits.
It enhances the safety, efficiency, and desirability of your property, making it more appealing to possible buyers. By providing honest information about recent service, you can build trust and confidence in buyers.
To navigate the selling process effectively, consider working with an experienced estate agent who can offer valuable insights and ensure compliance with legal requirements. Remember, investing in a boiler service can be a worthwhile endeavour, both for your peace of mind and for achieving a successful sale.
Book my service
Selling House? Boiler Check FAQs
Why is a boiler check important when selling a house?
A boiler check is important when selling a house for several reasons:
Safety: A boiler check ensures the safety of new occupants by identifying potential hazards such as gas leaks or carbon monoxide poisoning.
Compliance: Conducting a boiler check ensures that the property meets UK's legal requirements and regulations for boiler safety and installations, avoiding potential legal issues during the sale process.
Buyer Confidence: A well-maintained boiler with an up-to-date service record gives possible buyers confidence in the property's heating system, reducing the likelihood of unexpected expenses or problems after purchase.
Energy Efficiency: A boiler check identifies inefficiencies and allows for adjustments or recommendations to improve energy efficiency, making the home more appealing to buyers by reducing energy consumption and utility bills.
Book my service
Invest in a Boiler Service for Peace of Mind and a Smooth House Sale
When selling your house, one such task that should not be overlooked is getting your boiler checked and serviced. Whether you have an old boiler or a new boiler, addressing any potential boiler issues is vital.
Home-owners should be aware that the state of their boiler can impact the overall appeal of the property.
Possible buyers are likely to inquire about the condition of the boiler, and having a recently received boiler service certificate can provide reassurance and peace of mind.
Not only is getting a boiler service important for the sale of your current property, but it's also legally required in some cases. Local regulations may specify that a boiler service should be carried out before transferring ownership to a new buyer.
To comply with these regulations, it is advisable to have your boiler serviced and obtain the necessary documentation.
In summary, it is highly recommended to get your boiler serviced before selling your house. This proactive step will provide peace of mind, help you meet legal requirements, and make your property more appealing to possible buyers. Invest in a boiler service today and set yourself up for a smooth and successful house sale.
Book my service