What support can I get to help me with my energy bills through the winter?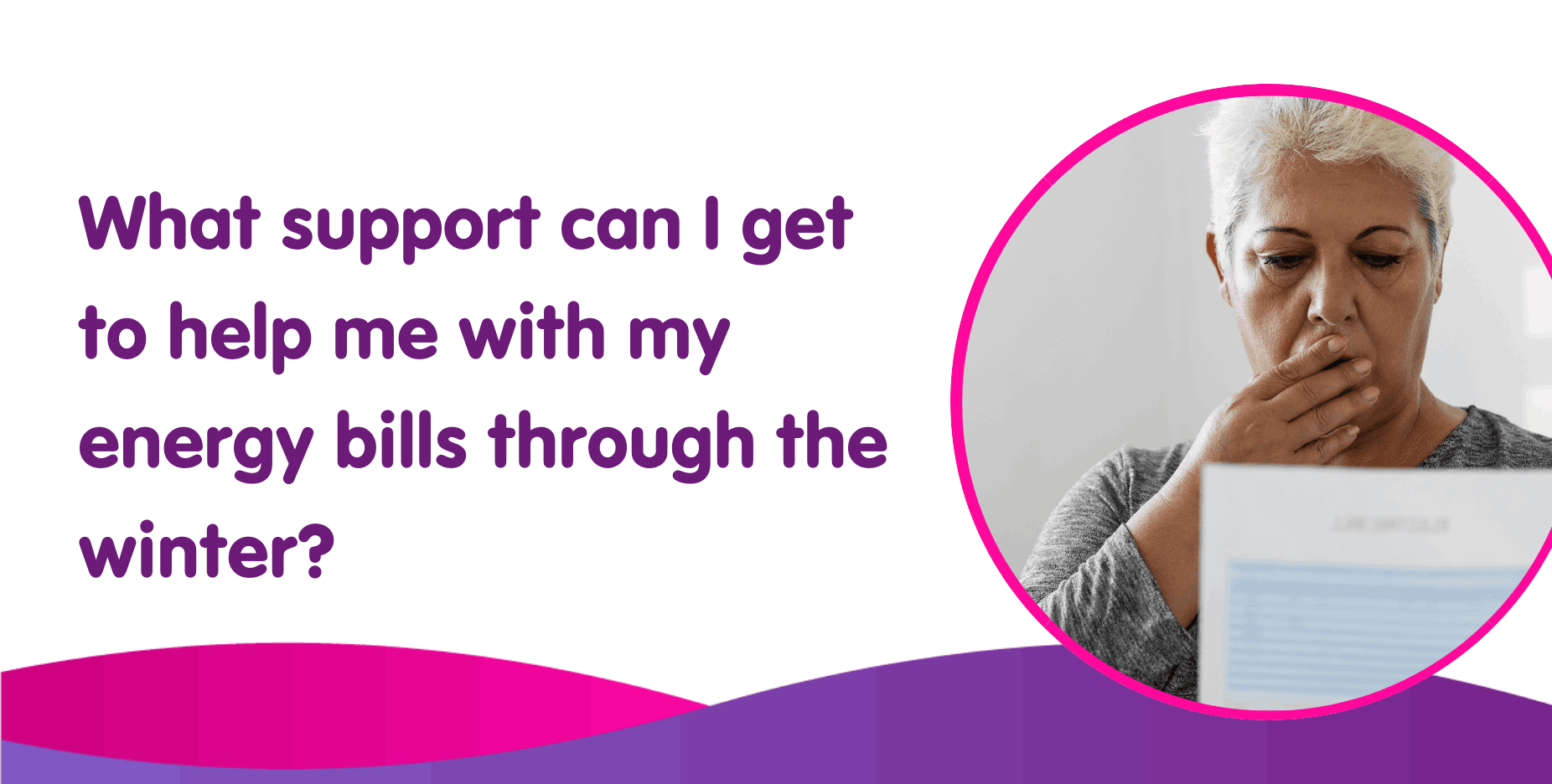 All households with a domestic electricity connection in England, Scotland and Wales are eligible for the Energy Bills Support Scheme discount.
Here at Boiler Central, as well as providing you with energy-efficient A-rated boilers and buy now pay later schemes, we have provided you with even more info to help you this winter with the rising energy costs.
Here are the main government grants and discounts correct as of 12/09/2022
You will get a £400 discount on your energy bills which will automatically be applied by your energy supplier in six instalments:
£66 in October in November
£67 in December, January, February and March
Click here for the full details.
Warm Home Discount Scheme
If you receive Pension Credit or you're on a low income, you could get £140 to help heat your home this winter.
It's a one-off discount on your electricity bill between October and March. The scheme will reopen again in November 2022.
Cold Weather Payment
if you're getting certain benefits or Support for Mortgage Interest, you may get a Cold Weather Payment. You'll get £25 for each 7 day period of very cold weather between 1 November and 31 March.
See if you're eligible.
Winter fuel payment
If you were born on or before 25 September 1956 you could get between £250 and £600 to help you pay your heating bills. This is known as a 'Winter Fuel Payment'.
You will get your payment automatically and you do not need to claim if you're eligible.
Find out more here.
Tips to save energy
There are lots of simple but effective ways to keep your energy costs down, it is surprising how much money is spent on just keeping devices in "standby mode". See what you can do to save money on your bills.
Reach out for support if you're finding the cost of living tough
It is so important that you look after your mental health. If money is affecting your mental health, you should speak to your GP.
You can find other ways to get help with your mental health here: