How to avoid a boiler breakdown during winter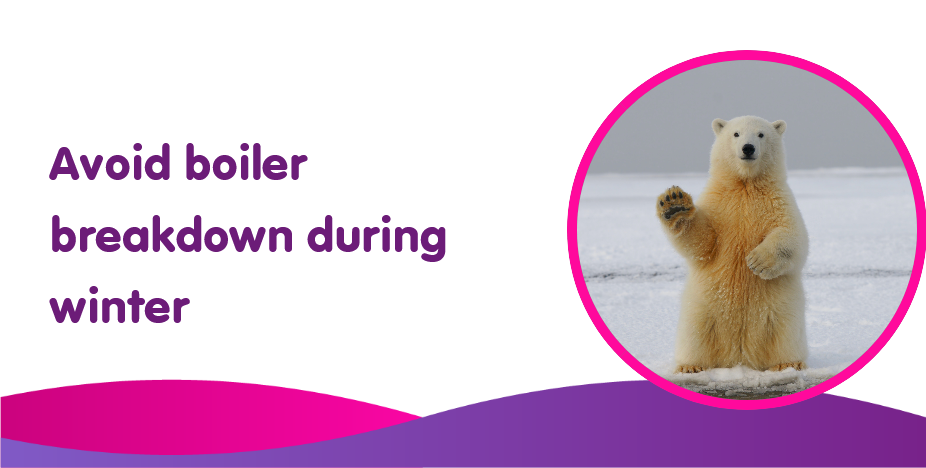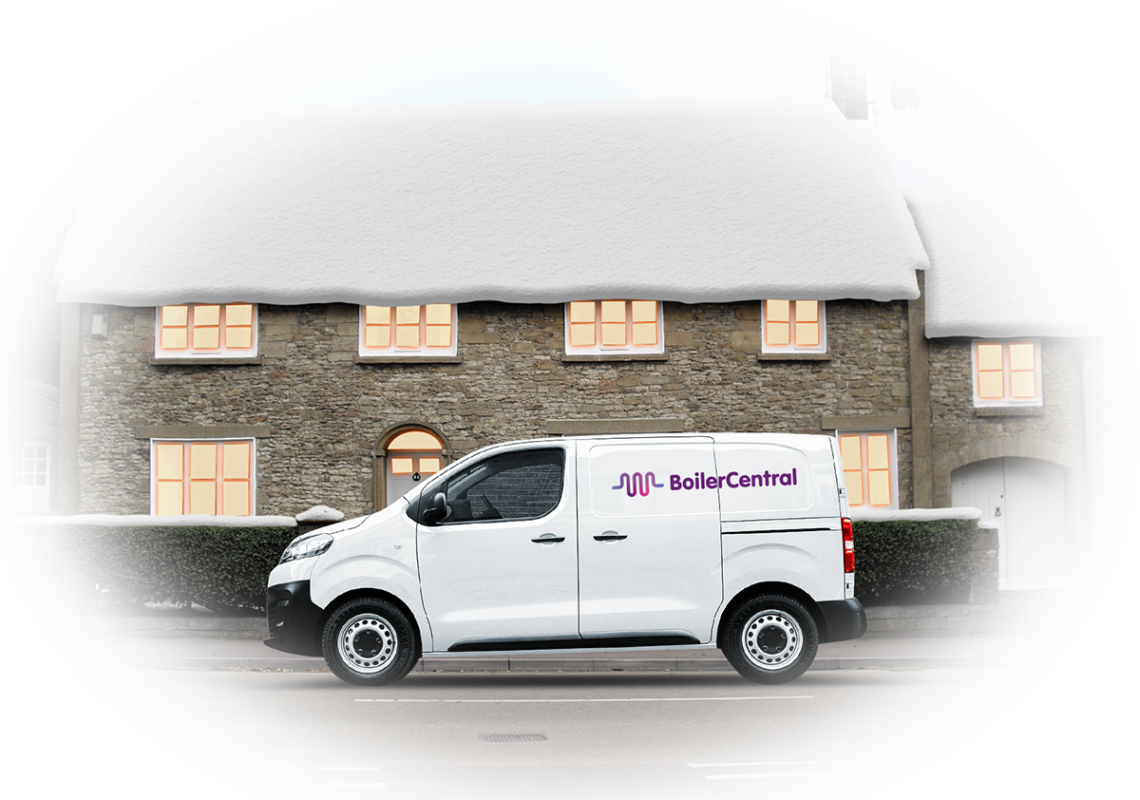 How to Avoid a Boiler Breakdown this Winter
Everyone is terrified of a boiler breakdown this Winter, especially as the Winter months arrive. The following advice might assist keep your central heating system in excellent shape all year long in addition to helping prevent boiler breakdowns.
In this guide, we will discuss "How to Avoid a Boiler Breakdown this Winter" and our top tips.
Get an online fixed price in 20 seconds:
What kind of fuel does your boiler use?
A boiler service is one of the main ways to prevent a boiler breakdown, especially during the Winter
Book my service
Why Avoid Boiler Breakdown this Winter?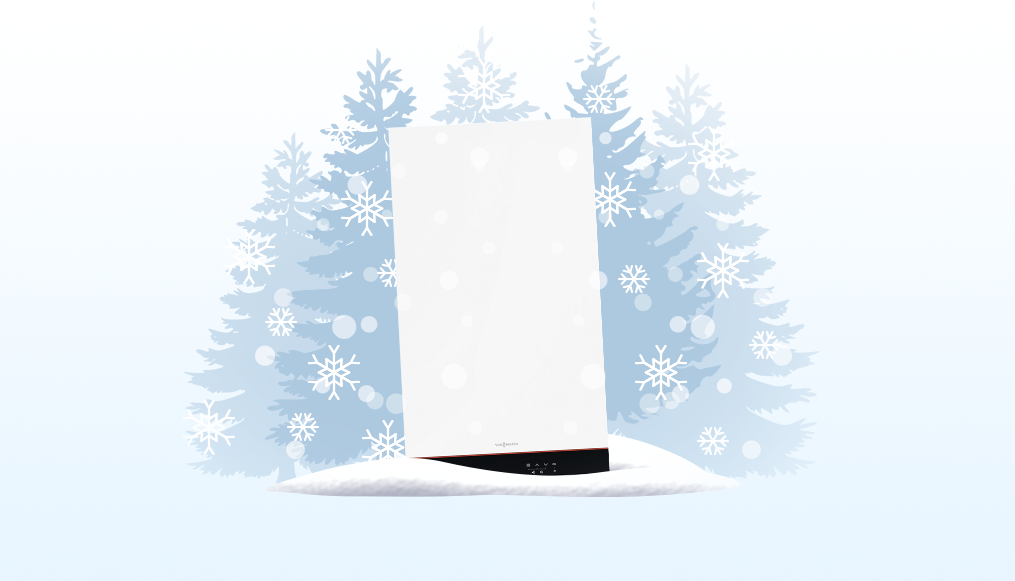 At first glance, boilers appear to be plain boxes. However, a sizable number of internal functional elements regulate our central heating and warm water flow. The most frequent parts that might malfunction and need to be fixed or replaced are as follows:
If your boiler fails, no one in your home will have access to hot water or central heating, which is inconvenient during the cold weather. Because of all the outside piping that enters your home from the outside, your boilers are more prone to fail in colder weather when temperatures decrease, resulting in heat inconsistencies such as frozen water.
If you can't remember the last time you had your boiler inspected by a qualified gas expert or if you're just worried about your boiler during the chilly months of this year, we've put together a list of top recommendations to prevent boiler failure.
Our best advice for a boiler breakdown this Winter
1. Have your boiler serviced.
If you haven't already, schedule a boiler servicing appointment with a Gas Safe qualified engineer right away. By getting your boiler serviced before the Winter, you can be certain that it will be ready to satisfy your heating demands. Your gas engineer will be able to identify and solve any minor issues, lowering the likelihood of a failure and the related expensive repair costs.
Since it's more convenient, we often advise paying for the cost of a gas boiler serviced in the summer rather than the Winter. At this time of year, when fewer people are using their boilers and fewer faults occur, gas engineers are often less busy. This can imply that they provide boiler services at a reduced cost. The assurance that your boiler is in good condition for the Winter, when you're sure to use it more, comes from a summer boiler service.
It is advised to do annual boiler maintenance, which typically costs between £75 and £100. We do, however, provide the most affordable boiler servicing package on the market! In addition, we provide free annual boiler servicing with our boiler protection. By purchasing a boiler cover that includes FREE boiler servicing.
2. Purchase a boiler insurance
Regardless of how dependable your boiler is, a malfunction is always possible, especially in the cold. Plan for the worst-case situation at all times. As a result, have your boiler serviced and obtain boiler insurance.
If your boiler breaks down during the winter, having a boiler cover can save you time, money, and stress. The coverage provided by our boiler insurance policies varies by provider, but typically includes your gas boiler, flue, and controls. If something goes wrong, simply phone us to make a claim, and we will dispatch a qualified Gas Safe registered engineer to fix the problem.
3. Secure your property from draughts
Winterproofing your house will keep you, your family, and your home warm and safe throughout the winter. If your boiler or central heating breaks, you will be permitted to stay in your home until a gas technician can repair it.
You may make your home more comfortable in the winter by draught-proofing it. Draught proofing is the technique of keeping heat from escaping via cracks in your walls or gaps beneath your doors. Fill holes and draught excluders in front of your doors with tape or plugs. You might also invest in thicker draperies to keep the heat in throughout the winter.
4. Lag the condensate pipe for your gas boiler.
Lag your pipes is one of the greatest boiler Winter maintenance suggestions. Lagging basically acts as a form of insulation to keep your boiler pipes from freezing during the Winter. You can get it rather cheaply from most DIY stores or home improvement stores and quickly install it yourself.
As the pipe insulation helps maintain heat inside your pipes, it may save you money on energy bills, stop condensation from forming, and keep water in your piping from freezing and breaking.
Your boiler condensate line is one that has to be insulated without a doubt. This might cause your boiler to malfunction in the cold weather if it freezes, leaving you very cold. Your central heating system will become winter-proof with the aid of lagging your condensate line, which will prevent boiler freezes.
5. Bleed your radiators
If your radiators don't seem to be warming up, your boiler might not necessarily be malfunctioning. Instead, they can just include trapped air inside them, trapped air results in cold spots. You'll need to use a radiator key to bleed your radiators in order to get rid of the warm air or cold spots and enable top-to-bottom heating.
6. Inspect the boiler's pressure.
There might be a pressure problem if your heating takes a long time to turn on or your boiler isn't heating your water efficiently. Examine the pressure gauge on the boiler's control panel. The ideal level is one bar. To boost the pressure, turn the valve lever on your system as directed by the manufacturer of your boiler.
If this does not solve the problem, your boiler's pipes may be dripping or leaking. We recommend contacting your boiler service provider or a gas engineer, who can diagnose the issue and give a remedy.
7. Power flush your system
Unfortunately, there are many parts of the UK with hard water. As a result, when your boiler warms up, it may lead to a buildup of minerals that, when heated, produce calcification in the water. The immersion heater in your boiler may suffer as a result of being blocked with hardened particles. Before it reaches this point, you can stop this from happening.
This not only affects the immersion heater, but it may also over time clog your pipes and even obstruct your faucets or shower heads. By power flushing the whole plumbing system, you may avoid any obstructions or extremely difficult water buildups. You can accomplish this on your own, but it's not advised since you risk more harm to your property's piping.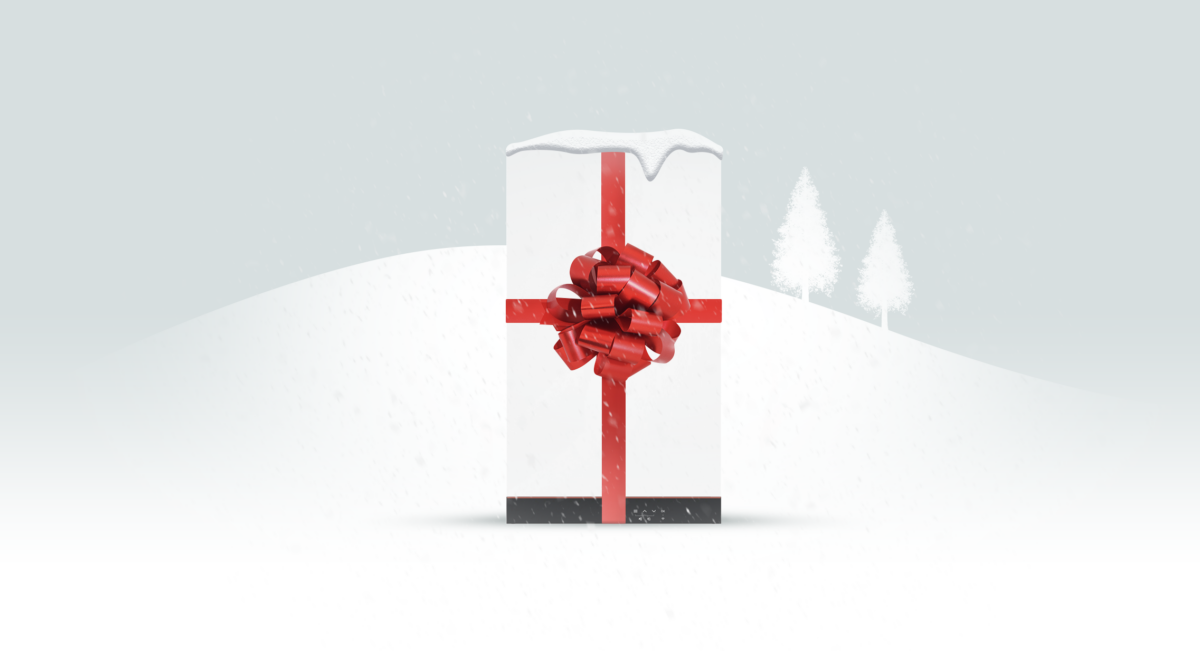 9. Treat yourself to a new boiler
Choose an early Christmas present, of a new boiler. Only if, your boiler is maybe nearing the end of its useful life. No matter the type of boiler it is, small or large, combi or system, oil or electric. Get a boiler for your wishlist. So get a boiler installation now!
Check our how much do new boilers cost page
Average Repair Costs
| | | |
| --- | --- | --- |
| Type of repair | Our Cost (+VAT) | Average Cost |
| Boiler repair costs | £300 | £300 |
| Boiler Service | £100 (£90 with boiler cover plan) | £100 |
Frequently repaired or replaced boiler parts
Boilers initially have the appearance of being simple boxes. However, our central heating and warm water flow are controlled by a large number of functional components within. The following are the most frequent components that might break and require repair or replacement:
The fan
Gas valve
Flue
Heat exchanger
The printed circuit board
Avoid Boiler Breakdowns!
Nobody wants a broken boiler, so you should take the following tips to make sure your boilers are operating at peak efficiency now that the weather is becoming colder. By following this expert advice, you can extend the lifespan of your boiler and keep your heating costs low all year long.
How to keep your boiler from breaking down in the future:
Annual boiler service is the best way to avoid costly, inconvenient, and even dangerous boiler faults. In fact, you should have all gas appliances in your home safely checked and serviced on an annual basis by a Gas Safe registered engineer to ensure that your boiler is valid too.
Why wait and watch your boiler break down? We provide boiler cover with a free annual boiler service, so you can rely on us to assist and check your boiler on a regular basis instead of making a yearly appointment. Everyone needs a boiler service and breakdown cover on their boilers.
FAQs
Should I get a carbon monoxide detector?
One of the most frequent causes of a carbon monoxide leak in houses is faulty central heating systems. Around 30 individuals each year die from carbon monoxide poisoning, which is unheard of, unobservable, tasteless, and odourless. Fortunately, though, it is avoidable.
A carbon monoxide alarm must be installed in addition to having your boiler examined.
Why is my boiler kettling?
Boiler Kettling – If your boiler makes a kettle-like noise as it warms up, this may indicate that there's a build-up of limescale or dirt inside the boiler's heat exchanger making it faulty, therefore, your boiler making a noise. As a result, the boiler won't operate well, wasting both money and energy.
How to bleed a boiler?
Have your boiler checked, and set the boiler's heat to its maximum level.
Run the boiler in this manner for at least 15 minutes.
Now turn the boiler off.
Allow the system to cool for another 15 minutes.
Locate the ground-floor radiator that is farthest from the boiler.
To shield your hands from steam or hot water drips, put on gloves.
Place a dish or tray underneath the radiator's valve.
Insert a screwdriver or bleed key into the radiator valve's slot.
The screw should be turned left.
As you crank the screw, air ought to start spitting out.
Till water drips out instead of air, keep the valve open.
To close it, turn the screw to the right.
Water splashed outside the tray should be cleaned up.
Bring your tools to the boiler's next-closest radiator.
Once you've bled every radiator on the bottom level, repeat the procedure for opening the valves and releasing air.
Go up to the second level if you have one and bleed the radiators there. Working your way toward the boiler, start with the one that is farthest away.
Restart the heat once all radiators have been cleaned.
Verify that the boiler's pressure stays between 1.5 and 2 bars as it starts up again.
Can my boiler pressure be lost without a leak?
Yes! Without a leak, a boiler may undoubtedly lose boiler pressure. The most frequent reason for a boiler to lose pressure is a leak, but other possibilities include a malfunctioning expansion vessel, pressure release valve, filling loop, or radiators that need to be bled.
What should boiler pressure be?
When the heating is turned off and the system is cool, your pressure should be about 1 bar. You should repressurize your boiler if the pressure falls to less than 1 bar.
It is typical for the pressure gauge to read approximately 2 bar while the heater is on.
What to do when boiler pressure is too high? – read our article on high boiler pressure.
How often should the boiler be serviced?
Once a year, your boiler has to be serviced as frequently as once per year to make sure it's operating securely and effectively. Inadequate boiler maintenance might result in malfunctions, greater energy costs, and early warranty expiration.
Is my landlord responsible for the boiler?
The boiler has to be maintained by the landlord. The Landlord and Tenant Act (1985) mandates that landlords maintain sewage systems, and water, gas, and electrical supply infrastructure in good working order. The same applies to space and water heating systems, which are under the landlord's purview. Even a landlord can use the above tips.
However, it is common for renters to be in charge of everyday upkeep, including keeping the heat on when necessary and reporting issues. Some rental agreements additionally state that the renter is in charge of keeping chimneys and flues in working order.
The only time the landlord is not responsible for boilers is when the renter has purposefully damaged the boiler via misuse.
Who are the cheapest boiler cover providers?
Boiler Central are the cheapest boiler cover provider. We're even assisting you in financing a boiler because we realise the cost might be daunting. Save up to £540 compared to competitors with 9.9% APR, the best rate on the market!
Emergency boiler breakdown repairs?
Everyone wants their boiler working efficiently as soon as possible. We know the stress of a boiler breakdown this Winter and the repairs associated with it and we will send someone in the next 24 hours.
Get an online fixed price in 20 seconds:
What kind of fuel does your boiler use?