When Does a New Boiler Need Its First Service?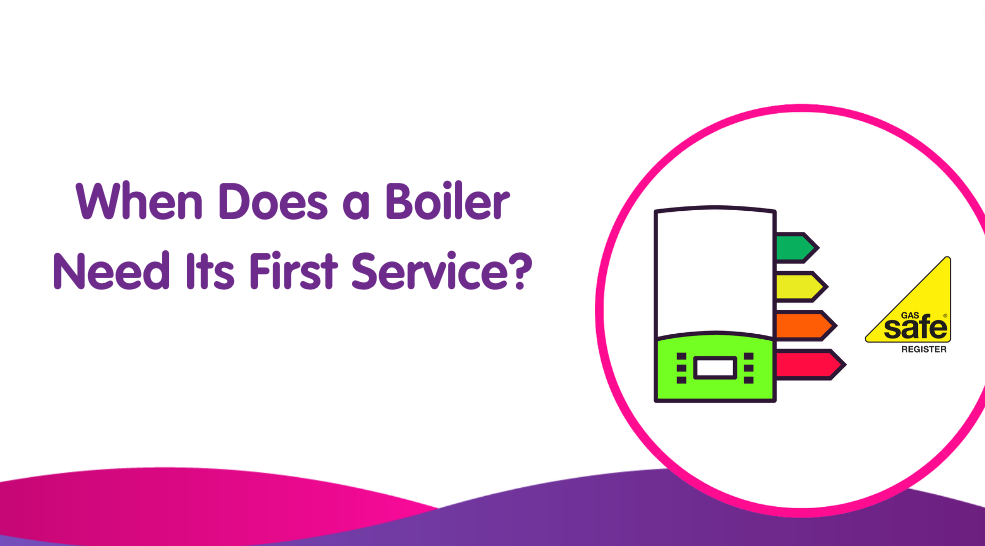 Here at Boiler Central we know all about how important it is to keep your boiler in good working order.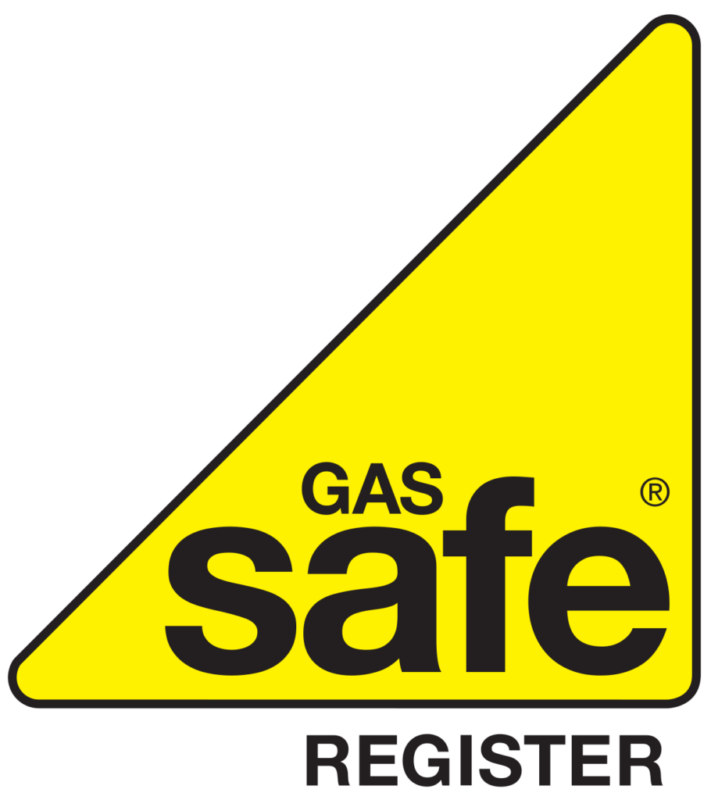 A new boiler is usually an unwanted and costly investment, but for your peace of mind, it is essential that it runs effectively for many years to come.
One question our Gas Safe experts get asked all the time is, "When does a new boiler need its first service?"
The Answer – A boiler should be serviced within 12 months of the date of installation.
In this detailed guide, we will dig into this issue, giving you all of the knowledge you need to keep your boiler running well and keeping your all-important manufacturer warranty valid!
Did you know you can get a boiler service plan with us here at Boiler Central so you never forget a service?
Get an online fixed price in 20 seconds:
What kind of fuel does your boiler use?
Why is an annual boiler service important?
Whilst there are more reasons than on this list, these are the main points why it is important to service your new boiler after the first year and every year after that:
For starters, it's in your manufacturer's terms and conditions to get a boiler service every year.
Secondly, regular servicing protects the safety of your home or place of work by recognising and repairing possible problems before they become serious.
Number three, a well-maintained boiler will save you money on your energy bills.
Finally, regular boiler servicing extends the life of your boiler, making it a good long-term investment.
Get a boiler service now online here.
Why is The First Boiler Service Within 12 Months of Installation?
When you buy a new boiler, it's easy to believe that it doesn't require ongoing maintenance and care. The truth, however, is rather different.
The majority of manufacturers recommend the first service during the first year after the actual installation. This initial boiler service is vital because it allows a suitably qualified expert to completely check the boiler to ensure that everything is working properly for you.
Why the First Year Should Run Smoothly
A new boiler goes through a settling phase during its first year of operation. Various components may shift significantly after being put under new stresses, requiring only minor changes to ensure they function well.
This settling time emphasises the value of hiring a professional Gas Safe engineer to provide full support as well as Boiler Centrals 1 year workmanship guarantee.
What Happens During the First Boiler Service?
Most professional experts will carefully check every part of your boiler during the initial servicing. Nothing is neglected, from testing the pressure and temperature to inspecting the flue and ventilation. Any changes required for efficiency and safety will be implemented as soon as possible. In addition, most professionals will clean key parts, ensuring that your boiler performs at top efficiency.
Regular Boiler Servicing: Ensuring Longevity
While the first service is critical, continued servicing every month is also essential. Regular service, usually done once a year, ensures that your boiler continues to perform properly.
As most engineers will clean internal parts, inspect the hob and look for signs of wear and tear during these routine checks. They will address these concerns as soon as possible to keep them from growing into serious difficulties, saving you money on future repairs.
Why Choose Us for Your Boiler Servicing Needs?
Choosing Boiler Central or a registered Gas Safe engineer for your boiler servicing is as important as the servicing itself.
At Boiler Central, we pride ourselves on our team of highly skilled engineers. Our experts have years of experience in servicing a wide range of boilers, making them well-versed in the intricacies of various models and brands.
We understand that your time is valuable. That's why we offer flexible scheduling options to ensure minimal disruption to your daily routine.
Our engineers are punctual, professional, and dedicated to providing top-notch service. When you choose us, you're choosing peace of mind, knowing that your boiler is in the hands of experts.
How much does the first boiler service cost?
If you choose to get your first service with Boiler Central, then you can get it for as little as £90 when you sign up to one of our service plans. other than that, a boiler service costs £100 currently which is around the UK average. Expect to pay more with larger multinationale energy companies!
Conclusion
In conclusion, the first service of a new boiler is a critical step in ensuring its longevity and efficiency. By adhering to the manufacturer's recommendation of an initial service within the first year, you are proactively safeguarding your investment.
Regular, annual servicing further guarantees that your boiler operates optimally, saving you money and ensuring the safety and comfort of your home or office.
Don't compromise when it comes to your boiler's maintenance. Choose our experienced team for all your servicing needs.