Neomitis Thermostat Review 2023: Features, Controls & How It Works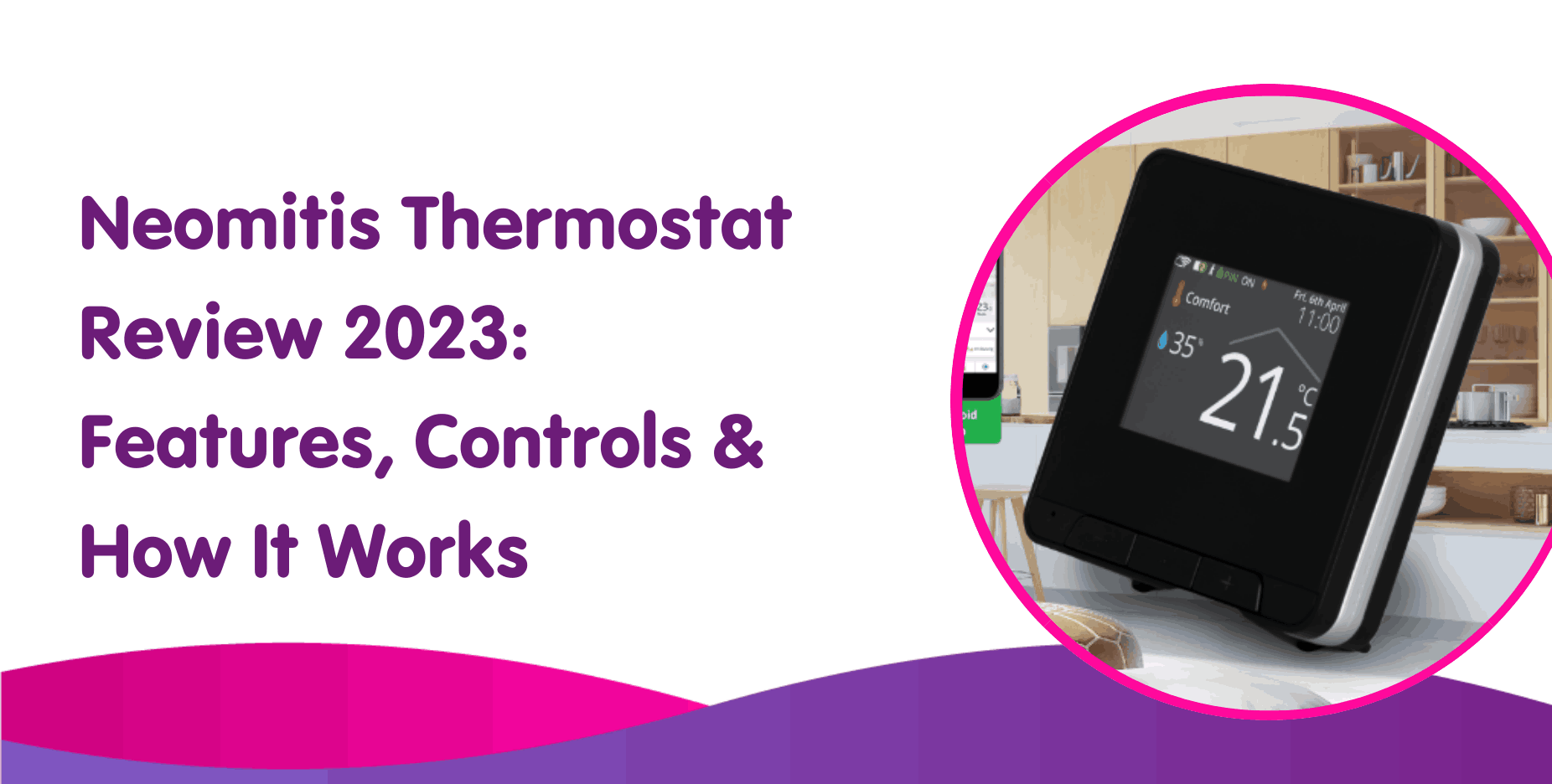 Thermostats for your boiler are an important aspect to consider as you are able to get to the right temperature to make you feel as comfortable in your home as possible. There are many different kinds of thermostats that can do different things as well as a range of brands that produce them, which we will show you in this Neomitis thermostat review.
We'll show you what the Neomitis thermostat can do for you and your home, and whether this is the right solution for you to get it.
Get an online fixed price in 20 seconds:
What kind of fuel does your boiler use?
What are thermostats?

Your boiler and central heating system are the main sources of warmth in your home, so being able to control this and keep it at an ideal temperature is vital for your and your family's comfort. This is what makes a thermostat a good investment for your property, as they offer an easy and efficient way of controlling this.
Depending on the thermostat you have, they can work in a number of different ways. A lot of them have manual capabilities where people can set the temperature of their home to the one that they want. Some of them are able to monitor the temperature of the room or the home and adjust the heat to the perfect level. Some even allow you to set temperatures for certain times of the day, known as smart thermostats.
A lot of these might even have apps in which you can control the temperature it sets from anywhere in your house or even when you're out and about.
What is the Neomitis room thermostat?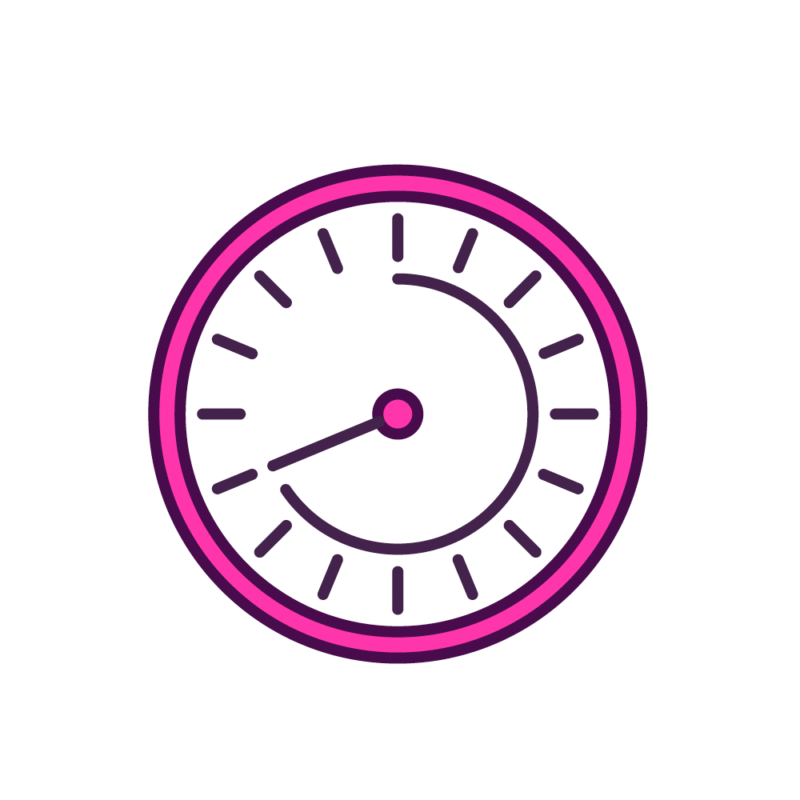 The Neomitis room thermostat is a programmable device that allows you to control the temperature of your room and home, having a ton of very handy features that almost any household would find beneficial.
Neomitis thermostat features
This digital room thermostat is designed for easy operation, to save energy and, in general, to make life easier for you throughout the year. This is achieved by having it be compatible with many heating applications that you can use throughout your household such as your boiler and your radiators. Also, its simple rotary dial makes it easy for anyone to use and understand, along with its ambient temperature digits on the screen.
A Neomitis digital thermostat also has the ability to go into a boost mode for immediate comfort when in your home. This rotary control boost mode will allow you to boost the temperature temporarily if it is ever required, immediately warming up a cold property. Your own convenient schedule for the temperature in your house can also be set with this thermostat, meaning it can keep you comfortable with little adjustments.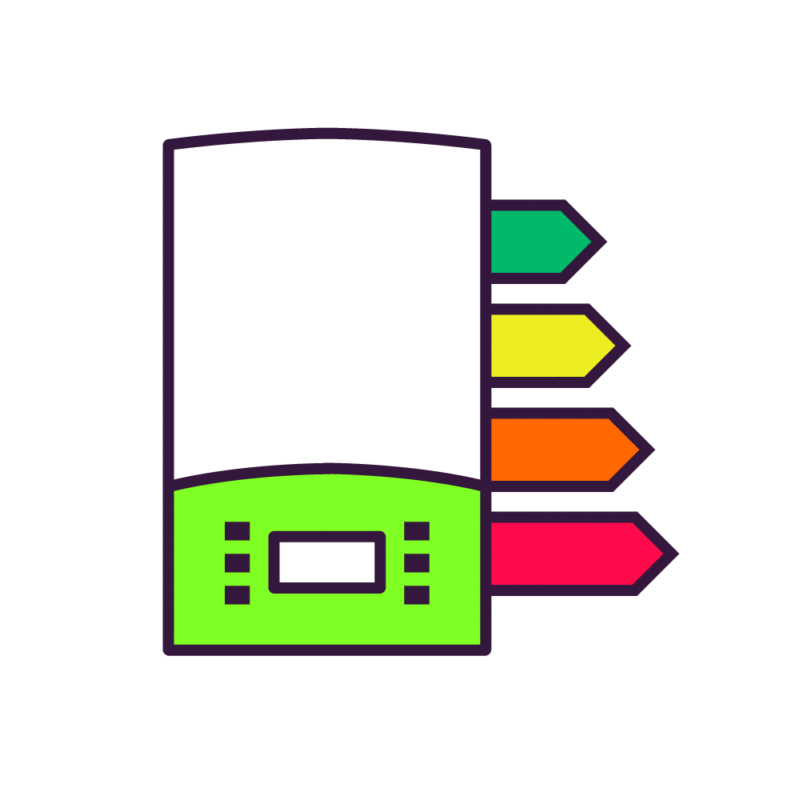 Its PID control feature will also allow you to make great energy savings with this thermostat, as this will calculate the current temperature compared to the desired one, getting as close to the setpoint as it possibly can with greater efficiency savings. You can get additional energy savings with the TPI control, which makes sure your boiler fires up for the shortest time possible whilst meeting your heating needs.
This digital thermostat is also available in wired and wireless versions, so you can get the one that suits you the most. If you think you'd find it easier to control your heating applications from around the household, the wireless version is probably the ideal solution.
Its reliable RF transmission is a feature that will mean you'll have additional frost protection in your home due to its built-in temperature watchdog, for the colder months when people may suffer the most.
You will also find that there are no batteries required, so you don't have to worry about constantly keeping it going by replacing them. There is also an automatic switch from winter to summer mode and vice versa, as this digital room thermostat has smart features that will detect when to change, so you won't waste energy and money on bills accidentally when this change occurs.
Get an online fixed price in 20 seconds:
What kind of fuel does your boiler use?
FAQs
Why are thermostats so important?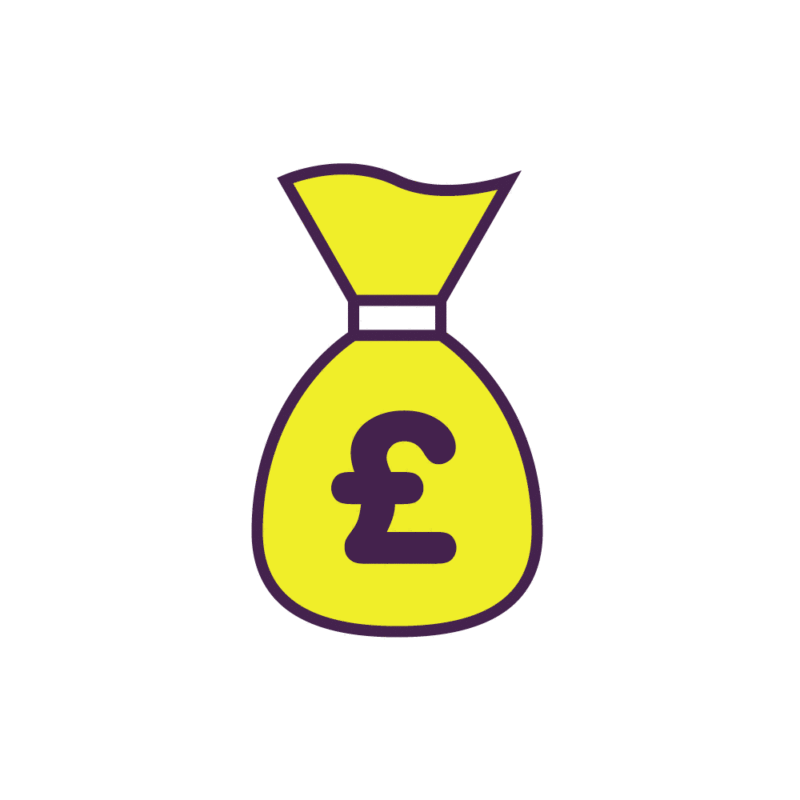 Thermostats are important for regulating the temperature that your boiler operates at, as you want to be able to set this yourself to meet your needs of warmth or perhaps to cool down. It can also help you with energy savings and make sure you're not overspending on your heating bills.
Where can I buy a Neomitis thermostat?
Looking online is probably the best place to start when looking for this thermostat, where you will be able to find it on many retail sites that sell heating appliances. You can also try to look into more specific plumbing and hardware stores, either online or in person as these are also likely to sell thermostats.
If you do purchase online, your delivery date may differ depending on your whereabouts within the UK.
What is the ideal temperature to set on a thermostat?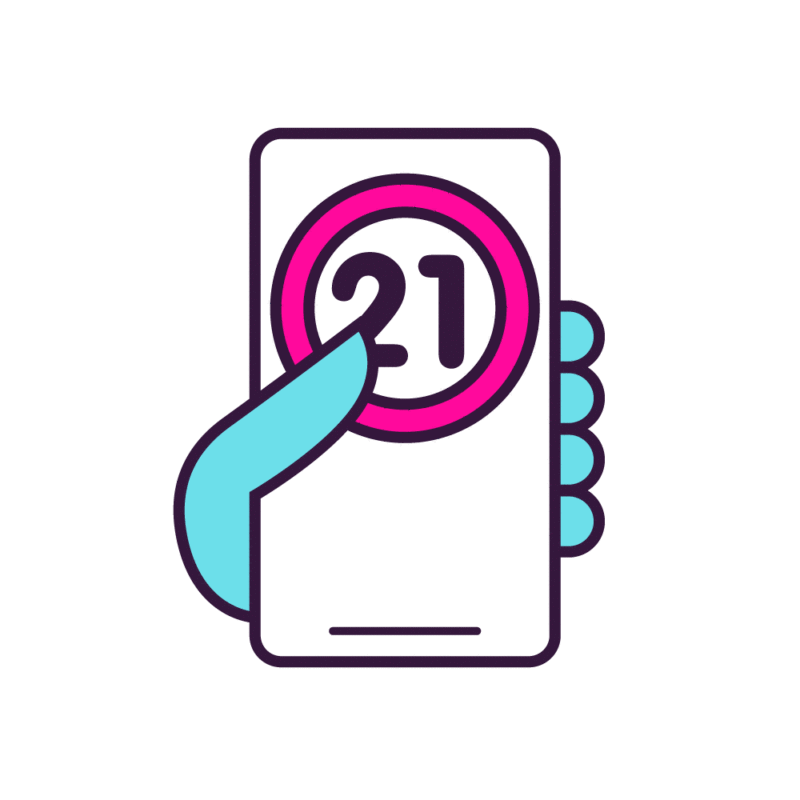 The recommended temperature of your thermostat, through winter months especially, is between 18 and 21 degrees Celcius, as this will warm up you and your household to a sufficient amount whilst not using up any more energy than is required.
During warmer months, however, this temperature range can go down significantly, to the point where you may not even use heating applications to warm your home and instead let the outside climate do it for you. This is probably a good time to turn your heating off so you don't use energy that isn't needed and therefore won't get unnecessary costs for your energy bills.
Get a Neomitis thermostat for your heating system
This thermostat by Neomitis is perfect for anyone with any type of boiler and suits all kinds of households. Its simple programming method means that almost everyone is able to use it with ease, whilst its smart features allow you to save energy as much as possible without even knowing it.
Get an online fixed price in 20 seconds:
What kind of fuel does your boiler use?