Boiler Guide: What to Consider and Our Recommendations
Table of Contents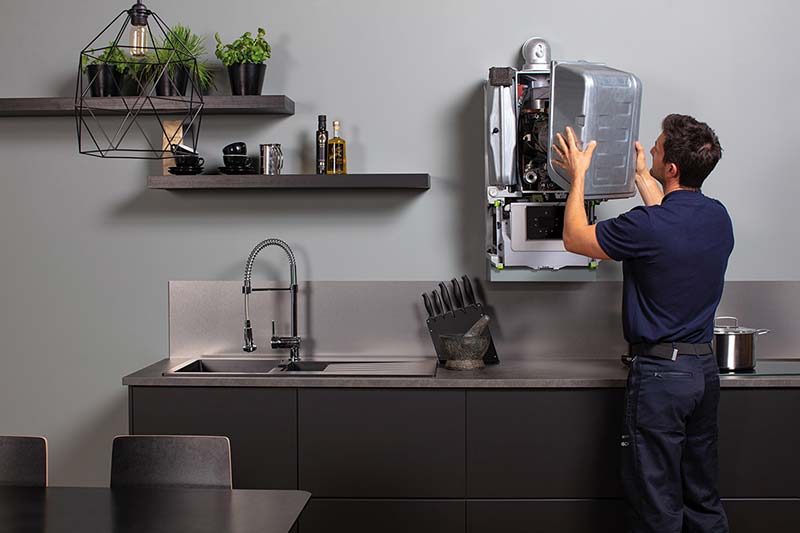 If you need a new boiler, have a breakdown that is not able to be repaired, or need to update your boiler system, then our boiler guide provides the perfect information for you. 

The process of buying a new boiler can be stressful and complicated, even for people with technical know-how.

If your boiler breaks down in winter, it can be particularly worrying. We hope our informative boiler guide can help lessen the stresses involved.

Typical boiler installations can range from £1800-£5000 + depending on the system and type of installation.

Please bear costs in mind while looking at our boiler guide. If you need a personalised quote based on your home, then click here to use our handy calculator.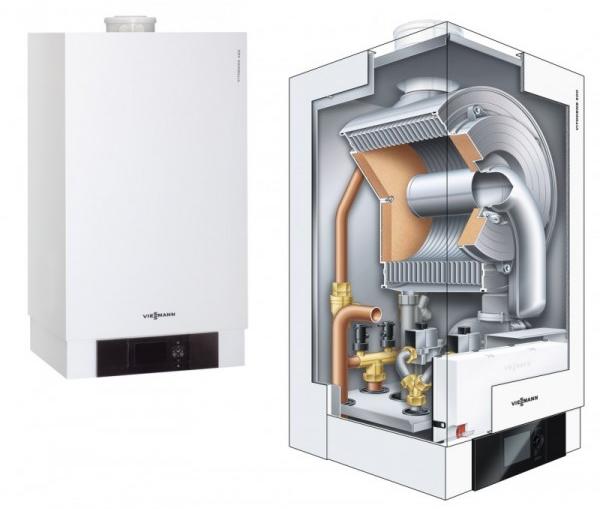 The main types of boilers:

There are 3 main types of boilers in most homes in the UK:

System Boilers: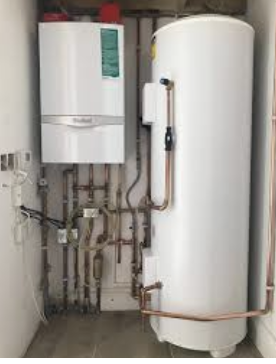 A System Boiler is a type of boiler which will heat your home directly via the central heating system. It will store hot water in a storage cylinder.
A system boiler will come in three types such as stainless steel cylinder, unvented, and traditional style copper cylinders.
System boilers can be easier to install than others and take up less space.
For a boiler quote in 20 seconds – click here
Combination boilers: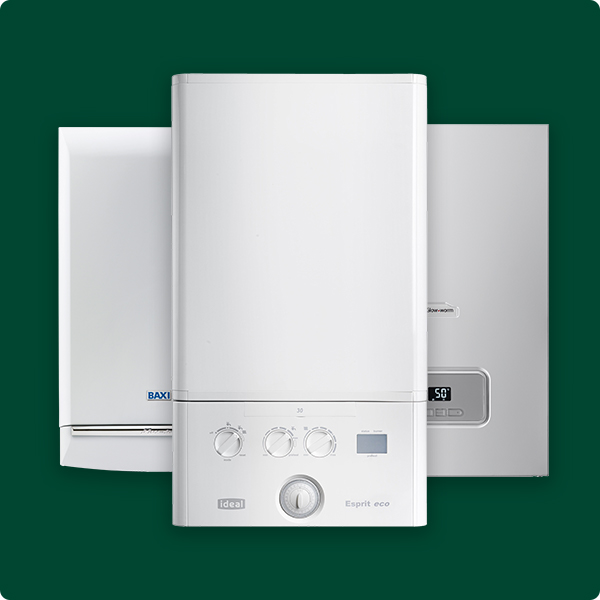 A combination boiler, or combi boiler as its colloquially referred, is a type of boiler which directly heats your water. This is done without the need for an external system tank cylinder for water storage.
Many newer, more advanced boiler systems are now combi boiler systems.
For a boiler quote in 20 seconds – click here
Heat only boilers: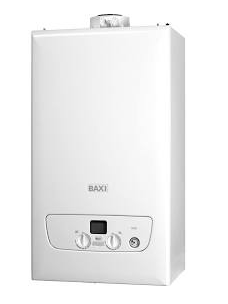 A heat-only boiler system, otherwise known as a conventional boiler, also has a storage cylinder or hot water tank. This is to store the heated water for use later.
This can store large amounts of ready to use water in larger homes.
For a boiler quote in 20 seconds – click here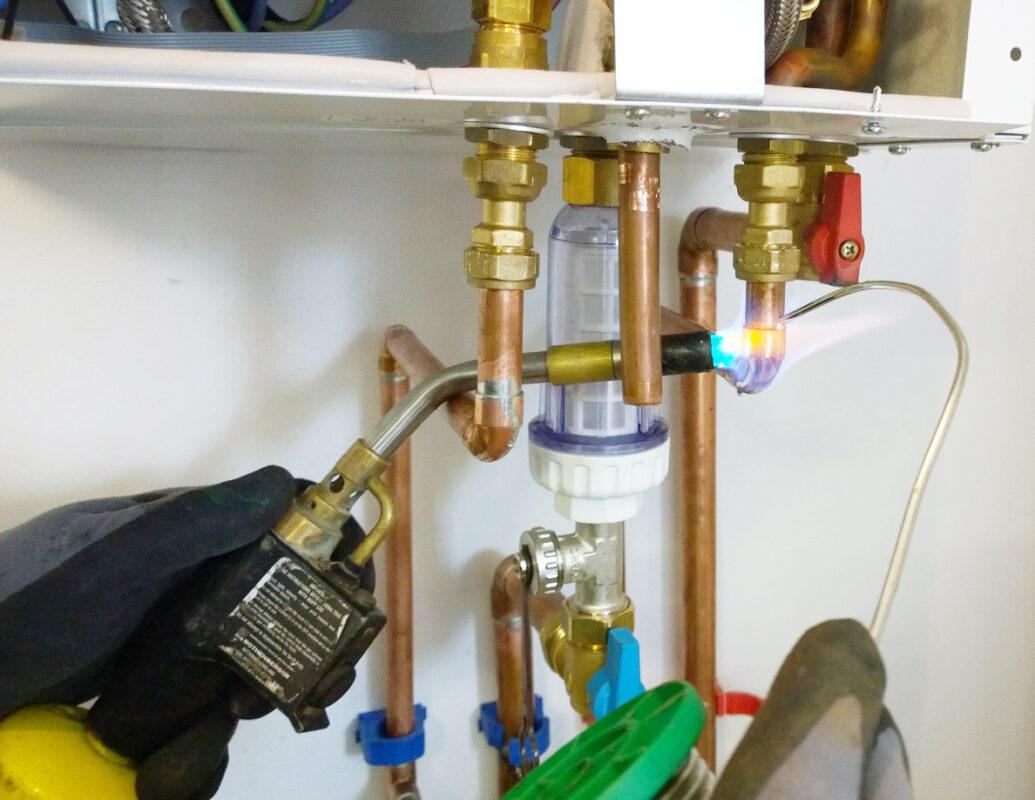 How important is a new, more reliable boiler?
It's obvious to all of us now that the more technology advances, the smaller and more efficient our products become. It's the same for boiler systems.
Newer systems are far more efficient, saving you money on your bills and on repairs which can get quite expensive.
The average minimum cost of repairing a boiler is over £200 so buying one which will be reliable and works for years to come is important.
We have some of our top boiler picks in a section below.
Don't get left without heat or hot water; make sure to buy from top brands such as Vaillant, Worcester-Bosch, Viessmann, and other manufacturers with a high-quality reputation.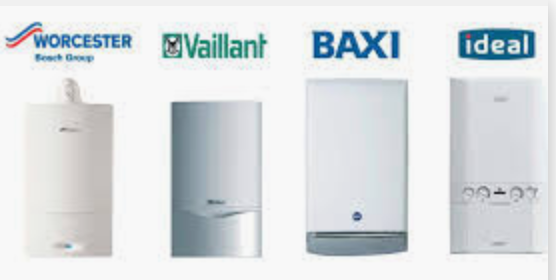 You can also ask your local plumber or gas fitter which brands they recommend for reliability as they will be aware of the types of repeating faults on most systems.
Make sure you ask someone who you can trust; however, as they can recommend boilers which will earn them extra money while not being the perfect fit for your specific application.
For a boiler quote in 20 seconds – click here
A boiler guide of our recommended systems and why we fit them:
Boiler Central in conjunction with Yorkshire Boilers recommend, supply and fit mainly Viessmann Boilers.
We find these to be of such high quality that we are offering an industry-leading 15-year warranty on all Viessmann boilers bought and booked for installation on Boilercentral.com!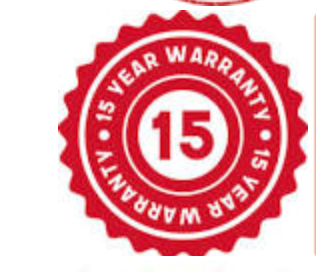 We, therefore, have a range of Viessmann boilers which we supply and will cover most applications. Here are a few of our top picks:
Best Budget Boiler with fantastic reliability:


Best for: 1,2,3, bedroom homes.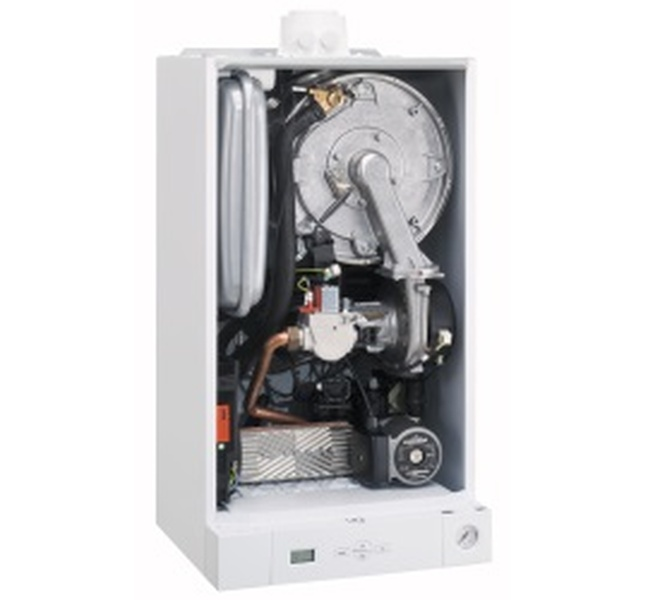 The Viessmann Vitodens 050 is the perfect budget boiler for up to 3 bedrooms. With superb efficiency and performance at a price from only £1899 installed, or as little as £24.55 a month with our flexible financing.

"Our Verdict: the Vitodens 050 offers a super quiet operation that integrates into any home effortlessly without compromising on quality.''
Mid Ranger, or larger home: Viessmann Vitodens 100-W

Best For: This varies as there are several kW sizes available.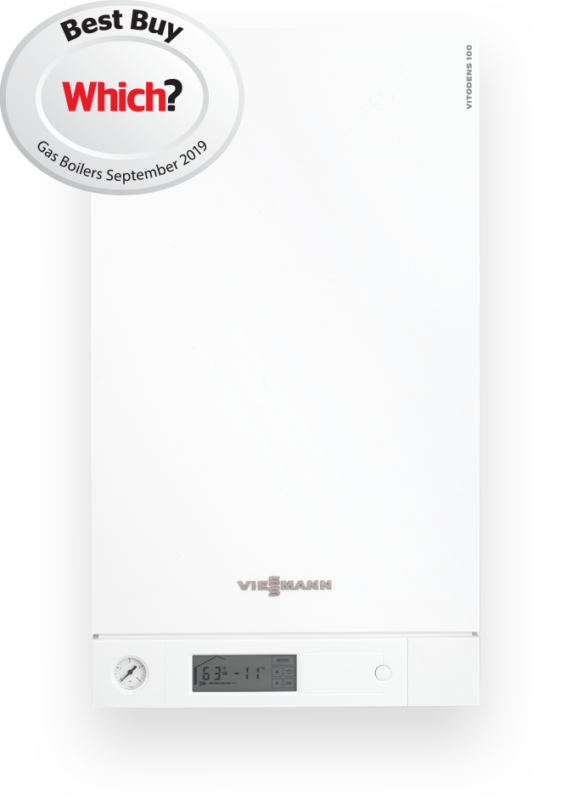 The Vitodens 100-W Combi Boiler is also incredibly efficient and reliable. We love the pre-heat functionality, which provides instant hot water and enough for larger households without the need for a hot water cylinder tank.

Our Verdict: ''The Vitodens 100-W is another super quiet, compact, and high performing boiler with fantastic efficiency and hot water heating capabilities.''
For a boiler quote in 20 seconds – click here
Best Overall Boiler for Performance, Size, and Reliability: Vitodens 111-W
Best For: 3+ Bedroom homes or homes with larger bathrooms.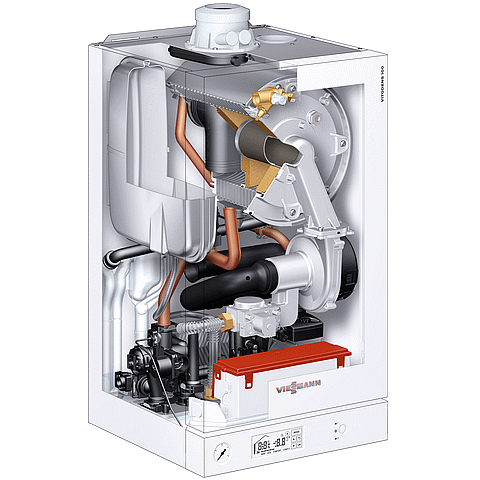 The Viessmann Vitodens 111-W is a family home boiler with the outstanding build quality and design.
It is extremely reliable, and a Which? Best Buy in 2019. With its efficient functionality, sleek and compact design, and fantastic high performance.
The Viessmann Vitodens 111-W will outperform other, more expensive models such as the Worcester-Bosch Greenstar Series Boilers.

In addition to its functionality, expandability with great additional features and its high performance, it also comes in a sleek and compact design which will fit nicely into any modern space.

The Vitodens 111-W also has high-storage water cylinder integration for most family homes which require the use of more hot water for daily life. It has a cylinder loading system or (CLS) with 46 litres of robust stainless steel storage capacity for even the most demanding households.
Our Verdict: A perfect family home boiler with our outstanding 15-year warranty offer will leave you with a high-performance boiler for years. This gives the user high confidence in the brand, and boiler central cannot recommend Viessmann products enough.
For a boiler quote in 20 seconds – click here
There are also other brands offering high-performance boilers which we will review at a later date so stay tuned to our advice section on boilercentral.com for these.
We hope you have gleaned some pertinent information from our boiler guide and information above.
Remember that BoilerCentral.com can provide you with a free, no-obligation quote on your next boiler install with full personalisation to your specific home size and requirements.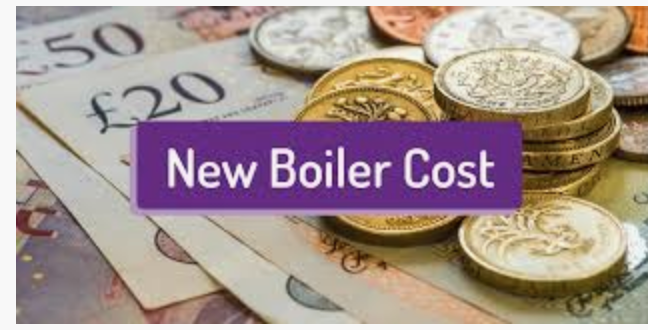 Just click the button below and fill out the simple form process to get your quote.
Book an installation date and pay online or arrange flexible financing all from the comfort of your own home!
For a boiler quote in 20 seconds – click here.