Firebird Boiler Error Codes, Causes, Fixes & Troubleshooting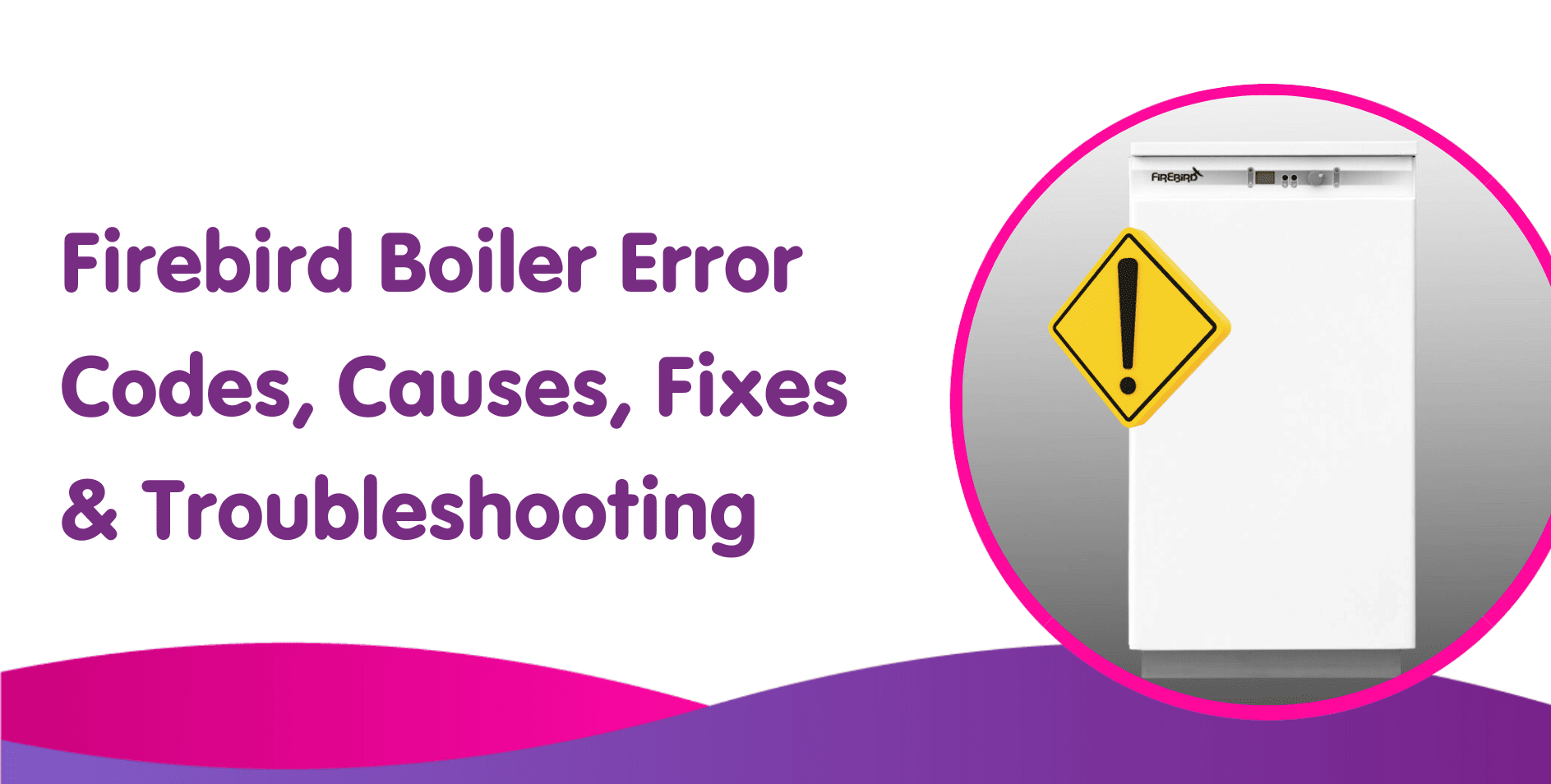 Firebird boilers error codes and faults – What they mean & how to fix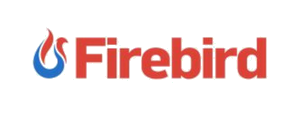 When you're having problems with your Firebird boiler, you need a quick resolution.
Broken boiler? – Get a fixed price in 20 seconds online here
While it can be tempting to get straight on the phone with the engineer, several faults are quick and easy to fix. That means no repair bills and hot water and heating back and working in no time.
Before we get going, don't forget that boiler cover plans can be a great way to avoid stress and worry about problems with your hot water and heating system. You can also cover your new boiler cost with some better plans!
Get an online fixed price in 20 seconds:
What kind of fuel does your boiler use?
Common Firebird Boiler Fault Codes
When you're having problems with the heating system, whether it's firebird oil boilers troubleshooting or a shutdown combi, you need to know what's going on quickly. As with most types of boilers, Firebird boiler error codes provide a quick and easy way to establish the problem rather than facing a boiler installation.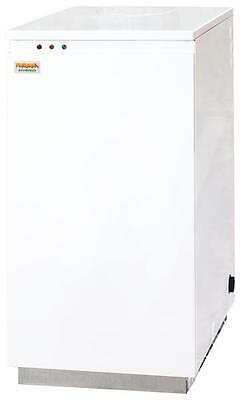 Now there are a few codes that are more common than others, so in this section of the article, we're going to look at these in more detail and hopefully save you an unnecessary replacement boiler.
Firebird boiler error code E1
This code means that there's a fault with the control thermistor. The thermistor works with the potentiometer, which is the setting for the boiler temperature, and the printed circuit board. These all work together to determine whether more or less gas is needed to ensure that the water is getting to the correct temperature.
Problems can appear when the thermistor gets covered in scale deposits or when water gets into the system. Because this problem will need an inspection of the boiler's internal workings, you will need an engineer to come and check things out for you.
Firebird boiler error code E5
When the E5 fault code appears, then a problem with the burner is probably causing the problem. Now these can be caused by several different issues, including:
Low Boiler Pressure
This is a fault that you'll be able to sort out yourself without calling out an engineer. If you can see that the boiler pressure is below 0.5 bar, then this might be what's causing the problems. All you need to do is to add water to the system to repressurise it.
Your boiler manual will provide more information on how to increase the pressure. If you can't find your manual, that's no problem, as you find a copy here to provide a helping hand.
Water Leaks
If a water leak is a potential cause of your Firebird combi boiler problems, then you must stop using the boiler and turn off the water at the stop tap. There can be many reasons as to why the leak is happening, but they'll all cause problems with the effective running of your boiler system.
Don't be misled into thinking that a tiny leak won't be a big deal; it doesn't need to be a tremendous amount of water to cause problems. We've identified 7 top causes of water leaks in your boiler system to help you work out what's going on.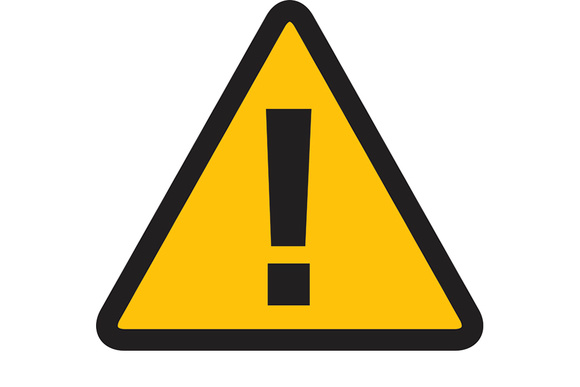 Frozen Condensate Pipe
The condensate pipe transfers the wastewater produced from the boiler, into the sewer. Now using your boiler for just an hour could have up to 2 or 3 litres of wastewater.
If the temperatures have dropped below freezing, then a frozen condensate pipe could be causing the problems. That's because when the pipe gets filled with ice, then the burner will shut down as a safety measure.
This is, however, a nice and easy one to fix. If you have a frozen condensate pipe, all you need to do is pour warm water over the pipe to allow the ice to defrost.
Get an online fixed price in 20 seconds:
What kind of fuel does your boiler use?
Firebird Boiler Lockout – Why do they happen?
A boiler lockout happens when your system is operating outside of safe measurements. So, that could be too much or not enough pressure, low fuel supply or none at all, a blockage in the system, or a lack of electricity.
When a Firebird combi boiler lockout happens, the boiler shuts down either because it can't function or to do so would be dangerous.
The first thing to check in this system is the display panel to see what error code is being displayed. Then you'll see whether this is an issue you can resolve or whether you need the assistance of an OFTEC or Gas Safe engineer.
All Firebird Error Codes
Firebird keeps it nice and simple with just four error codes across their range of boilers. These are:
| | |
| --- | --- |
| Firebird Error Code | Problem |
| E1 | Fault with the control thermistor |
| E2 | Fault with the thermistor flue |
| E3 | Fault with the thermistor flue |
| E5 | Fault with the boiler which may result in a lockout |
Summary
Being able to fix simple problems with your boiler can get things working quickly and avoids repair bills. Check out similar gas and oil boiler company problems to see that these issues are not unique in our Ariston error codes & Ravenheat error codes guides.
The time may come though when either the issue is too big to repair, or you need so many callouts that it's no longer an option to keep your current system.
Thankfully Boiler Central provides a fixed-price boiler quote so that you can get the right boiler for you while knowing precisely what the final cost will be. You can get your personalised new boiler deals and any extras from Boiler Central
Get an online fixed price in 20 seconds:
What kind of fuel does your boiler use?