Grant Boiler Error Codes, Faults, Causes, and Troubleshooting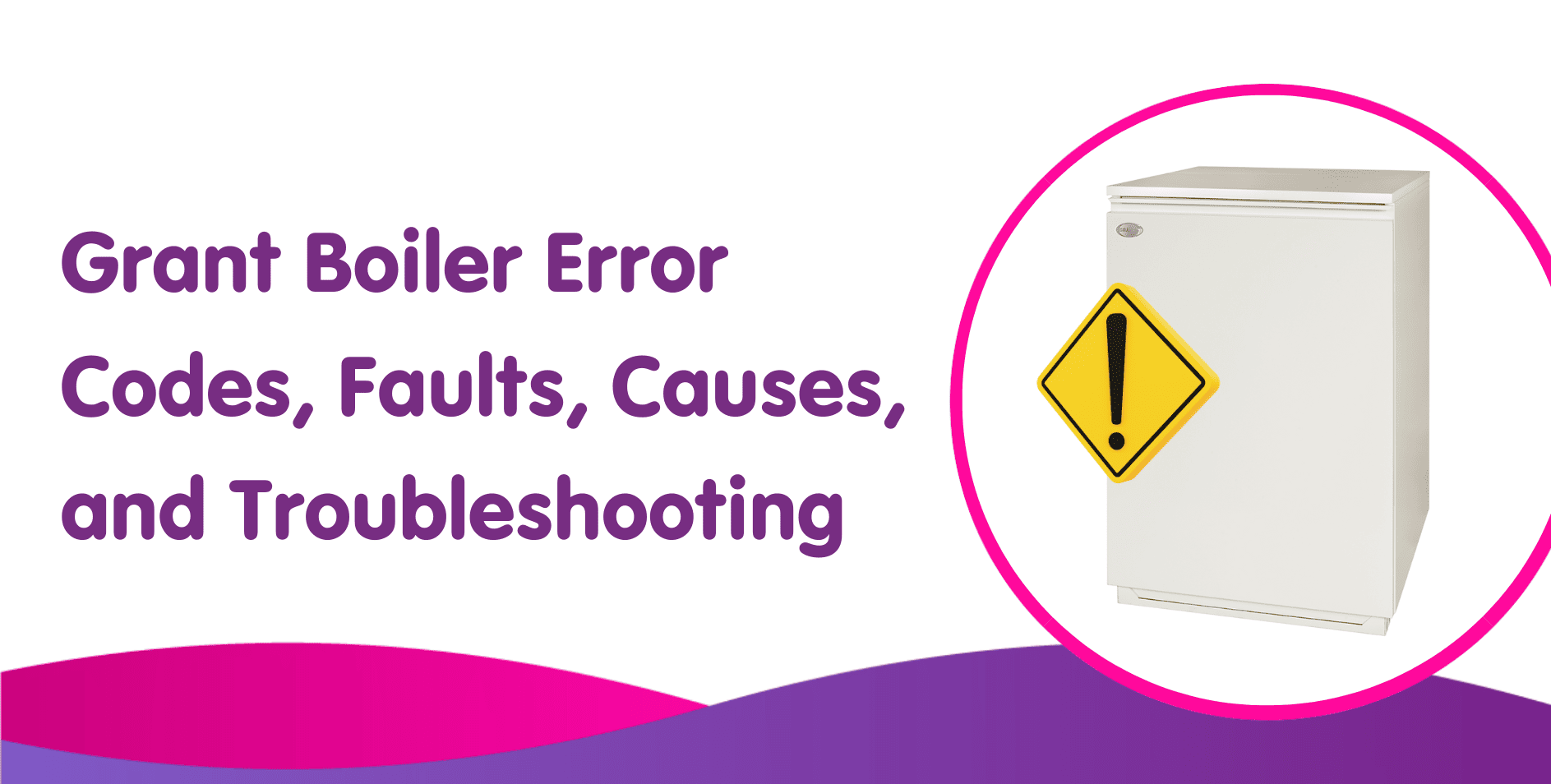 Grant boilers error codes and faults, what they mean & how to fix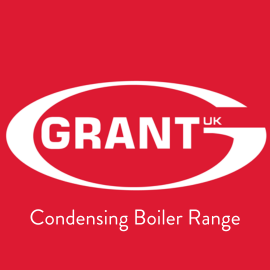 When there are problems with your boiler, it can be a frustrating time. So, in this guide, we provide the information you need to work out what the problem may be.
Broken boiler? – Get a fixed price in 20 seconds online here
Then, there's some helpful advice for troubleshooting some of the most common issues to save you from buying a new boiler if you don't need one!
Get an online fixed price in 20 seconds:
What kind of fuel does your boiler use?
Common Grant Boiler Error Codes
The error code shown on your boiler control panel will help you to establish whether the problem is something that you can fix yourself or whether you'll need to call out an engineer, or even get a new boiler installed.
Remember to make a note of the code, especially if calling the manufacturer under a warranty claim.
They'll want to know what the issue might be before sending out a technician. This is the same for most types of boilers.
We're listed some of the most common error codes for you. However, for a complete list, don't forget to check your boiler manual. If you need a new copy, then it can be downloaded from here on the Grant boiler website.
| | |
| --- | --- |
| Error Code | Boiler Problem |
| PP1 | Failure of the inlet sensor, which measures the water temperature |
| PP2 | The sensor which measures discharged gas has failed |
| PP3 | The coil of the temperature sensor has failed |
| PP4 | The sensor which measures return gas has failed |
| PP5 | Failure of the sensor which measures the ambient temperature |
| PP6 | Protection for the overheating of gas has been activated |
| PP7 | Anti-freeze protection is activated |
| EE1 | Either the circulating pump has failed, or the circuit has become air locked |
| EE2 | Low pressure in your boiler system |
| EE3 | An open circuit which is likely to be between terminals 23-24 on the PCB |
| EE4 | There's been a reversal of the supply L and N |
| EE8 | A communication failure |
If there's no display showing on the control panel and you have power in the rest of your home, that probably means a fault with the 12V transformer. No need for that boiler replacement just yet.
Get an online fixed price in 20 seconds:
What kind of fuel does your boiler use?
Grant Vortex, Oil, and Combi Boiler Fault Finding
Grant UK has a wide range of boilers on offer. The company has a strong focus on oil-fired systems, but they have also established a name for themselves within the field of renewable energy. Their Vortex and VortexBlue oil heaters are regularly featured in the Which? Best Buy Awards. However, even the most reliable boilers will, at times, experience problems. We've identified three of the most common issues to help you get your boiler up and running. Remember that you will need a qualified OFTEC engineer for any work on an oil boiler.
How to Bleed a Grant Vortex Oil Boiler?
Is your Grant oil boiler not firing up? If your boiler has air trapped in the oil pipe, it has to be released before the fuel can then reach the boiler. This can sometimes happen when you've run out of oil, so keep an eye on the fuel levels to prevent problems.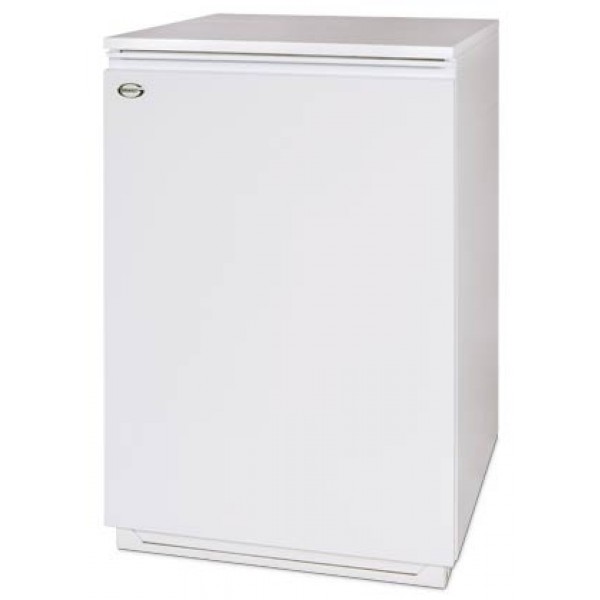 Bleeding the boiler is a quick 5-minute job which homeowners can undertake themselves. You just need three items of kit:
Flathead screwdriver
4mm Allen key
An old rag
Steps to Bleed the Oil Boiler
Identify the burner, which has a red plastic cover and is usually found at the bottom of the boiler.
Now check if the burner lockout button is showing a red light
Now use the screwdriver to undo the screws to remove the red case
Next, find the oil pump, which you'll find on the left-hand side of the burner
If you now look at the pump, you should see a 3" long hexagonal stem with a small threaded plug on the end
Hold the rag under the plug as some oil may come out during the next step
Now use the Allen key to turn the plug up to 180 degrees, just up to half a turn.
The press the reset button
When you hear a buzzing noise, you can use the Allen key to retighten the threaded plug.
Get an online fixed price in 20 seconds:
What kind of fuel does your boiler use?
Why Does my Grant Vortex Combi have Low Pressure?
One of the most common Grant combi boiler problems that we hear homeowners talk about is low pressure in the system. This is often caused by a boiler water leak or reduced boiler system pressure after a radiator has been bleed. The best combi boilers can always breakdown when least expected.
To repressurise the boiler, you'll need to add water to the system via the filling loops or lever. Check the instruction manual for your model to find out where this is located, and the pressure needed to restore the system. For more assistance, take a look at our complete guide to issues related to high and low pressure in boilers.
Grant Oil Boiler Won't Fire Up
When your Grant oil boiler won't fire up, you're not going to get the hot water and heating your home needs. Some of the most common reasons for this happening include:
Low boiler pressure caused by a leak
A faulty thermostat
A broken fan
A broken air pressure switch
A faulty printed circuit board (PCB) which controls all of the different components may be faulty.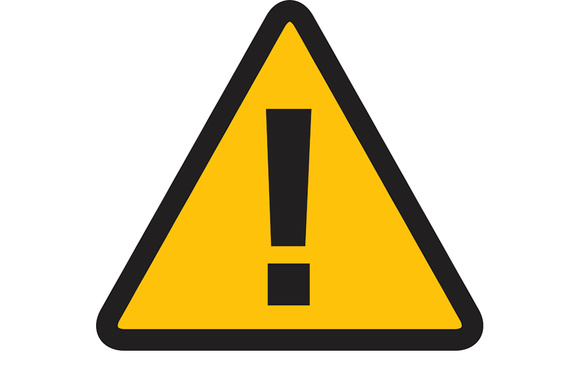 Do also check out our troubleshooting guide, which looks at more of the most common boiler issues.
While most homeowners will be able to adjust the low boiler pressure, the other issues will probably need a qualified technician to replace the faulty parts. If the thought of high repair bills causes you to worry, then boiler cover can provide real peace of mind
Grant error codes & faults summary
From time to time, all boilers develop problems. However, as you can see, there are some issues that you'll be able to resolve yourself, without needing to call in an OFTEC engineer for oil and Gas Safe for gas boilers.
If, however, the time has come to replace your boiler, then our fixed price tool is a great way of receiving personalised recommendations while also knowing exactly what the cost will be. With great boiler deals, cheap boilers, the best combi boiler and more we have the right boiler for your home.
Get an online fixed price in 20 seconds:
What kind of fuel does your boiler use?