Back Boiler Replacement Guide – Costs, Options & Prices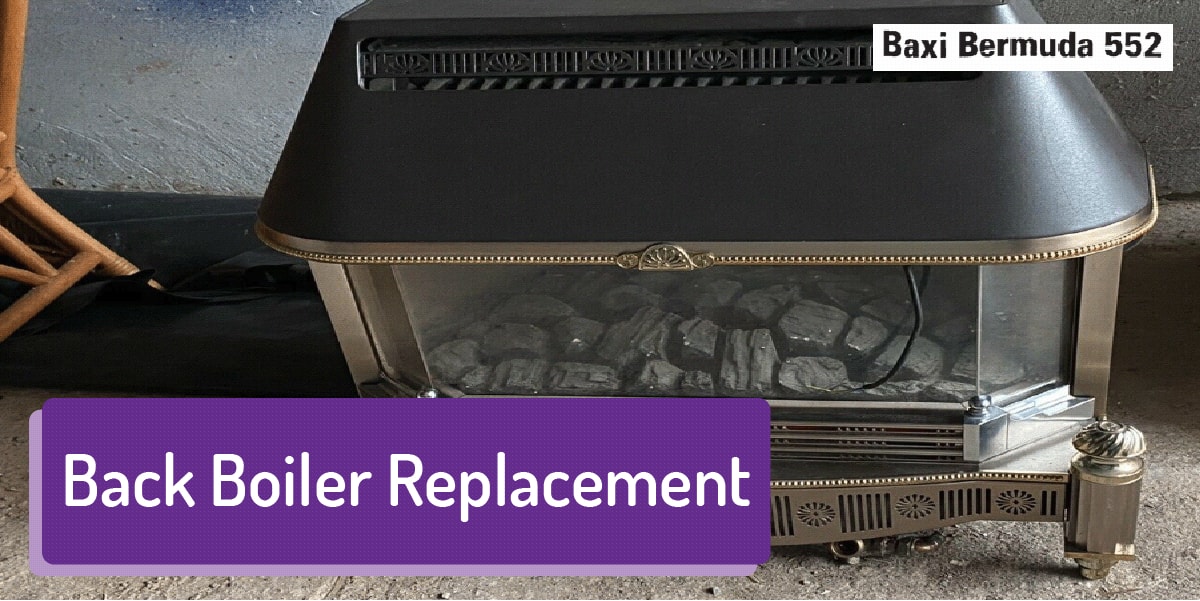 Table of Contents
Your Back Boiler Replacement Guide
Do you need back boiler replacement services?
Is your back boiler breaking down?
Do you need a new boiler?
Do you have a back boiler heating system which now needs changing to a combi boiler or system boiler but you don't know which?
If you answered yes to any of the above questions about back boilers, then the good news is you are on the right page!
Since you have a back boiler, you can not change it to a new back boiler, so you will need to convert your heating system to a combi, system or regular boiler.
Get a FIXED price below online in 20 seconds:
Get an online fixed price in 20 seconds:
Q What kind of fuel does your boiler use?
This guide is focused on helping people replace their gas back boiler.
If you are wondering if you can still get back boilers, then the following will answer your question – back boilers are now illegal and no longer manufactured.
If you still have a back boiler, you can still use it, but you cannot replace it with another back boiler.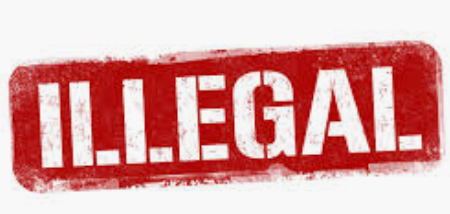 What is a Back Boiler?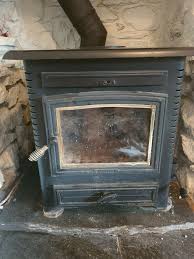 A back boiler was a central heating system which was used to supply heating and hot water in the 1960s.
A back boiler did the same job as most new boilers do today.
What made back boilers unique?
Well, there was a couple of things first of all back boilers situated behind your home's fireplace.
It doesn't matter if you had a gas fire or electric fire either, due to their smaller size back boilers could be installed behind either.
Back boilers were designed to be kept out of sight because most people thought they were unsightly and therefore should be hidden away.
Harsh but this is the 1960's we are talking about, and most people didn't want a boiler to bring the groove down in their home's décor.
One of the most popular back boilers were the Baxi Back Boilers. Baxi Bermuda back boilers were a very popular choice.
Get an online fixed price in 20 seconds:
Q What kind of fuel does your boiler use?
They were the pinnacle of back boilers and have heated thousands of homes in the UK alone.
Which is what brings me to the second important difference.
Back boilers are very old appliances these days and no longer allowed due to health and safety reasons.
They were designed to be cheap, compact and hidden away. Back boilers were very inefficient compared to the new modern, efficient boilers today.
So, if you need to trade up your back boiler for something more efficient and modern, let's take a closer look at your replacement options.
Replacing a Back Boiler
If you still have a back boiler, but a problem has occurred, you will need to replace it with a combi, system or regular boiler due to back boilers now been illegal to manufacture.
It is possible to keep still the gas or electric fire which was with the back boiler to keep the costs down.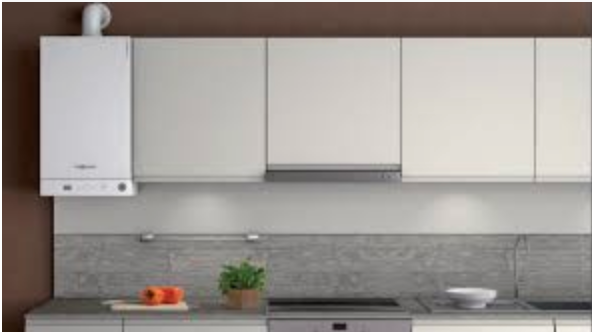 Back boilers cannot be installed nowadays because of their inefficiency and safety concerns.
Replacing your back boiler with a new system boiler or combi boiler is a much cheaper option in the long run.
Get an online fixed price in 20 seconds:
Q What kind of fuel does your boiler use?
Due to legal requirements you have the following back boiler replacement options
You have three options: you can either upgrade to a regular boiler, system boiler or a combi boiler.
All three options have their pros and cons, which is an argument for another day, but the good news is whichever new boiler you choose will net you some substantial savings!
All the types of boilers will be sure to run more efficiently than a back boiler which will save you money and they will often be quieter as well.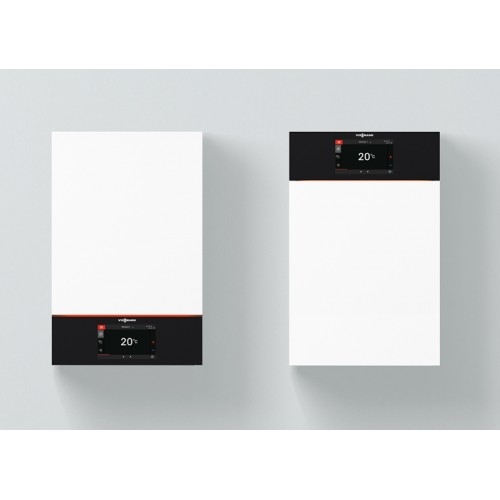 The only downside is the boiler will now be stored in the kitchen cupboard and airing cupboard rather than behind the gas fire like the old back boiler service.
I'm pretty sure the extra savings and extra-efficiency savings over-ride the upset of the kitchen storage!
When you have decided upon which type of boiler you want to upgrade to you'll have one more decision to make.
You can opt to have the entire boiler and back boiler heating system replaced and have a new one installed or have it decommissioned instead.
We'll get more into the difference later but first, let's look at the two options in more detail.
Get an online fixed price in 20 seconds:
Q What kind of fuel does your boiler use?
Boiler brands that you can opt for with your replacement are: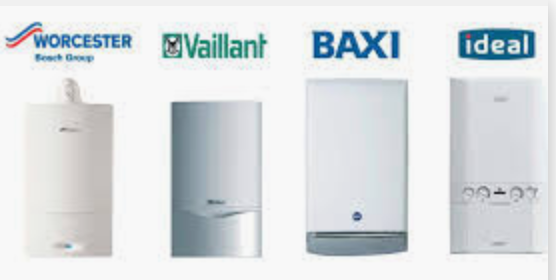 Back Boiler Removal & Replacement
Back boiler removal cost won't be the cheapest and easiest job, but it will be worth it in the end.
Getting behind your fireplace to remove and replace a back boiler is often going to be quite destructive work. Back boiler fireplaces are unsightly!
If you're lucky, you might get by with only minimal damage, but in most cases, your fire mantle and at least some of the flooring will need to be removed.
That is going to be an added expense with this option the whole back boiler will be removed and once the new boiler is installed, whether combi or conventional and new pipework will often be needed as well.
The extra-construction work and boiler replacement can cost around £3,000 to £4,500.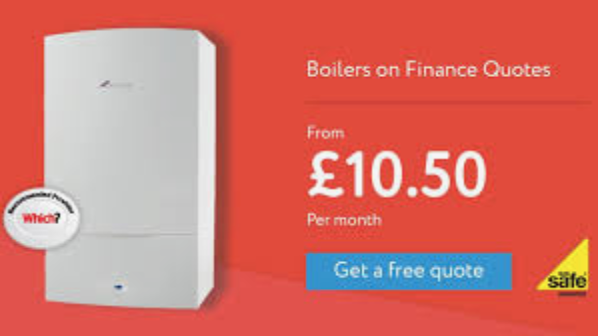 Don't panic about the above price; we offer payment plans with 0% interest or to pay over 5 or 10 years.
Click here to see payment options.
With a new combi, system or regular boiler your fuel bills will drop tremendously and so will your carbon emmissions.
Decommissioning The Boiler
Option 2 follows many of the same steps as the above, but there are some possible savings involved.
With this option, the old back boiler won't actually be removed from behind the fireplace however it will be decommissioned which effectively means it will be disconnected and put out of use but remain behind your fireplace gathering dust.
However, to do this work, engineers will still need to get behind your fireplace, which means yes you will likely need to make repairs afterwards.
You can expect to replace some flooring and maybe even your fire mantle as well.
However, decommissioning your boiler instead of removing and replacing it will save you some money.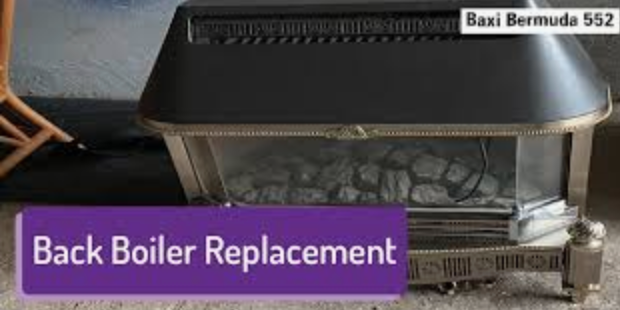 How much of a saving you'll make will again vary depending on who is doing the work and what exactly needs doing.
However, looking at the averages, you can expect a boiler decommissioning to cost is around £3000 on average.
Again, don't panic when you see the price! We still offer you the payment options here.
Decommissioning might not always be an option, it will be up to the Gas Safe heating engineer to decide whether it can be safely carried out.
Gas fires with back boilers require specialist Gas Safe engineers to carry out any work on your back boiler.
Any boiler replacement or boiler work requires a Gas Safe heating engineer.
Get an online fixed price in 20 seconds:
Q What kind of fuel does your boiler use?
Back Boiler Is Still Working – Should I Replace It?
If you have a back boiler that is still chugging along and working fine should you bother to replace it?
Well, while it might be tempting just to let it continue doing its job, it is strongly advised that you do get it replaced.
Yes, it can seem costly to replace it, but in the long term, it is guaranteed to save you money.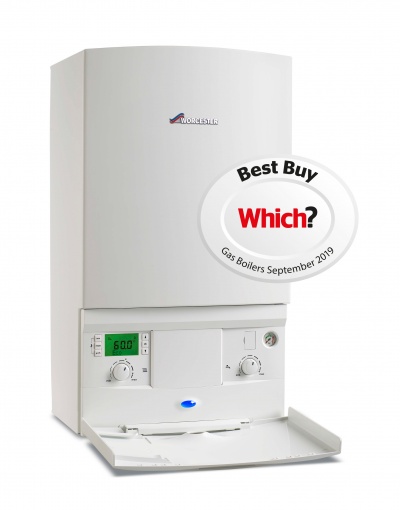 Old boilers are inefficient, unlike new efficient boilers which mean instantly you will see lower fuel bills with a new boiler.
If you need a new boiler cost then get a fixed price online now.
Back boilers can just suddenly shut down with little warning, investing in a new boiler now will prevent you from being stuck without heating and hot water.
Megaflo boilers are quite popular at the moment, but these are not suitable for every home.
The short-term cost of replacing or decommissioning your back boiler might seem expensive, but it really will make your monthly/ annual energy bills reduce tremendously.
Whether you decide to replace your back boiler to a combi boiler or system, you can save money on your energy bills.
Get an online fixed price in 20 seconds:
Q What kind of fuel does your boiler use?
You will have a more efficient heating system with better performance and have the peace of mind in knowing your heating system won't suddenly shut down without warning.
Back boilers have had their time so now it's best to look to the future.
Heating engineers are also not always trained in back boilers, so getting a replacement combi boiler would set you for the future, especially if your boiler is not working at the moment.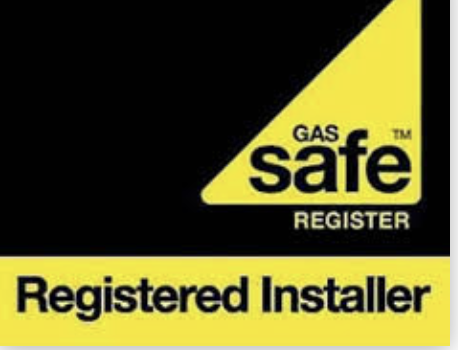 Combi boilers are the perfect replacement for back boilers and are very cost-effective whilst featuring high efficiency.
Not only are they energy efficient compared to back boiler replacement, but you can also get a fixed price online with Boiler Central within 20 seconds here.
Get an online fixed price in 20 seconds:
Q What kind of fuel does your boiler use?