Tado Smart Thermostat Review, Prices & Usability Guide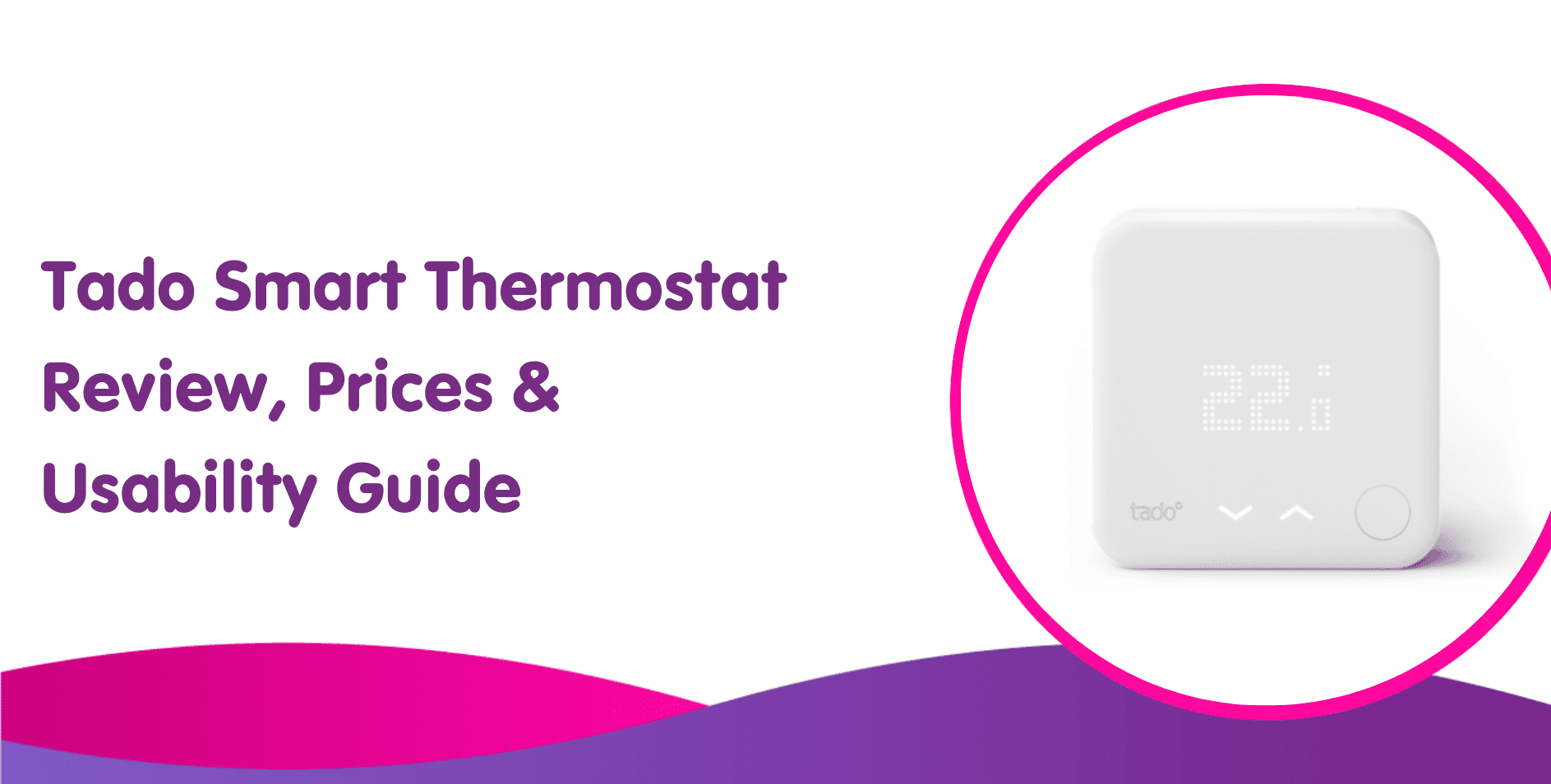 In the face of rising energy prices and an urgent need to curtail our carbon output, it's becoming increasingly important to heat our homes as efficiently as possible.
To aid this transition, many UK households are turning to the aid of smart thermostats, such as Tado.
Get a fixed price with a smart thermostat included here
Tado is a German-made smart-heating system designed to provide complete, wireless control over your property's heating. But does the Tado truly fulfil its promise of heating efficiency and, crucially, is it worth purchasing?
To answer these questions and more, the Boiler Central experts have pieced together the following comprehensive review. If you want to compare, check out the best smart thermostats in the UK right now.
Get an online fixed price in 20 seconds:
What kind of fuel does your boiler use?
What is a Tado Smart Thermostat?
The Tado is a smart thermostat designed to transform your existing wired thermostat into a smart home heating system. Its ultimate purpose is, of course, to reduce your energy usage and increase economic and energy efficiency.
If you're considering a new hydrogen ready combi boiler (20%) to keep your energy bills down, why not throw in a smart thermostat too. The Tado smart thermostat is in direct competition with big names such the Google Nest and Hive Active Heating smart thermostats
What does a Tado Smart Thermostat do?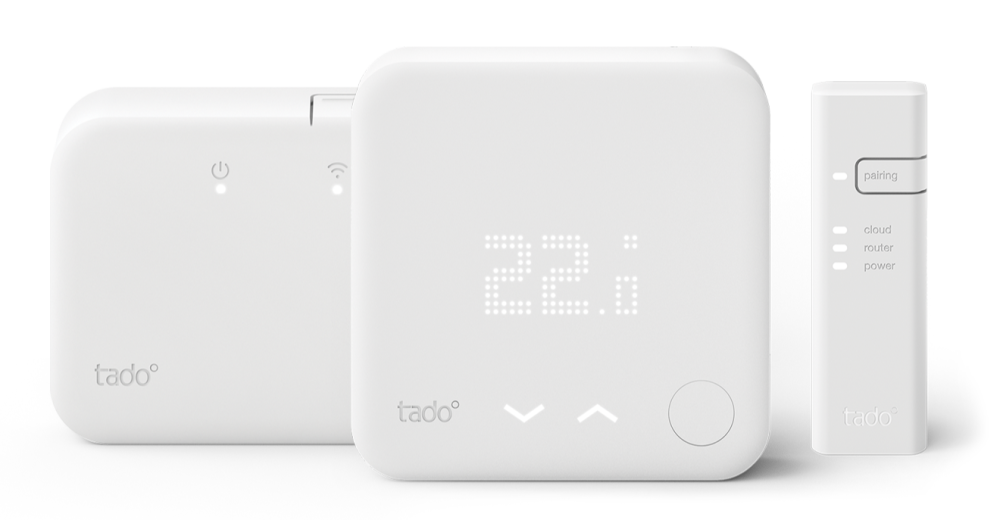 Tado utilises wireless GPS, Bluetooth, and internet connectivity to synchronise your property's central heating fixtures and thus heat your home more efficiently, in accordance with your usage.
With that in mind, Tado can synchronise your heating to your location, accommodate smart scheduling and also provide various other manual and automated functions.
These include weather adaptation, open window detection features and the ability to control multiple zones of your home separately, thanks to the individual temperature and humidity detectors built into the system's smart radiator valve(s).
More specifically, Tado can heat fitted radiators individually or collectively to your desired temperature, thus, distributing fuel usage in order to save energy.
Looking to save energy? See our A-rated boiler replacement guide here
How does a Tado Smart Thermostat work?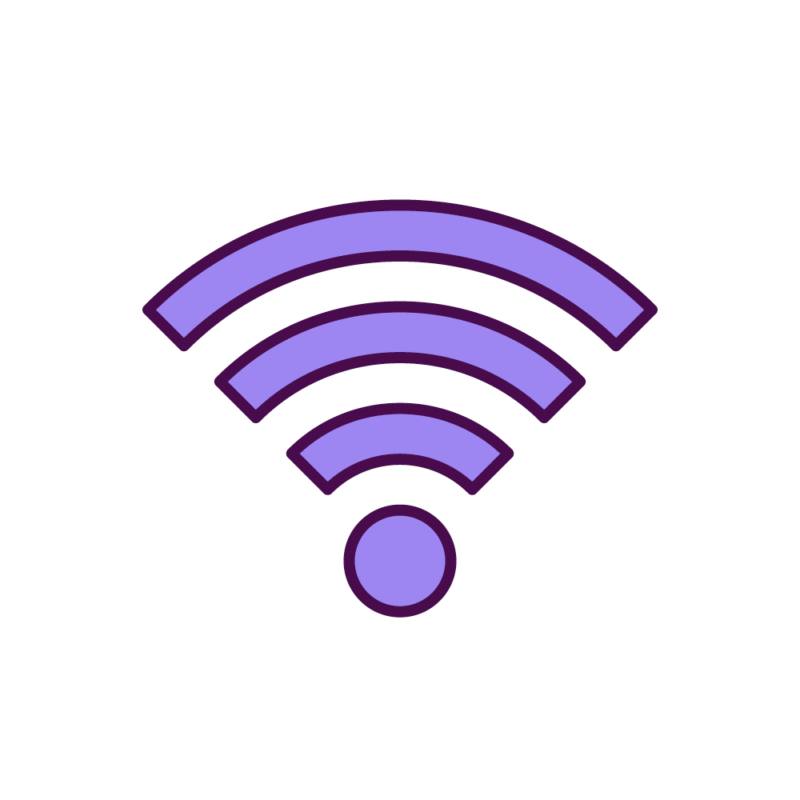 In a home fitted with the Tado smart central thermostat and its smart radiator thermostats, Tado works by wirelessly connecting the valves of the radiators in your home to your central heating system via means of a central hub and its phone app.
This gives owners full control of their heating through a smartphone that has the Tado app installed. Another bonus is that all the best combi boilers, system boilers, and regular boilers now come with built in wifi.
Get an online fixed price in 20 seconds:
What kind of fuel does your boiler use?
What features does a Tado Smart Thermostat have?
Air Comfort
Tado's Air Comfort mode uses the humidity and temperature sensors that are built into its smart radiator thermostats to actively assess current room temperature and humidity and adjust your heating accordingly.
For example, if a decrease in humidity and/or temperature is detected due to the opening of a window, Tado will recognise this and adjust your heating to suit.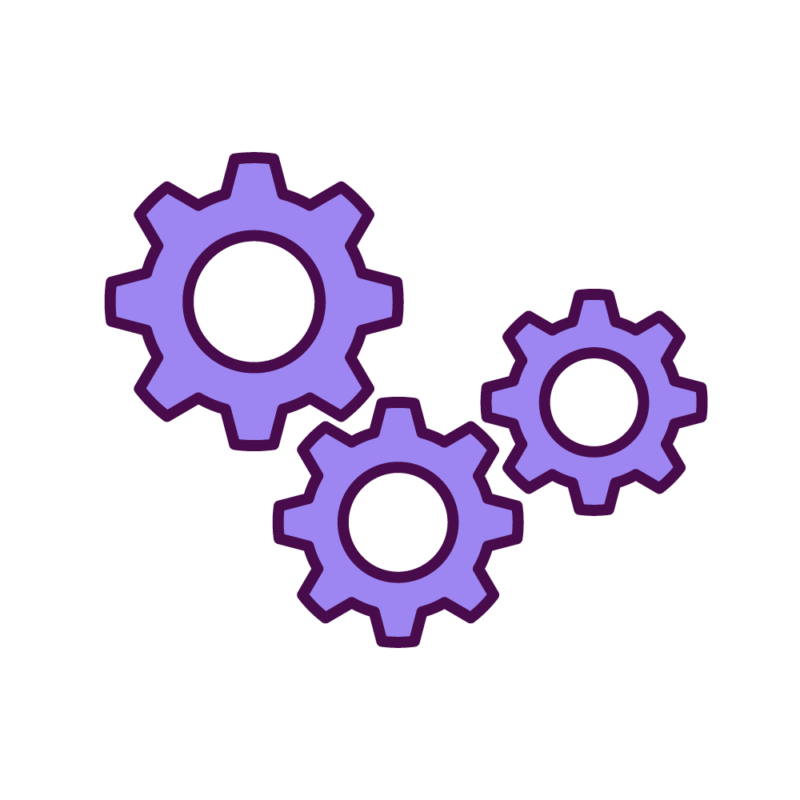 Additionally, Tado's app also gathers outdoor atmospheric data to make recommendations regarding optimum ventilation and comfort. This function can manifest in various ways, such as if Tado detects that pollen count is high, it will notify its users and recommend a solution.
Voice assistant
Thanks to its smartphone app, Tado also enables voice activation and assistance. This is compatible with both Apple's Siri, Amazon's Alexa and Google Assistant.
Happily, Alexa and Google Assistant enable users to control the temperature of individual rooms with smart radiator valves in place. However, while Apple's Siri enables you to turn the heating on and off audibly, it doesn't allow for room-specific adjustments.
Bluetooth
The Tado utilises both an internet connection and wireless connectivity in order to create an interconnected network between the heating appliances in your home.
In particular, Tado's smart radiator valves utilise wireless Bluetooth technology to synchronise with both the central hub and one another. This enables the user to adjust the radiator valves in each room simultaneously or separately, to form the most comfortable indoor environment possible.
App control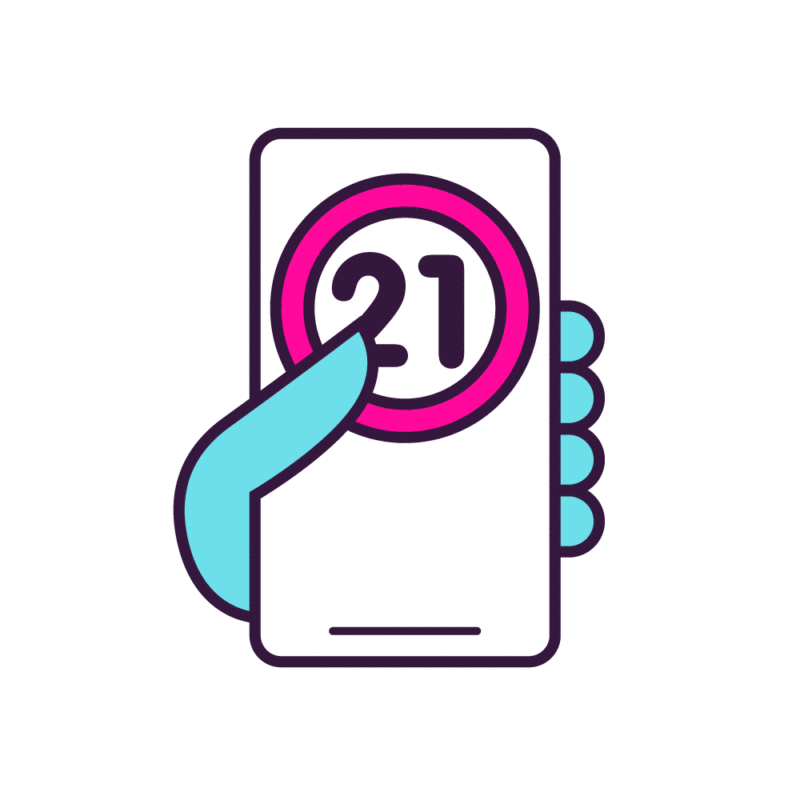 Tado's app control gives users complete control over their wireless heating system while also providing additional smart features. These include:
Geofencing
Independent room temperature measurement and control
Create heating/cooling schedules
Access to indoor/outdoor air quality data
Detect heating issues
Monitors and provides advice regarding air quality
Provides insights into how your indoor climate has changed
Book heating repairs.
With such a large range of features packed into one app, the Tado smart app is, admittedly, slightly less intuitive to use than some of its competitors (for instance, the Honeywell Evohome System). However, we found this to be a minor issue that takes little time to overcome.
Smart scheduling
Tado's smart scheduling feature enables the user to plan heating and cooling periods through the app. Therein, one can programme daily heating cycles for the house or even individual rooms as long as they have smart radiator valves fitted.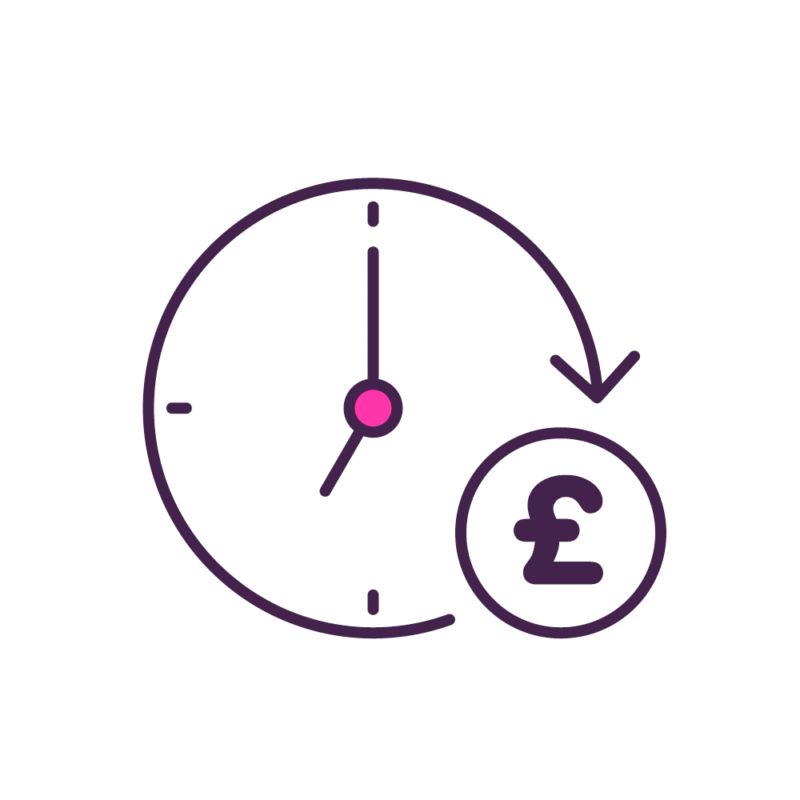 Perhaps the most common use for such a feature is that of the sleep/wake cycle. Therein, users can programme Tado to synchronise heating and hot water systems with their sleeping habits.
Geofencing
Geofencing is, perhaps, Tado's most innovative feature and utilises the GPS tracking of the user's mobile phone (via means of the Tado app) in order to adjust a property's heating according to their location.
For example, if the function detects that you have left the house (and no other inhabitants are present), it will dial down the heating until it registers that you are returning or have returned.
This is one of Tado's most effective energy- and money-saving features. However, in order to access it, users must pay for access to the Auto Assist add-on.
Smart reporting
Tado's smart reporting provides users with accurate, real-time insights into how their indoor climate has changed since its implementation and also how much money and energy they have saved. This information is accessible through the smartphone app.
Open window detection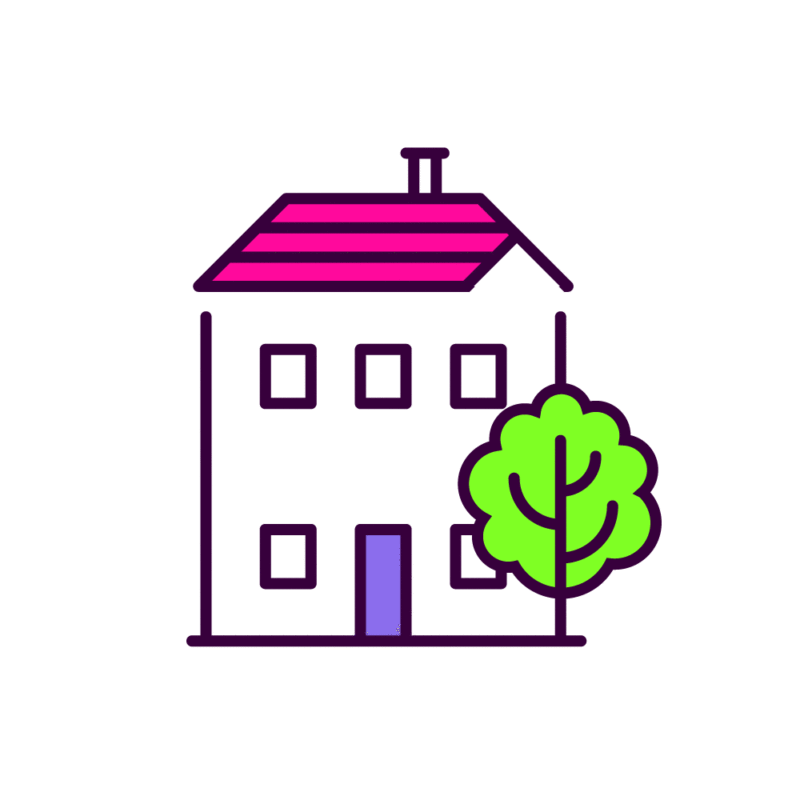 Another feature that requires the Tado Auto-Assist add-on, this function utilises the Tado valve's in-built humidity and temperature sensors to actively assess a room's temperature and indoor climate.
Therein, a sudden decrease in temperature and humidity is recognised as an indication that a window has been opened and thus, so as not to needlessly waste heat and energy, Tado will automatically dial down your heating.
Multi-room control
Tado's room by room control requires users to purchase and install Tado's own radiator thermostats/valves. Once the valves are fitted and connected to the main thermostat, users can use their inbuilt wireless temperature sensor to set a target temperature for just one room or more.
Additionally, Tado can also track the indoor location of its users via means of its smartphone app and automatically adjust the temperature according to their use.
Weather adaptation
As part of its ability to collect information about the external environment, Tado can also track weather forecasts and adjust your heating to suit, thus saving energy and money.
Hot water control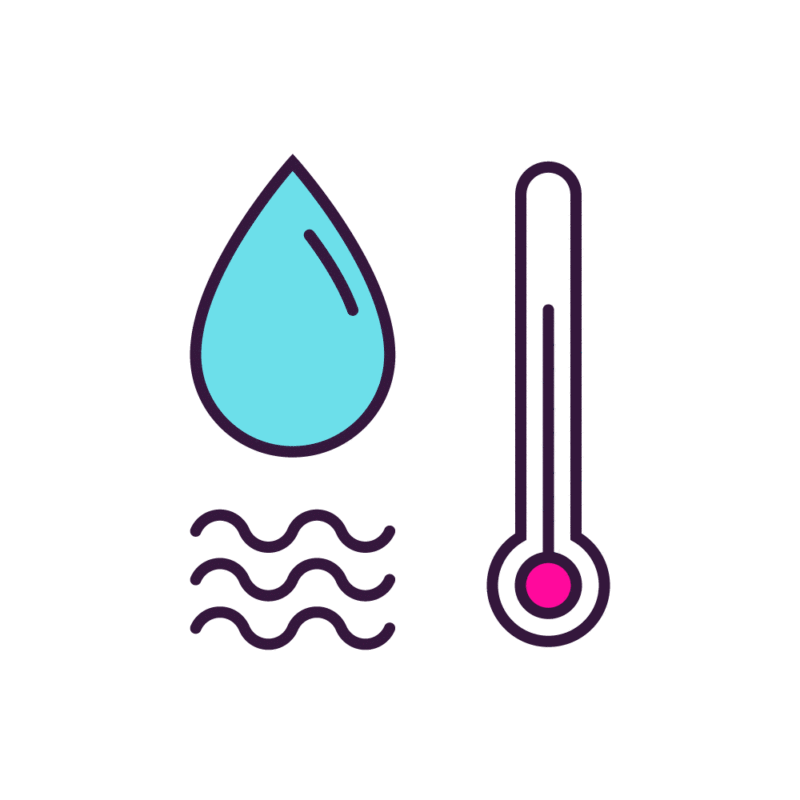 The Tado Wireless Thermostat Starter Kit with Hot Water Control is designed to give users the same app-based control over their hot water tank as it provides through its smart heating systems.
Therein, users with the water control system will be able to schedule heating and cooling periods for their hot water tank, for example, during the day and night, in order to optimise their energy usage.
Auto updates
The Tado team are constantly working to improve the efficiency of their product(s) and its software. As a result, firmware updates are a regular occurrence. However, thanks to the auto-update feature, users needn't worry about this element of their smart heating system.
Proactive customer service
Tado provides proactive customer service, and so, should you wish to contact their team, there are a range of options at your disposal.
These include a live chat function, available at the foot of all pages of the company's website, an online contact form and an emergency telephone number (below) for urgent issues such as loss of heating and/or hot water.
Get an online fixed price in 20 seconds:
What kind of fuel does your boiler use?
Tado Smart Thermostat design review
Both the wired and wireless iterations of the Tado Thermostat system have a sleek, white square design that is both discreet and aesthetically pleasing.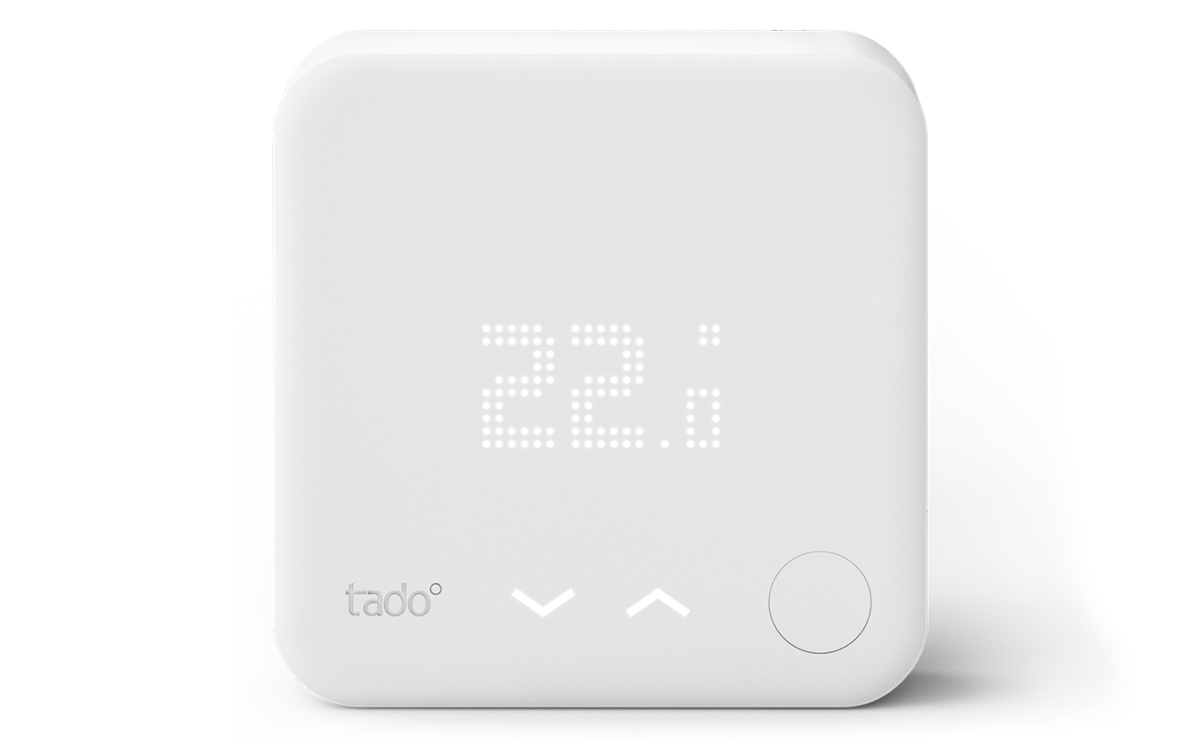 Furthermore, the smart radiator thermostat valves are particularly notable for their modern take on a classic design which is finished nicely by the contemporary temperature display, also a feature of the main hub. Happily, despite the subtly of the display, it is easy to read.
Finally, thanks to clear and concise instructions and their simplistic design, the Tado Smart Heating System is relatively easy to install.
However, we would still recommend hiring a heating expert to install your new system in order to reduce the risk of error. When installing a new boiler you can get your smart thermostat installed as part of the new boiler cost.
The pros and cons of a Tado Smart Thermostat
Pros: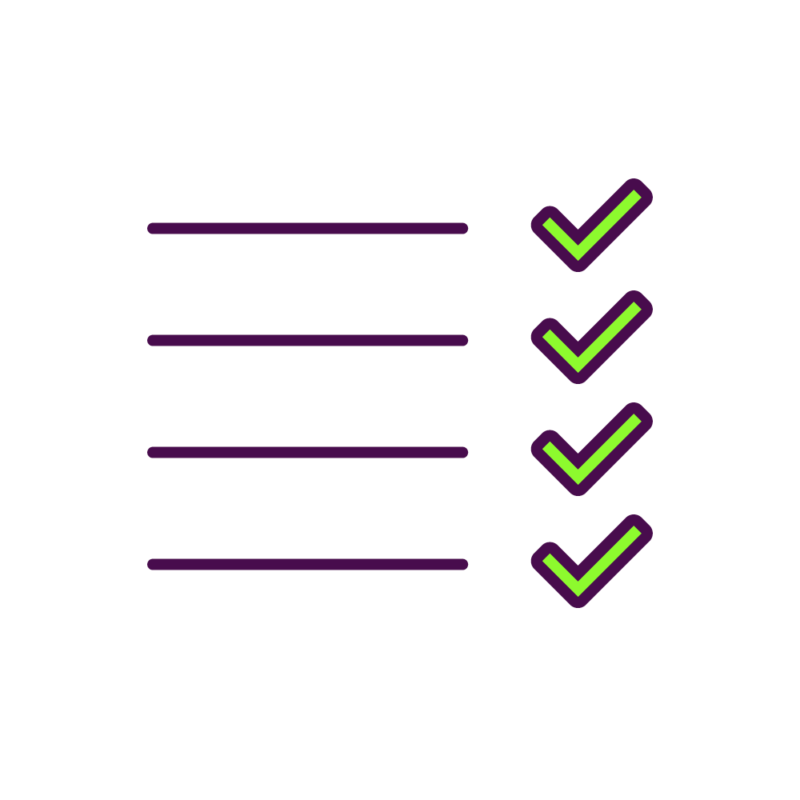 Fantastic app
A wide range of useful features
High-quality thermostat and valves
Intuitive functionality
Geofencing
Innovative energy saving.
Cons:
Geofencing and open window features require a paid add-on
The hot water extension kit is expensive
Optimal functionality requires a subscription
Radiator valves require AA batteries.
Tado Smart Thermostat installation and set-up
In order to conduct a comprehensive and realistic test of the Tado System, the team at Boiler Central installed the full Tado Smart Thermostat Starter Kit, and multiple smart radiator thermostats, over two floors of a typical UK household.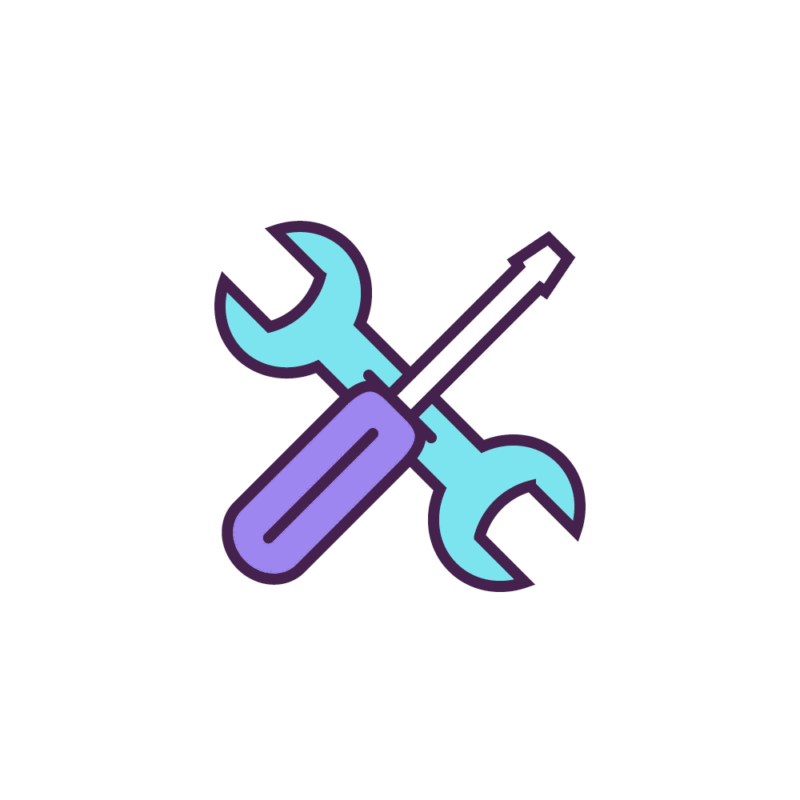 While installation is relatively simple for an informed party, we followed our own advice and had the system installed by a heating professional, easily arranged through the Tado website. As a result, hardware installation was a relatively quick and easy process. However, without professional installation, it will, undoubtedly, have taken longer.
With the hardware installed, next, we, the users, were required to synchronise the thermostats through the app and allocate each valve to its specific room. As new users, this process took a little bit of trial and error; however, we soon managed to get the house's heating up and running.
Finally, it was time to manually input our desired heating schedule (because the Tado lacks the 'self-learn' function present in many other smart meters and thermostats).
Again, this process was relatively simple. However, it became the most time-consuming element of the setup because, with the lack of a duplication option, we had to repeat the process for each and every room.
That said, once complete, the system functioned perfectly. All in all, the process took approximately two hours.
How much does a Tado Smart Thermostat cost?
The price of a Tado Thermostat varies depending on the kit you choose, the number of valves you need, and also any additional functions etc., that you hope to secure.
That being said, the basic Tado Starter Kit with Wireless Thermostat V3+, Programmer with Hot Water Control and fitting stand is currently retailing at £165.99 on Amazon.
Is a Tado Smart Thermostat any good?
Yes. Each and every smart thermostat has its pros and cons, and the Tado is no different. However, its brilliant app, innovative Geofencing functionality, convenience and energy efficiency make it a great option for households looking to revolutionise their energy use. You can compare it to other thermostats like the Honeywell T6R or Hive active heating
Get an online fixed price in 20 seconds:
What kind of fuel does your boiler use?
What boilers does the Tado work with?
The Tado will work with almost every boiler and can be used universally with all the popular voice-activated smart home software like Google Assistant and Alexa. Here are some of the best boilers that we recommend you use a Tado smart thermostat with:
FAQs
Where can I download the Tado app?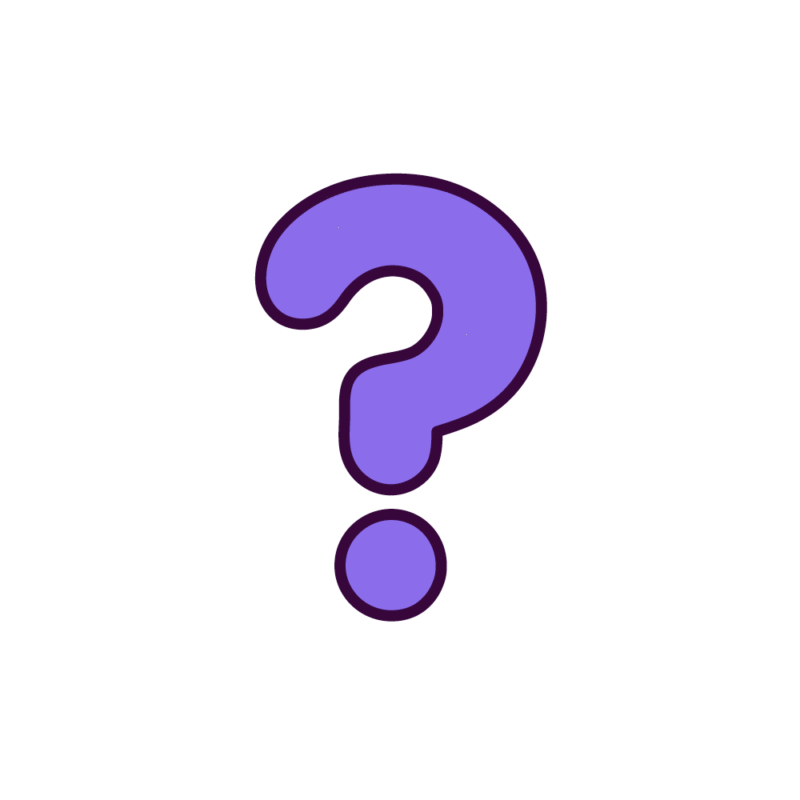 The Tado app can be downloaded in the Google Play and iOS app stores.
Are Tado smart radiator thermostats worth it?
Yes, the Tado Smart radiator thermostats are a valuable addition to your smart heating system as they add further efficiency to your household.
Where should I place my Tado smart thermostat?
The best place to affix your wireless thermostat is in the room you use most (usually the living room). This is because it is likely to be your warmest room and, thus, ensures that the thermostat will avoid any false or redundant cold temperature readings.
For the same reason, it's important not to place your thermostat in the path of any draughts and also to position it about 1.5 m above the ground as cold air gathers closer to the floor.
Finally, make sure to place your thermostat at least 1 metre away from the internet bridge to ensure a solid connection between the two devices.
How do I reset my Tado smart thermostat?
To reset your thermostat, simply press and hold the button at the bottom right of the device until the display switches off. This usually takes about 10 seconds. Upon release, the device will restart automatically.
Does the Tado smart thermostat save you money?
Ultimately, Tado is an innovative, multifunctional, and convenient device that is certain to improve the energy efficiency of your household and if you are paying over £2,000 for the cost of a new boiler, why not just spend little bit extra for excellent energy saving in your home.
That being said, while its basic function will improve your house's energy usage, to truly benefit from Tado, users will need to purchase a smart valve for each of their radiators and also invest in its Auto-Assist add-on function.
As a result, for households operating on a budget, Tado may come at too great a price. However, if you can afford Tado with all its bells and whistles, it is a fantastic way to refine household energy saving.
Get an online fixed price in 20 seconds:
What kind of fuel does your boiler use?