Worcester Bosch Greenstar 30i Combi Boiler Review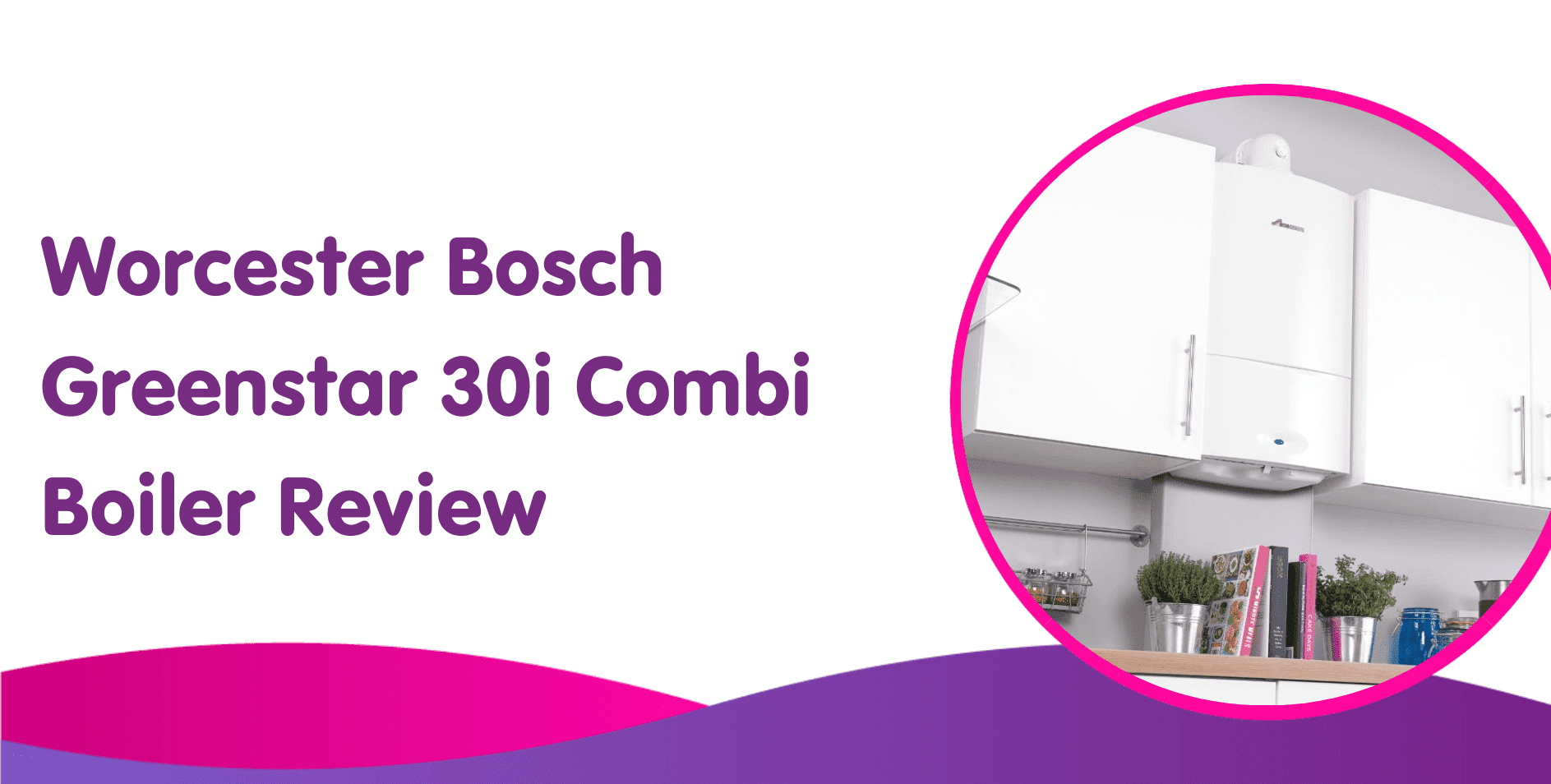 Worcester Bosch Greenstar 30i combi boiler review, prices & installation guide
PLEASE NOTE: Worcester Bosch have recently revamped and updated the Worcester Bosch Greenstar 30i to the new Worcester 4000 combi boiler. (The 30i is no longer available)
Get a fixed price online in 20 seconds on the brand new, updated Worcester 4000 online now: Click here
An established brand in the heating industry, Worcester Bosch has several decades of experience.
The company even has a royal warrant for supplying hot water products to the Royal Family!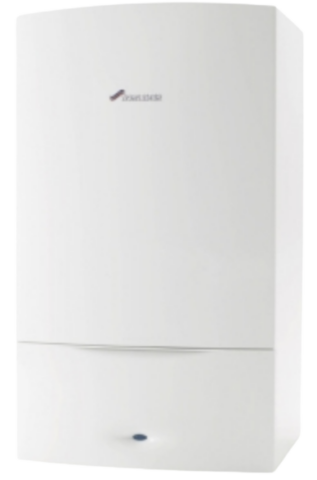 As you might expect, a brand held in such high regard is going to offer high-quality combi boilers.
That's precisely what you'll get when it comes to the Worcester 30i combi boiler! Have you been scouring the Web for a genuine and realistic Worcester Bosch Greenstar 30i review?
If so, read our Greenstar 30i review to find out more about what this Worcester Bosch 30i boiler features, how much a new boiler cost, and how it can benefit your home:
Get an online fixed price in 20 seconds:
What kind of fuel does your boiler use?
Worcester Bosch Greenstar 30i combi boiler: Reviewed
It's so compact; you won't even know it's there!
There is no denying that one of the most significant selling points of the Worcester 30i combi boiler is its size. It measures just 69 cm high by 39 cm wide and has a depth of 28 cm.
With the compact size, you can have it installed in a standard kitchen or airing cupboard, or virtually anywhere that's out of the way!
Gone are the days where you'd have to get large, space-stealing boilers installed in your home.
The Worcester Bosch Greenstar 30i combination boiler is perfect for properties where space is at a premium.
Worcester Bosch Greenstar 30i best price online
The Worcester Bosch Greenstar 30i best price is around £1,900 to £2,500. However, the Greenstar 30i has since stopped being manufactured by Worcester Bosch. You will notice the price of the Greenstar 30i combi boiler is around £1,900 including installation, but you'll be glad to know that its replacement costs around the same.
Don't let the price put you off; Boiler Central offers various finance options on it's replacement, the Worcester Bosch 4000 gas combi boiler. The best thing too is that if you have a Greenstar 30i, then Worcester has left all the pipework and fittings in exactly the same place with their Simple Switch, so it will just slot right in.
This replacement for the Worcester Greenstar 30i is also hydrogen ready, which means it will survive the cull of the new gas boiler ban 2025 in the future.
Easy to use boiler controls
Let's face it; we don't often look at what our boilers are doing, as we just set them up and forget about them.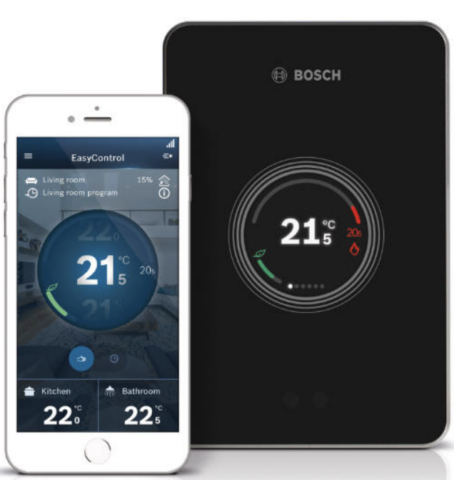 The thing is, there will be times where you need to check the operation of your new combi boiler periodically.
The sad truth is that some consumer boilers have complicated digital display controls, and are seldom simple to understand.
Thankfully, this Worcester Bosch boiler makes it simple to check and adjust boiler settings.
There are easy to use control dials on the unit, and a clear Worcester heating controls display.
All you need to do is pull down the Worcester Bosch protective flap at the front of the boiler to access them. It's as simple as that!
The Worcester Bosch Greenstar 30i can also be linked to an optional Worcester Bosch smart thermostat.
These days, it's now possible to remotely adjust your heating and hot water settings from a smartphone app.
It's ideal on a cold winter's day when you wish to pre-heat your home before you leave work, for example!
The Hive Heating smart thermostat is great to control your central heating from anywhere in the world.
This keeps your boiler highly efficient for usage and ensures that your hot water flow rate output is only when you want it.
Worcester combi boiler best settings:
Worcester Bosch digital display
Worcester Bosch boiler settings which are user-friendly.
Worcester Bosch smart thermostat
Frost protection
Worcester Bosch 30i ErP (energy-related product)
Worcester Bosch 30kW combi boiler is also available as a 25kW for medium-sized homes.
Worcester Bosch 30i – Suitable for many UK homes
It doesn't matter whether you live in a small apartment or a large three-bedroom house. The Worcester Bosch Greenstar 30i is the best combi boiler that can get used in virtually any home!
It's rated at 30kW, and has an energy-efficient class rating of "A."
What's more, because it's a combination boiler, you don't need a separate water tank as you do for the Worcester Bosch system boilers.
Once the Worcester Bosch Greenstar 30i gets installed and configured, you don't need to do anything else. It's ready to start working when you need it.
Get an online fixed price in 20 seconds:
What kind of fuel does your boiler use?
The Worcester Bosch Greenstar 30i energy efficiency review
One of the main concerns that homeowners often have is the energy efficiency of a new boiler.
After all, nobody wants to invest significant sums into a new boiler installation, only to find out that it's inefficient! Inefficiency means larger energy bills.
The Worcester Bosch Greenstar 30i comes as standard with an innovative heat exchanger.
What that means for you is that it only uses minimal amounts of energy for your heating and hot water needs.
Plus, the design and construction of the heat exchange mean that it also boasts more excellent reliability.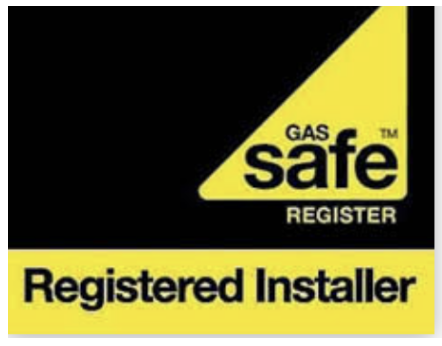 Another innovation is the internal electric pump. Worcester Bosch has opted for a pump that is both reliable and a low-energy model.
When it comes to SAP efficiency, it scores highly at 89%. In case you wondered, SAP stands for "Standard Assessment Procedure" and is what gets used for calculating energy ratings in homes.
It also scores highly in ErP (Energy-related Products) ratings, with a 93% efficiency rate.
To get an ErP rating, boiler and energy products must pass a set of rigorous tests.
At 93%, it's the equivalent to an "A" grade and types of boilers that have good outputs and flow rates.
Get an online fixed price in 20 seconds:
What kind of fuel does your boiler use?
Worcester Bosch 30i Warranty review
When buying a Worcester Bosch boiler, always check the warranty length.
Is my Worcester Bosch boiler under warranty?
This is your job to read all the terms and conditions and ensure you follow the steps such as having your boiler serviced annually and registering your warranty to keep it valid.
You can read the terms and conditions here.
The Worcester Bosch 30i combi boiler comes with a 5-year warranty which can be extended to a 7-year warranty when installed by a Worcester accredited installer. You can 10 years on some of the best combi boilers and best system boilers.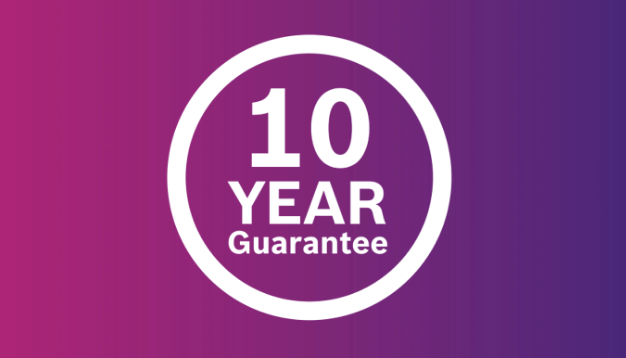 When you spend large sums on brand new boiler installation, you want your investment to be reliable.
In fact if you see the dreaded Worcester Bosch flashing blue light, you would rather it didn't break down during the first few years of use!
With that in mind, Worcester Bosch offers up to a seven-year guarantee on the Greenstar 30i boilers.
What that means is should a boiler part become faulty, perhaps due to a manufacturing fault, they'll fix it.
Or if they can't fix the part, they will replace it under warranty fitted by an accredited installer.
There is no denying that Worcester Bosch goes out of their way to maintain customer satisfaction.
Offering such lengthy warranty periods is one such example.
Remember to get your 30i boiler serviced annually to keep your boiler warranty valid.
You can get boiler cover from £7.99 per month.
Worcester Bosch 30i combi – Can it be used with solar panels?
With more of us taking advantage of solar energy, it makes sense to couple this boiler with Greenskies solar panels.
Such a combination means that you can enjoy heating and hot water in both direct and cloud-diffused sunlight.
If you're looking to have a greener household, the Worcester Bosch Greenstar 30i is right for you.
Combined with Worcester Greenskies solar panels, you can reduce your energy bills by up to 60%!
Get an online fixed price in 20 seconds:
What kind of fuel does your boiler use?
Worcester Bosch 30i review: Is the Worcester Bosch Greenstar 30i right for my home?
As described earlier, the Worcester Bosch Greenstar 30i is an ideal product for all homes but it has stopped in production and the Worcester 4000 has replaced it. There are however some still available but it may be a better option to get the new model.
The Worcester 30i combi boilers typically get installed in properties with three bedrooms and one bathroom and can fit in most kitchen cupboards.
It's one of the company's best-selling models alongside the Worcester Bosch 8000, and you'll likely have come across them on many occasions when searching for the Greenstar combi boiler.
The Worcester Bosch Greenstar 30i is compact yet powerful and efficient.
Plus, it's a popular model that any Gas Safe heating engineer can maintain.
The independent product testing and review organisation, Which?, had awarded the 30i a Best Buy for Gas and Oil Boilers in September 2018.
If you want a combi boiler that works as it should for a long time, this is the one for you.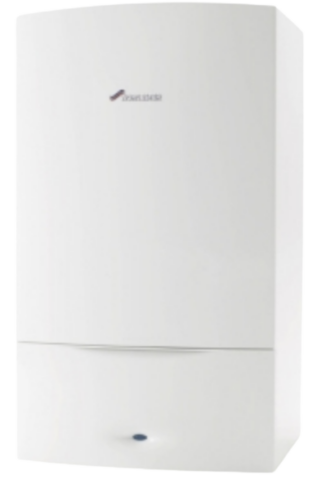 We hope this review of the Greenstar 30i has been helpful for you in your decision for your replacement boiler.
If you are unsure of what size boiler for your home is suitable, you can get a fixed online price now with our online boiler quote and purchasing system.
You can pay by a card or apply for various finance options within minutes online.
Get a quote online on the NEW Worcester 4000 (the updated 30i) – Click Here
Get an online fixed price in 20 seconds:
What kind of fuel does your boiler use?